Intermittent Fasting & Eating Keto? Here are 9 Tips to Help You Stay On Track During Keto Fasts!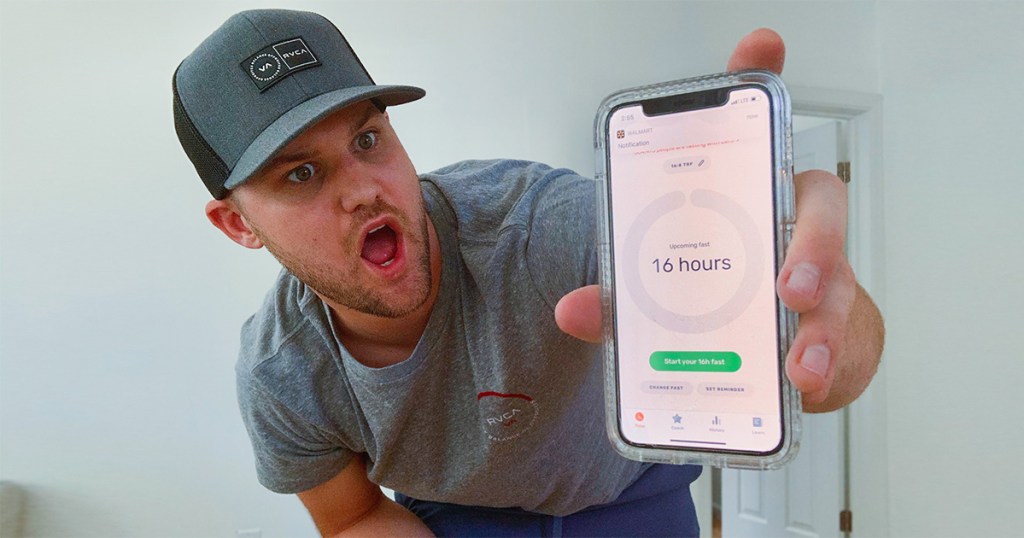 Try these tips and tricks for easy, effective keto fasts!
As we've said before, keto and intermittent fasting go hand in hand, though it's sometimes easier said than done. Many people can struggle during long periods without eating, especially if they're new to keto or to the idea of fasting.
Hip tip: Learn more about the 5 most popular intermittent fasting plans to pair with keto.
Though it may sound strange, there are health benefits resulting from fasting, such as increased mental clarity, detoxified blood cells, and that extra push to help you break through weight-loss plateaus if you've stalled on keto.
So how do people get through that no-eating period? Read on for helpful tips and tricks to get you through your keto fasts!
---
1. Always have water on hand when starting your fast.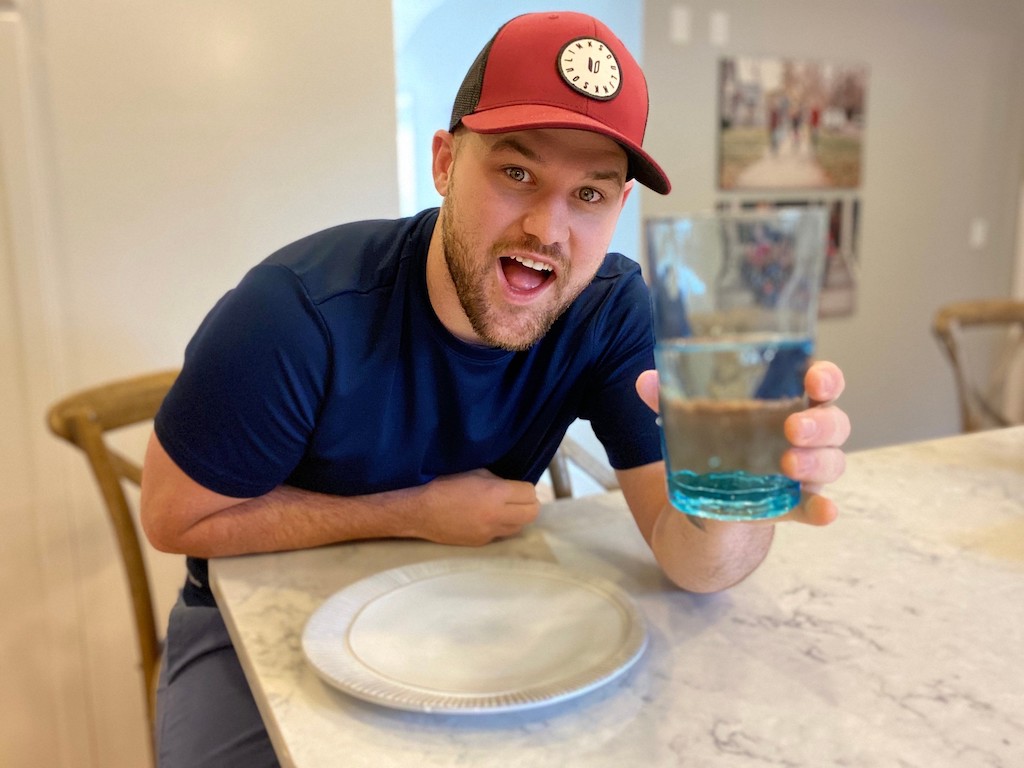 Hydration is key, so keep a glass or a bottle of water nearby at all times. If you wish, slice up a lemon, lime, or cucumber to add a touch of flavor to your drink without throwing you out of your fasted state.
You can also drink coffee and tea as long as you skip added sweeteners and cream. Green tea is an especially good choice as the catechins help to suppress appetite.
---
2. Sip on bone broth for satiation.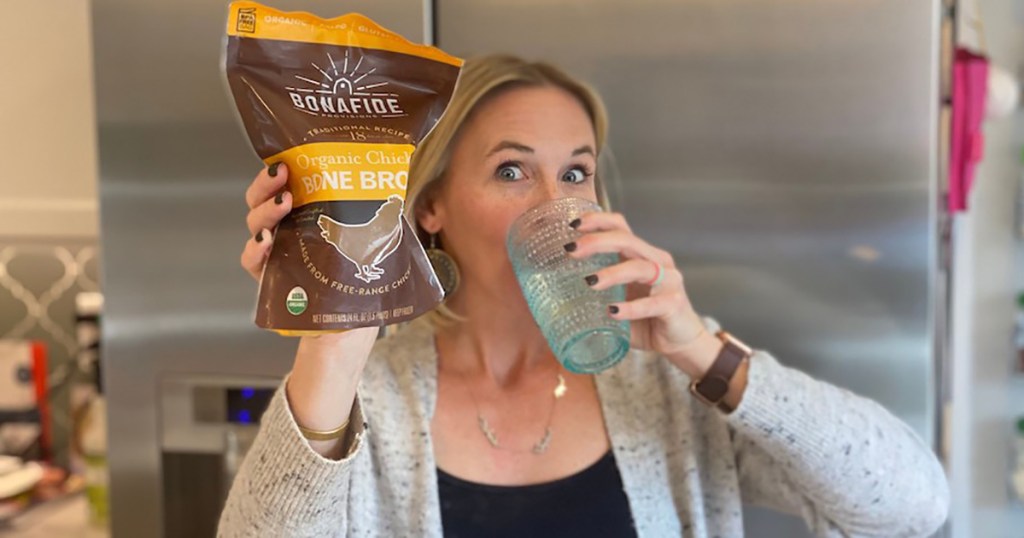 Bone broth made from beef, pork, chicken, or fish bones is chock-full of nutrients to fend off hunger and keep you satisfied. It's pretty tasty, too! Keep some of our favorite store-bought bone broths on hand, or make this yummy recipe for your next fast!
When sipping bone broth during a fast, you can add a pinch of sea salt to introduce sodium and electrolytes to keep you hydrated and fend off an uneasy feeling. Vegetables can also be added when making the broth for even more flavor and nutritional benefits.
---
3. Practice self-care for a distraction (and because it's just plain good for you!).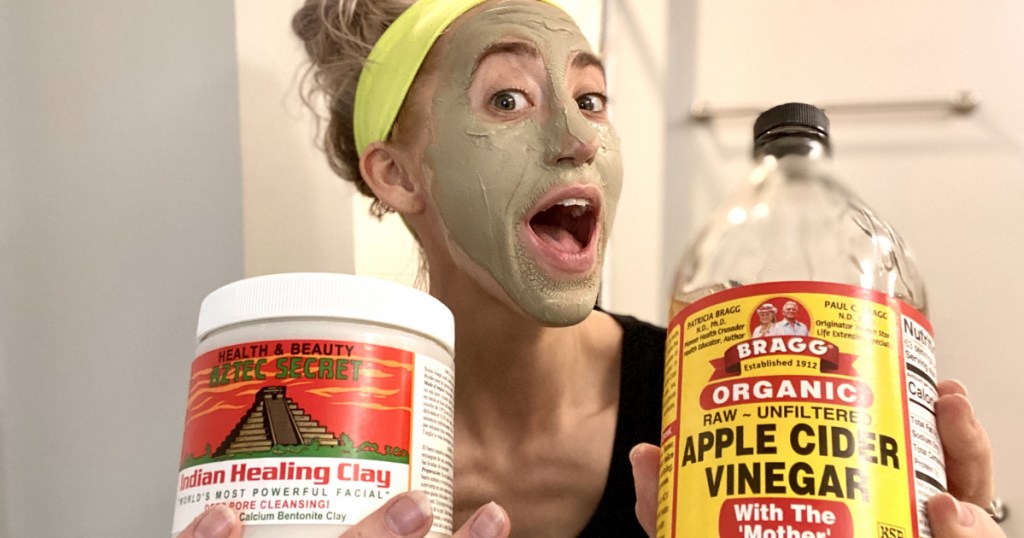 Distract yourself from thinking about food by spoiling yourself with a little pampering, such as taking a bath, slathering on a facial mask (we love this one!), painting your nails, or whitening your teeth – just to name a few potential activities. Not only will you take your attention away from fasting, but you'll also be giving your body some additional love in the process — win-win!
---
4. Sleep in if you can to avoid mindless morning munching.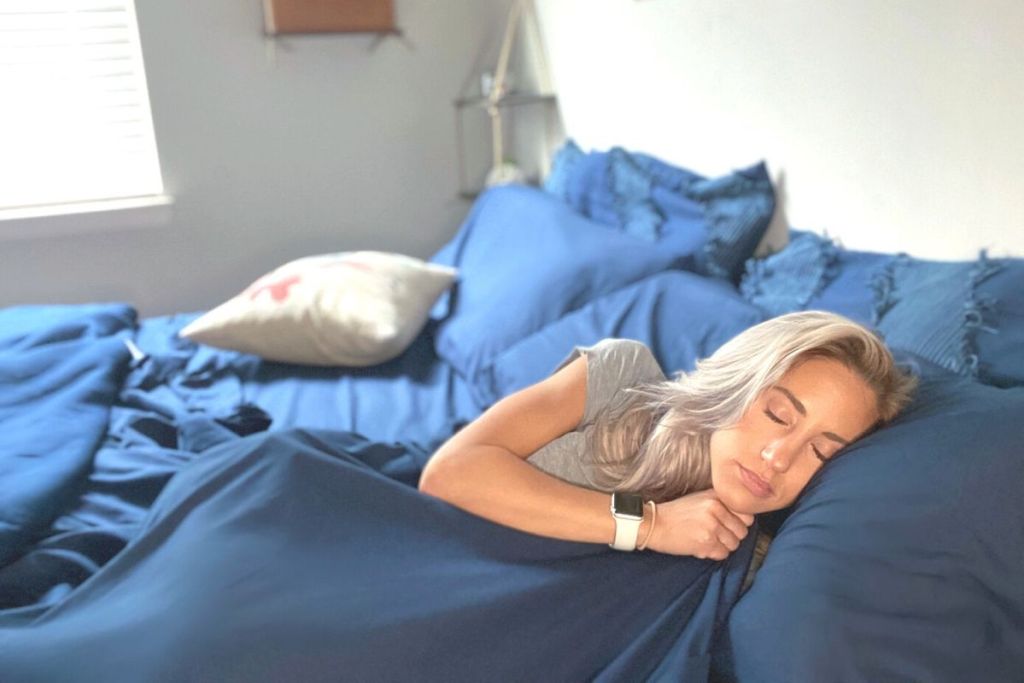 If you're not awake, you can't eat, right?! Start off your fasting day with some extra time in bed in the morning and keep that alarm clock on a perpetual snooze.
When you do start to wake, take extra time to stretch, mentally plan out your day, or recite some affirmations. The longer you stay in bed, the less time you'll have to mindlessly peruse the contents of your fridge.
---
5. Head outside and go for a walk.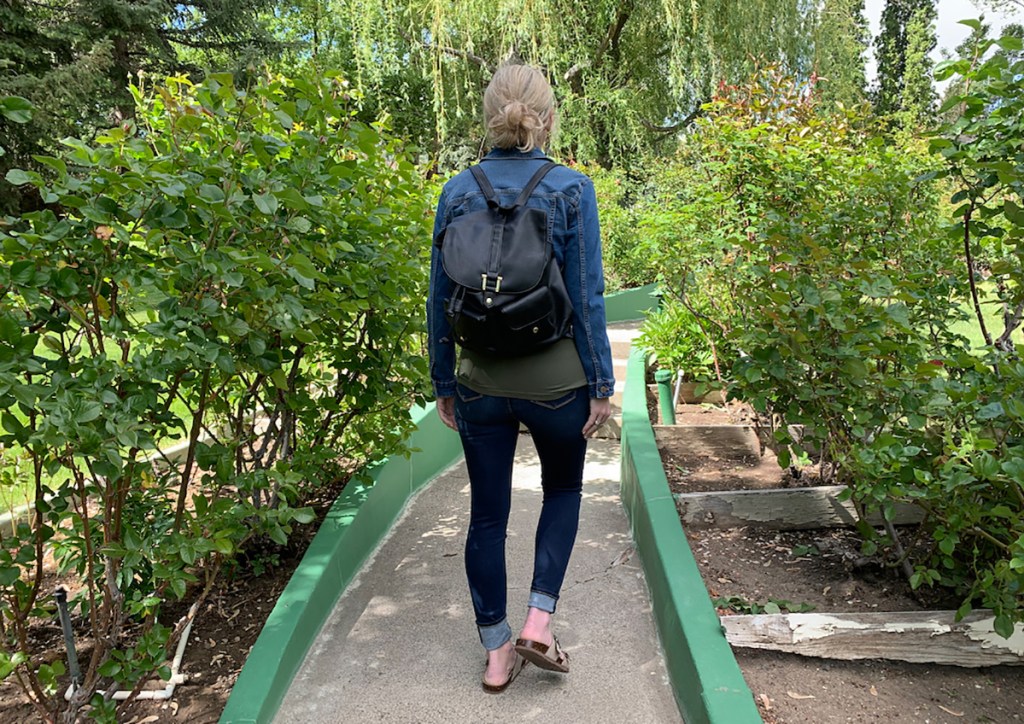 Lace-up your sneakers and head outside for a nice, long walk. It can be as brisk or as relaxing as you'd like. If the weather isn't cooperating, you can engage in at-home, low-impact workouts. Yoga also gives your body a workout and your mind a much-deserved break from food.
---
6. Pick up a book, magazine, or newspaper.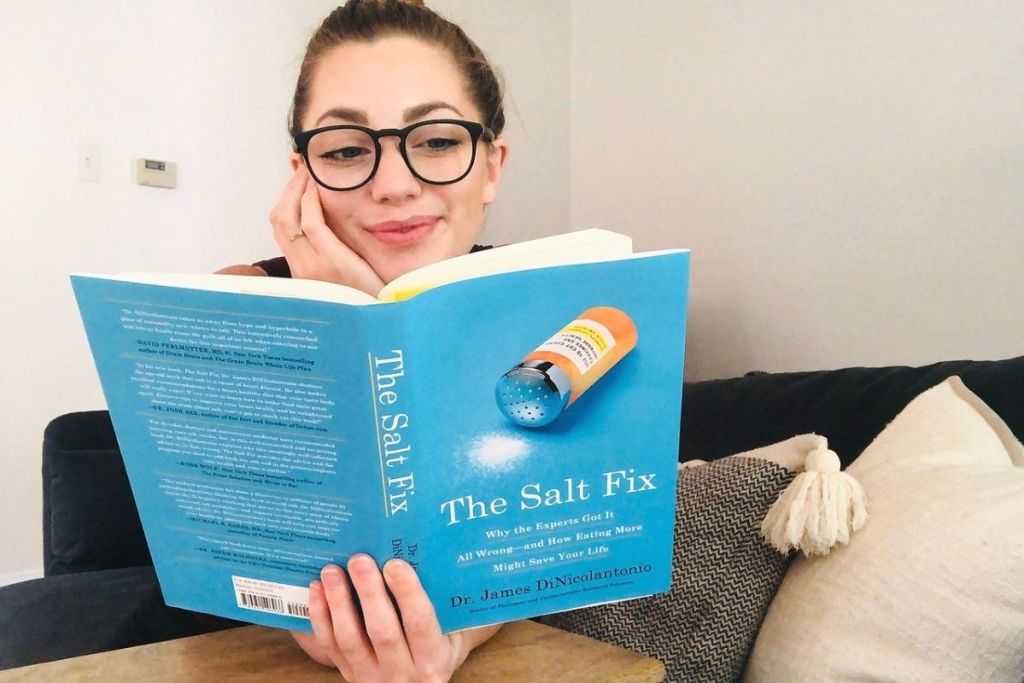 Have you ever found yourself so immersed in a story that you realize it's been hours since you first started reading? That's the perfect way to spend a fasting day as you'll keep yourself entertained without munching!
Thumbing through pages of your favorite novel, magazine, or newspaper eases the mind into entertaining stories instead of thinking about the length of time it's been since your last meal.
---
7. Scroll through Pinterest.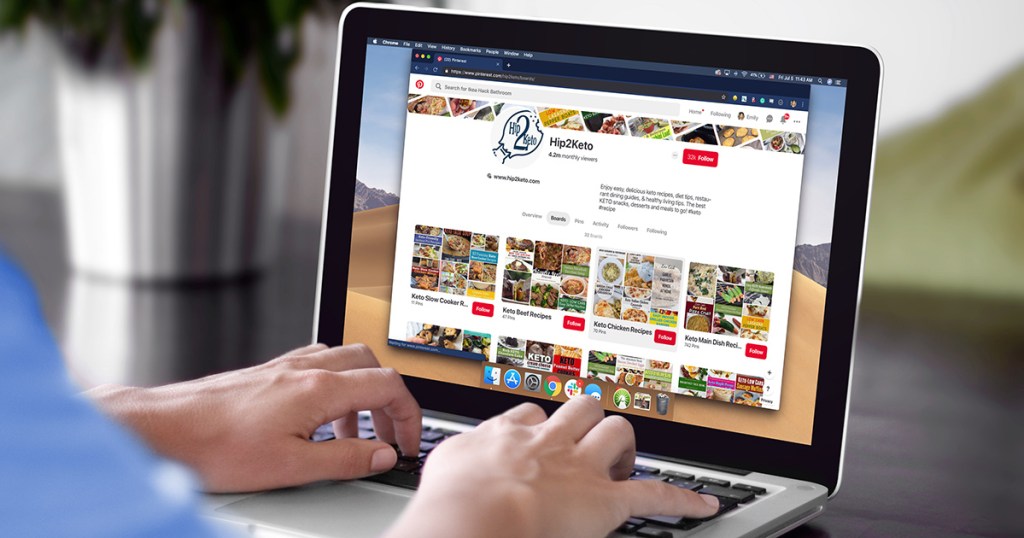 We've all been there — lost in that endless stream of DIY projects, recipes, home decor tips, fashion inspiration, and so much more. Take a trip down the rabbit hole of Pins to help the time pass quickly as you gain all the lifestyle insight you could ever need from the Pinterest community. Heck, you could even try your hand at any of these DIYs on Hip2Save to give yourself another activity for the day!
---
8. Meet up with a friend to catch up and chat.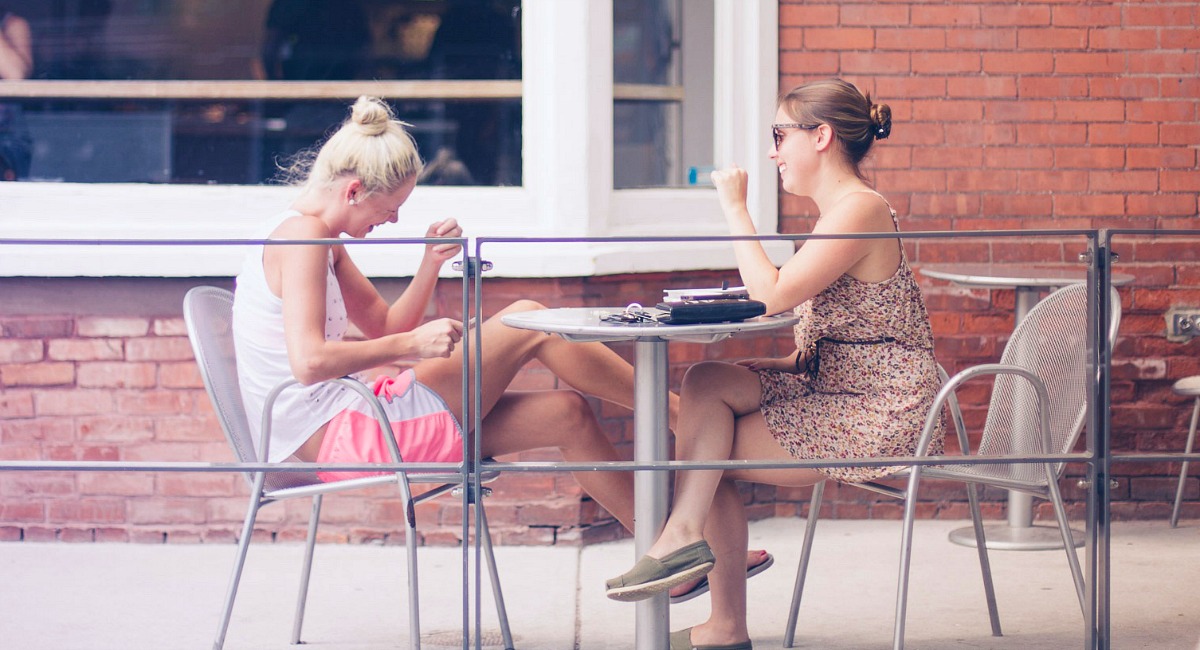 Catching up with a friend is great whether or not you're participating in a fast! However, it's particularly helpful when you'd like like to take your mind off of food as reconnecting is an enjoyable way to spend a few hours.
Plan to meet up at a coffee shop and chat it up with your bestie! It's time well spent and it brings you closer to the end of your fast.
---
9. Ease into eating after your fast has ended.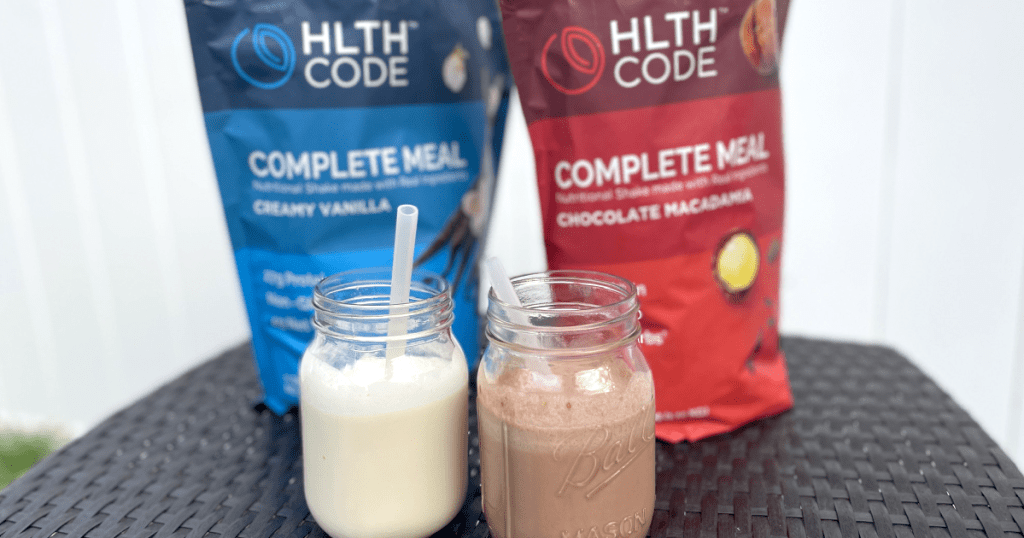 Just because you've been avoiding food for some time doesn't mean you need to make up those missed morsels all at once. Gently break your fast to avoid stomach discomfort or overeating by starting out with a snack.
A healthy meal replacement shake is a great way to reintroduce food + important nutrients without overloading your digestive system. Luckily, you can score a great deal on HLTH Code shakes, perfect for breaking your fast! Most importantly, these delicious, nutritionally complete meal replacement shakes won't spike your insulin (check out this short video to find out why that's so important).
After starting small with your HLTH Code shakes, you can gradually work your way up to a meal-sized portion of food. Nuts, vegetables, and other keto snacks are also perfect to ease you back into eating.
---
Check out what Stacy at Hip2Keto has to say about her intermittent fasting experience:
"For me, fasting came very naturally while eating keto. My appetite went way down so it was pretty easy to slip into 16/8 fasts, then 18/6, then skipping full days.
My tips: I've read that consuming under 50 calories still keeps you in fasting mode so coffee/tea is totally okay (and, for me, coffee helps a lot). Don't be afraid to do what works for you. If skipping breakfast is a 'no' for you, start your fast at lunch and skip dinner instead.
Distraction is your best weapon, and definitely don't plan your fasting day on a day when you're going to be dining out — there's no need to torture yourself." — Stacy
Hip tip: Read more about why 16/8 fasting comes naturally for so many keto peeps!
---
Looking for more support? Sign up now to take our 5-day intermittent fasting challenge!