5 Tips for Maintaining Your Keto Diet Goals Beyond the Challenge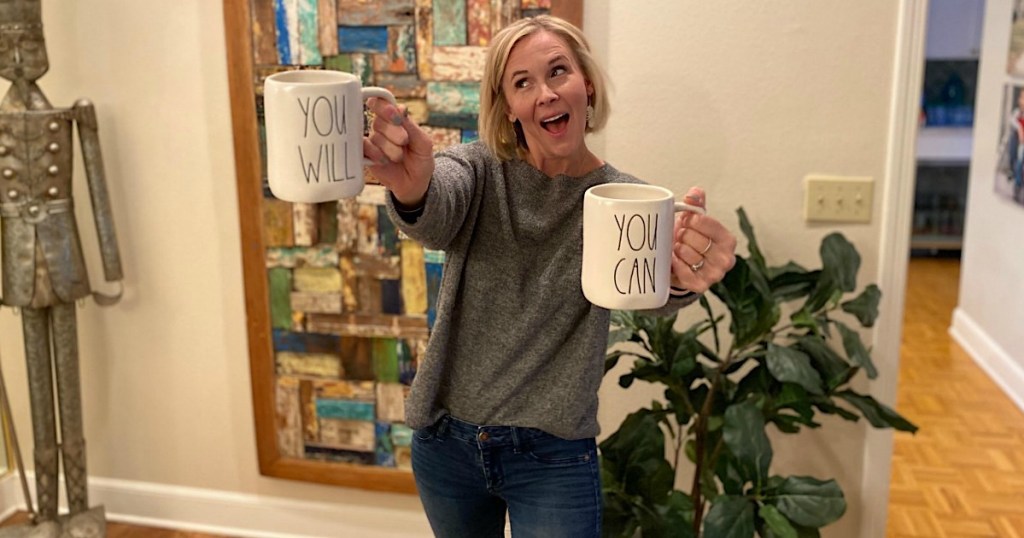 We're in the last week of the 30-Day keto Challenge and you may be wondering how to maintain your keto goals in the days and weeks to come. We're sharing a few simple tips to help keep you on the keto track to success, even after the challenge has finished!
1. Practice intuitive eating.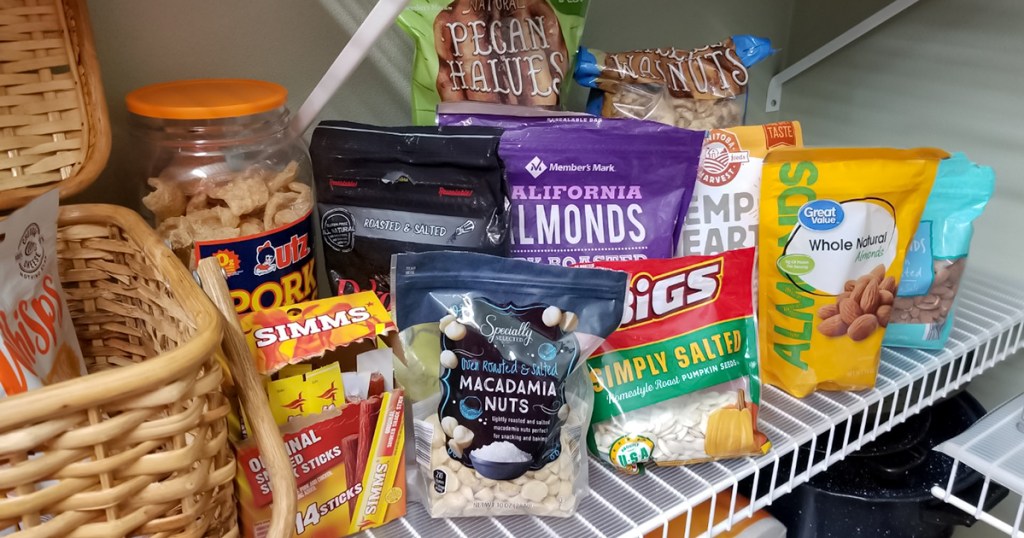 Have you ever consumed a whole bag of popcorn when watching a movie? 🙋‍♀️ Or eaten a pint of ice cream out of emotion? 🙋‍♀️ Even on keto, many people often put convenience over mindfulness when it comes to food, which often results in over-consumption of processed foods, and an excess of empty calories leading to weight gain and poor health.
Try these steps to practice intuitive eating:
Eliminate distractions when eating. Turn off the television, phones, and tablets.
Eat slowly. This will allow time for your brain to catch up to your stomach.
Stop eating when you're full.
Consider taking 10 minutes before reaching for seconds or desserts. This will ensure your brain had time to catch up with your meal.
Eat at a kitchen table or dining area only. Avoid eating on the couch or in bed.
Take time to appreciate your food. Think to yourself how the food looks, smells, and tastes while eating.
Before you eat, ask yourself, "Am I actually physically hungry?" and "Will this food nourish my body?"
Try mindful eating practices starting with one meal a day. Gradually over time, this will begin to feel like a natural, intuitive way of eating.
---
2. Stay focused on your goal.
What is your overall goal and WHY is it your goal? Maybe it's to lose weight. But why? Perhaps it's to look better, but usually, there's more to it when you dig a bit deeper. Do you want to live a longer, healthier life free of chronic disease, sickness, and pain?
Maybe you desire to stick around long enough so you can care for your family, maintain independence as you age, and see your children, yourself, and even parents grow old.
Whatever the motivation, remember your goal and keep it in front of you. Maybe write it down and place it on your bathroom mirror or car dash. Then, when you're getting ready for the day or driving through the nearest drive-thru, you'll be reminded of your goal and the big reason behind why you're doing what you're doing.
Be sure to download our free goal setting worksheet to track your success!
---
3. Ditch the scale.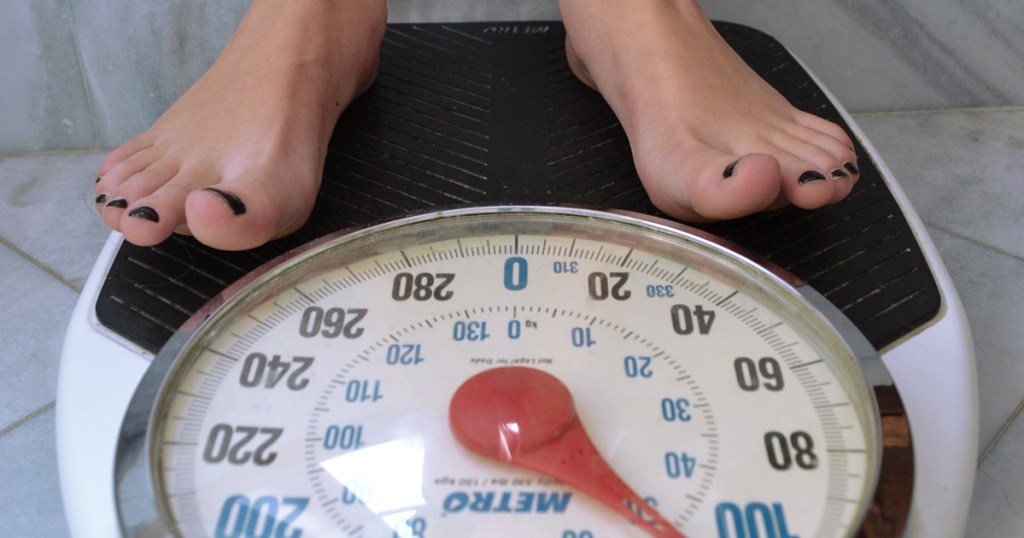 Have you been focusing on a certain number on the scale? If your happiness is dependent on a number, it's time to ditch the scale and reassess your deeper motivation.
There's no "quick-fix" approach to health and long-term weight loss. Success will require lifestyle adjustments, behavioral changes, and patience to form new healthy sustainable habits.
Try to step outside your tunnel-vision of weight loss and redirect your focus on optimizing health. As the body becomes healthier, weight loss will begin to follow.
---
4. Track and monitor your progress.
As you continue your journey to adopt intuitive-keto, keep track of all the positive health outcomes you notice along the way. Pay attention to the benefits you observe outside of your initial motivation to change.
Have you noticed any other positive changes beyond the number on the scale?
Do you have more energy?
Are you taking less medication?
Are your clothes fitting looser?
Do you sleep better?
Are you less hungry throughout the day?
Are your annual doctor check-ups improving, etc.?
Try writing down ALL the benefits you notice along your journey (but remember, NO numbers allowed) and keep them somewhere you can see them daily, such as on a sticky-note posted to a mirror or wall (or opt to journal about these positive changes). This will help you to recognize signs of a healing, healthier body and keep you motivated through challenging days.
---
5. Stay engaged.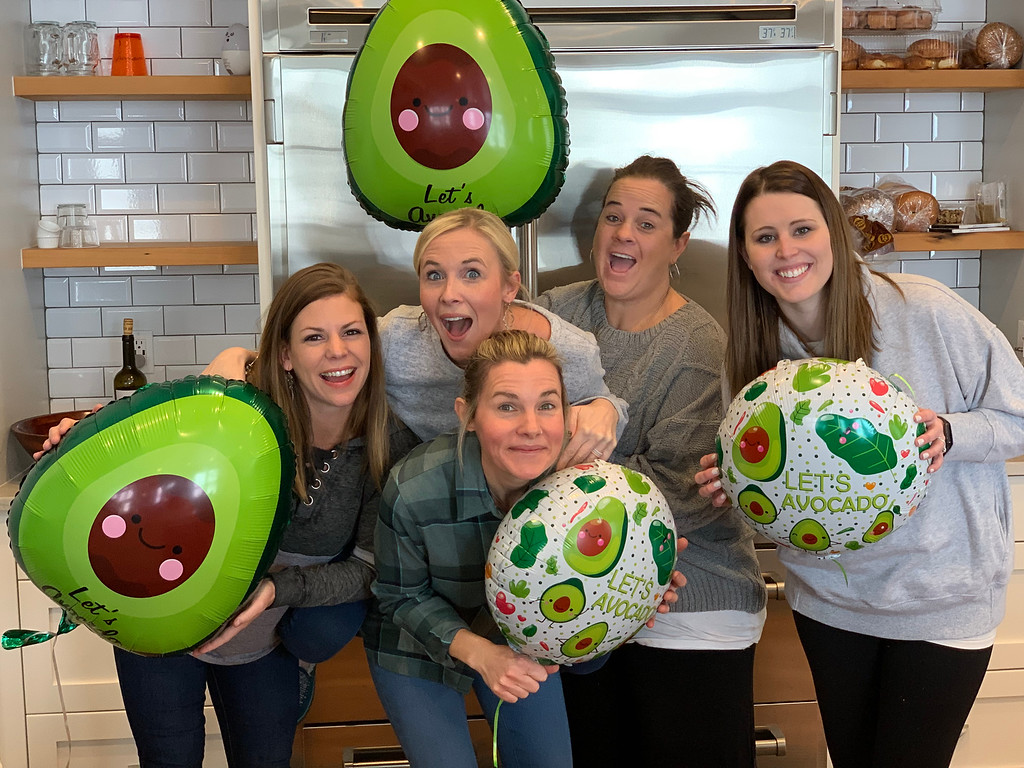 Success comes from continual learning and practice, and motivation is achieved through engagement. Take time on a daily basis to educate yourself and learn why and how keto is helping so many people live a healthier life. There are several books, articles, documentaries, and podcasts full of information to keep you inspired.
Also, let's not forget, Hip2Keto is here to keep you up to speed with new recipes, practical keto meal plans, tips & tricks, and a supportive community to keep you motivated.
Staying engaged will keep you inspired! Remember, with knowledge comes success!
---
Fad eating versus intuitive eating on keto: What's the difference?