Ask Our Keto Nutritionist: Diet Soda, Counting Calories, & Diabetes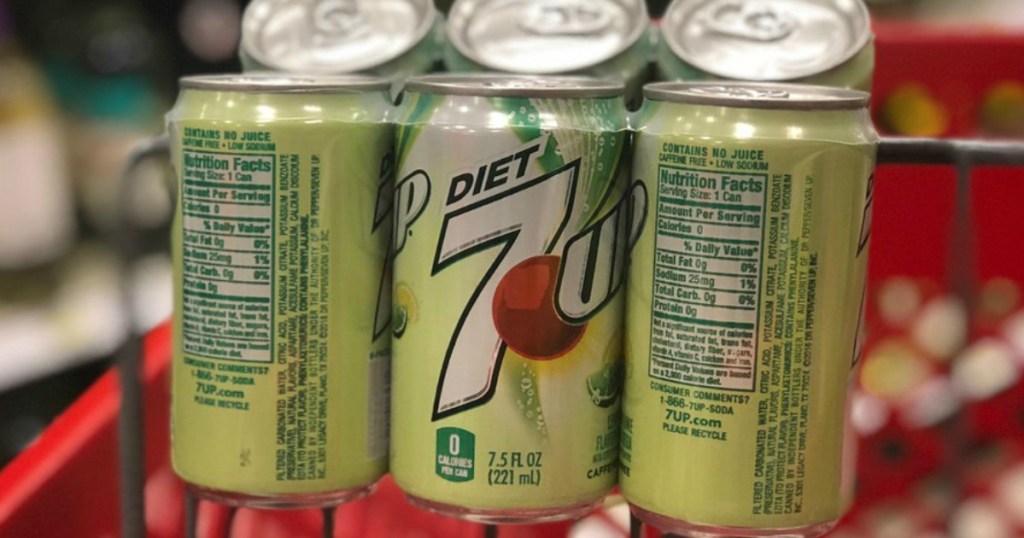 Got questions you wish you could ask a nutritionist who "gets" keto?
We've partnered with a tried and true keto nutritionist who's dedicated to helping people live their best lives through the ketogenic diet. What's more, to best support our ketogenic community, each week, we'll answer your questions! Please note that we're not doctors, so if you have any questions, please consult with your trusted medical partner.
---
How bad is diet soda for a Keto diet? And does it count towards your water intake goal?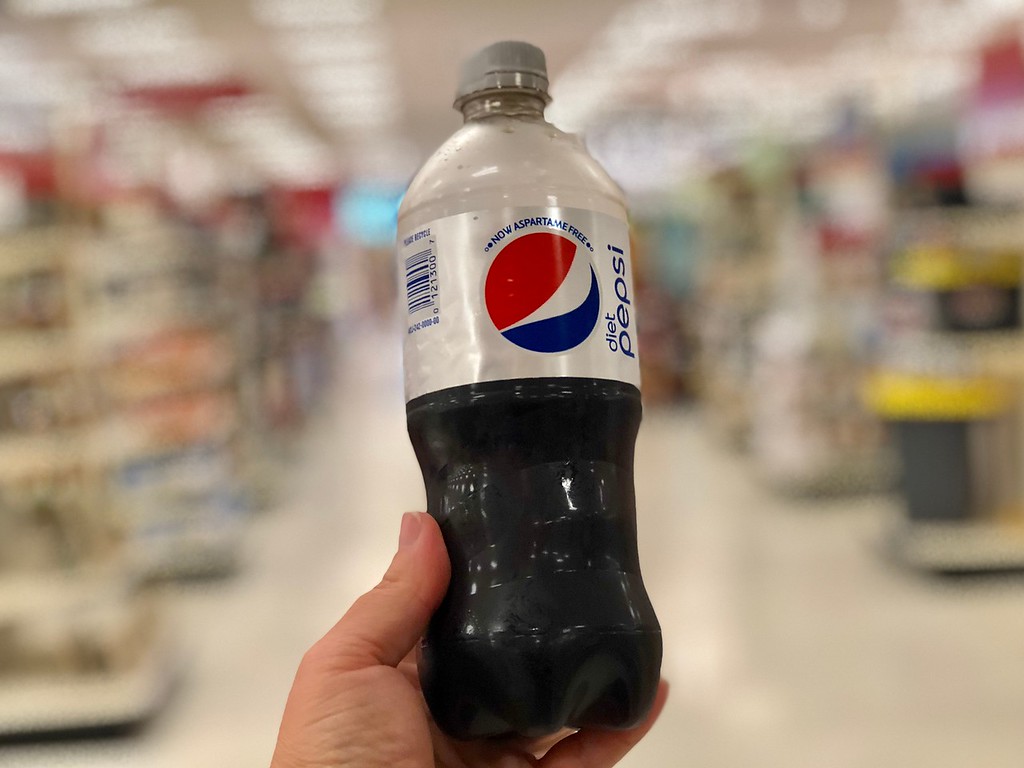 I recommend limiting diet sodas and artificially sweetened beverages as much as possible. Having a diet soda on special occasions is fine but should not be a daily habit. I also don't like to include diet sodas as part of water intake goals as I want to encourage people to avoid artificially processed drinks and consume more water.
Keto is about living and fueling your body well with nourishing foods and beverages. Some artificial sweeteners have shown to increase cravings and insulin, which may kick you out of ketosis and delay feeling awesome.
Collin has also found this to be true and has some great tips for kicking cravings to the curb here.
---
If I'm also limiting my calories, what are the most nutrient-dense keto foods?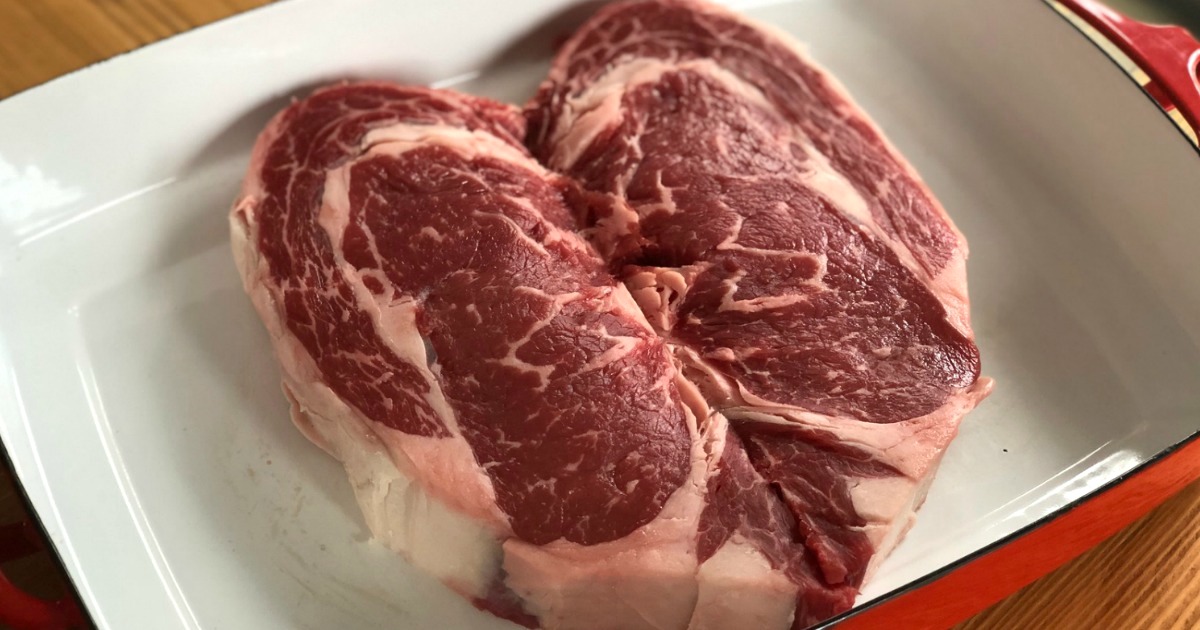 I typically don't recommend limiting calories for weight loss as studies show this may actually lower your metabolism hindering weight loss. Weight gain is related to hormone imbalances, which a low-carb, high-fat diet, such as the ketogenic diet, can help by stabilizing insulin (a fat-storage hormone). Most people who live keto lifestyles find they can consume significantly more calories while still losing weight effortlessly.
Some nutrient-dense foods include fresh non-starchy vegetables and fruits, healthy fats (avocado, olive and coconut oils), beef, pork, poultry, fish, eggs, dairy, and nuts.
---
My Mom is Type II diabetic. Can she do Keto?
Research has shown that low-carb, high-fat diets such as keto can significantly stabilize blood sugars and insulin levels in people with Type II diabetes (see the article Is the Keto Diet Healthy and Safe?).

---
Got questions you'd like to ask a keto nutritionist? Let us know!
---