64 Common Foods to Avoid on a Ketogenic Diet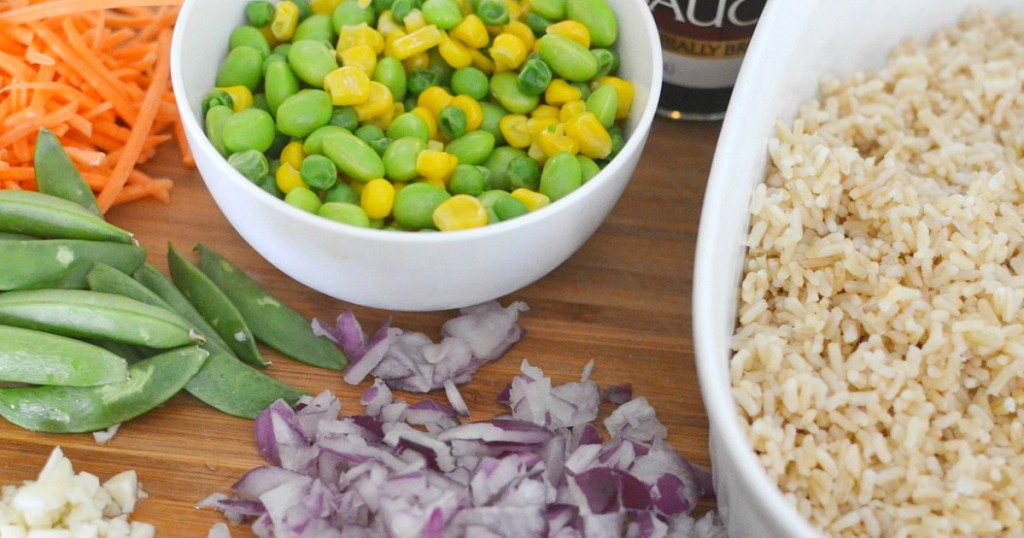 You've researched keto recipes to find out great options to eat, but do you know what you shouldn't be eating? Check out this list and avoid these common foods on your ketogenic diet!
Bread, Grain, & Cereals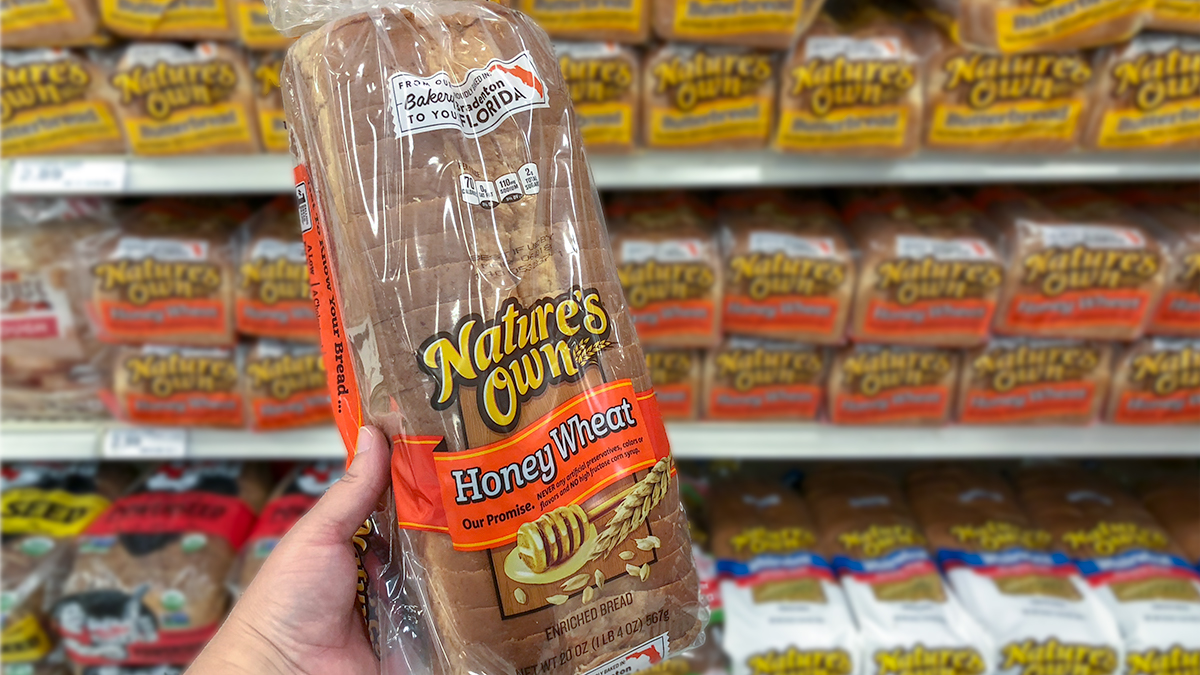 This is probably the worst because it's full of carbs! A plain bagel can have as many as 48 grams of carbs (with only 4 grams of fiber).
Some common foods to avoid:
White bread
Whole-wheat bread
Flour tortillas
Bagels
Granola
Cereal
Steel cut oats
Crackers
Beer
---
Some Gluten-Free Foods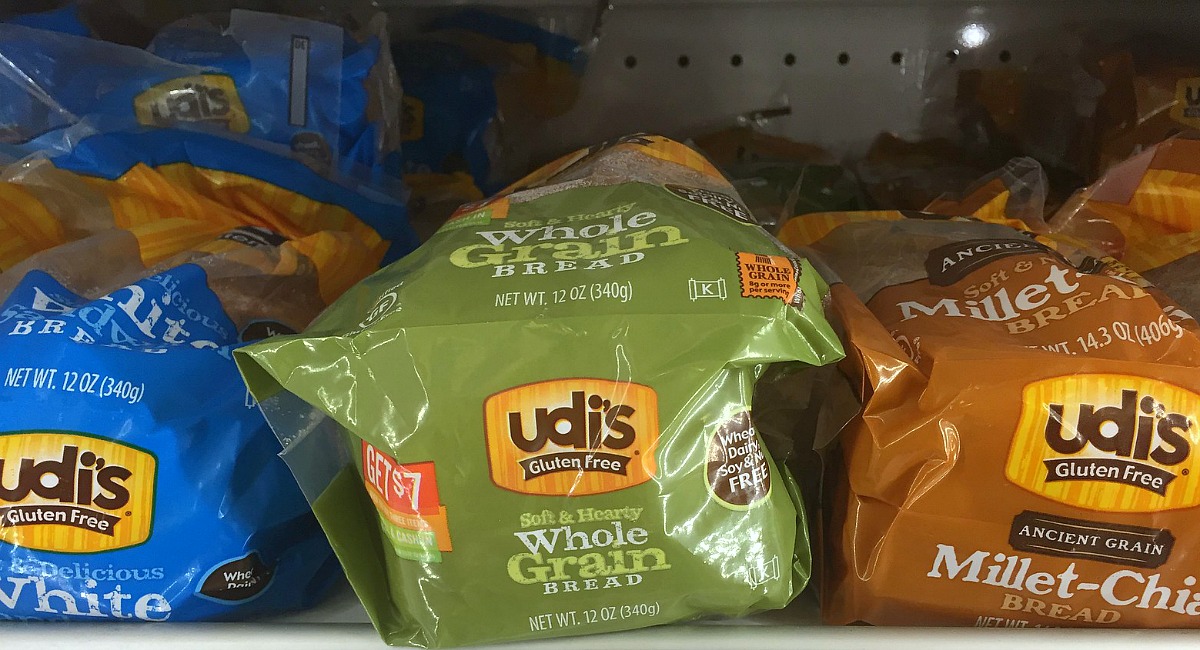 Don't think that just because it's gluten-free means it's carb-free. Oddly enough, these processed foods can often have more carbs than the non-GF versions! Even Trader Joe's often-touted cauliflower pizza crust is loaded with carbs.
Common processed gluten-free foods to avoid:
Gluten-free bread
Gluten-free muffins
Gluten-free bagels
Gluten-free waffles
Give almond or coconut flour a try in your low-carb recipes. Lina's Fat head pizza crust recipe uses Bob's Red Mill almond flour.
---
Fruit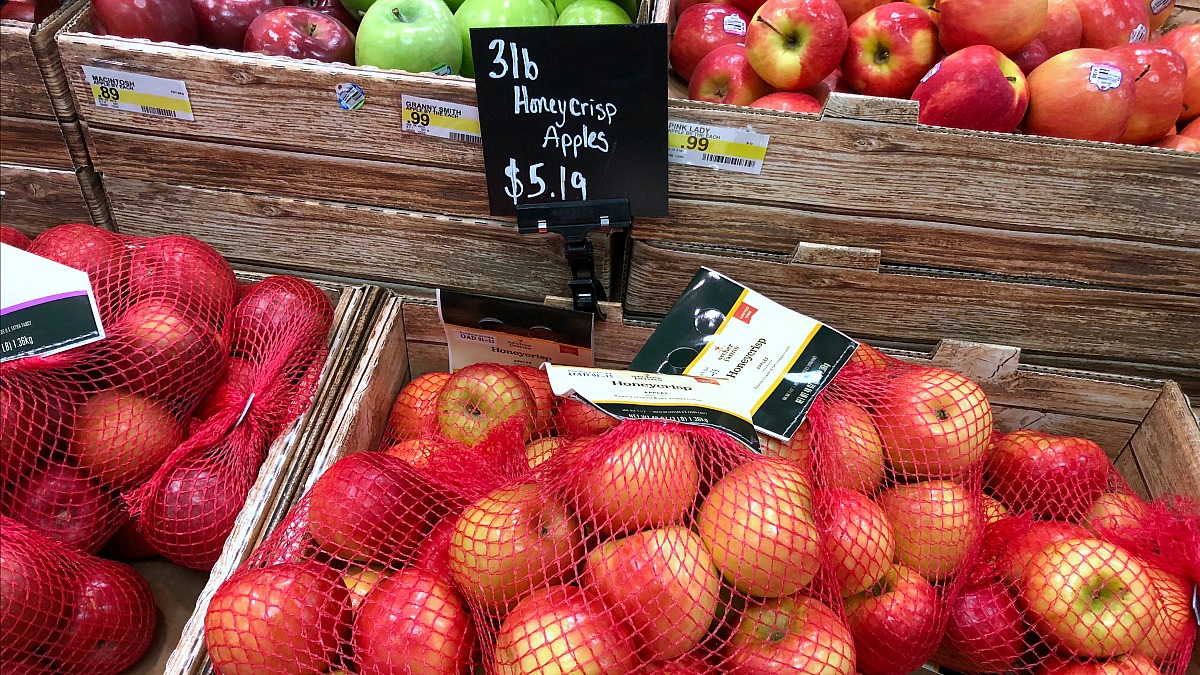 For some diets, fruit is essential. Keto is not that diet – mainly because many fruits contain a lot of sugar that can totally throw you out of ketosis. A medium-sized apple can have as many as 14 grams of sugar!
Some fruits to avoid:
Bananas
Raisins
Dates
Mangos
Pears
Apples
Oranges
Pineapples
Grapes
On the plus side, some berries (like blueberries) are lower in sugar and higher in fiber than other fruits. As a result, these are fair game to eat in moderation.
---
Juice
Juices go hand in hand with fruits as a keto no-no, especially since fruit juices contain so much sugar and so little fiber. Even unsweetened or 100% juice varieties can have over 20 grams of sugar in one cup! Yikes!
Some juices to avoid:
Orange juice
Apple juice
Grape juice
Cranberry juice
Tomato juice
Taking in liquid carbs can also lead to increased hunger since they aren't processed the same way as solid carbs in your brain's appetite center.
---
Refined Fats & Oils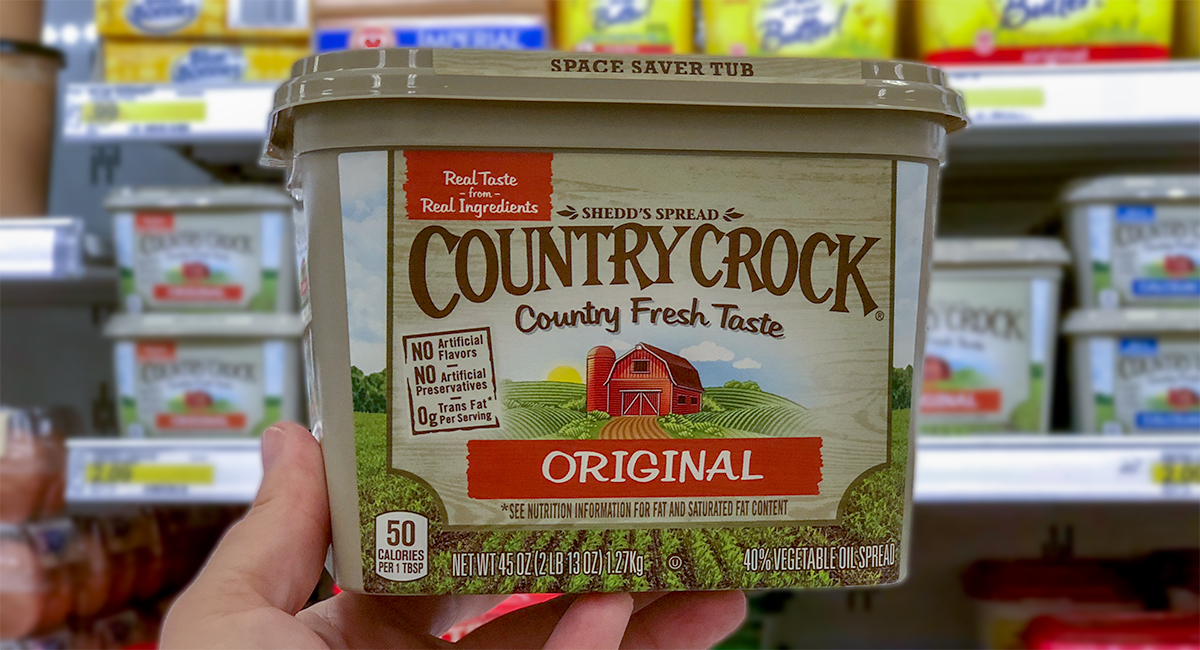 While it might be a little confusing since fats are great for keto, avoid refined and processed trans fats, since these can lead to some major health risks, like heart disease, cancer, reduced HDL cholesterol, or increased LDL cholesterol. They can be bad for your gut health, as well.
Some common trans fats to avoid:
Spreadable butter alternatives
Sunflower oil
Canola oil
Corn oil
Margarine — More so ones that are made with canola oil or other trans fats. Some brands make their margarine with extra virgin olive oil or even avocado oil, making those options a little more keto-friendly! That said, butter is BEST!
So what fats and oils should you be using? We LOVE Kerrygold butter, and it even comes in a spreadable tub if that's more convenient for your lifestyle (pick it up at Costco, Sam's Club, or ALDI for the lowest price!). Extra virgin olive oil, coconut oil, avocado oil, and nut oils are all great oil varieties to use in your cooking.
---
Sugars, Natural Sweeteners, & Anything Containing Them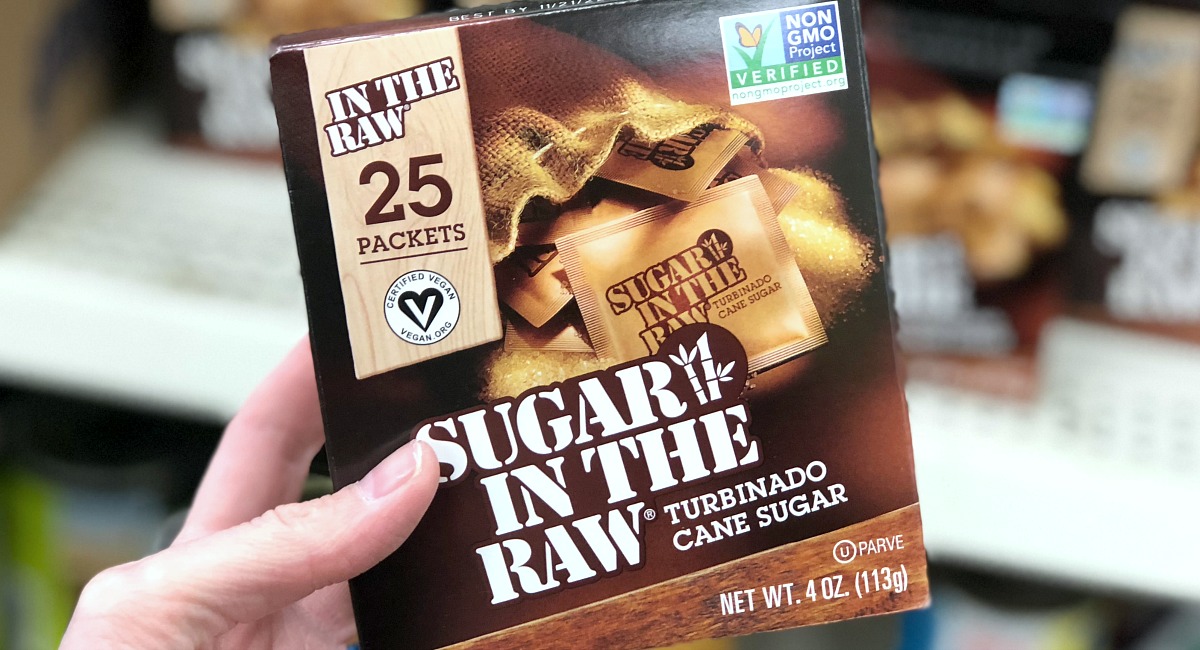 You probably already know by now that sugar is off the table, but don't be fooled by the "natural" alternatives as they contain just as many carbs, if not more!
Common sugars and sweeteners to avoid:
White sugar
Maple syrup
Agave nectar
Honey
Cake
Cookies
Chocolate bars
Sports drinks
Soda
Opt for sugar-free options for some of the sweet treats above, but keep an eye on (and do your own research regarding) sweeteners like Aspartame, Acesulfame, Sucralose, and Saccharin, which have been linked to potential health issues. If you prefer baking at home, check out our favorite sweetener for all of your favorite sugar-free sweets!
---
Certain Root Vegetables & Tubers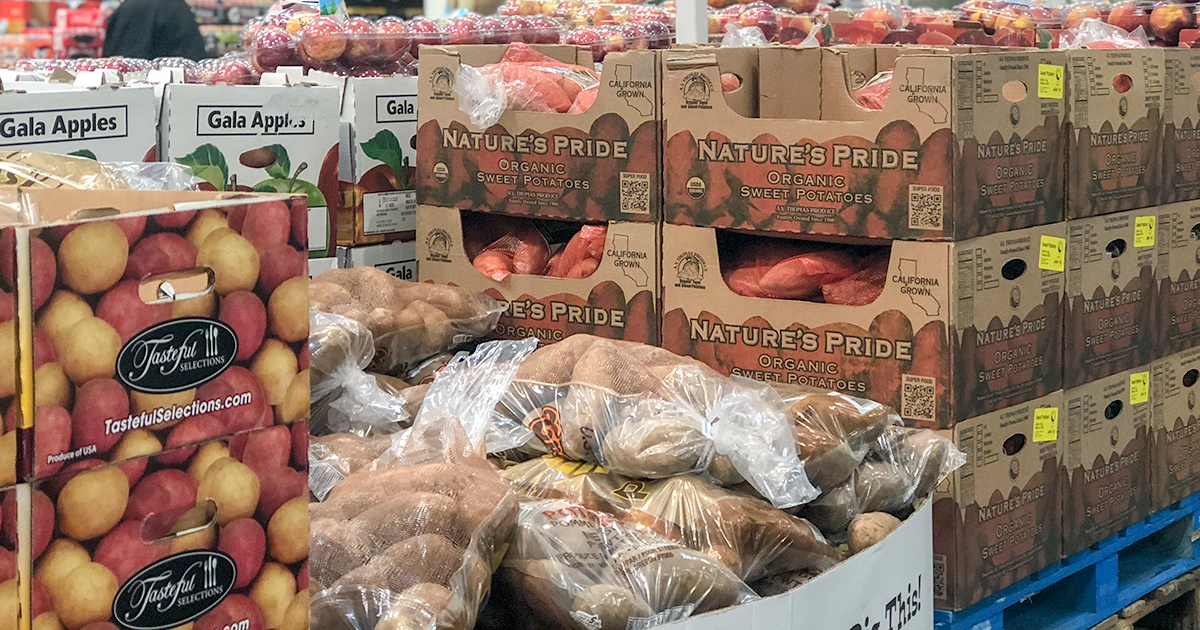 These starchy veggies can pack on the carbs and can cause inflammation. One potato can have as many as 26 grams of carbs and only 2 grams of fiber.
Common root veggies and tubers to avoid:
Potatoes
Sweet potatoes/yams
Beets
Potato chips
Root vegetable chips
Onions — You don't need to entirely avoid onions but they should only be eaten in moderation.
Yup, this means you can't have their snack counterparts, either. Get your savory craving fix by trying out Collin's favorite snack, Dang Coconut Chips! SO good.
---
Low-Fat Dressings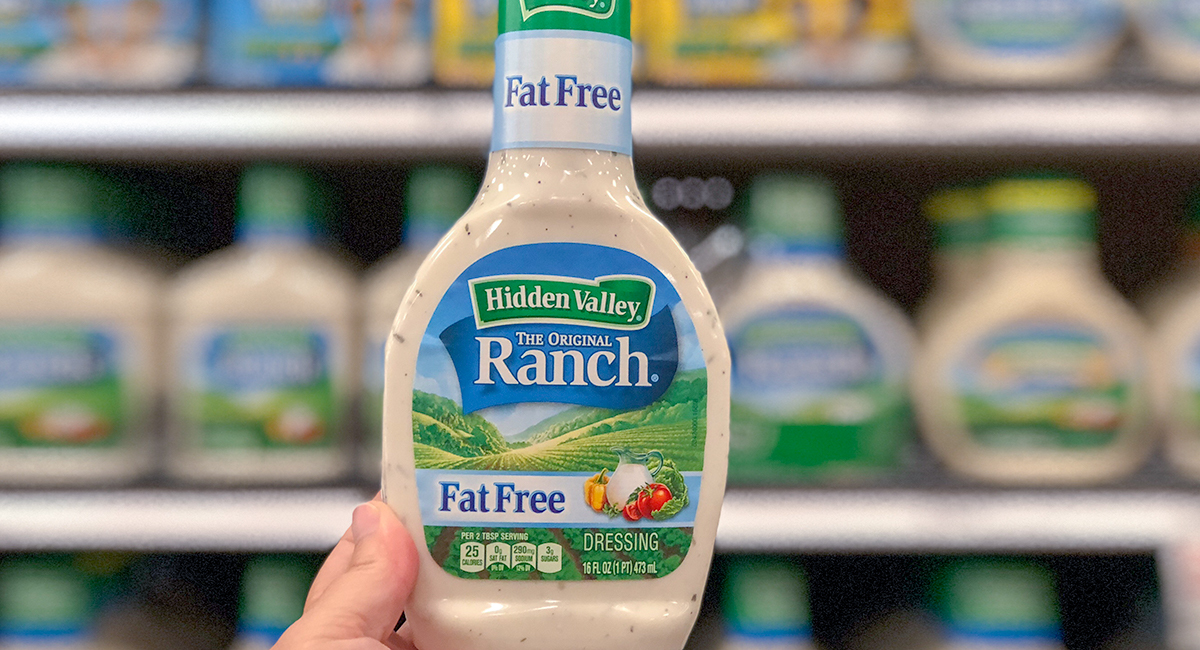 It's common to see "fat-free" labels and assume the product will be healthier. That's not the case on keto! You want to take in full-fat products since studies have shown they're better at helping absorb nutrients from vegetables. Two tablespoons of fat-free ranch dressing can have up to 11 grams of carbs, whereas the full-fat counterpart has only 2 grams.
Common dressings to avoid
Fat-free French dressing
Fat-free Ranch dressing
Fat-free Thousand Island dressing
Fat-free Caesar dressing
An even healthier alternative is a splash of vinegar and extra virgin olive oil, which is a heart-healthy combination and can promote weight loss.
---
Pasta & Quinoa
Similar to the bread category, pasta is made from refined flour that packs a punch of carbs. Even whole wheat pasta can have up to 41 grams of carbs in only a cup-sized serving!
Common foods to avoid:
White pasta
Whole wheat pasta
Quinoa
White rice
Brown rice
Looking for substitute options? Check out Lina's Keto lasagna using Fat Head noodles, or use cauliflower rice in place of regular rice for stir fry!
---
Seed Vegetables & Legumes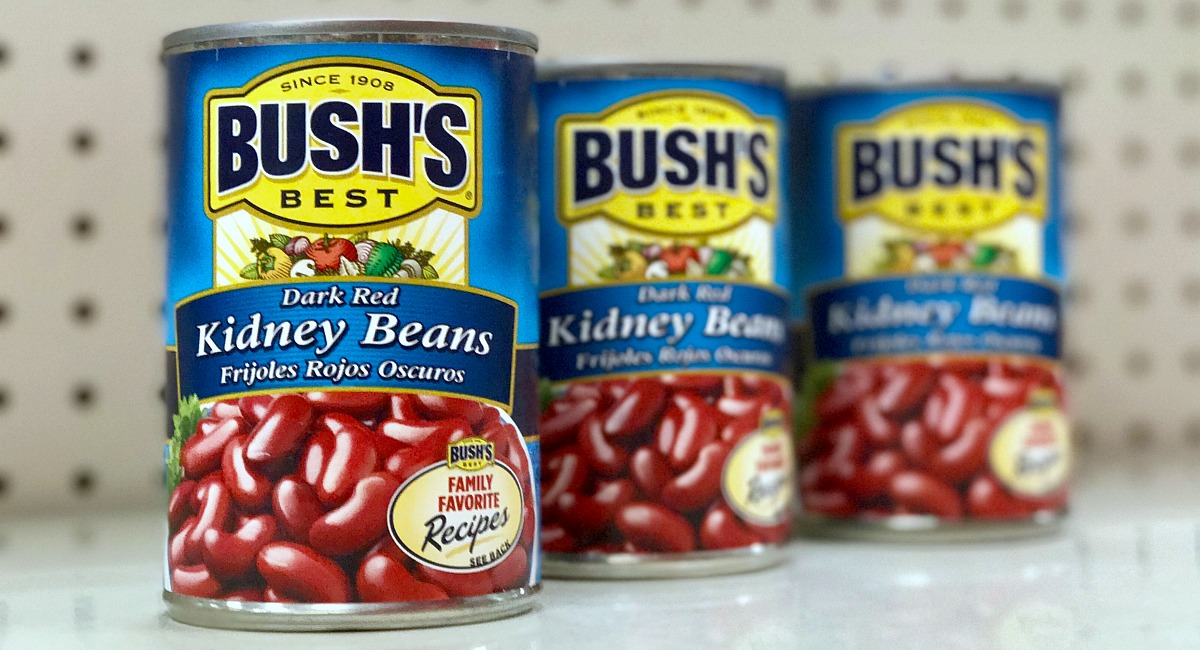 While these vegetables and beans can have high amounts of fiber, they're also loaded with carbs. Legumes can also be hard for your gut to digest due to lectins and phytates.
Common vegetables and legumes to avoid:
Lentils
Peas
Black beans
Pinto beans
Chickpeas
Kidney beans
Corn
---
Milk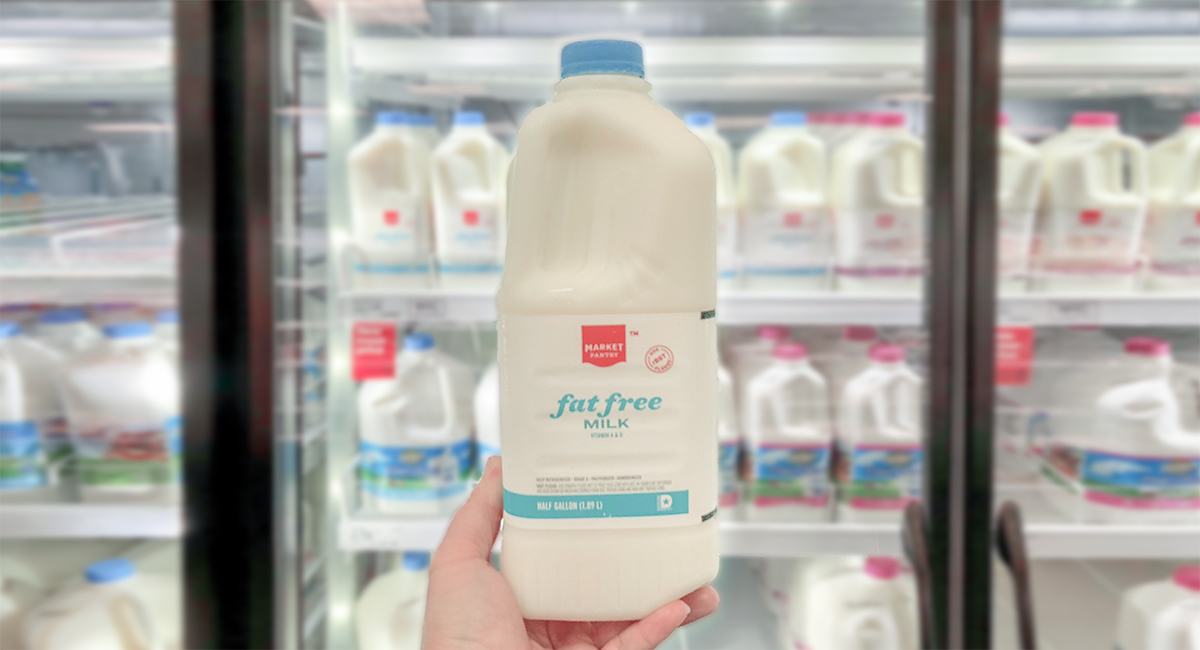 Milk can be a great source of nutrients, but it's better to avoid it due to its higher sugar content (lactose). Stick to whole milk, half and half, or heavy cream in small amounts in applications like coffee.
For more typical 'milk' applications, consider nut milk. Unsweetened almond milk has 0 grams of carbs, 3 grams of fat, and 1 gram of fiber. Just be sure to watch out for additives like carrageenan.
---