Download These Motivational Quotes To Keep You Inspired On Your Keto Journey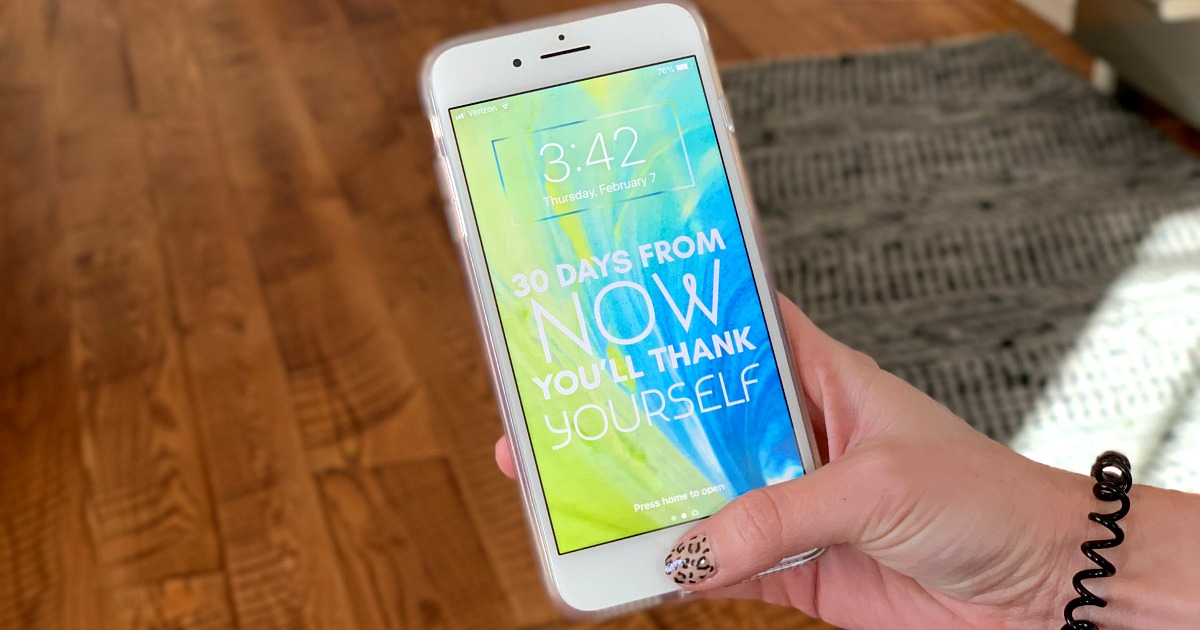 Stay inspired!
Getting started is one thing, staying committed is another. Your mindset to succeed on keto is just as important as the food you're eating. There's evidence to prove that using motivational visuals can keep us inspired when progressing through a lifestyle change.
"Well-structured messages that use strong imagery and appeal to our aspirational nature can be meaningful and powerful in changing our thinking and helping us see something in ourselves that we want to change or overcome." – Jonathan Fader, psychologist and motivation expert
Visuals also remind you of how well you're progressing on your keto journey. We've created some fun keto motivational downloads for printables and digital wallpaper to keep the momentum strong… and they're just really pretty to look at! Check out our inspiring visuals to keep you excited about all of your success!
---
You Got This! 🎉

---
It's not a short term diet, it's a long term lifestyle.

---
30 Days from NOW you'll thank yourself.

---
More inspirational quotes we love:
You can never be too inspired, right?! Feel free to craft your own visuals with your favorite motivation sayings or borrow any of the other quotes we love:
"Fall in love with the process and the results will come."
"Don't blame the butter for what the bread did."
"Strive for progress, not perfection."
"Success is the sum of small efforts repeated day in and day out."
---