Top Keto Books on Amazon with 4-Star and Higher Reviews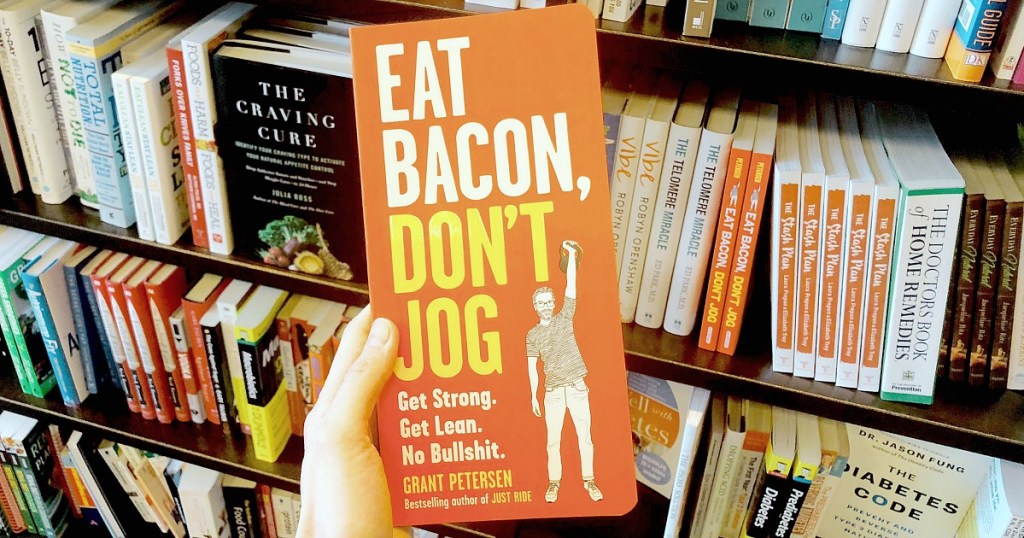 Knowledge is power, especially in the case of diets.
The Ketogenic Diet, though its guidelines are pretty simple to follow, it has scientific backing to its effectiveness. Ketosis is achieved when your body feeds from fat stores rather than carbs for energy to help you to shed pounds, feel lighter, and gain focus. More food for thought: Read on for our favorite top keto books on Amazon.com for more information about ketogenic science and ketogenic cooking!
---
The Complete Low-Carb Cookbook by George Stella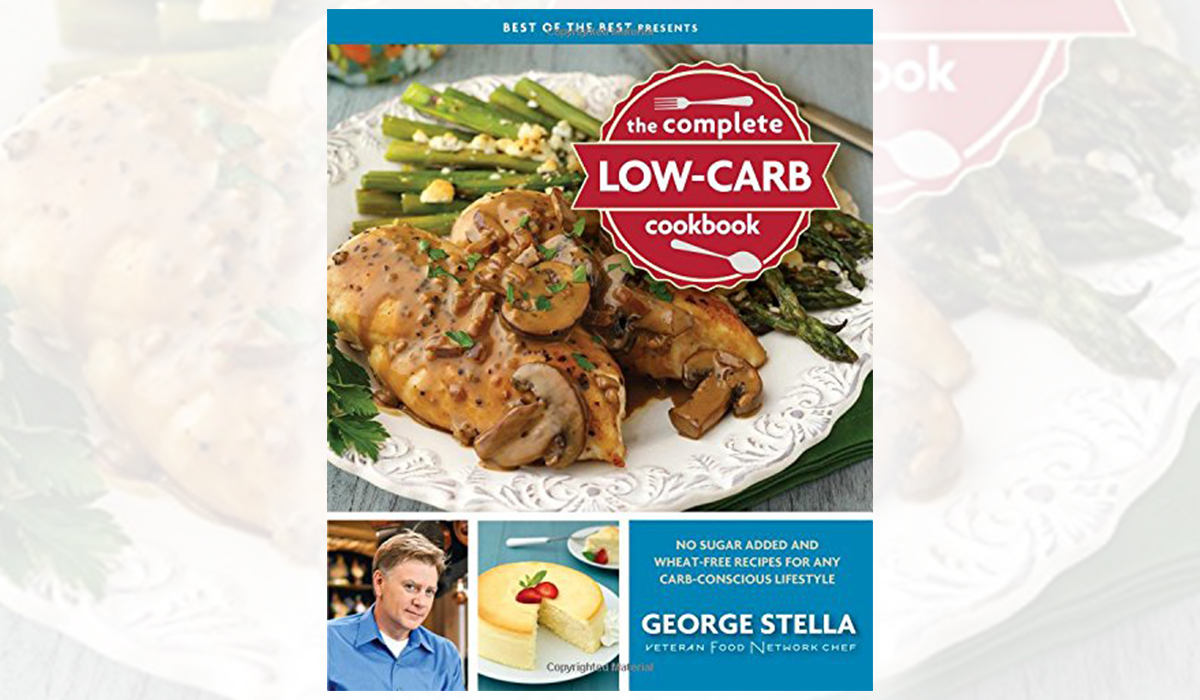 Rating in Low Carb Diet category: 4.7 stars  |  694 reviews
Straight from a Food Network veteran, this cookbook boasts 130 recipes, along with tips and tricks that make you a better low carb cook outside of the guided recipes. Need more proof that it works? This diet has helped him and his family of 4 lose over 650 pounds collectively!
---
Keto Clarity by Jimmy Moore and Eric Westman, M.D.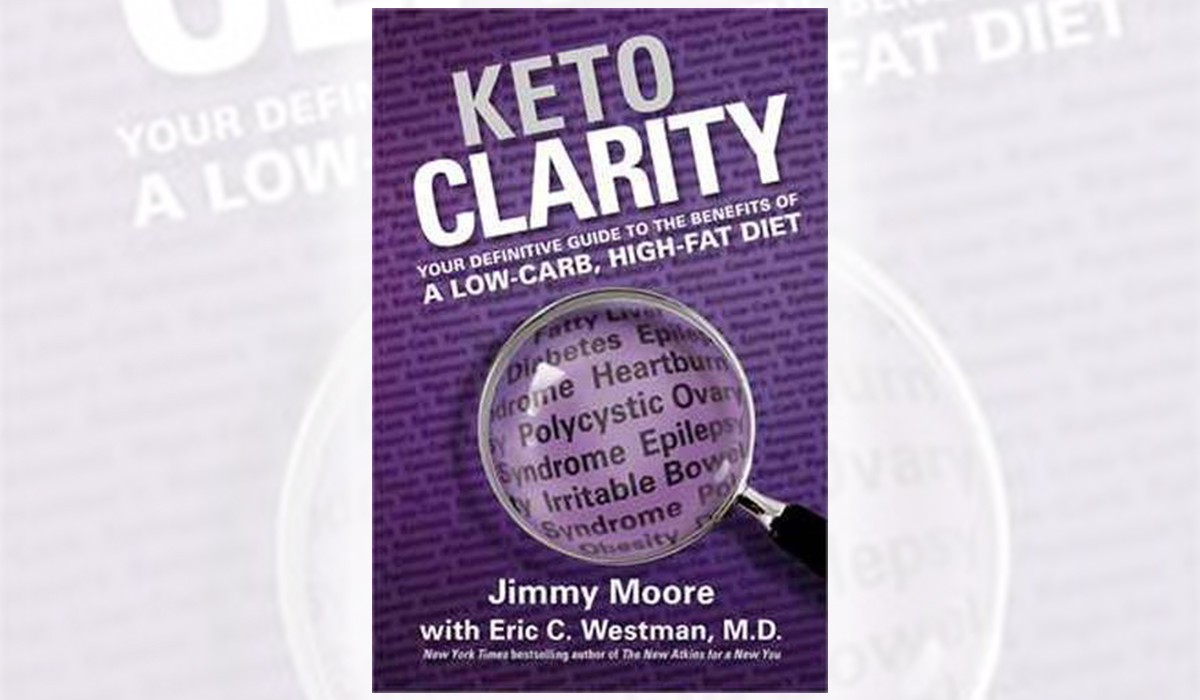 Rating in Ketogenic Diet category: 4.7 stars  |  994 reviews
As suggested by the title, this book gives a crystal-clear explanation of the powerful therapeutic effects of a ketogenic diet. Health blogger Jimmy Moore and Dr. Eric Westman collaborated to bring you exclusive interviews from twenty of the world's foremost authorities on this nutritional approach along with a step-by-step guide to help you produce more ketones and track your progress, real-life success stories of people using a ketogenic diet, and more.
---
The Art and Science of Low Carbohydrate Living by Steven D. Phinney and Jeff S. Volek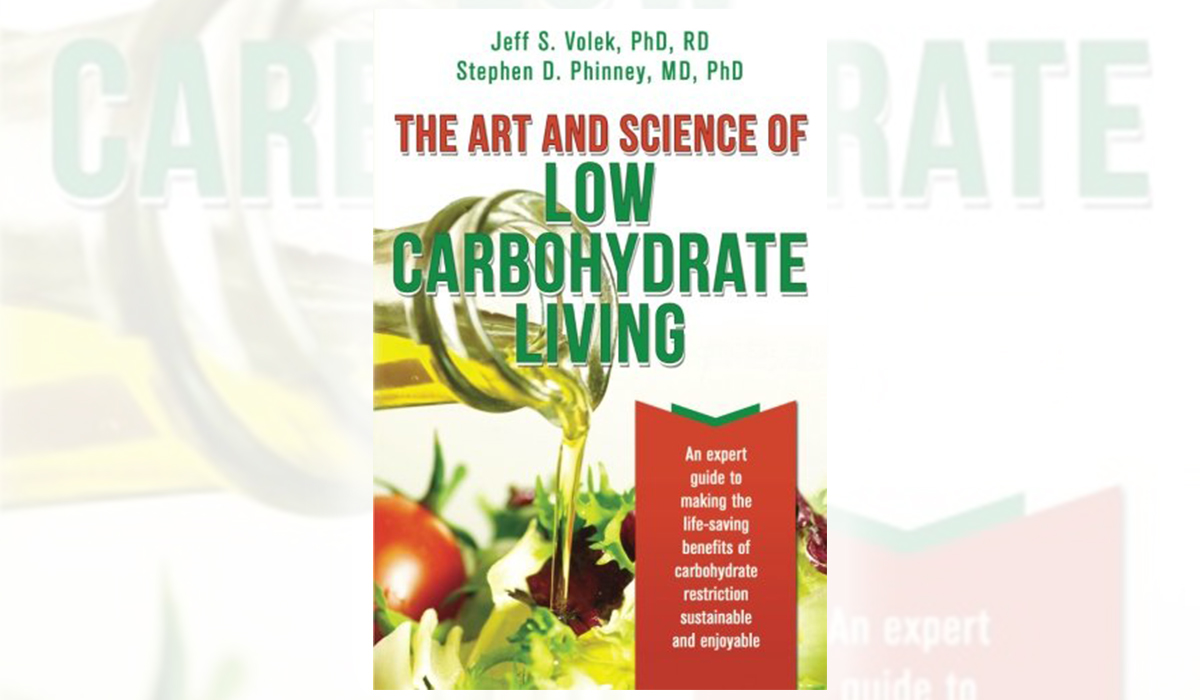 Rating in Ketogenic Diet category: 4.6 stars  |  939 reviews
What do you get when you combine 2 doctors, 50 years of shared experience, and 200 published research papers? This ultimate low-carb resource, grounded in science! This book dives further into the reasoning behind low-carb eating beyond weight loss.
---
Keto: The Complete Guide to Success on The Ketogenic Diet by Maria Emmerich and Craig Emmerich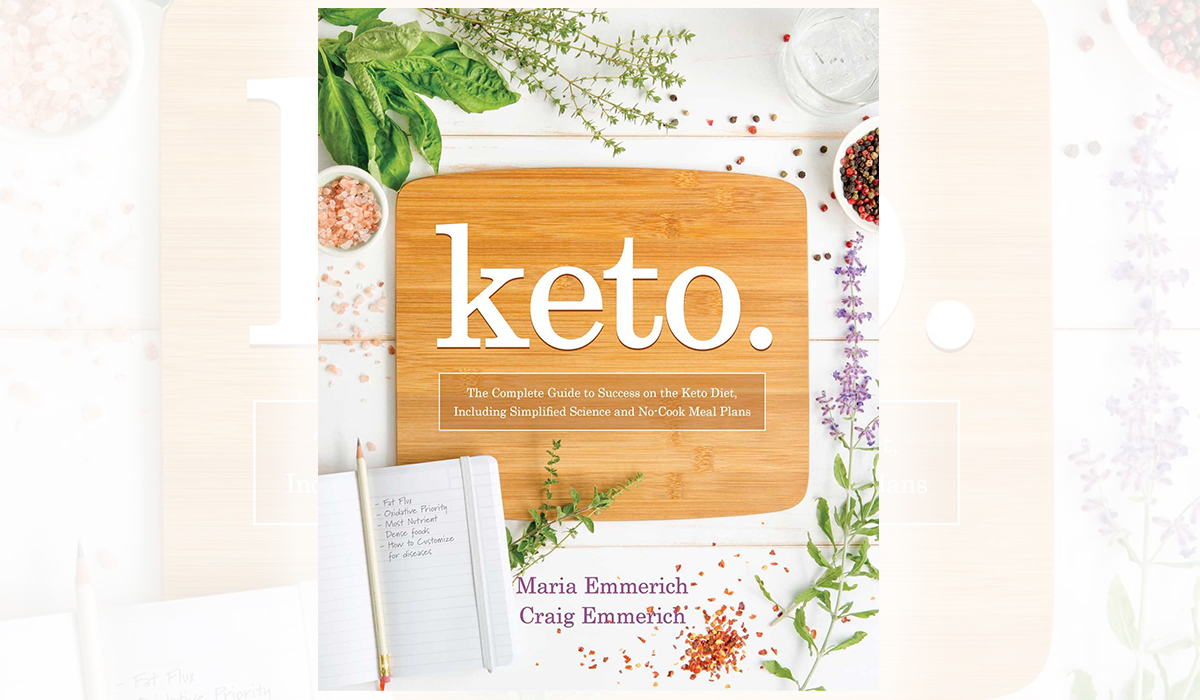 Rating in Ketogenic Diet category: 4.7 stars  |  858 reviews
New York Times Best Selling author and founder of keto-adapted.com Maria Emmerich teams up with her husband Craig to dig deep into the science of ketogenic eating and present an easy-to-understand guideline making this lifestyle much more approachable.
---
Simply Keto: A Practical Approach to Health & Weight Loss by Suzanne Ryan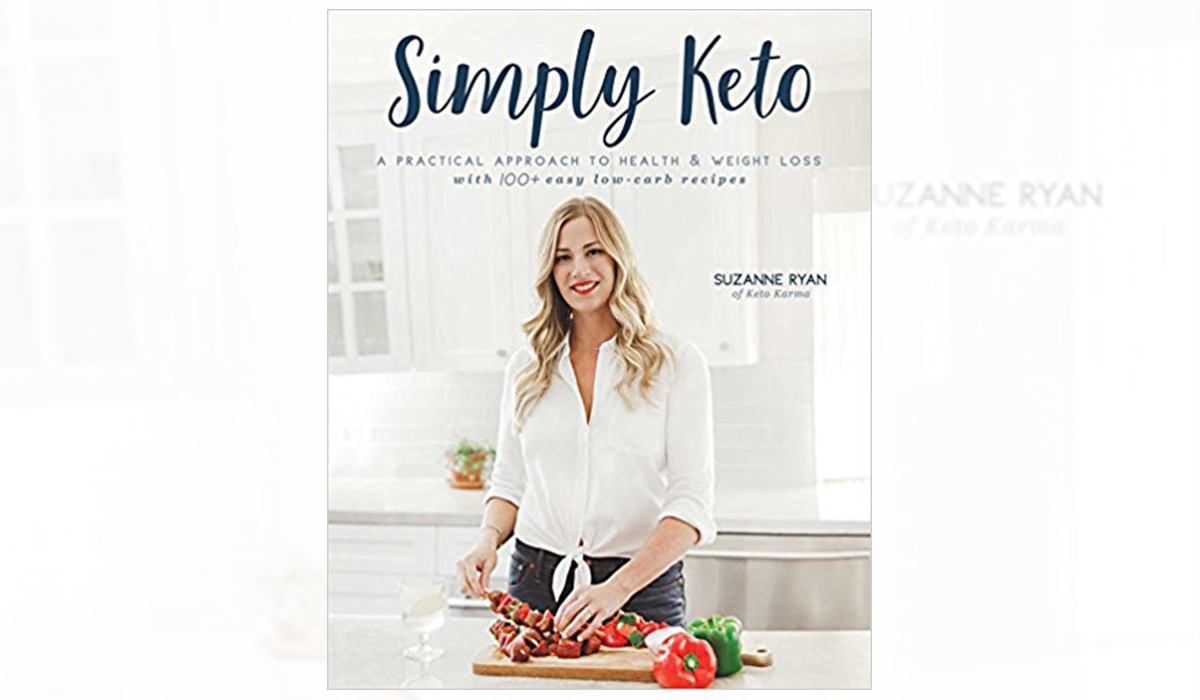 Rating in Diet category: 4.8 stars  |  2,555 reviews
Through the success of her blog, Keto Karma, along with her Instagram and Youtube channel, Suzanne Ryan crafted this book to be an inside look at her lifestyle which helped her lose 40% of her total body weight and gain a healthier and more balanced relationship with food. It's part cookbook and part keto guide with bits of advice along the way.
---
Eat Bacon, Don't Jog by Grant Petersen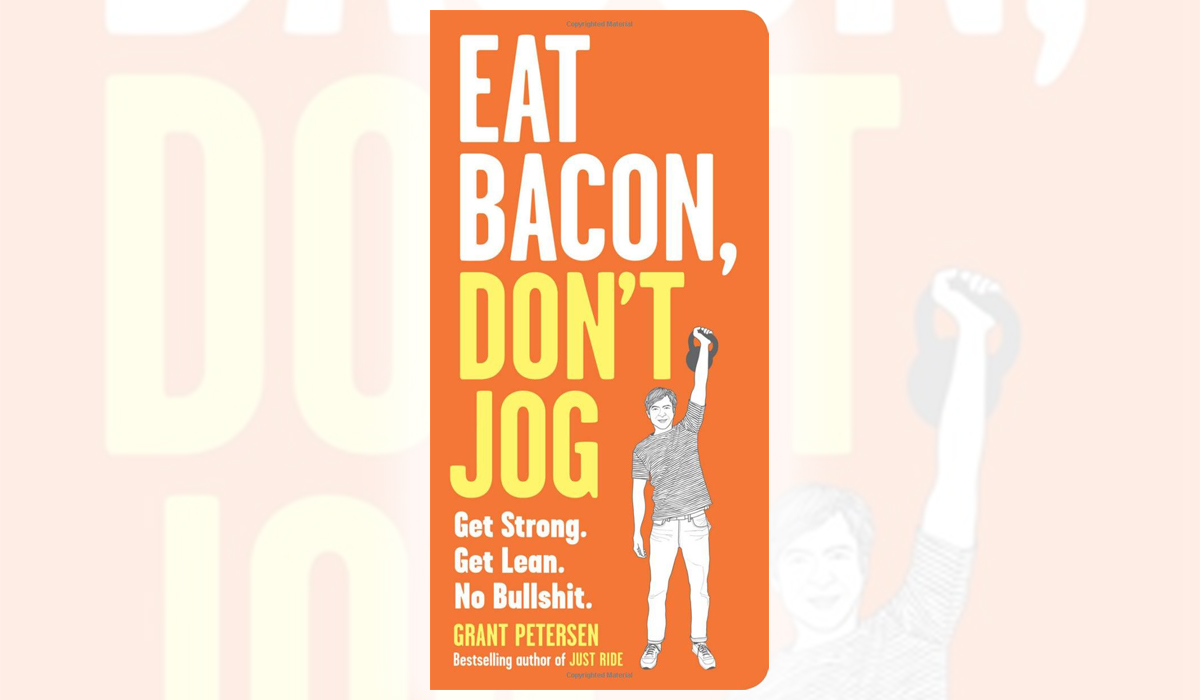 Rating in Diet category: 4.5 stars  |  379 reviews
With a title like that, you can't help but be intrigued! Plus, it happens to be one of Collin's favorites! This simple to read book details why you should say "buh bye!" to carbs and "hellllllo!" to fat, ditch the running shoes, and which exercises you should be doing instead – all with the latest science to back up its claims.
---
The Complete Ketogenic Diet for Beginners by Amy Ramos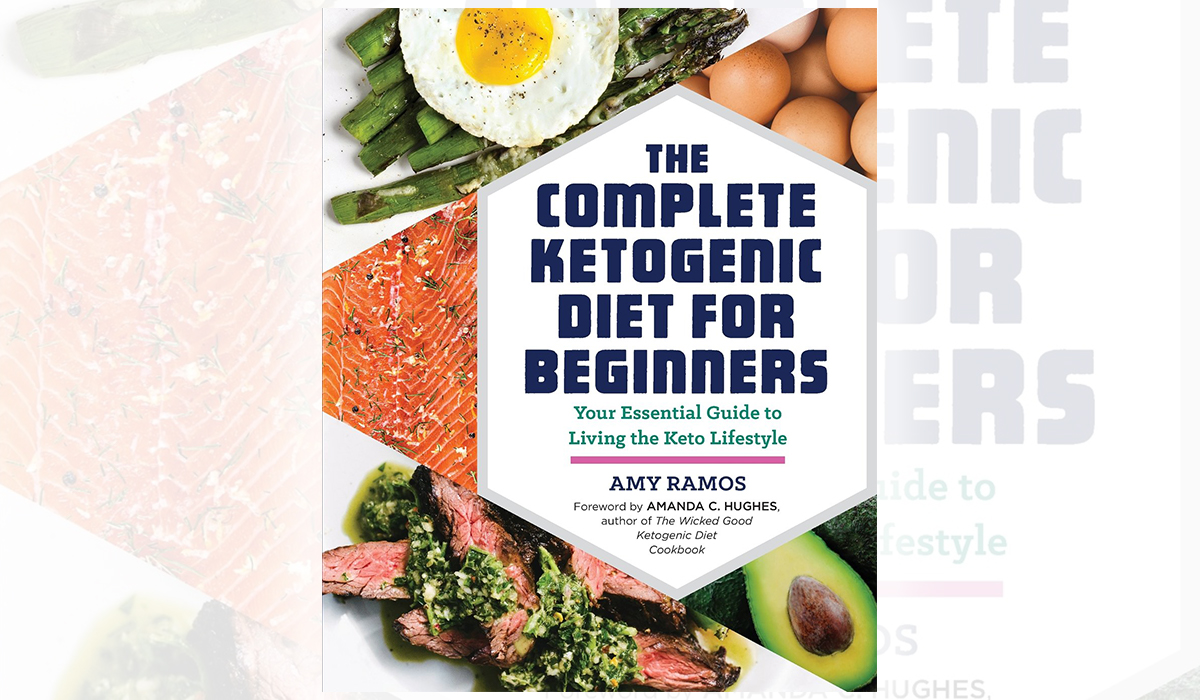 Rating in Ketogenic Diet category: 4.3 stars  |  579 reviews
If you've come across this post because you've decided to get your toes wet in the world of keto, this book is a great place to start. You'll find recipes, meal plans, a scientific overview, and nutritional info to help immerse you into the lifestyle. Better yet, this book has been endorsed by the Mayo Clinic and other professionals in the medical community!
---
The Obesity Code by Dr. Jason Fung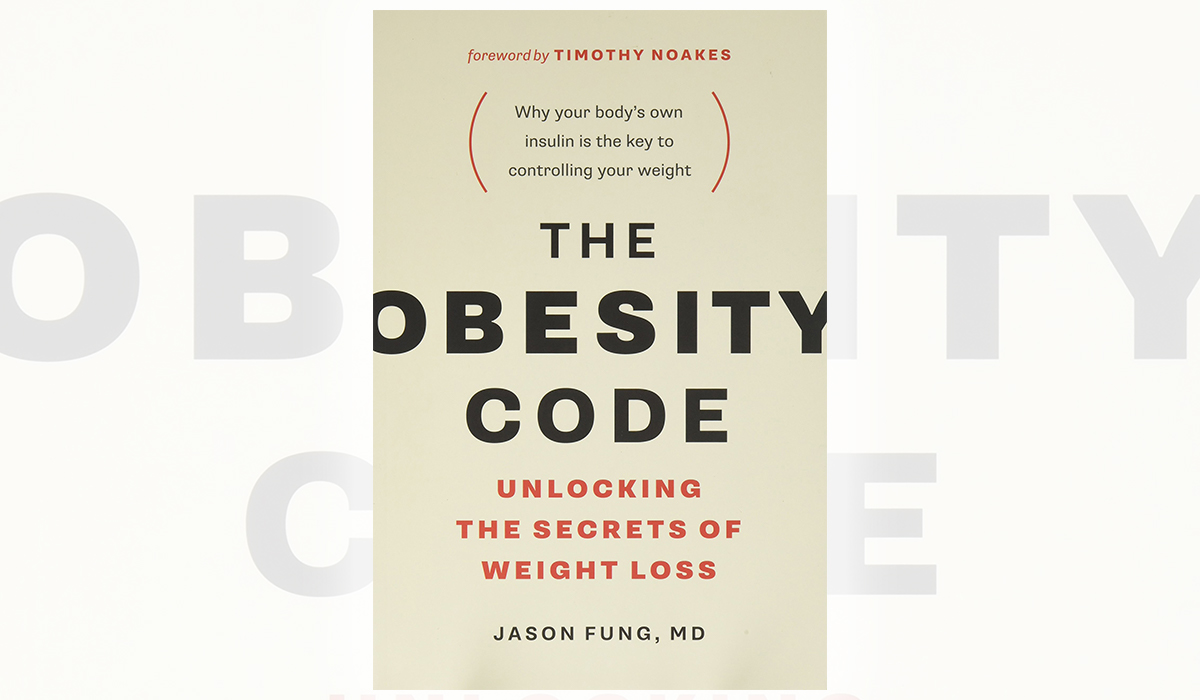 Rating in Medical Books category: 4.7 stars  |  1,425 reviews
This recommendation comes from Michelle at Hip2Save (you can find her on the About Us page!) and even has a review by Jimmy Moore, the author of Keto Clarity! In this book, Dr. Fung outlines 5 basic steps to create lifelong habits to improve your overall health for good!
---
The Keto Diet: The Complete Guide to a High-Fat Diet by Leanne Vogel
Rating in Ketogenic Diet category: 4.8 stars  |  1,085 reviews
From the woman behind Healthful Pursuit comes an all-inclusive guide to eating keto! This book includes over 125 recipes, five 28-day meal plans, grocery store guides, yes and no food lists, food sensitivity replacements, a segment ongoing dairy-free for inflammation reduction, and MORE!
---
Craveable Keto by Kyndra Holley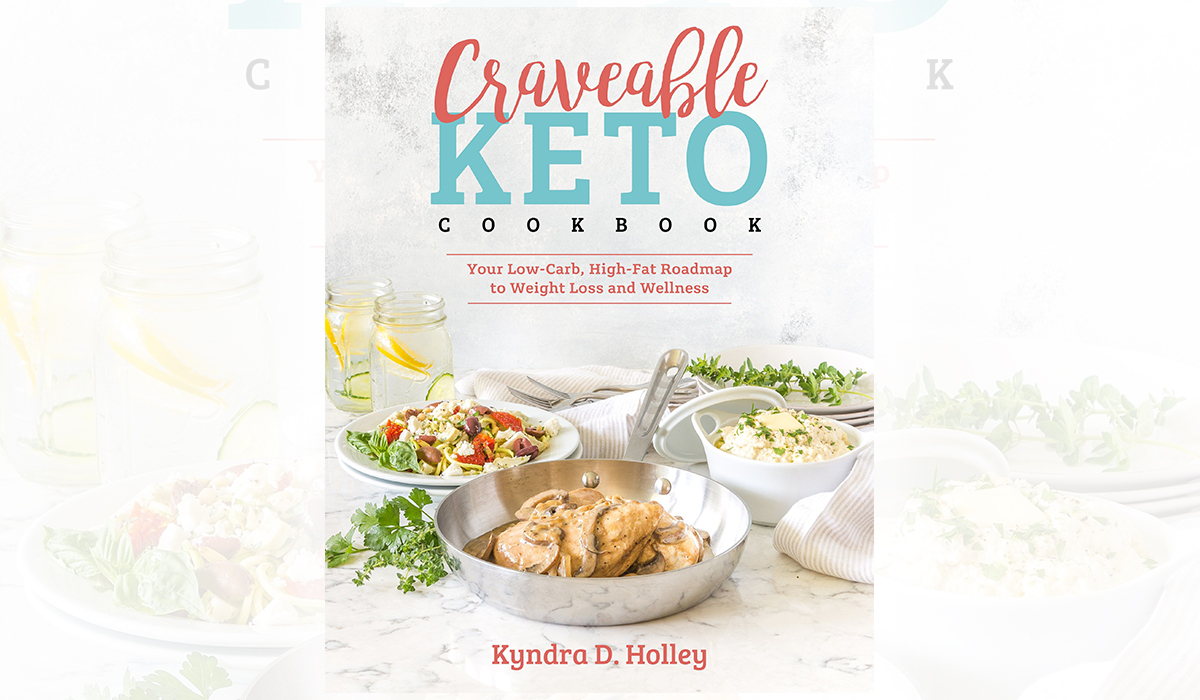 Rating in Ketogenic Diet category: 5 stars  |  1,702 reviews
It is crazy rare to find a product on Amazon that is straight-up 5 stars, but here one is! This cookbook will have you drooling before you even start cooking. With over 130 whole-food recipes, you're sure to find your new go-to indulgence.