13 Top Keto Books on Amazon (Sharing Our Highly Rated Faves)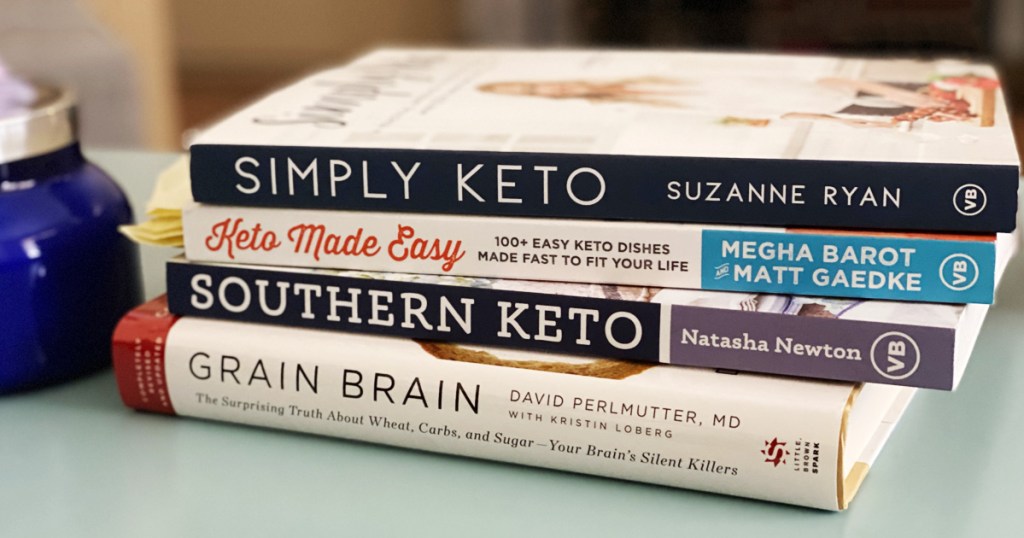 Knowledge is power, especially in the case of diets.
Whether you're new to the ketogenic diet or are a seasoned pro, there's always more information floating around that can help you with your journey. We've compiled a list of the top keto books on Amazon and are sharing some of our favorites too! We've even covered a few of them in our Hip2Keto Book Club last year. From ketogenic science to low-carb cooking, there's a little something for everyone no matter how you're living the keto life.
Here are some of our favorite top keto books on Amazon!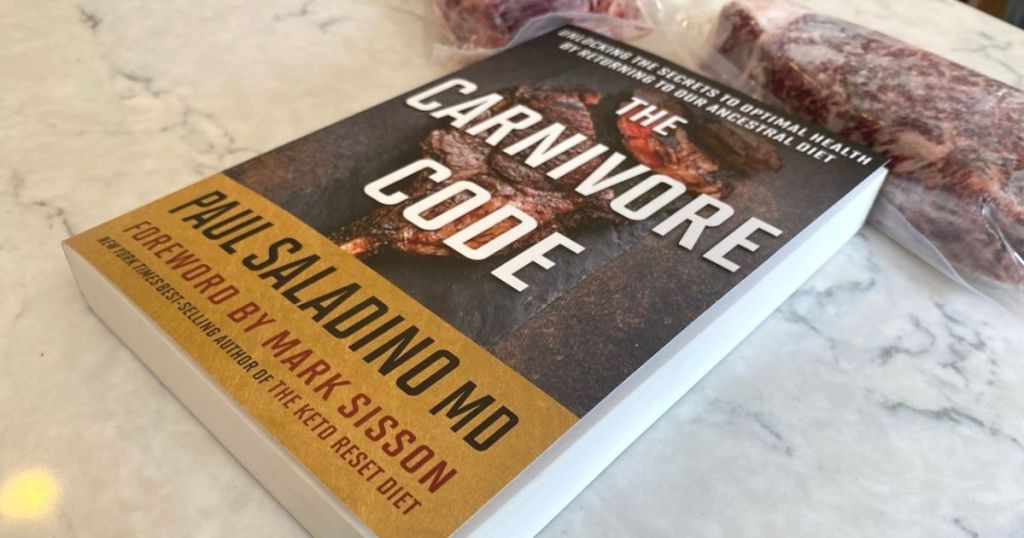 Rating in Low Carb Diet category: 4.7 stars | 2,542 reviews
You've probably heard the phrase an apple a day keeps the doctor away, but Dr. Saladino shows us in The Carnivore Code that we couldn't be more wrong about that.
With science-backed evidence, he shows us that eating as our ancestors did is one of the best things we can do to achieve and maintain optimal health. If you're all about living your best life, then get your copy of The Carnivore Code from Amazon as a paperback or on Kindle.
Check out our review of The Carnivore Code!
---
Keto Clarity by Jimmy Moore and Eric Westman, M.D.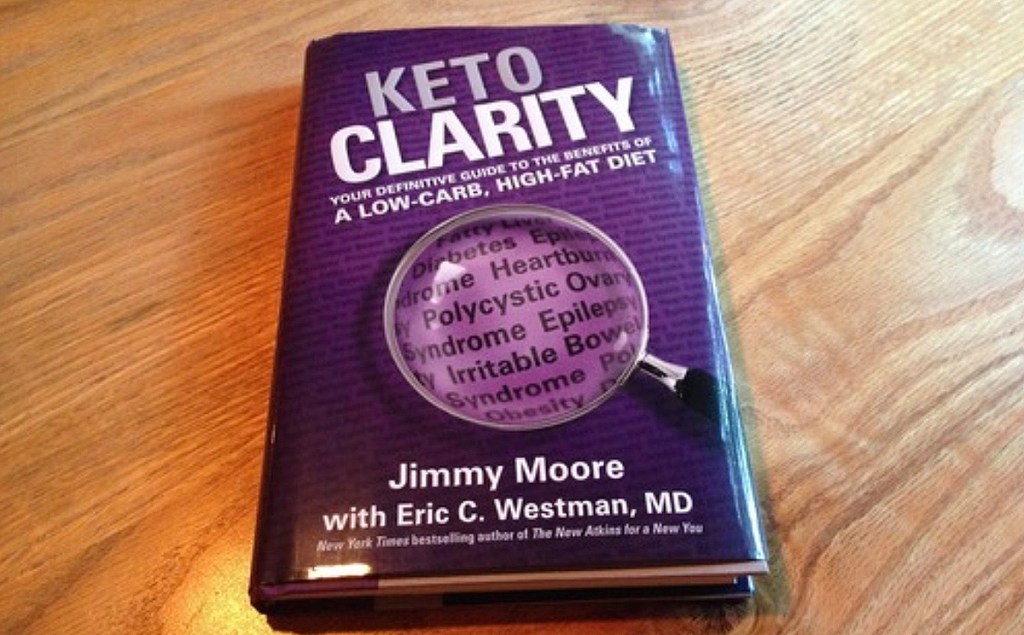 Rating in Ketogenic Diet category: 4.5 stars | 2,319 reviews
As suggested by the title, this book gives a crystal-clear explanation of the powerful therapeutic effects of a ketogenic diet. Health blogger Jimmy Moore and Dr. Eric Westman collaborated to bring you exclusive interviews from twenty of the world's foremost authorities on this nutritional approach along with a step-by-step guide to help you produce more ketones and track your progress, real-life success stories of people using a ketogenic diet, and more.
---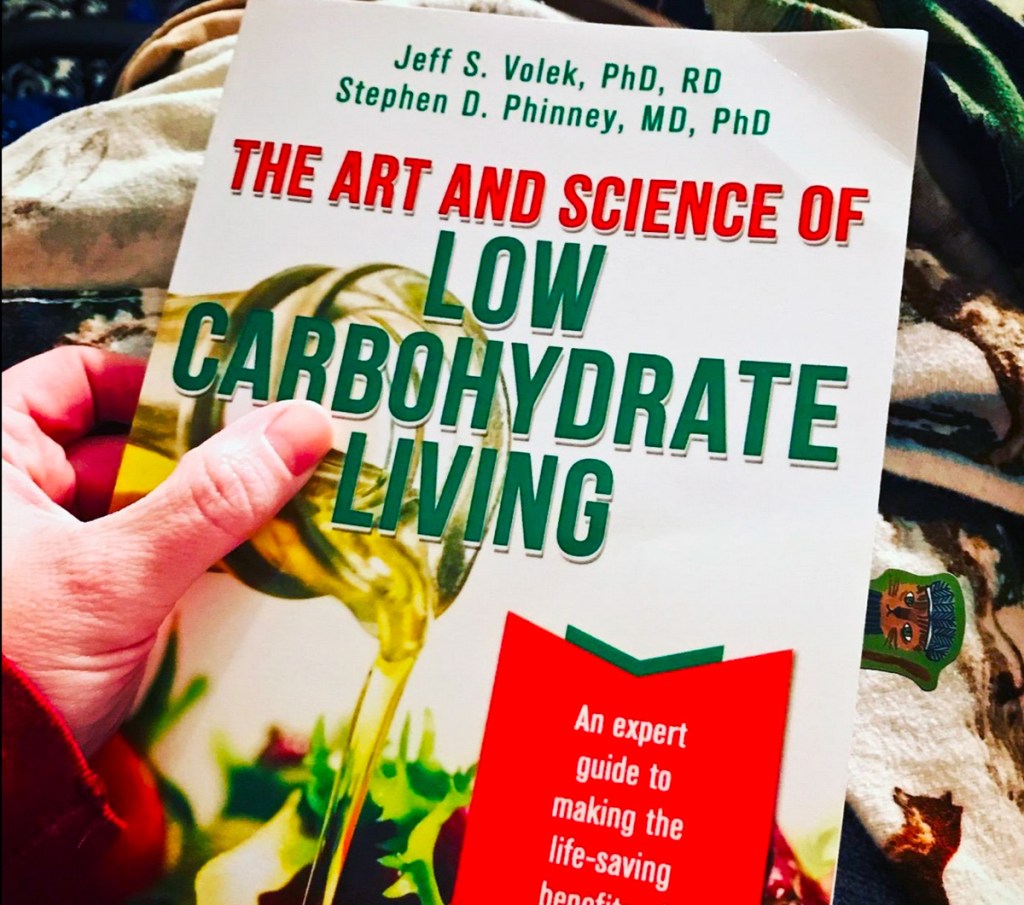 Rating in Ketogenic Diet category: 4.5 stars | 1,387 reviews
What do you get when you combine 2 doctors, 50 years of shared experience, and 200 published research papers? This ultimate low-carb resource, grounded in science! This book dives further into the reasoning behind low-carb eating beyond weight loss.
---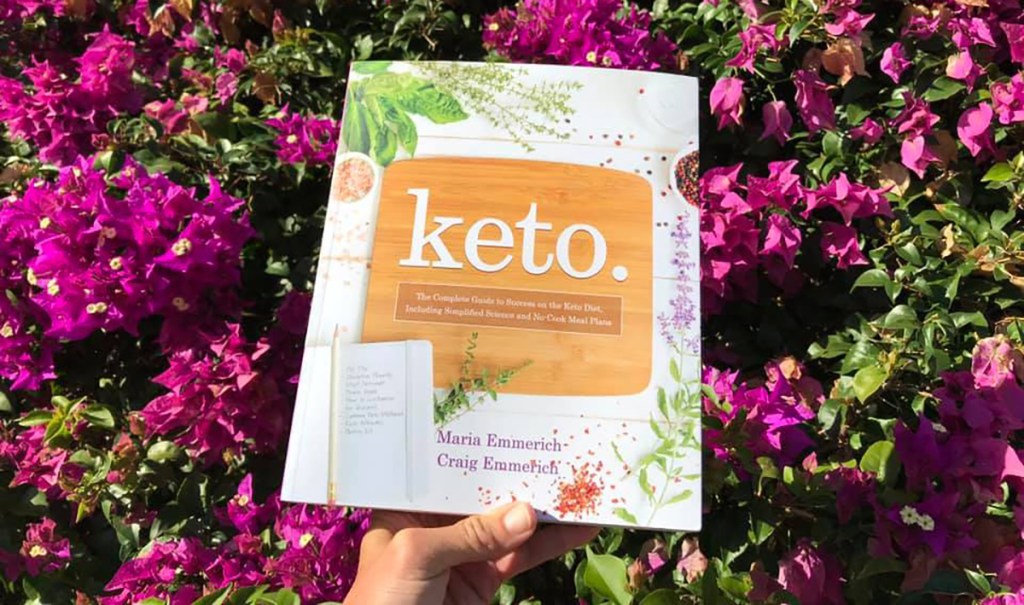 Rating in Ketogenic Diet category: 4.6 stars | 1,577 reviews
New York Times Best Selling author and founder of keto-adapted.com Maria Emmerich teamed up with her husband Craig to write this book that digs deep into the science of ketogenic eating to present an easy-to-understand guideline making this lifestyle much more approachable.
Hip Tip: Maria Emmerich has a bunch of highly-rated Keto cookbooks if you're looking for more meal inspiration!
---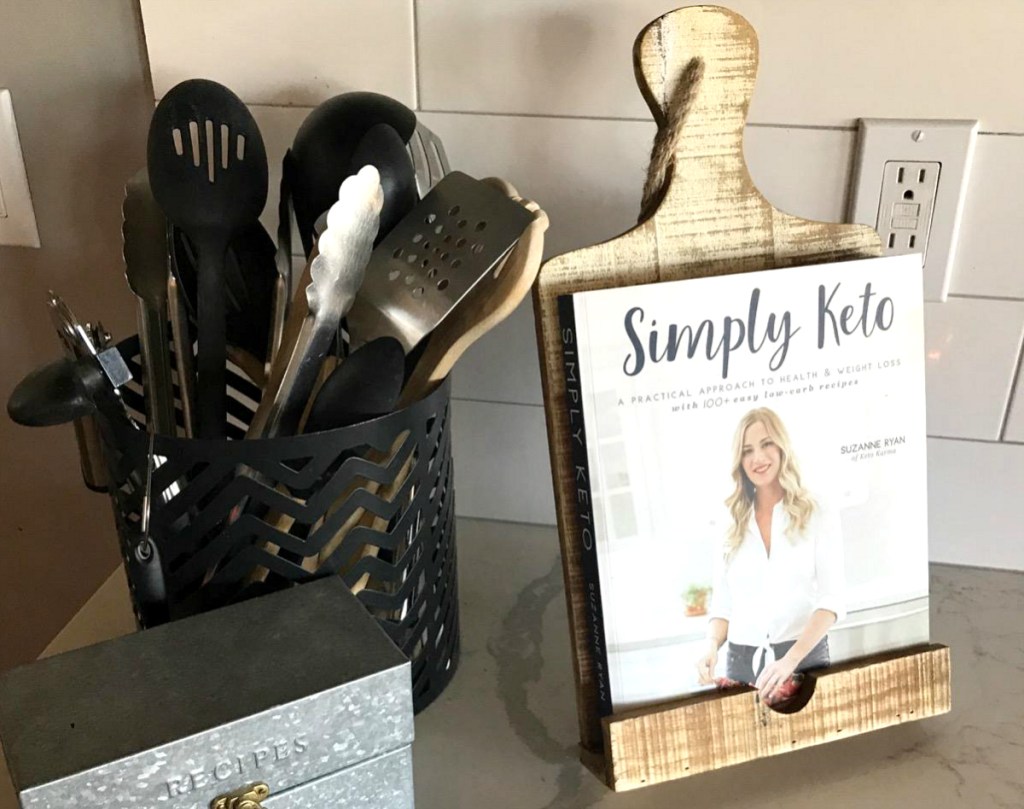 Rating in Diet category: 4.6 stars | 7,835 reviews
Through the success of her blog, Keto Karma, along with her Instagram and Youtube channel, Suzanne Ryan crafted this book to be an inside look at her lifestyle which helped her lose 40% of her total body weight and gain a healthier and more balanced relationship with food. It's part cookbook and part keto guide with bits of advice along the way.
---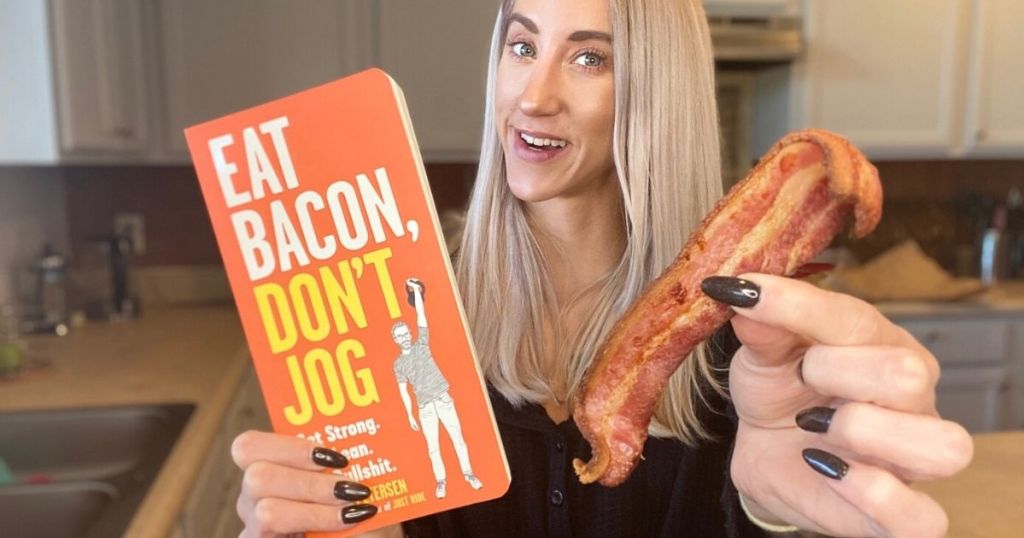 Rating in Diet category: 4.5 stars | 513 reviews
With a title like that, you can't help but be intrigued! Plus, it happens to be one of Collin's favorites! This simple to read book details why you should say "buh bye!" to carbs and "hellllllo!" to fat, ditch the running shoes, and which exercises you should be doing instead – all with the latest science to back up its claims.
Check out our review of Eat Bacon, Don't Jog!
---
Rating in Ketogenic Diet category: 4.3 stars | 21,131 reviews
If you've come across this post because you've decided to get your toes wet in the world of low carb living, of all the keto books on Amazon, this one is a great place to start. You'll find recipes, meal plans, a scientific overview, and nutritional info to help immerse you into the lifestyle. Better yet, this book has been endorsed by the Mayo Clinic and other professionals in the medical community!
Hip Tip: Looking for places to dine-out and STILL eat keto? Check out our list of fast food spots with keto ordering hacks!
---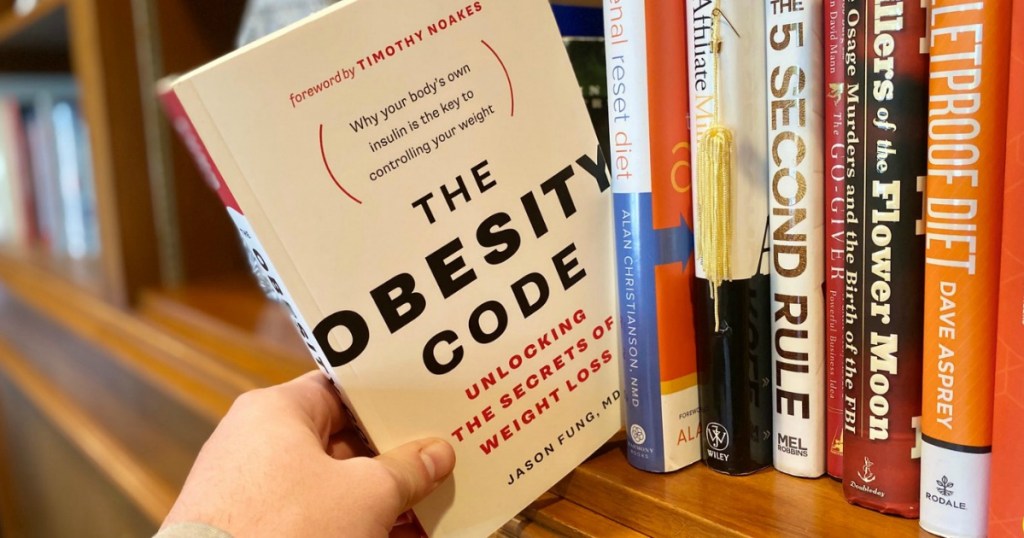 Rating in Medical Books category: 4.6 stars | 16,232 reviews
The Obesity Code is about dispelling myths that we have been told for decades regarding weight gain, obesity, food, exercise, hormones, and more. Dr. Fung shares his ideas on proper nutrition, intermittent fasting, and why theories from the past are just simply not true.
This book really dives into a big discussion regarding insulin and how it plays an important role in how you lose and gain weight. We loved this book so much that it was the very first book we read for our Hip2Keto Book Club, and we found out why it's one of the top keto books on Amazon after reading it.
---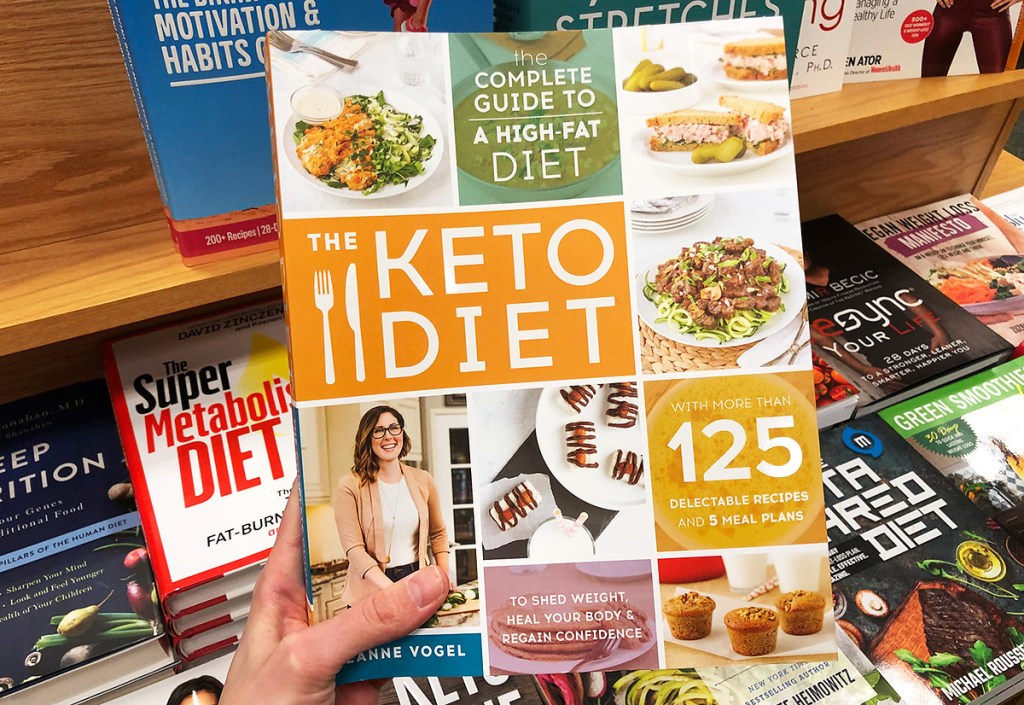 Rating in Ketogenic Diet category: 4.4 stars | 6,489 reviews
From the woman behind Healthful Pursuit comes an all-inclusive guide to eating keto! This book includes over 125 recipes, five 28-day meal plans, grocery store guides, yes and no food lists, food sensitivity replacements, a segment ongoing dairy-free for inflammation reduction, and MORE!
---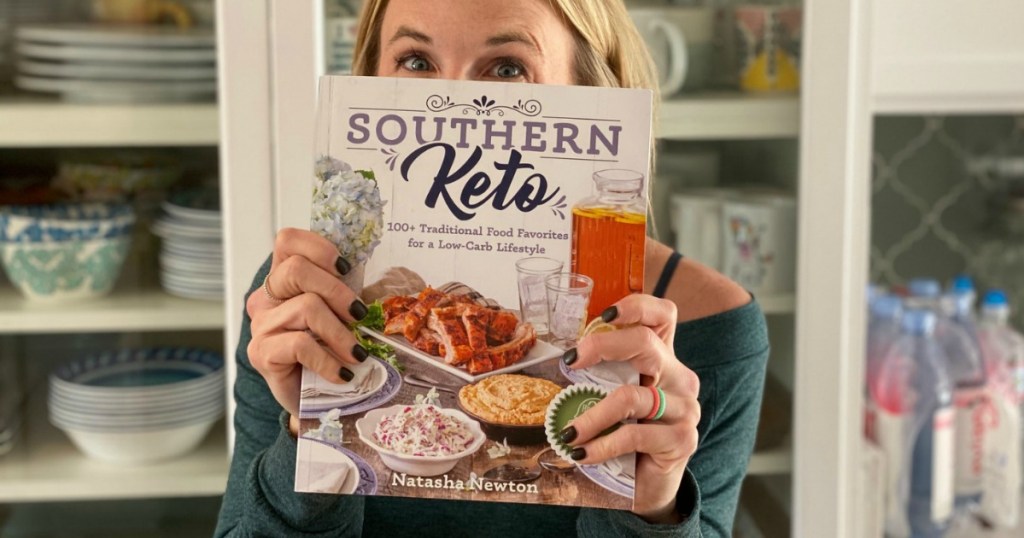 Rating in Ketogenic Diet category: 4.7 stars | 8,356 reviews
On the surface, this book looks like your traditional keto-friendly cookbook, full of yummy recipes with the theme of southern homestyle cooking… but trust us, Southern Keto is so much more than just that!
Natasha makes keto so incredibly approachable by including the basics of this lifestyle, grocery shopping guides, low carb swaps for common non-keto foods, curated menus, and, of course, decadent, mouth-watering, Southern-inspired recipes that will keep you wanting more without feeling weighed down by a mass of carbs.
Check out our review of Southern Keto.
---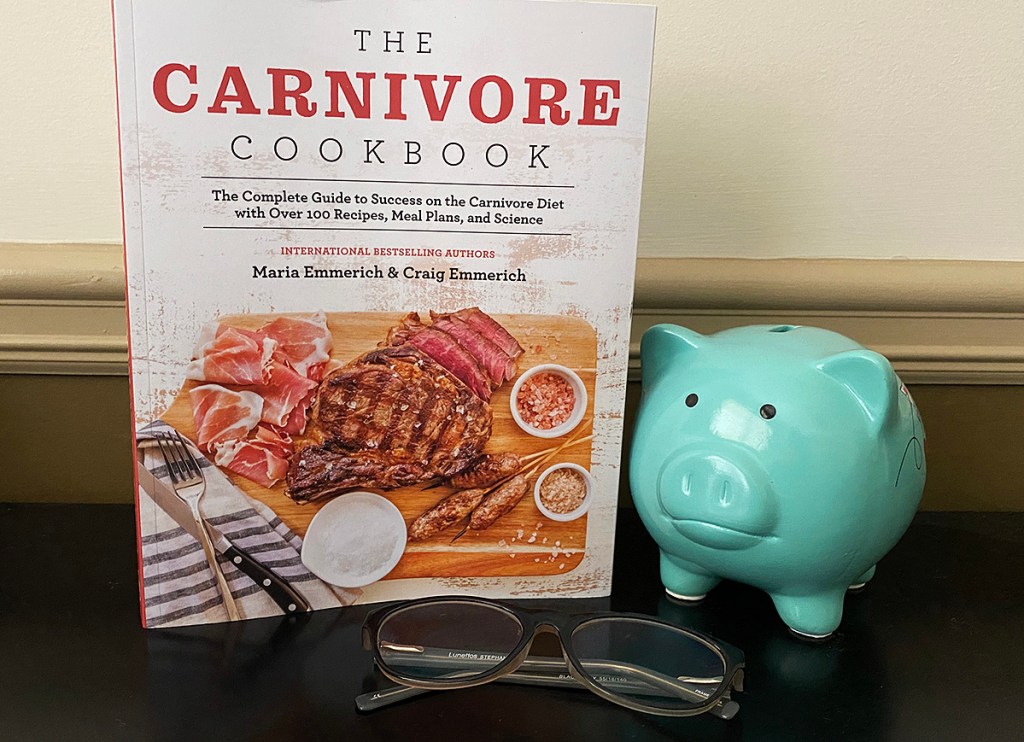 Rating in Ketogenic Diet category: 4.7 stars | 1,708 reviews
While there are over 100 delicious Carnivore recipes in The Carnivore Cookbook, it also offers loads of insight on this meat-based eating lifestyle. Trust us, there is so much more to the Carnivore Diet than just eating ribeye steaks, even though that doesn't sound so bad! 😆
Check out our review of The Carnivore Cookbook… and then sign up for our 30-day Carnivore Challenge!
---
Rating in Ketogenic Diet category: 4.6 stars | 6,705 reviews
The no-fluff truth about wheat, carbs, and sugar comes out in this highly-rated book and it's pretty mind-blowing!
Author and board-certified neurologist, David Perlmutter, gives us a serious wake-up call in Grain Brain by shedding light on the impact of carbs on our health and our cognitive function. The fact that brain disease is predominantly caused by dietary habits is scary, but it doesn't have to be if you choose to fuel your body with the good stuff instead of the bad stuff.
Check out our review of Grain Brain!
---
Keto Made Easy by Megha Barot & Matt Gaedke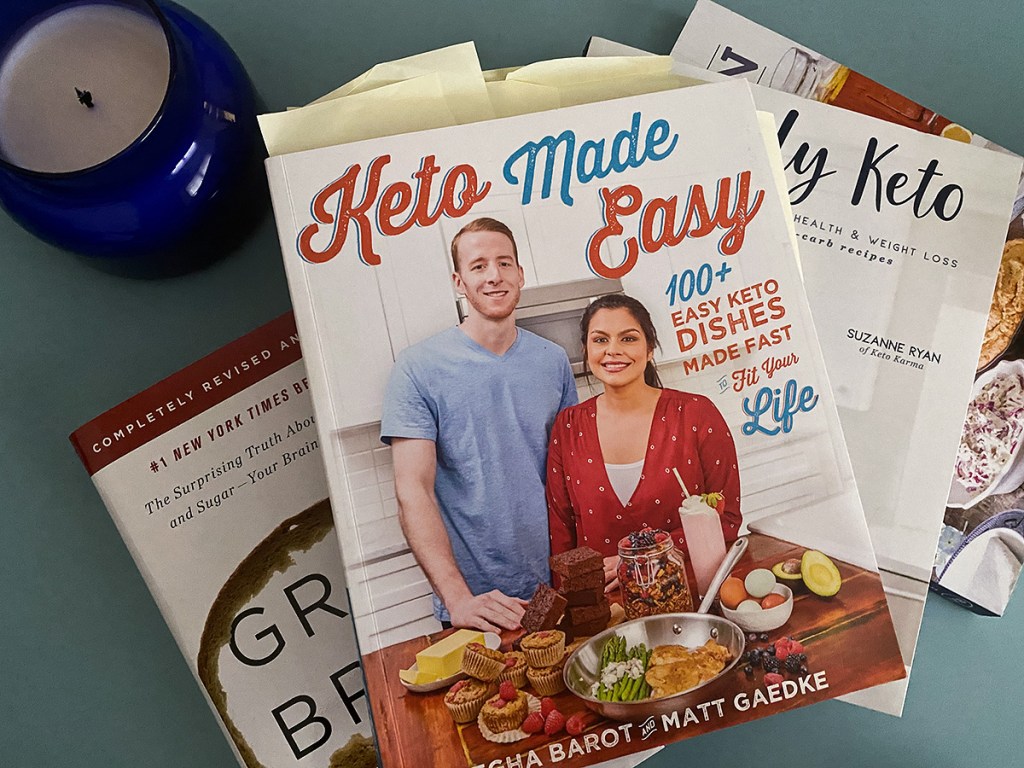 Rating in Ketogenic Diet category: 4.6 stars | 2,690 reviews
Megha and Matt, the low-carb geniuses from Keto Connect, have a home run on their hands with their book Keto Made Easy. It's such an easy book to follow filled with over 100 recipes, tips, and tricks for those living the keto life. As you can see I have several pages bookmarked with Post-it notes so I can easily refer back to – it's that good!
---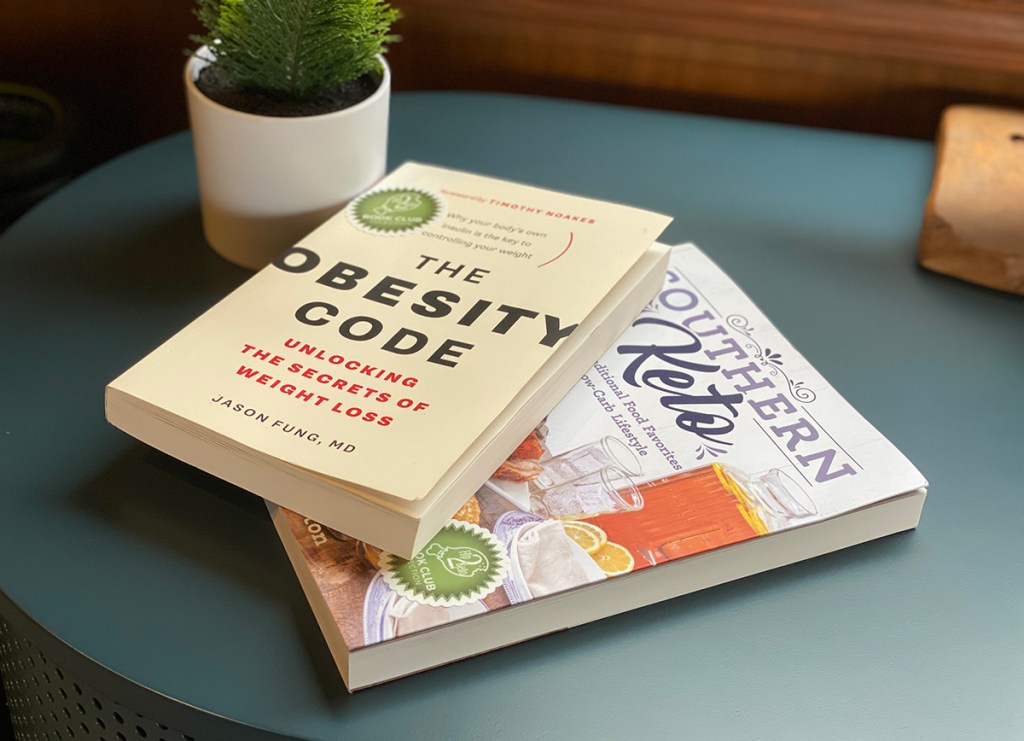 Is there a keto book you think we're missing from our top keto books on Amazon list? Give us a shout in the comments and let us know what your favorites are!
---