How Do I Know I'm in Ketosis? Watch for These Signs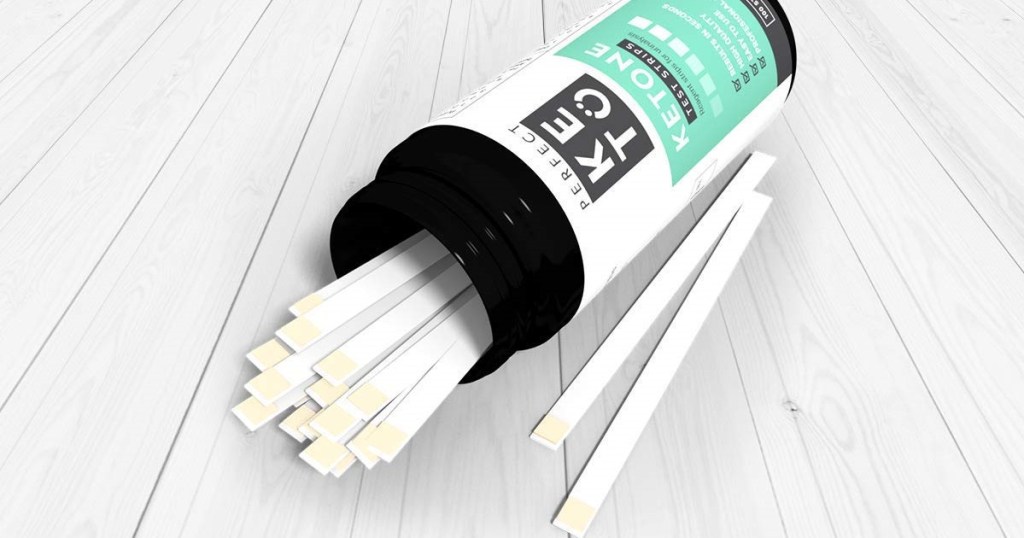 Am I in ketosis yet?
Ketosis is a powerful way to optimize health, energy, physical performance, and weight loss. The ketogenic diet allows the body to switch fuel sources from burning sugar (glucose) to burning fat (ketones). But how does one know if they are in ketosis?
There are several tools available on the market to measure actual levels of ketones; however, keep in mind that your body will let you know for free! Ketosis is not the end-all-be-all goal… instead, reach for the energizing health benefits that come from living fat-fueled.
---
The physical signs/symptoms of ketosis: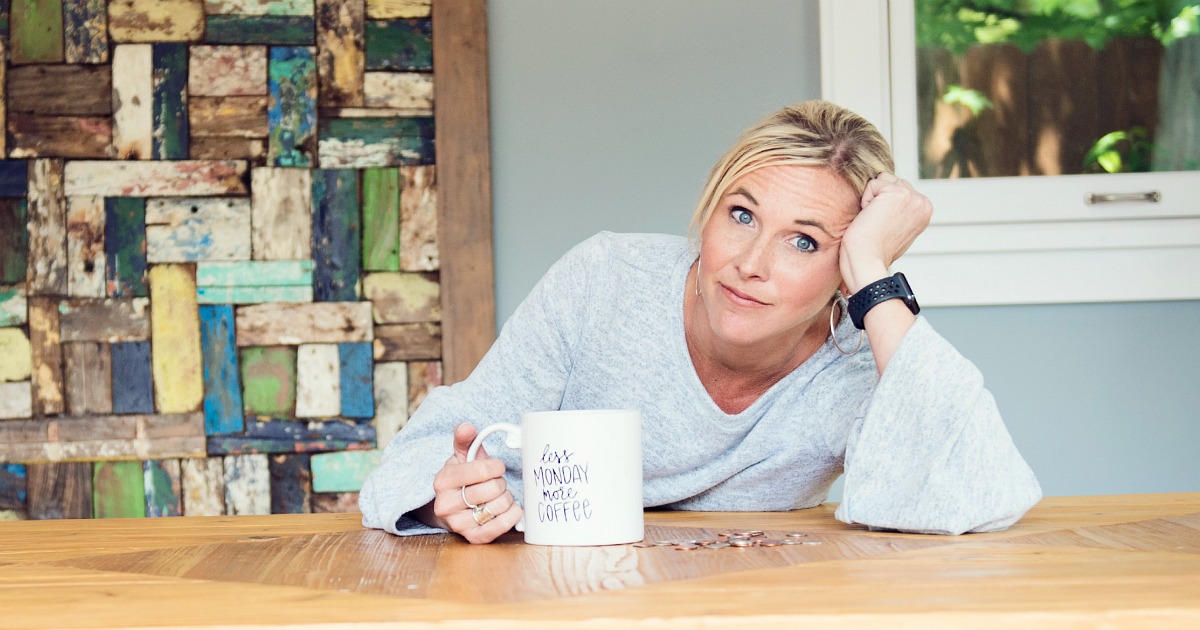 Short-term symptoms. Starting off is not so great but no worries! These are typically only experienced at the beginning of starting a keto diet.
Rapid weight loss
Increased urination
Decreased physical performance
Digestive issues
Insomnia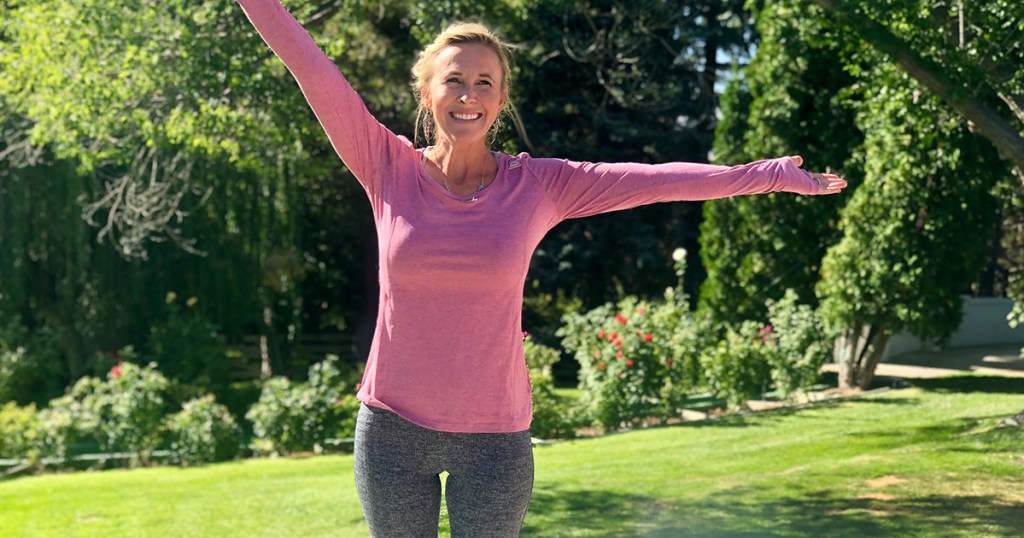 Long-term symptoms. This is when the magic is happening! These symptoms are typically experienced once keto-adapted (when the body has adjusted to using fat for fuel).
Increased energy and mental clarity
Continued weight loss and decreased waist size (if this is your goal)
Decreased appetite and cravings
Increased physical performance
---
For some, the physical benefits are not so obvious and lack of ketosis is often related to too many hidden carbs or excess protein sneaking into the diet. If diet adjustments fail to work, here is a breakdown of ways to measure if one is actually in ketosis.
First off, the body produces 3 types of ketones all of which can be measured to indicate if one is in ketosis:
Acetoacetate (urine)
Beta-hydroxybutyrate (blood)
Acetone (breath)
---
The most common tools used to measure are:

Urine Ketone Sticks
Measures excess ketones not being used for fuel and helps answer the question "Am I in ketosis?". This is a great tool to use in the very beginning stages of starting the keto diet, but results will fade away once the body has adapted to fueling off of fat.
Pros: Cheap, easy, painless.
Cons: Least accurate and reliable over time; results are affected by hydration
Recommended brands: Ketostix, Perfect Keto
Blood Ketone Meter
The "Gold Standard" of measuring ketones. Blood ketones are what the body and brain use for fuel.
Pros: Most accurate and reliable way to measure; can measure blood glucose as well.
Cons: Strips are expensive, although relatively painless; requires pricking your finger for a drop of blood.
Breath Ketone Meters
More reliable than the urine strips but can sometimes vary in accuracy.
Pros: Easy, painless, reusable; one-time investment
Cons: Expensive, but may be cheaper in the long run.
Recommended brand: Ketonix
Note that due to the body's natural process of waking, cortisol is increased causing blood sugar to naturally elevate, which will result in lower ketone readings in the morning. Don't worry, this is normal and you will find ketones gradually increase later in the day.
---
Do I have to measure ketones?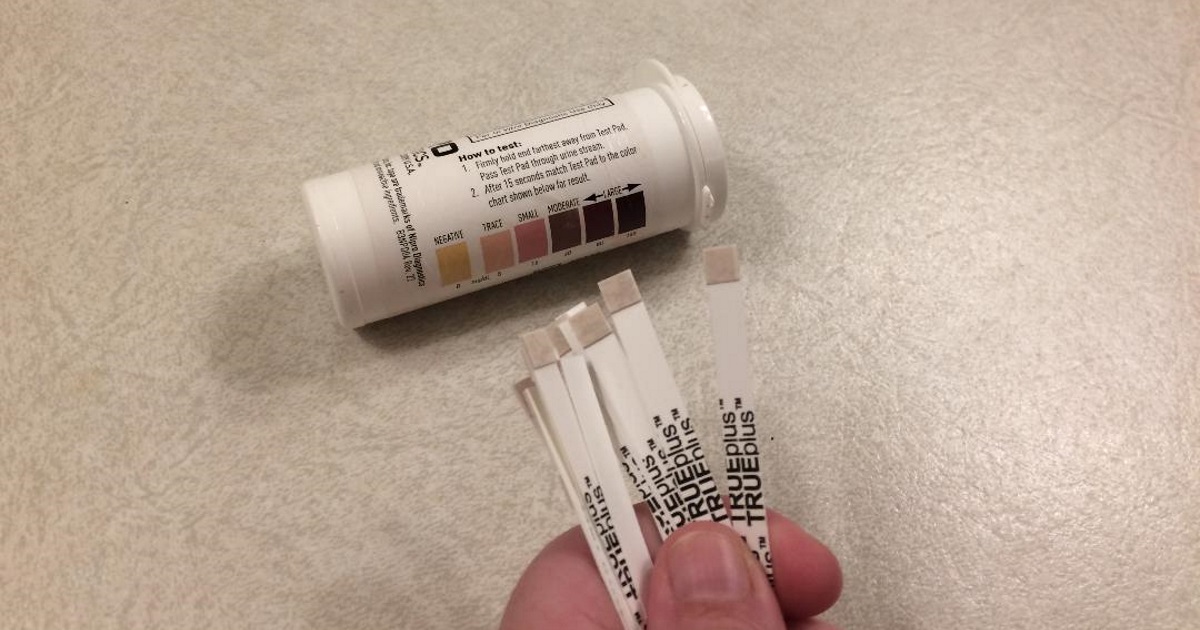 Absolutely not! Being healthy and feeling amazing is the goal, not the level of ketosis. If you are meeting your personal goals and experiencing all the energizing benefits of living fat-fueled, then who cares about the colors and numbers? However, many people do find that measuring can help indicate if they need to adjust their diet and/or lifestyle, especially if the benefits are lacking.
---
The takeaway
Your body has the ability to tell you if you are in ketosis… try listening first! If you find yourself struggling to meet your personal goals, measuring ketones may be helpful to determine progress towards living fat-fueled.
Remember the ultimate goal is experiencing the awesome health benefits of living keto, not the level of ketosis.
---