Merry Christmas & Happy New Year From the Hip2Keto Team!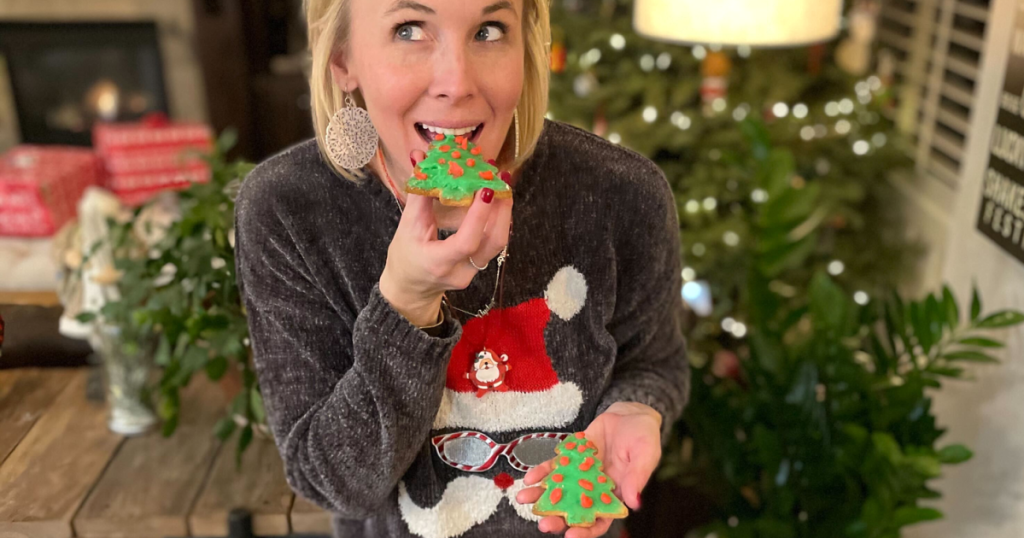 Can you all believe Christmas is here already and 2021 is coming to a close? 🌲
If you've managed to stick with keto throughout the holiday season, congratulations…sincerely! That takes a giant amount of willpower as this time of year is notoriously filled with temptation. 🙌
Still, even though it can be tough to stick to our keto lifestyles, the holidays occupy a special place in our hearts. It's a time to hold our loved ones extra close & really reflect on everything we have to be thankful for.❤️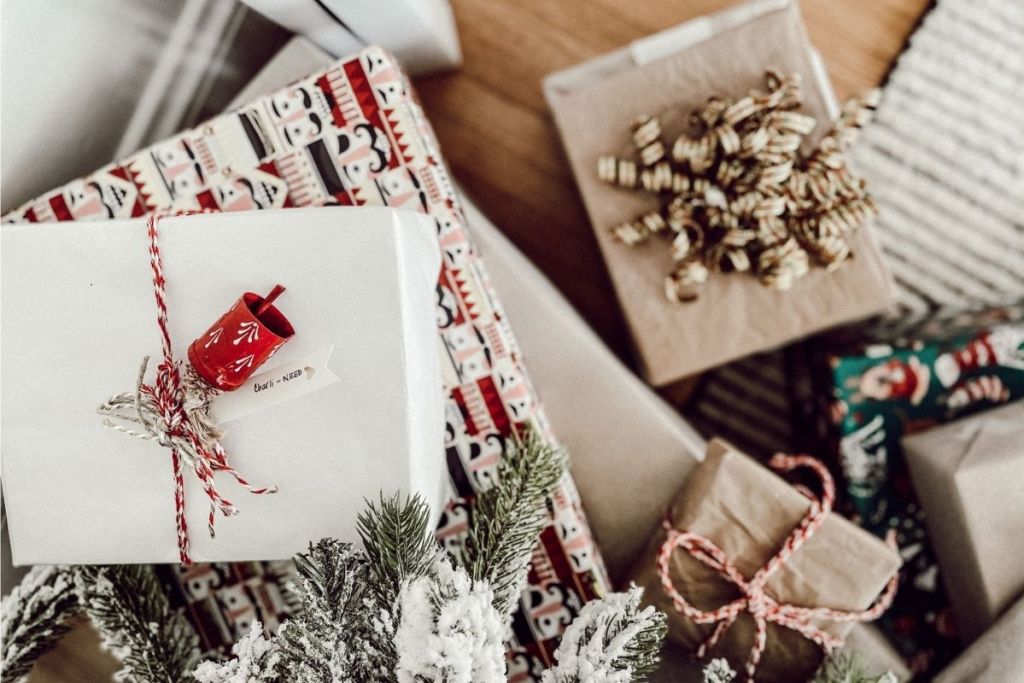 We've almost made it to a new year, and we wanted to take a moment to tell you all just how much we appreciate each and every one of you.
The truth is, you guys support us just as much as we support you!
Without our Hip2Keto readers, we wouldn't have one of the most encouraging, caring, open-minded, and generous communities on the internet. ❤️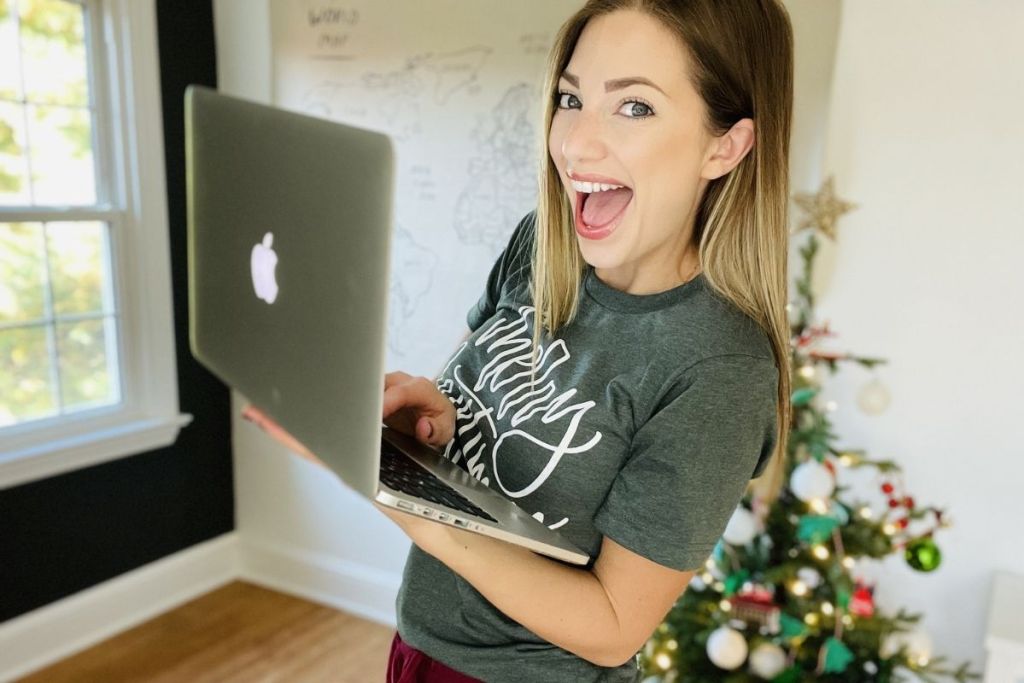 Hip2Keto has become such a special place to swap recipes, share our success stories (as well as our struggles!), and meet friends from all around the country, and we wouldn't trade our growing Hip2Keto community for the world.
You guys are seriously the BEST cheerleaders around! We're so grateful you've been here with us throughout another year. 😍
Whether you plan on cooking this Christmas or you're leaving the reigns to someone else, we couldn't leave ya to celebrate the holidays this year without putting together a list of seriously yummy keto recipes to enjoy with your families.
Try some of these quick and tasty breakfast and brunch recipes.
---

These holiday recipes are delicious enough to please even non-keto eaters & perfect for parties.
---

Baking is a Christmas tradition for so many families, and these recipes are easy enough that the kiddos can enjoy helping out.
---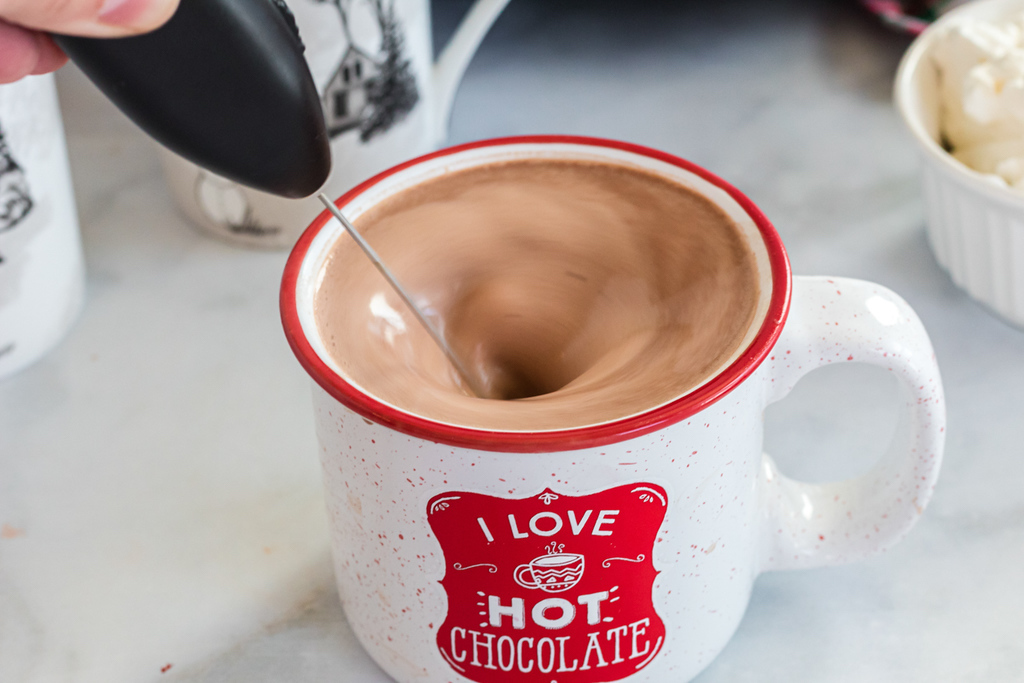 Last but definitely not least, end the night with a comforting, classic holiday drink.
---
Christmas is already here, but after that…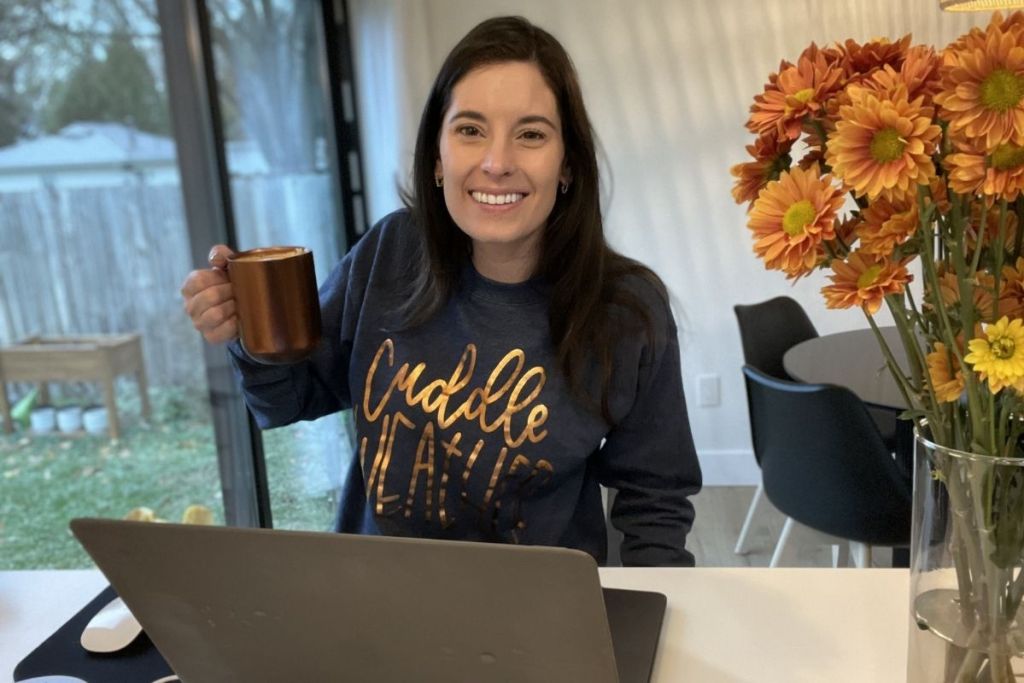 The New Year a.k.a. resolution time is on the way. We've probably all done a fair bit of indulging at this point 😅, but luckily, we have some tips for getting ahead of the game & preparing for an amazing start to 2022.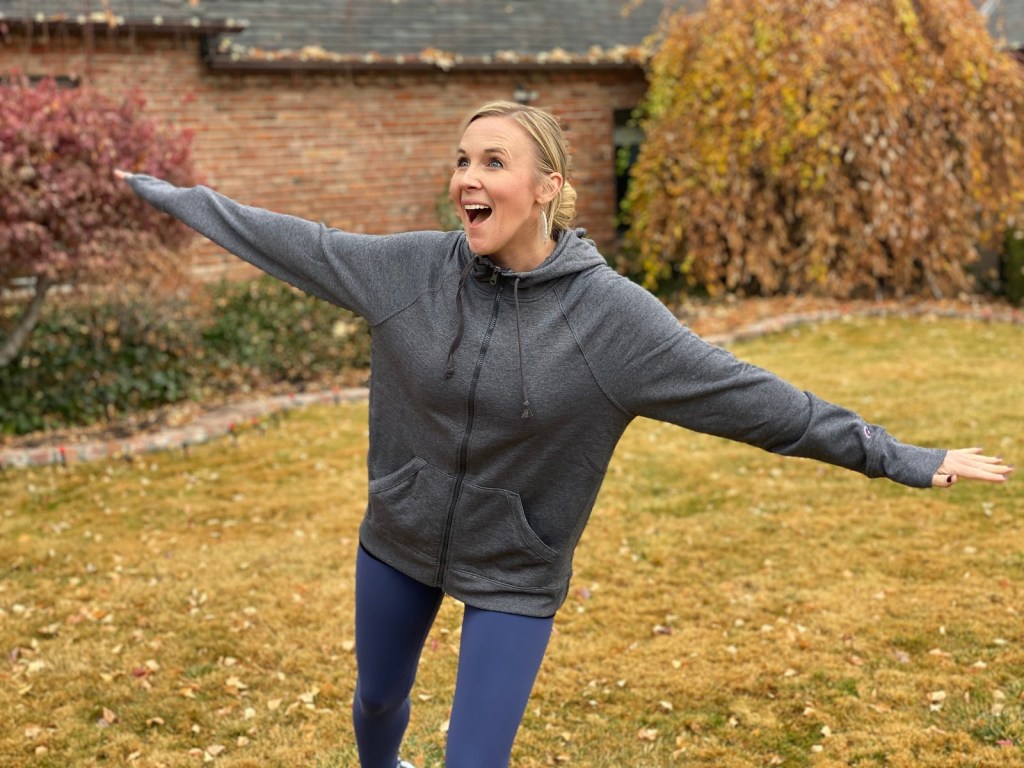 Transitioning from holiday mode back into real life is tough, but this 5-day kickstart challenge is designed to get you started with all the tools you'll need to succeed at keto like a pro.
While it's tempting to keep splurging throughout the rest of the year, just imagine how good it'll feel to wake up on the first morning of 2022 having already achieved some of your keto goals! 🤩
You can also join our Hip2Keto 30-Day Keto Challenge if you want to really dive into your new lifestyle!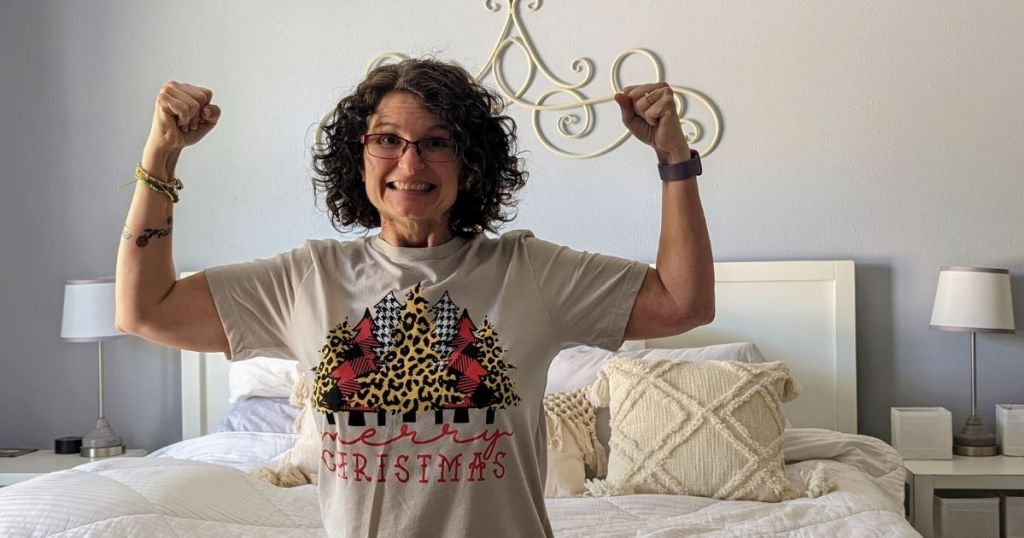 Remember, you don't have to do it alone! Our 30-Day Challenge gives you access to our favorite tips & tricks, weekly meal plans, shopping & dining advice, and way more.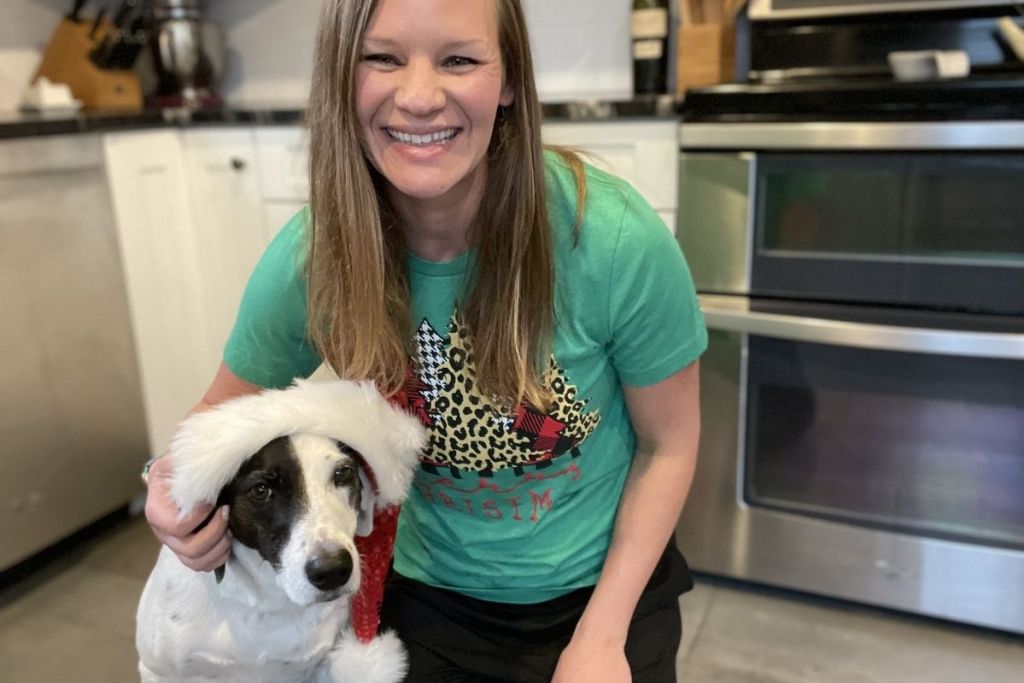 No matter how you celebrate the holidays, we're grateful to be a part of it!
Our Hip2Keto community is the whole reason we get to share all of these helpful tips & delicious recipes, cheer for our keto companions, and celebrate feeling happy & healthy. That's truly the best gift we could ever ask for, and all you Hip readers make it possible every day.
We hope you & your families all have a wonderful holiday season, and we can't wait to spend another year with the best keto community ever. 🙌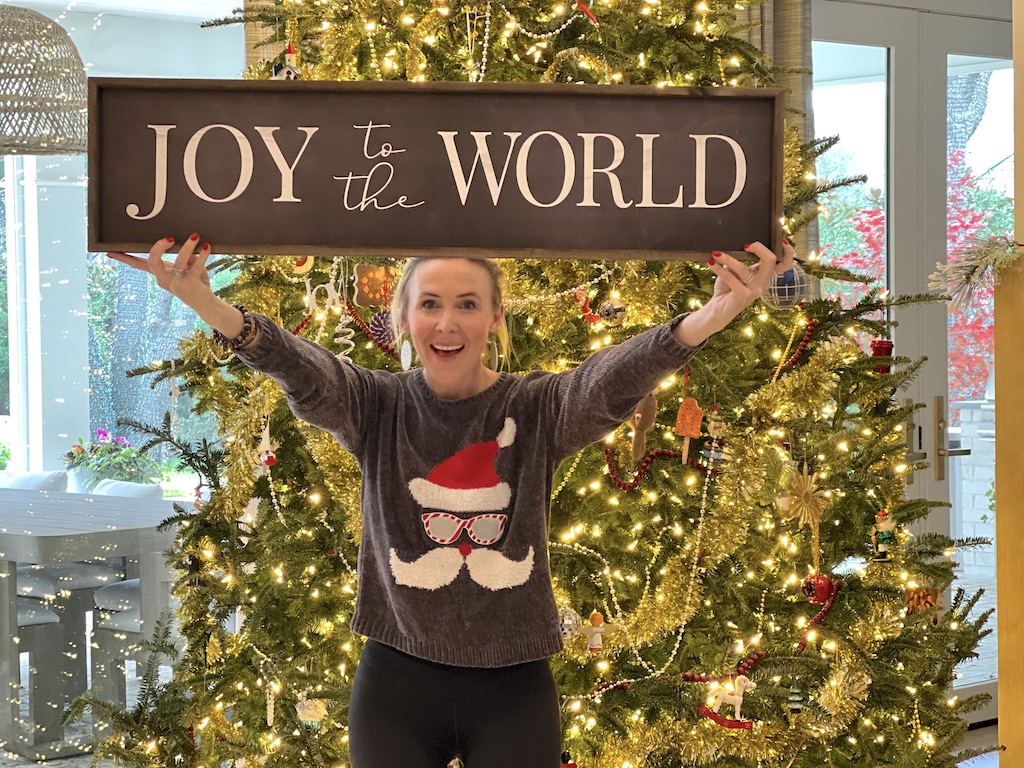 Cheers to a merry Christmas and a happy + healthy New Year! 🎉
Love,
The Hip2Keto Team ❤️