7 Common Mistakes People Make When Starting Keto (& How To Avoid Them)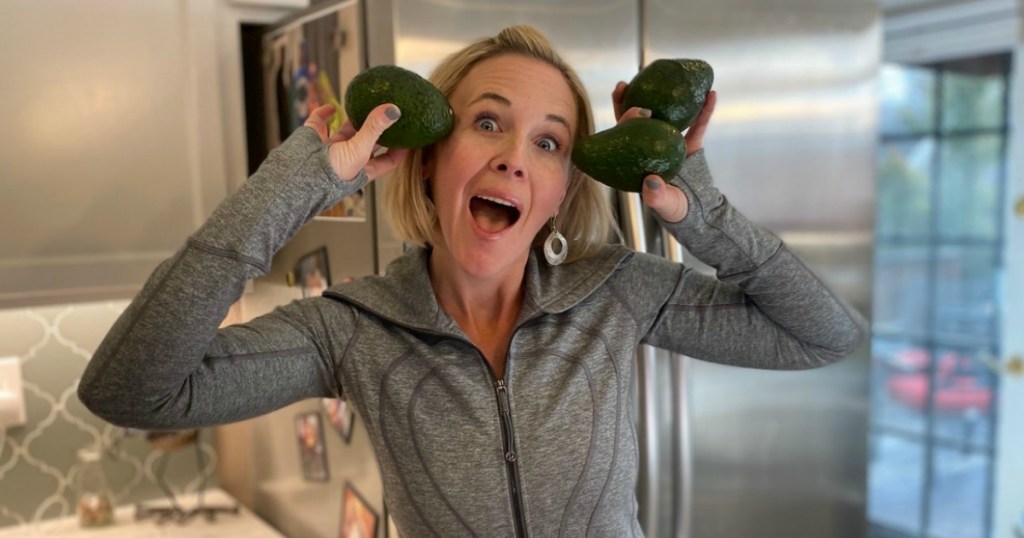 With any lifestyle change, there's a bit of a learning curve.
Keto is no different! While its high-fat, low-carb nature is very approachable, there's always room for error (or confusion). To set you up for success, here are the common mistakes new keto dieters make and how to avoid making them.
---
1. Ordering the wrong thing while dining out.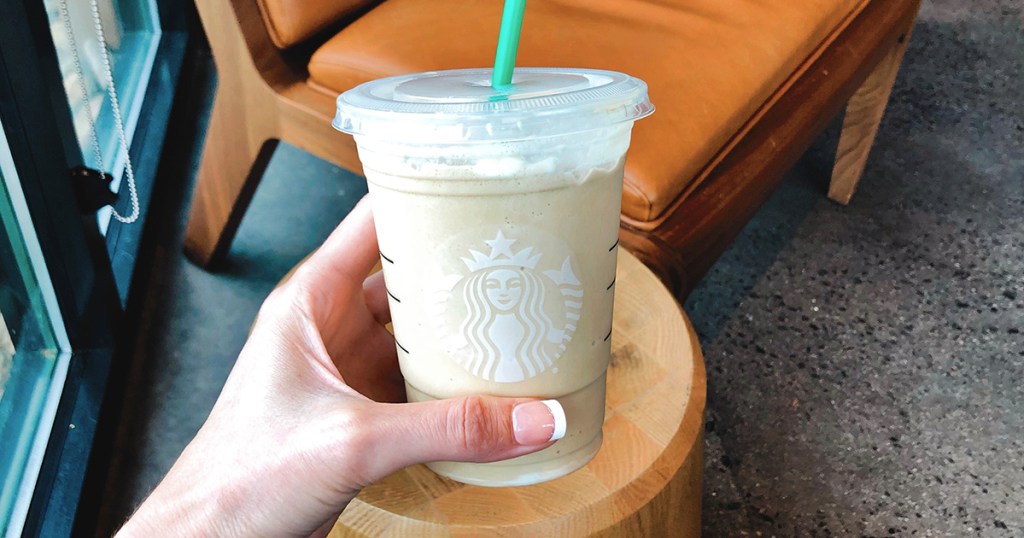 Dining out at restaurants can be overwhelming when you're new to the keto lifestyle. Even our own team member, Angie, had a total Starbucks keto fail when she thought she'd been ordering a keto-friendly drink. Well, it was not. She realized on one of her regular Starbucks runs that there was actually a lot of added sugar hiding in her drink! 😬
---
2. Forgetting to add fat.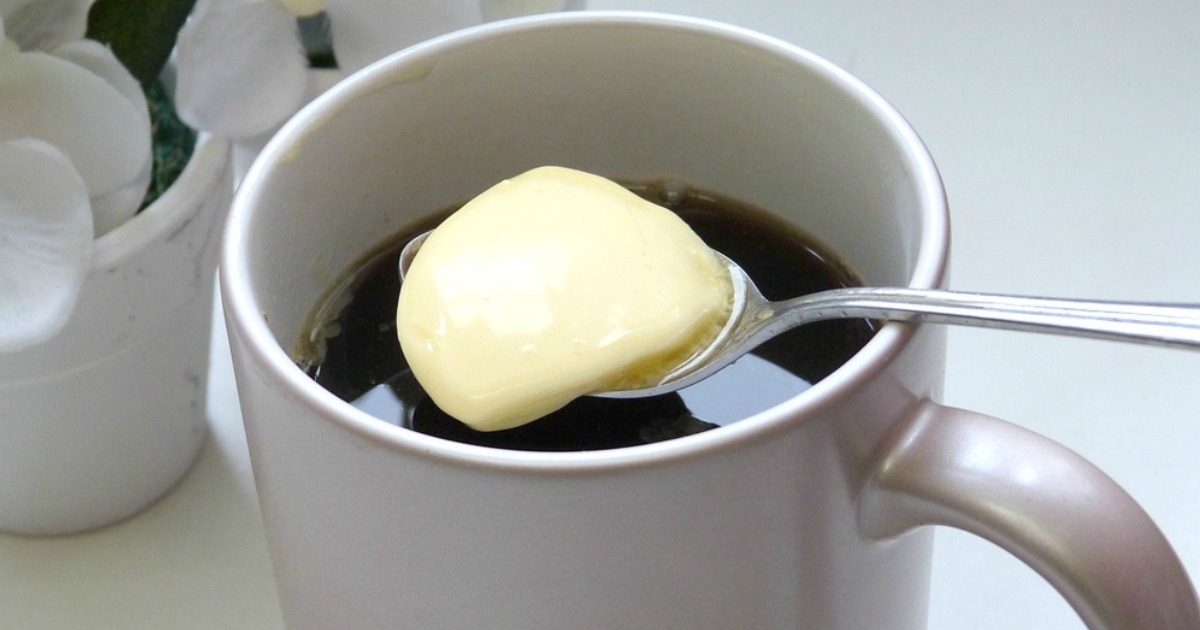 You're probably thinking, "um that is NOT hard to do—more bacon please!" but trust us, it happens! We've spent most of our lives believing fat is the enemy when, in actuality, it's a wonderful and healthy source of energy.
Since we're creatures of habit, it's natural to overlook opportunities to sneak in a little bit more of those healthy fats to rev up our bodies to be fat-burning machines.
---
3. Not adding enough protein (or too much).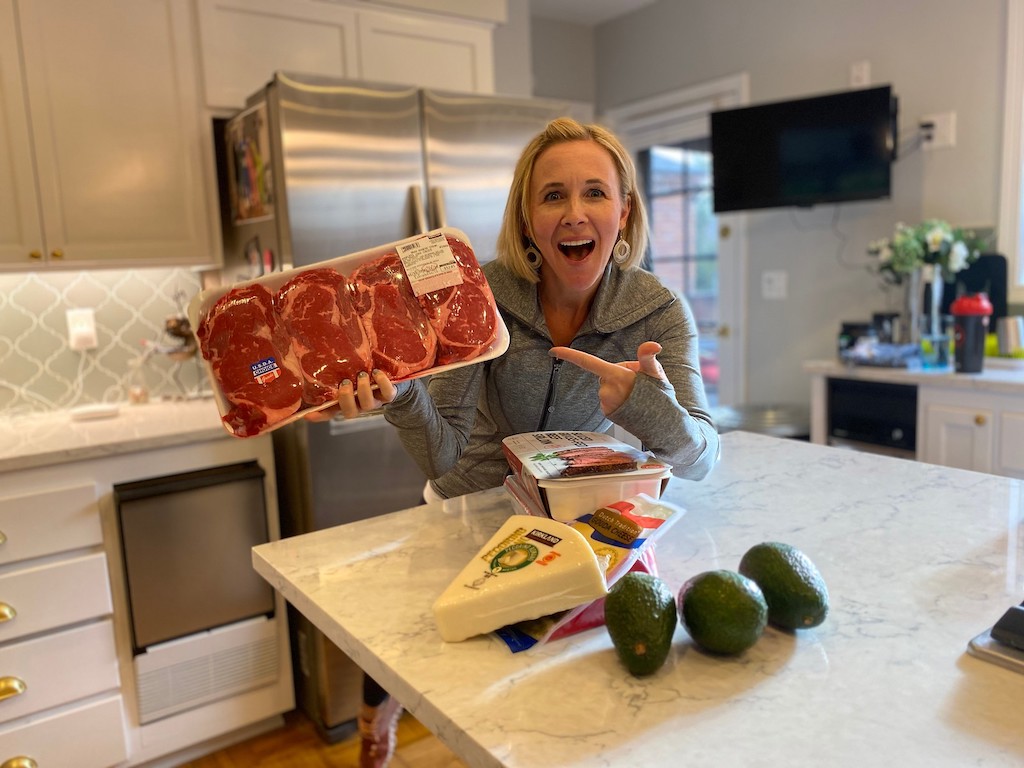 The keto diet doesn't have a focus on a high or low intake of protein—it's simply just an adequate amount. It may take a little bit of tweaking to find the ideal amount specifically for your body, but it's oh so important as protein can be turned into glucose when consumed in excess, essentially kicking you out of ketosis.
We love our keto cookie dough protein bars to give you the protein fuel you need to stay energized, while also providing plenty of healthy fat from almond butter.
---
4. Skipping your sips of water.
Dehydration is unfortunately all too common when starting out on keto, and it's a major factor in the keto flu. Making sure you always have water at hand is a key strategy for keeping your body running like a well-hydrated machine!
---
5. Relying on processed snacks.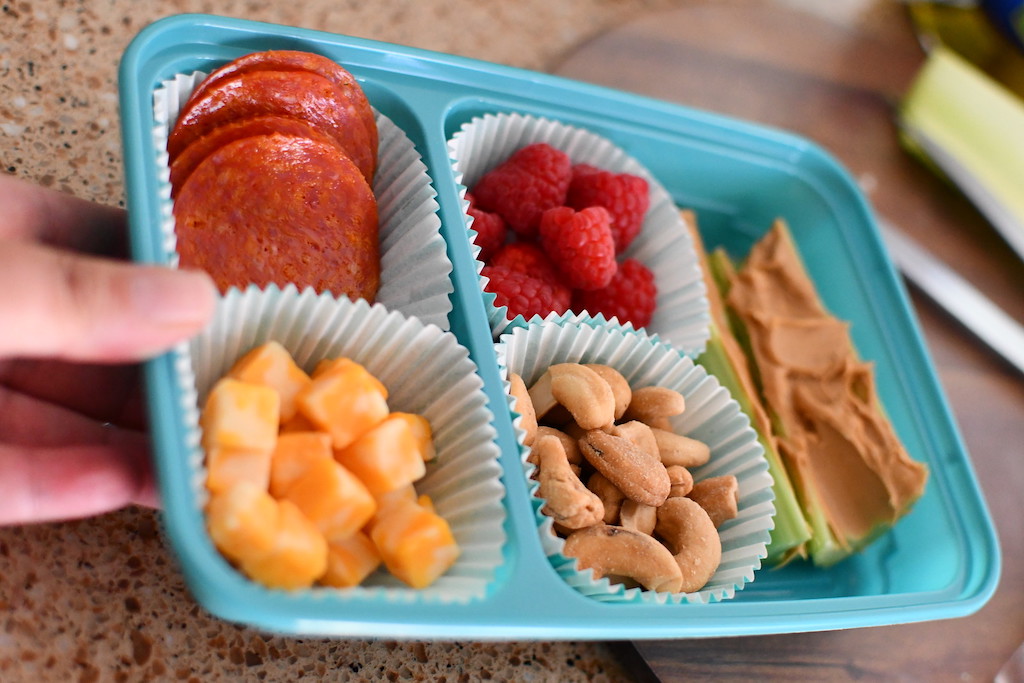 You'll come to find that pre-prepping meals and snacks will make all the difference on keto. Without having an eating plan in mind, you'll find yourself rifling through the cabinets for something to eat, most likely landing on packages of processed foods.
While having some snacks that are easy to grab-and-go isn't the worst idea, you'll want your diet to focus more on whole, natural foods.
---
6. Leaving temptation in the house.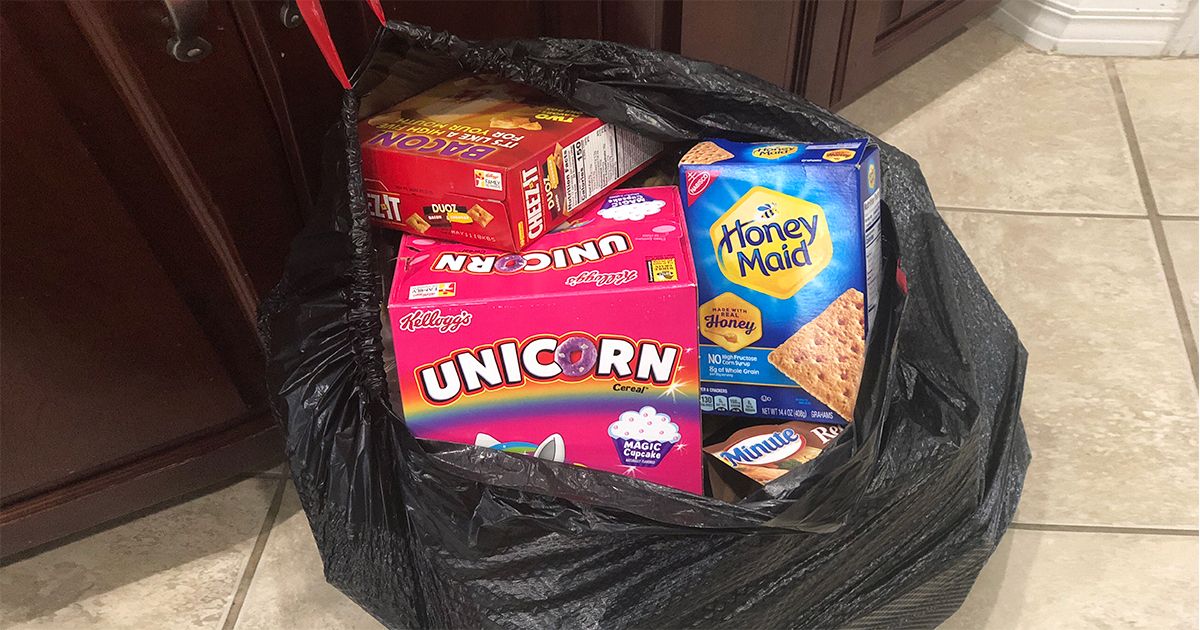 Keto or not, no one needs sugar-filled, processed foods hanging out in their cupboards. Leaving these carby treats within reach can stifle motivation to stay on track and cause even more sweet cravings, which means more opportunity to be kicked right out of ketosis.
---
7. Letting outside sources measure your success.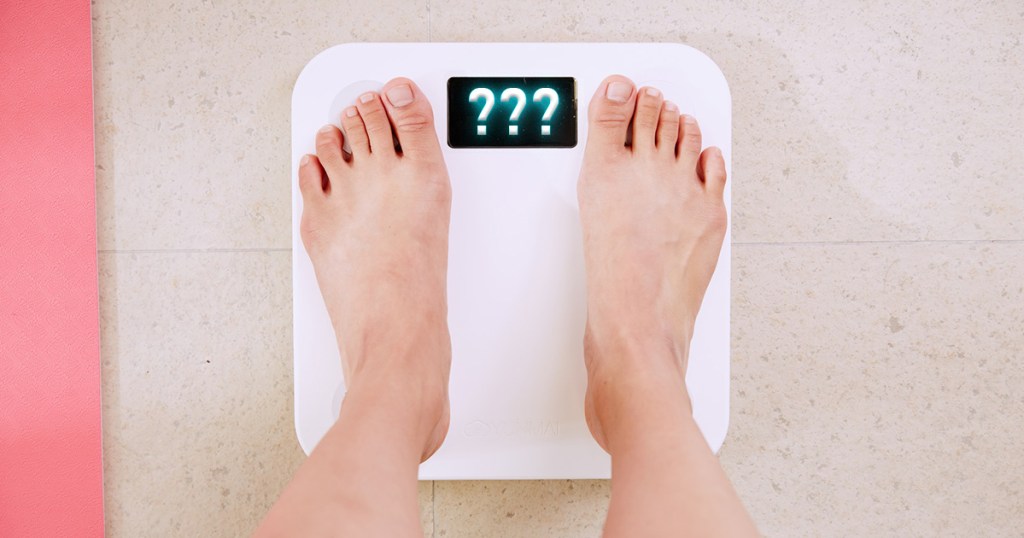 Following keto comes with a wealth of suggested health benefits, but your improvement in health should not solely be judged by tracking apps, ketosis strips, and the "all-mighty" scale.
The most important factor to whether or not you're getting the most out of keto is, well, YOU! Listen to your body and let your brain measure how you feel without basing your judgment completely on an external source.
---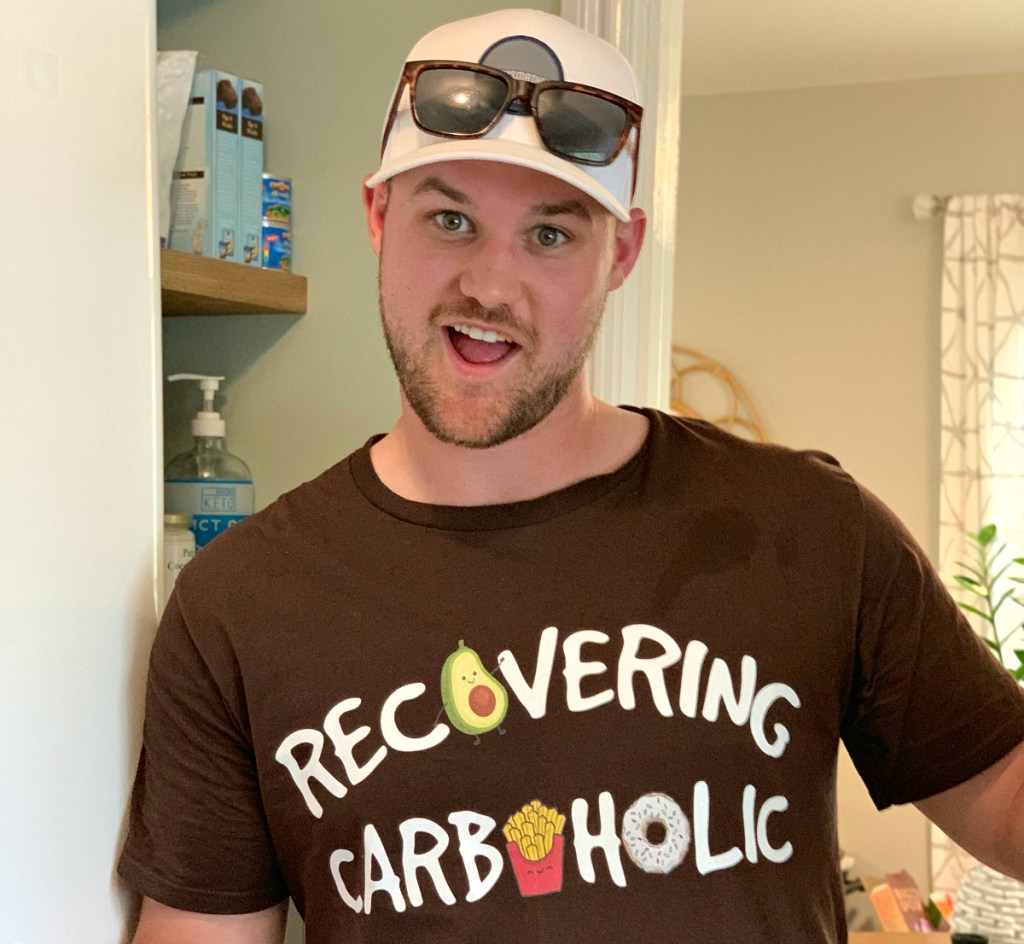 Keto is a lifestyle that, when followed properly, can result in a happier and healthier you! If you find yourself caught in any of the situations above, simply adjust your habits to alleviate the issue and get right back into keto. You got this! 👊
---
Check out these 15 habits of successful keto dieters!