Common Keto Mistakes: Part 1 — The Skinny on Fat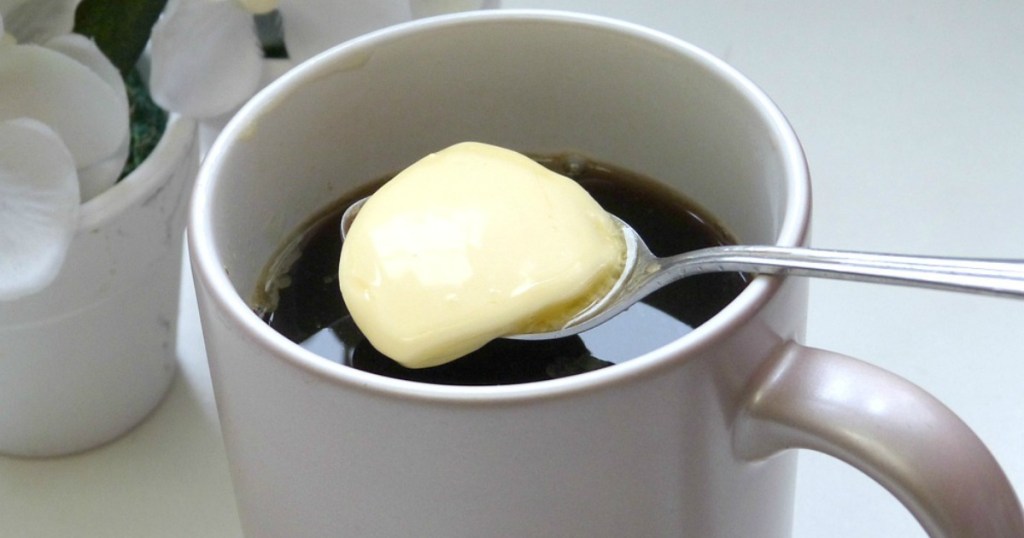 Keto newbies often make common mistakes adjusting to this new way of eating. One of the hardest concepts for people to grasp when they start the ketogenic diet is adapting to the idea that fat is not the devil!
For decades, we've been fed the wrong information leading us to fear fat when in fact, fat is our body's bestie! I have chosen to dedicate this entire article to the mental shifts we need to make surrounding fat to use keto effectively. Here are some common mistakes that prevent keto from working the way it truly should.
---
Thinking "Eating fats will make me fat".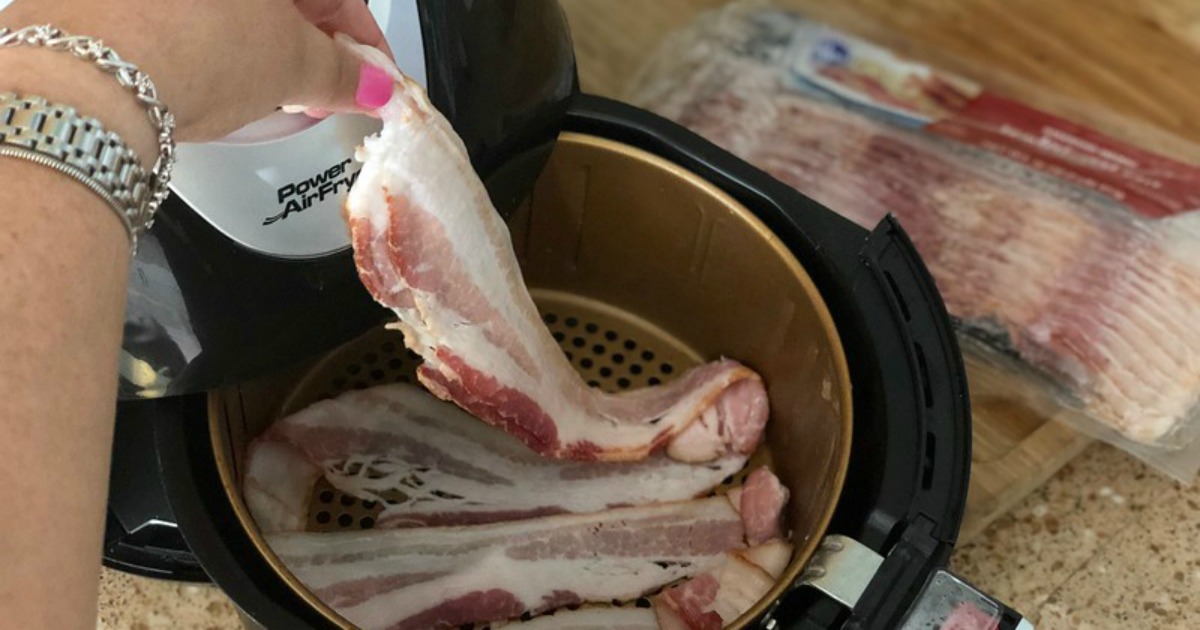 It makes sense to think that eating fat will make you fat, right? Especially considering fat has more than double the number of calories per gram than carbohydrates, and protein. However, on the ketogenic diet, it takes fat to burn fat! Remember, consuming a diet high in healthy fats revs up your engine (metabolism), so you burn more fat!
Fat fuels your fire!

---
Not adding enough fat.
People learn quickly that the ketogenic diet means avoiding carbs. And they're usually pretty successful at it. However, fat is often forgotten or avoided due to that deep lingering fear that has been ingrained in our brains. A "ketone" is fat!
Low carb diets do not necessarily equal ketosis, but when combined with high fat and moderate protein, the body turns into a fat-burning machine! On the ketogenic diet, fat is your body's new source of fuel, and if left out, you will quickly find yourself running on empty.
Hip Tip: Try adding in some butter, MTC oil, or heavy cream into your morning coffee for an easy way to get your fat daily dosage!
---
Avoiding fat to burn stored body fat.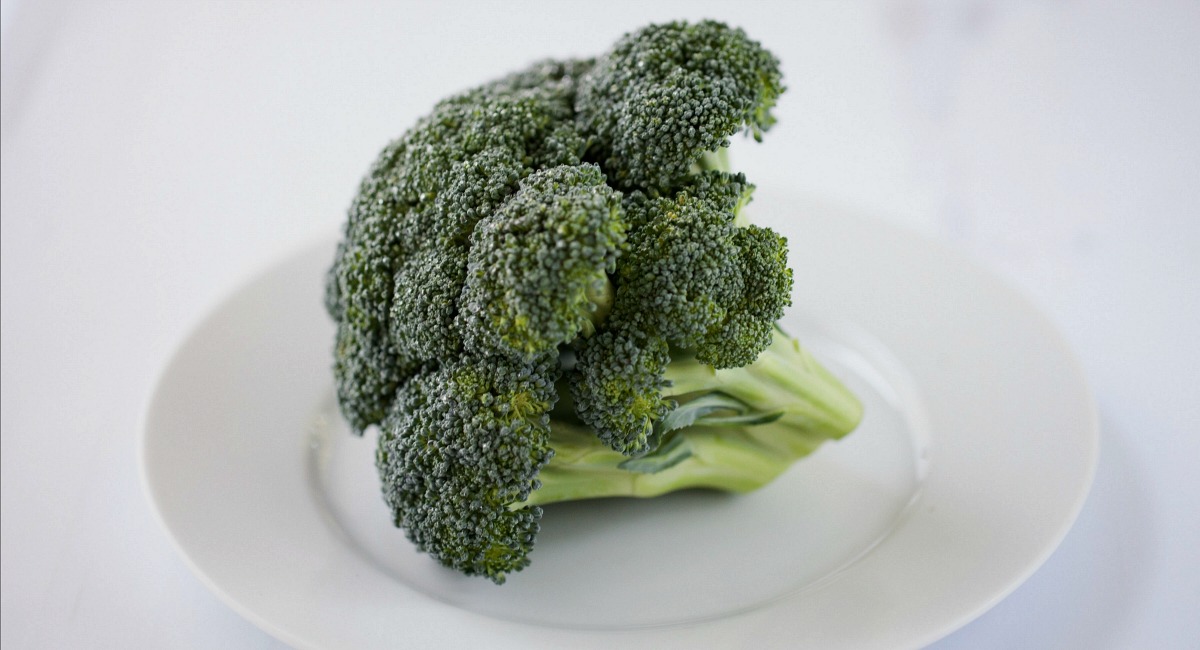 This ties into the two mistakes above. I can't tell you how often I hear people state they are trying to avoid fat so their bodies will instead burn the unwanted fat.
Remember: fat is your new bestie! Your metabolism and brain need and love it! Fat intake is absolutely essential for success on the ketogenic diet; otherwise, you're just on a low-carb, low-calorie diet, which usually slows metabolism and results in weight plateaus, hunger, excessive protein intake, and won't get you into ketosis. I have helped many people break through plateaus and rev up ketones (aka fuel) by adding in more fat — fuel the fire!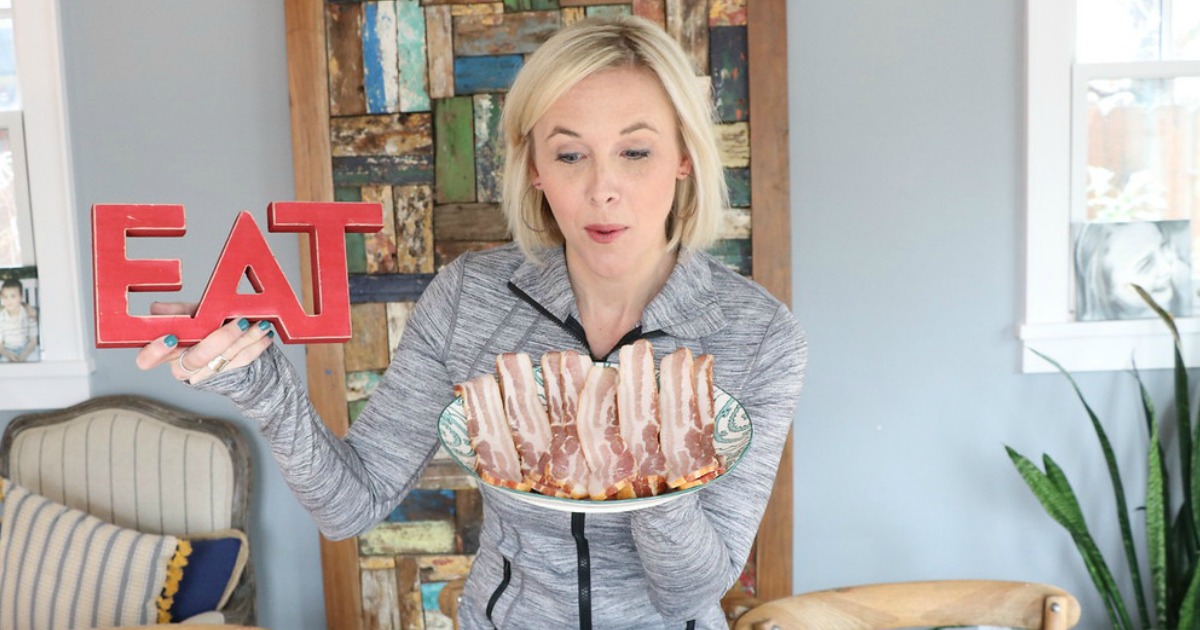 All that said, I totally get the hesitation that surrounds fat. We've been told our entire lives that fat is the enemy — it's in the name for Pete's sake! But anyone who is paying attention to the research can tell you that our country's pathological fear of fat was based on unreproducible studies and bad science.
So keep your fire burning hot and watch the fat melt away!
---
Want to learn more about keto? Check out why the keto diet is completely healthy and safe.