Beyond Weight Loss — Health Problems Keto May Help With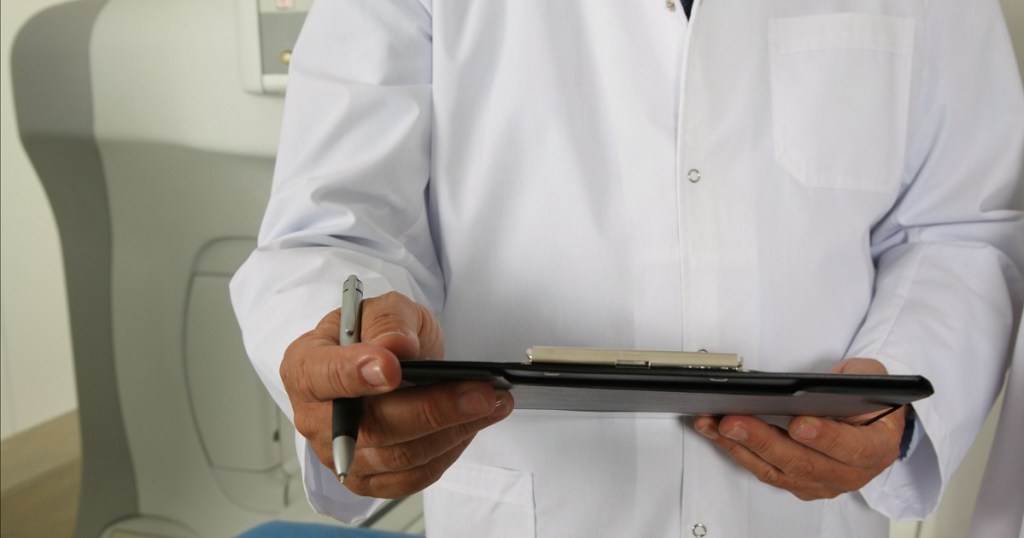 Eating keto can offer relief from so many common health problems!
The health benefits of low-carb, high-fat diets, such as the ketogenic diet extend far beyond weight loss. In fact, the keto diet is beginning to take a front seat for treating health conditions like epilepsy, type 2 diabetes, metabolic syndrome, and much more. The use of the keto diet for medical therapy is highly researched and shows promising results, pretty much across the board.
Let's take a look at some of the health problems the keto diet may help with.
---
Epilepsy
The oldest use of ketogenic therapies began with the treatment of epilepsy. This condition remains one of the most common health problems treated with a ketogenic diet today. The original ketogenic diet was designed in 1923 by Dr. Russell Wilder at the Mayo Clinic for the treatment of epilepsy. It is suggested that ketogenic therapies and brain surgery are the only known cures for Epilepsy. Half of the people with epilepsy who try the diet have a seizure reduction of at least 50% and up to 25% become completely seizure-free.
---
Glut1 Deficiency Syndrome
Glucose transporter 1 (GLUT1) deficiency syndrome is a rare genetic disorder that results in the inability to move glucose (sugar) into the cells of the brain to be used for energy. The ketogenic diet is the only effective treatment for this condition as it allows ketones (fat) to be used as an alternative source of fuel.
---
Brain Tumor/Cancer
Cancer cells prefer glucose (sugar) for energy. In fact, this dependence is how oncologists locate tumors cells by mixing a dye with glucose and using a PET scan to follow where the highest amount of sugar is being consumed in the body — the tumor. The ketogenic diet lowers glucose and forces our healthy cells to rely on fat (ketones) for fuel rather than sugar. Unlike the healthy cells throughout our body, cancer cells have been studied to have a "broken" metabolism and unable to use ketones efficiently as fuel.
The keto diet has been researched to potentially starve the "broken" cancer cells and ultimately may cause cellular shrinking and death. Although the mechanism of ketogenic therapies as a treatment for cancer is not completely understood, studies using animal models strongly suggest that changing how our cells use energy (glucose to ketones) may be a highly effective supportive therapy option to current standards of care for treatment of brain tumors.
---
Autism
Autism Spectrum Disorder (ASD) is a neurodevelopment disorder associated with problems related to communication, social interaction, and often repetitive behaviors. Of the commonly tried diets for ASD, none have shown a benefit in clinical trials except for the ketogenic diet, which has been studied to be a promising option in improving behaviors, speech, and development.
---
Other Neurological Health Problems
Emerging evidence suggests the ketogenic diet may be of benefit in multiple neurological conditions including Alzheimer's, Parkinson's, brain trauma, migraines/headaches, sleep disorders, autism, and multiple sclerosis. The keto diet is shown to provide neuroprotective benefits and studies indicate promising results for many of these neurological disorders.
---
The healing power of ketogenic therapies isn't new and extends far beyond simply managing weight. Thousands of people are quickly discovering the energizing health benefits that keto offers and as a result, ketone metabolism and disease continue to be a highly studied topic.
Please remember to always talk with your doctor first if you have any chronic medical condition, as using keto for the medical treatment of health problems requires close monitoring and guidance from multiple clinicians.
---