2019 Keto Diet Trends and What to Expect in 2020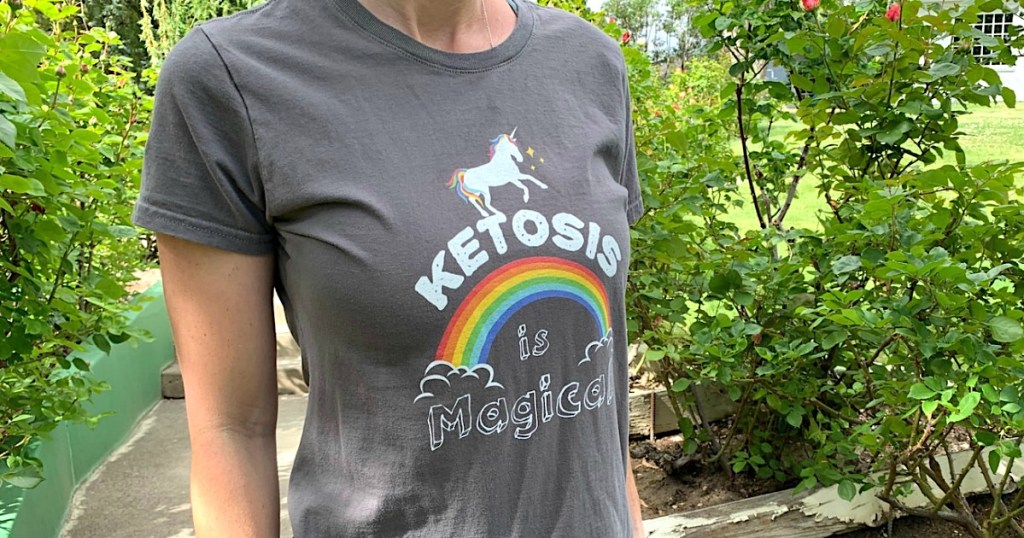 Can you believe it's almost 2020? 😱
Oh, 2019 – you've come and gone so quickly… much like the bacon on my plate at breakfast. 😋🥓
In 2019, the lifestyle diet of the year was without a doubt keto. Books, magazines, restaurants, TV shows, and more — the ketogenic diet was the buzz word in the health and fitness community.
We're looking back at some of the biggest 2019 keto happenings, and making a few predictions for 2020…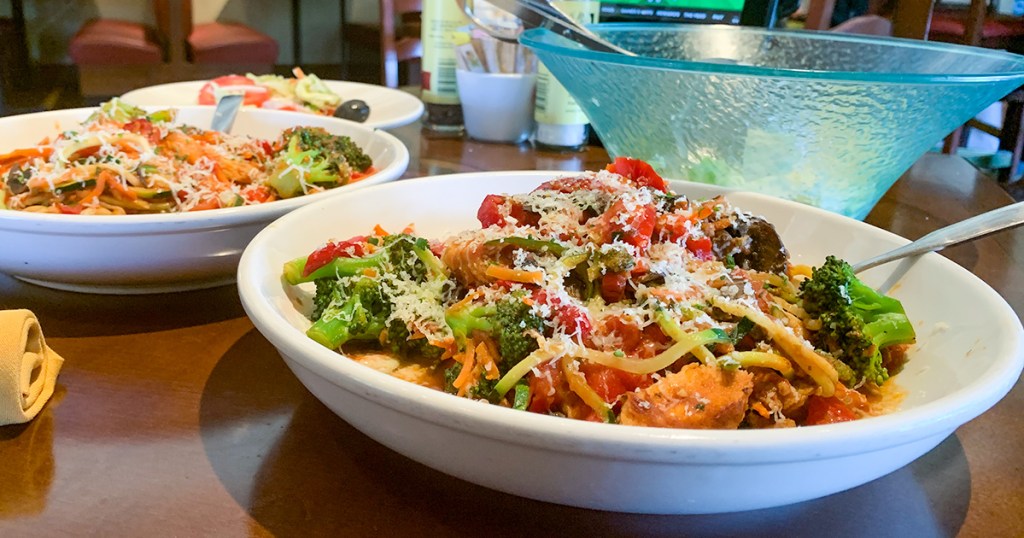 In 2019 some of our favorite restaurants introduced low carb/keto-friendly food options and we couldn't be happier!
---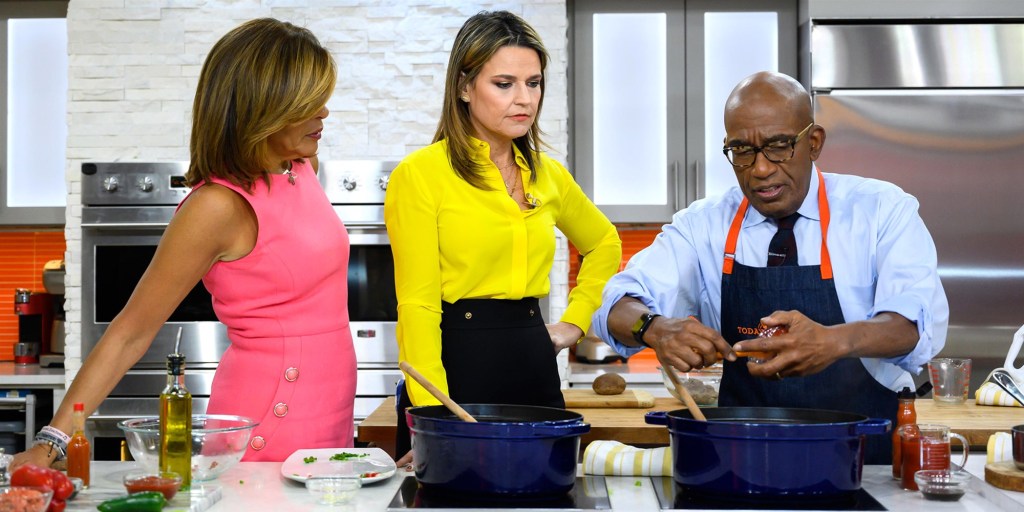 Image Credit: Nathan Congleton/TODAY
Even the cool kids are doing it!⭐️
Celebrities embraced the keto diet including Halle Berry, Al Roker, Tim Tebow, Vanessa Hudgens, and Mark Consuelos (although his wife Kelly Ripa says the diet just isn't her thing), and even the Pioneer Woman Ree Drummond. While Halle and Tim were early adopters of the keto lifestyle, this past year they've shared recipes, tips, and more in interviews and on their social media accounts.
---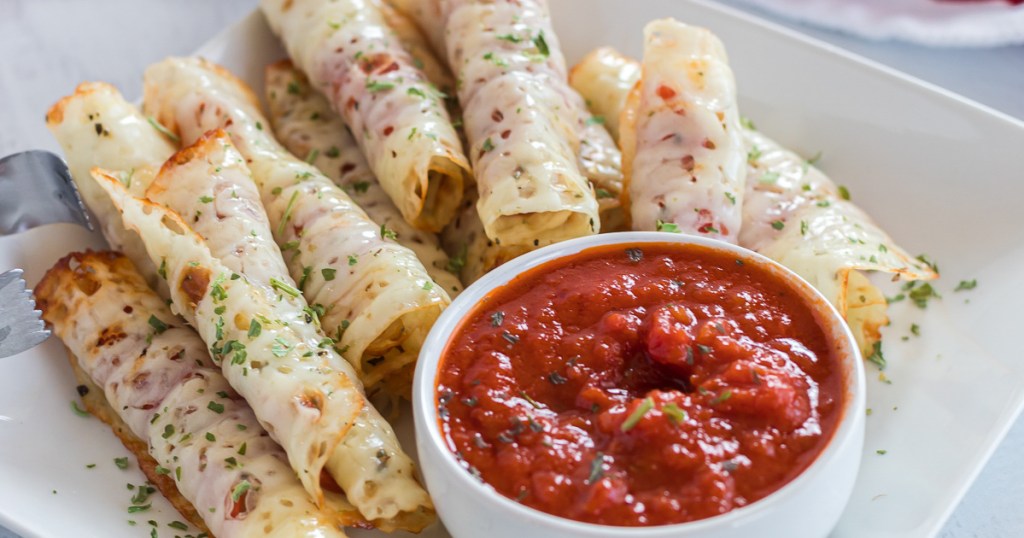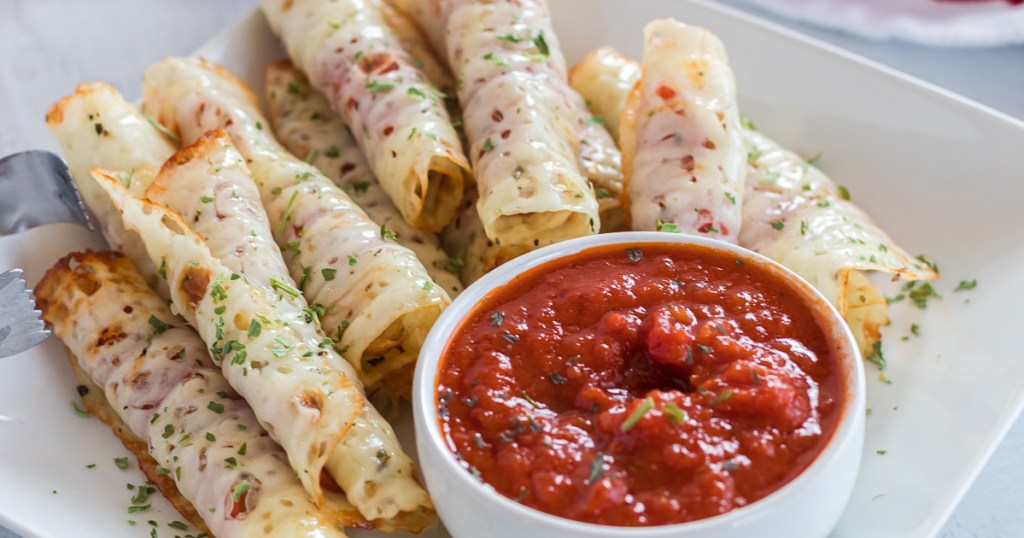 In 2019 we continued to create and share delicious keto recipes, which then became your new favorites…
---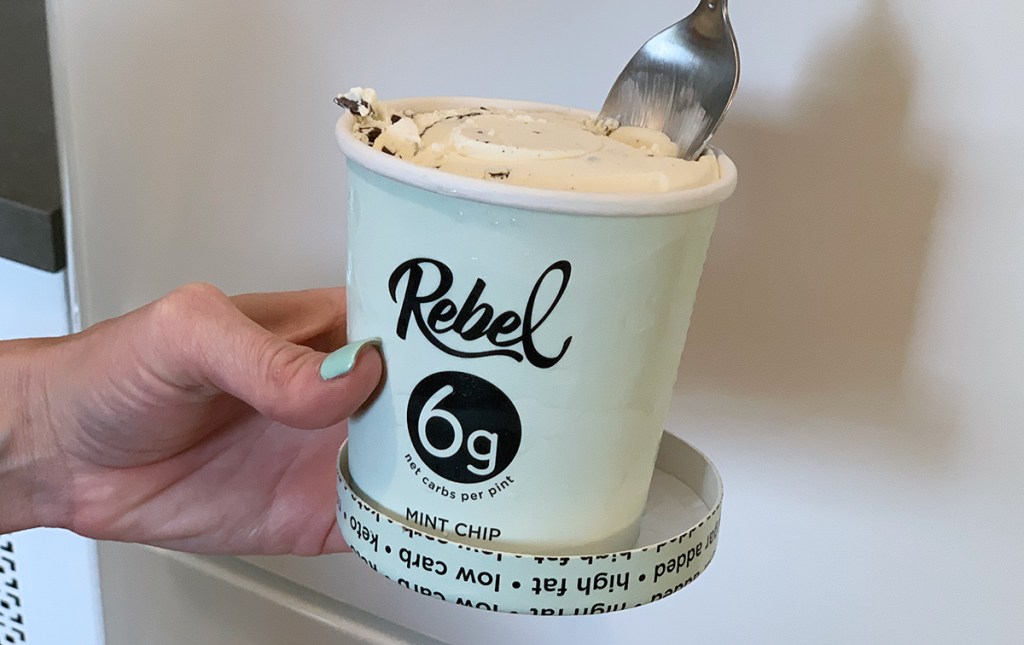 In 2019, keto food options were so easy to find!
---
2020 Predictions –

We predict that keto isn't going away anytime soon! The ketogenic lifestyle has been widely accepted over the past year and is on trend to keep on growing in 2020 and become even more mainstream. According to USA Today, keto-related products had a surge with a 261% spike in sales in 2019. WOW!
We're looking forward to more restaurants, product manufacturers, and stores hopping on the bandwagon in 2020 with keto-friendly meals, snacks, and desserts!
---