Smoothie King Just Launched a New Keto Smoothie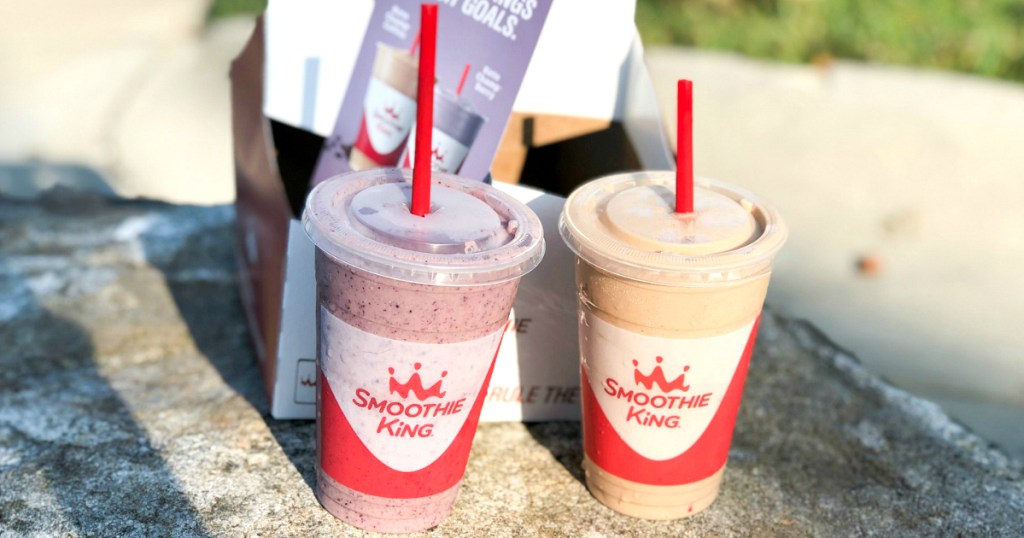 If you love keto smoothies, you're gonna love this!
Smoothie King just launched a new Keto smoothie, called the Keto Champ! 😱 The 20oz Keto Champ Smoothie has less than 10g of net carbs and comes in two flavors, Coffee and Berry. Plus, it's made with grass-fed collagen peptides, MCT oil, almond milk, and almond butter! Yum, right!?
Check out the store locator to find a Smoothie King near you.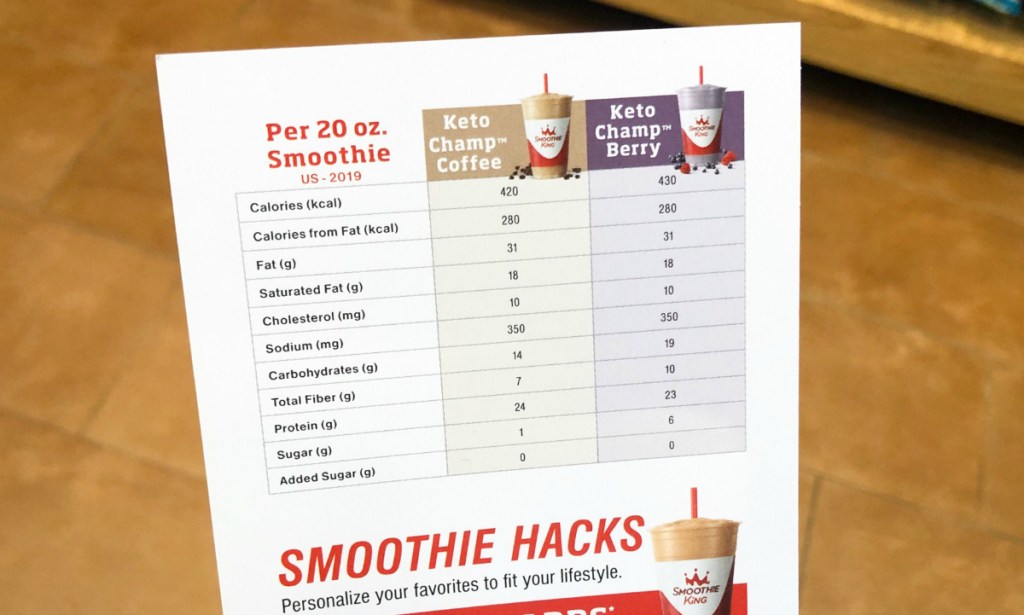 20oz Keto Champ Smoothie nutrition:
Coffee | 31g Fat | 7g Net Carbs | 24g Protein | 420 Calories
Berry | 31g Fat | 7g Net Carbs | 23g Protein | 430 Calories
---