The #1 Reason Why People Quit Keto (& Why You Shouldn't)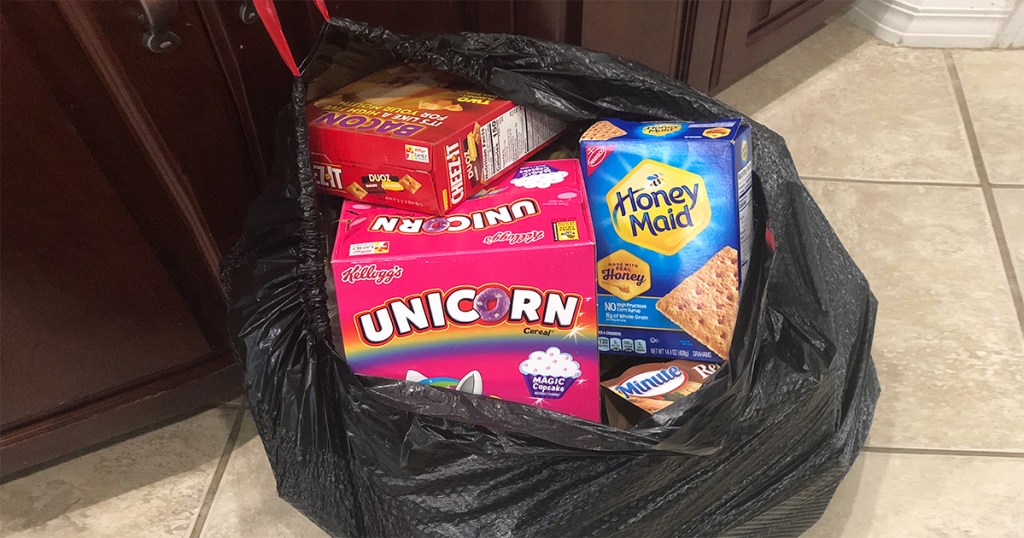 Thinking of throwing in the towel?
There's a ton of reasons why one would try a ketogenic (keto) diet, and often when the reason is weighted by a chronic disease, syndrome, or illness, the motivation and success to stick with it are quite high. Previously, epilepsy was the primary reason someone would start a keto diet, but today, with over 70% of U.S. adults being overweight or obese, weight-loss as a driving motivator has taken the lead.
But, why then, do so many people who attempt to adopt a keto lifestyle struggle to stick with it? Does this mean keto is just another unsustainable "fad-diet"?
We live in a nation of chronic dieters, people perpetually trying to lose weight but consistently failing to keep it off. For over 50 years, the dietary prescription to lose weight was grounded on calorie-control and demonizing dietary fat as the culprit. People began counting calories, portioning food, and replacing dietary fat with carbohydrates.
Adherence was routinely measured by a test of the dreaded scale. A quick step atop the platform of compliance would critique your true commitment by a flash of a single, arbitrary number. So how did this nutrition advice pan out? With a continued inflating epidemic of obesity and chronic disease.
Humans were not born with food trackers!
Or scales, or measuring cups, or an owner's manual indicating the correct number and ratio of macronutrients to achieve your "ideal body weight". But somehow, for hundreds of thousands of years in human history, mankind was capable of self-regulating their intake without tracking numbers. In fact, it's only been within the last five decades that obesity has become a public health crisis.
What changed? Well, that's a lot to unfold, but undoubtedly going from consuming fresh, whole ingredients to overconsumption of packaged, frozen, and processed foods didn't help. Solely blaming calories for the cause of weight gain creates a tunnel-vision-like view that focuses on numbers rather than the quality of food.
The model of "calories in vs. calories out", "move-more, eat-less", and "if it fits your macros (IIFYM)" completely disregards any nutritional value of food in relation to how ingredients fuel, and nourish the body. The primary motivation and purpose to eat a certain way or follow a particular diet are driven by vanity, rather than viewed as nutrition to fuel the body.
So, what's the #1 reason people quit keto (or any diet for that matter)?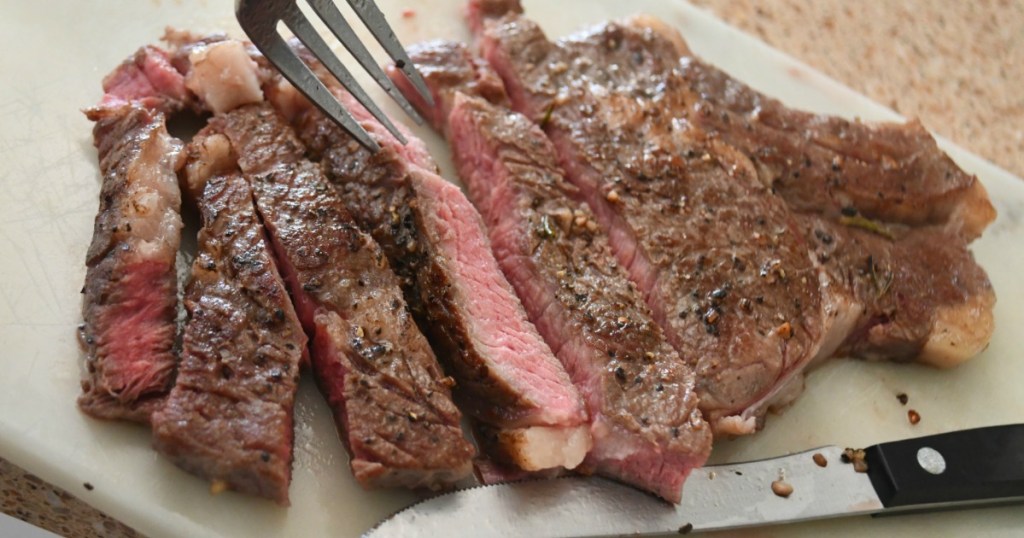 You're probably hoping for me to say something straightforward like "too much protein" or "overconsuming carbs" but the truth is, it's being trapped in the diet mentality! It's time to stop viewing food as only calories, numbers, and macros and start seeing it as nourishing ingredients to fuel a living, breathing, human being.
Your body is starving for nutrition… care for it, feed it, nourish it.
Humans tend to feed their plants and pets better than they feed themselves. Pay attention to the food you eat. Think about the nourishing compounds from whole food sources like plants and animals vs. those that come from a package with a two-year expiration date.
Ask yourself why you started keto. If the first answer is to lose weight, it may be time to reframe your thinking. We get healthy to lose weight, not the other way around, and then you'll quickly find that weight loss becomes a side-effect of a healthy body.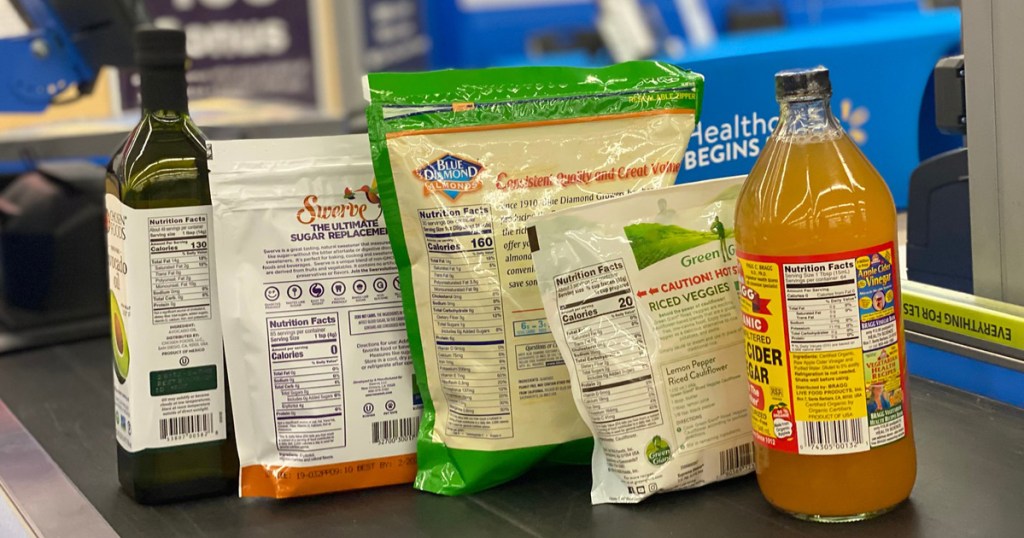 So… do you find yourself counting, measuring, and tracking every morsel of food you eat into a calculator? Are you obsessing with the number on the scale? Do you pay more attention to the macros on a food label rather than the quality of food you're consuming? Then I'm sorry to break it to you, but you're on the fast-track to fad-diet failure.
When nourishment and health become a driving factor for changing one's diet, then the likelihood of success and the ability to sustain the diet is much, much greater.
It's time to stop memorizing the flashcards of dieting but instead aim to read, learn, and become educated about nutrition, food, and the ingredients necessary to keep your body healthy. Knowledge creates awareness, and in turn, a healthy mindset, which is imperative for sustainable outcomes.
Ditch the math and consider the quality of the food you eat. Then, the promise of health, longevity, and success will follow.
---