Going Against the Grain: How This Registered Dietitian Came to Love Keto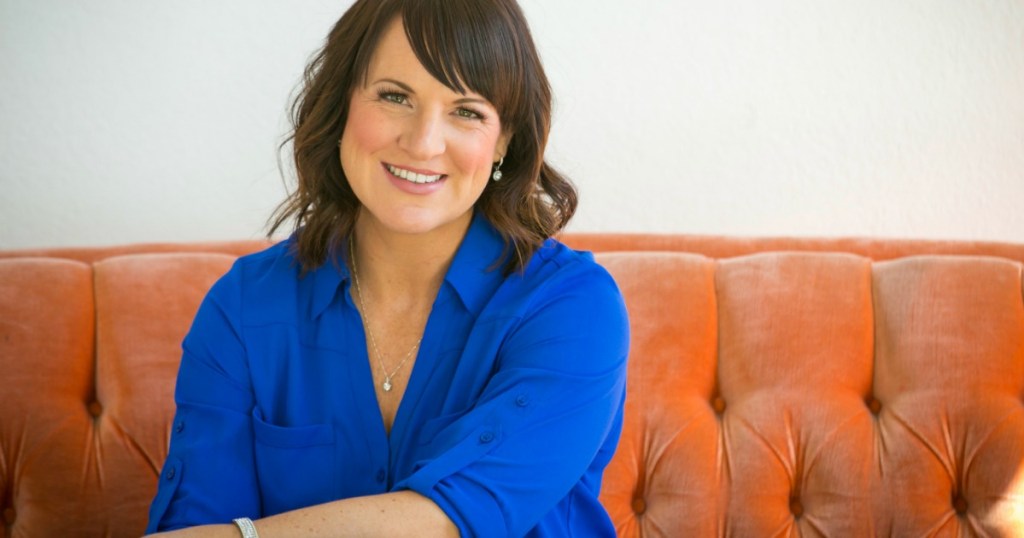 In the world of nutrition, a dietitian advising keto is pretty much viewed as an oxymoron similar to a "healthy twinkie", or contradictory medicine like a doctor advising cigarette smoking to calm the nerves of pregnant women (side note: true story). It's no wonder why ketogenic specialists are few and far between.
So, how did I manage to step far outside the ultra-conservative box of nutrition guidelines and become a Board-Certified Ketogenic Nutrition Specialist?
---
The Beginning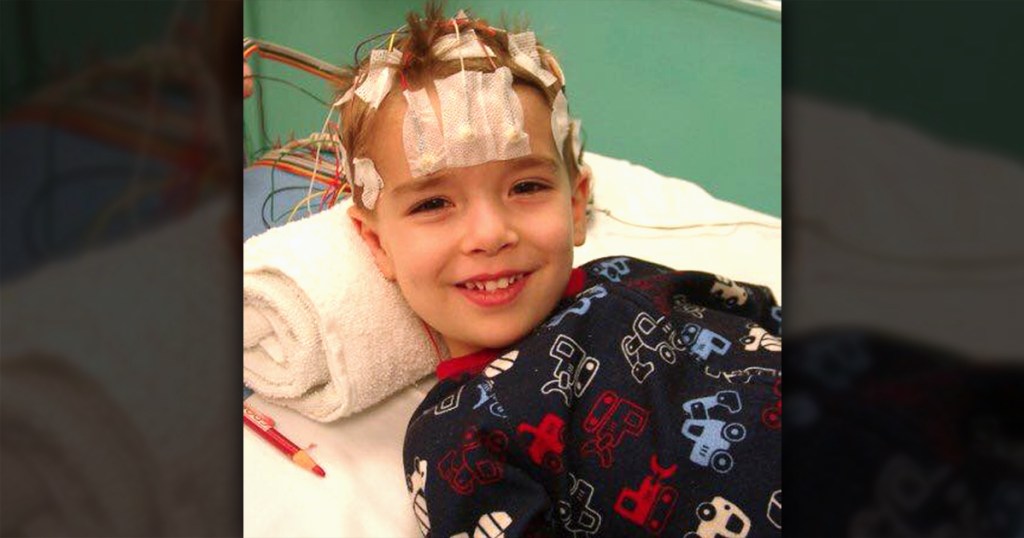 My initial exposure to keto began several years ago when I was hired to implement the diet for children with uncontrolled seizures. Used in this manner, the diet was, and still is, recommended as a treatment for epilepsy. However, using keto for anything else, like improving health and weight loss, was considered absurd, unsafe, and inappropriate by clinical professionals, especially dietitians, and yes, that included myself!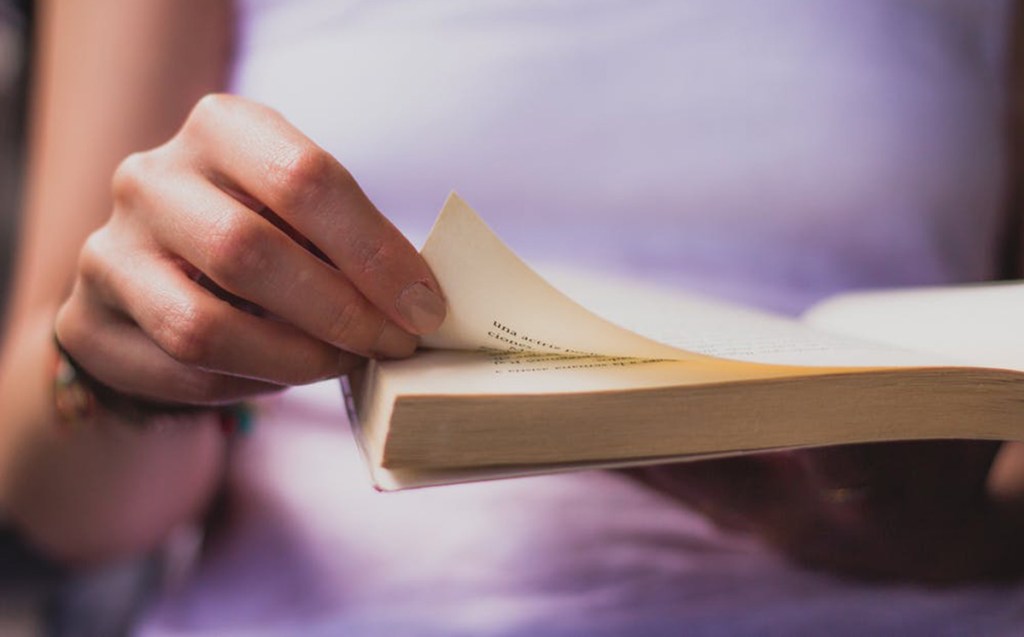 Looking back, I feel I was fortunate, and even lucky, to have stumbled into keto as a specialty. Despite over 100 years of research on the ketogenic diet, dietitians and healthcare providers continue to lack any real exposure or training on the science of ketosis.
My new position required intensive self-study and training outside of my formal education, exposing me to the science and research of ketosis beyond epilepsy. My real turning point of conviction came after reading "The Art and Science of Low Carbohydrate Living". This was my "aha, turn on the light bulb moment" that allowed me to see outside the box.
---
Behind the Scenes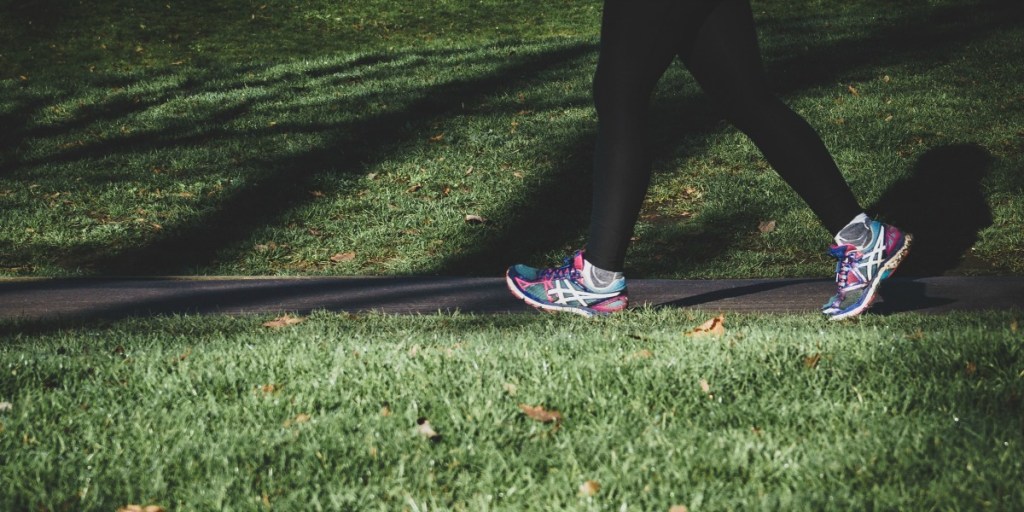 Maintaining a healthy weight as a teenager and into my 20s came relatively easy for me. My diet mirrored what I learned in school: "everything in moderation, move-more, eat-less, intuitive-eating, calories-in, calories-out, half of your calories should come from whole grains, there's no "good" or "bad" food, eat low-fat… you've heard it all before". This is what I followed, and it worked! Well… until it didn't. 🤪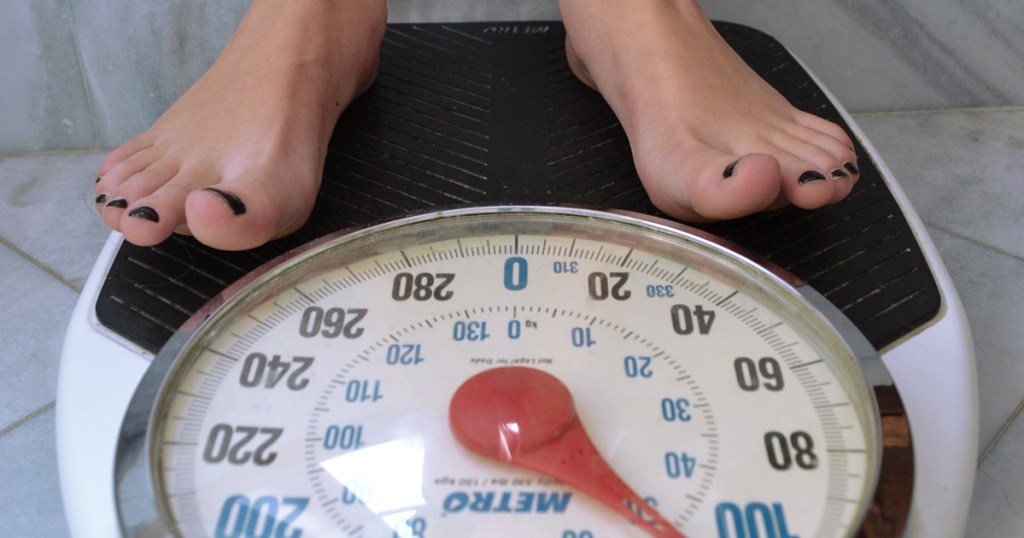 Into my 30s, I started noticing the weight creeping upward despite following all the "dieting rules" I had learned. I blamed myself for lack of discipline. So, what did I do? I pushed even harder, I ate fewer calories, focused on low-fat meals, and worked-out like a maniac.
But despite my best efforts, I was now 30 pounds overweight and my pant-size didn't budge. To top it off, I felt exhausted, weak, hungry, and more bloated than ever before. I felt horrible and disappointed as a dietitian. I'm supposed to be the expert right?! So how the heck can I help anyone, if I can't even help myself??
I was fed-up. Doing all the "right things" wasn't working and I later came to realize those "dieting rules" I learned in school only exacerbated the problem, leading me to the unhealthiest point in my life… and at my heaviest weight.
As I began diving into the research and studies outside of my traditional training, it became clear to me I really needed to do the exact opposite of what I learned. I now understood that ketosis is a safe, normal state of metabolism…I couldn't see any reason not to try? So I committed whole-heartedly for a solid 3 months.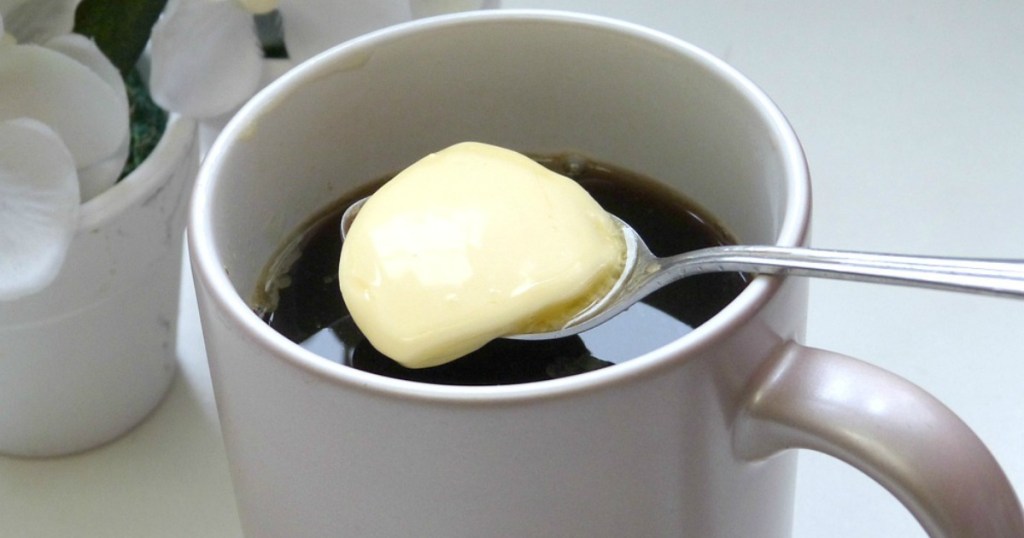 I began to eat more calories, more fat and dropped carbs/sugar far below the standard guidelines. I backed-off the intense workouts and exercised less… I literally did the exact opposite of everything I was previously doing! The result was that I felt full and satiated, my energy levels skyrocketed, my mind was clear and focused, and within just a few months, 30 pounds lighter and back into my 20-year-old pants.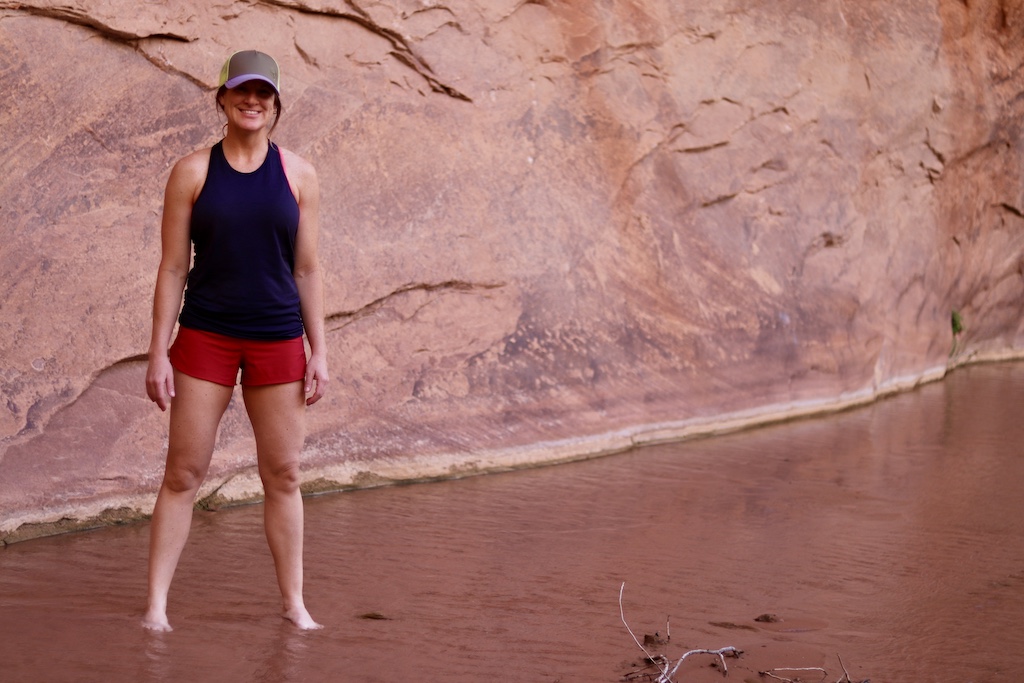 I was completely shocked and relieved at the same time! My previous understanding of nutrition was flawed. I had chosen a profession to help people live healthier, longer, and happier lives, but I was teaching them all the wrong things! No wonder our country continues to get heavier and sicker with each passing year!
But for once as a dietitian, I actually felt I had something real to offer. Recognizing the lack of professional guidance lead me down a new career path. My mission began to correct misinformation surrounding ketogenic diets and educate on how it can be a sustainable, practical, healthy, way-of-eating.
---
Several years later –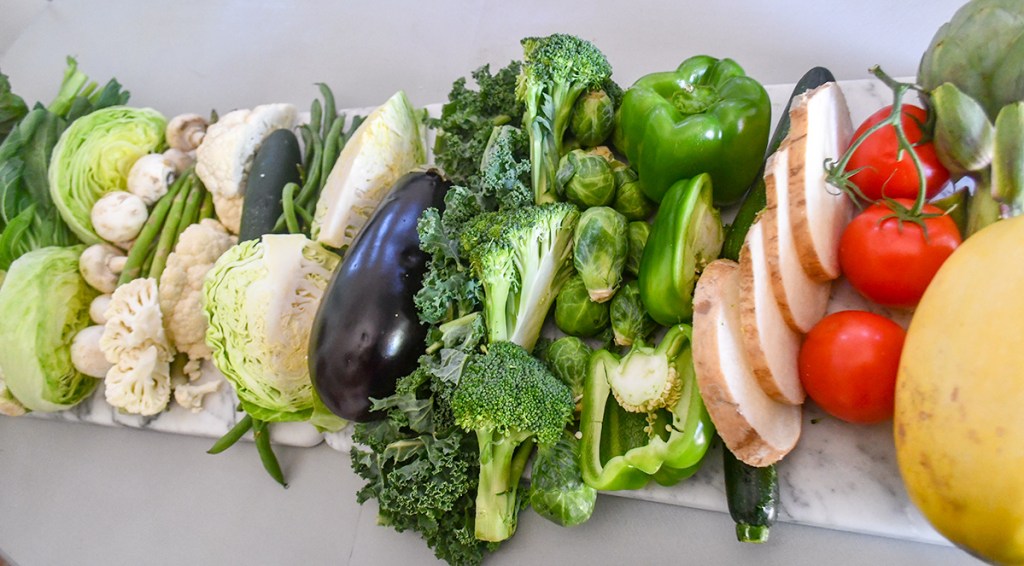 My prior experience and knowledge with keto gave me the foresight of what to expect and how to avoid the most common side-effects and mistakes so many people often make. I was more cognizant of carbohydrates, but I never counted calories, macros, or relied on a calculator to tell me whether or not I can eat. I aim to consume mostly real, fresh, nutrient-dense food including A LOT of vegetables, healthy fats, some fruits, nuts, and proteins.
Over the years as my health has evolved, so has my diet. Everyone, including myself, experiences a learning-curve when forming new habits, which for this reason, I knew being patient with my body was critical for success, and mental flexibility was essential for long-term sustainability.
---
My keto experience today!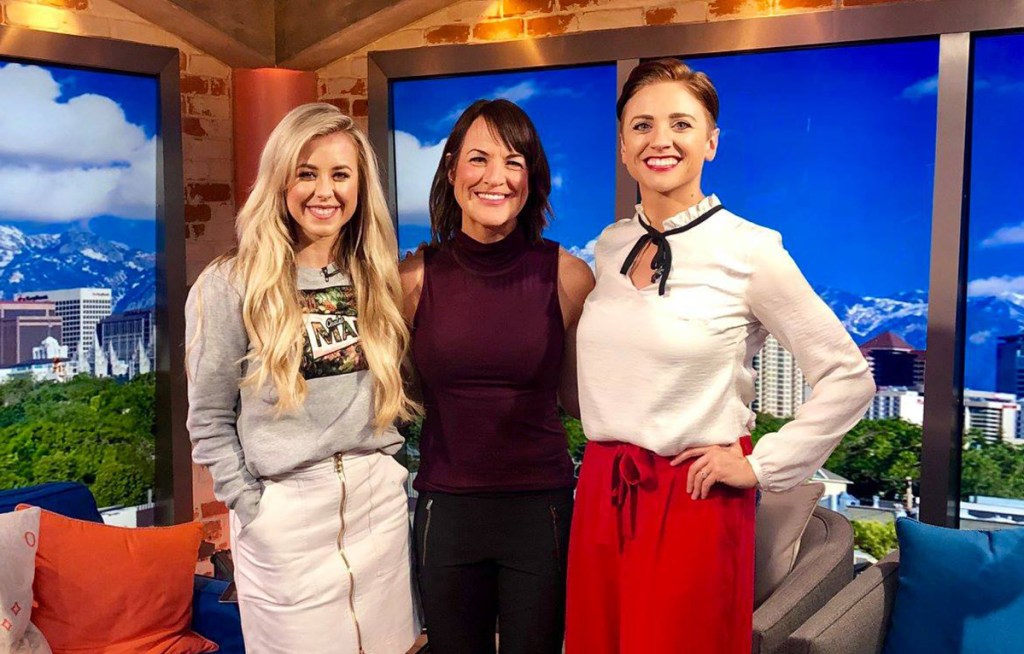 I continue to live a healthy keto lifestyle while maintaining 30 pounds less. I have also experienced what I call "bonus-benefits", which came unexpectedly, like complete elimination of chronic migraines, decreased inflammation and joint pain, improved sleep, sustained energy, and enhanced mental clarity. I'm now much more productive, confident, and in turn, happier, healthier, and living a more fulfilled, meaningful life.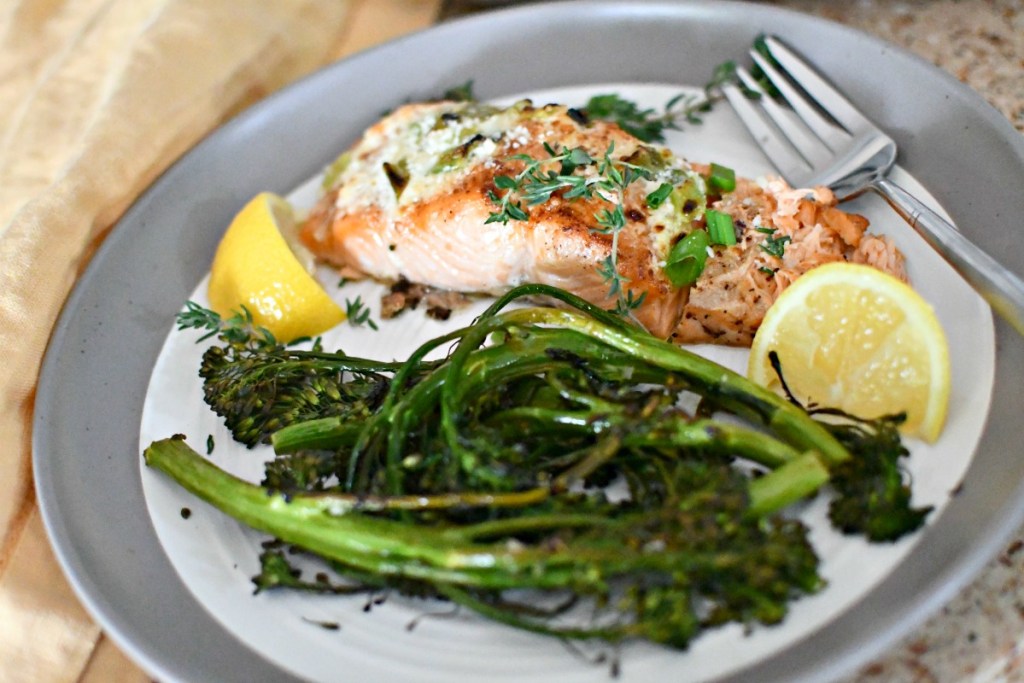 My aim is to educate others on the science of nutritional ketosis and how it may offer to be a very powerful tool in accessing health and longevity. It's thrilling to help inspire struggling professionals desperately looking for a sharper tool to help their metabolically ill patients, but even more so, being able to witness the physical, mental, and emotional transformation of someone who has perpetually tried and failed to lose weight their entire life.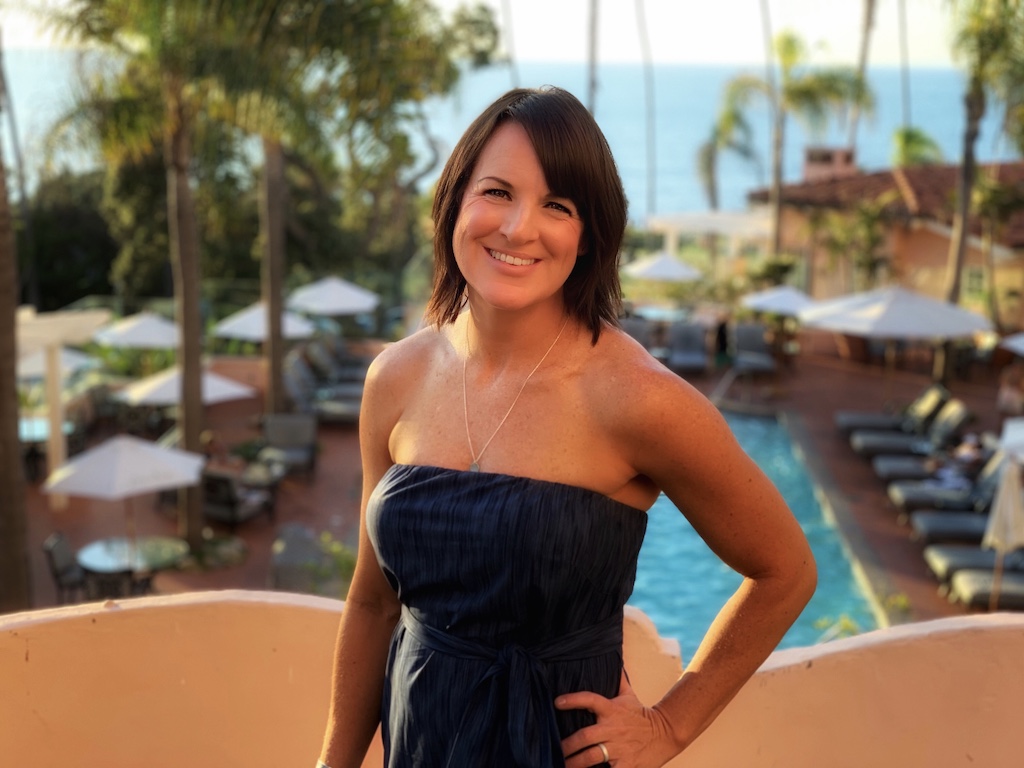 A keto way-of-eating may not be for every person, but it may surely be one of the sharpest tools in my nutrition toolbox, which for the first time in my professional career, has offered the greatest impact on improving health and longevity.
---