I'm Keto! So Why Am I Not Losing Weight?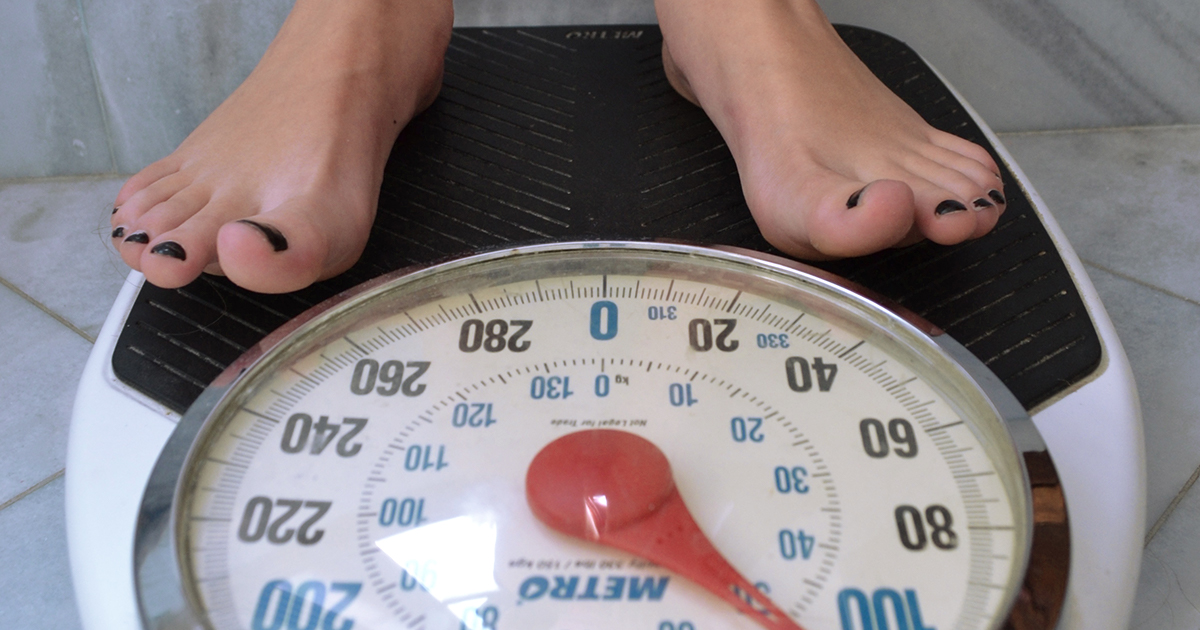 Never fear, we'll get to the bottom of your weight loss woes!
So, you're doing everything right. You've adopted the fat-fueled life by following a ketogenic way of eating, accepted and embraced the fact that dietary fat is actually good for you, and experimented with tracking and monitoring your macros (macronutrients) just to ensure no sneaky carbs were creeping their way back in. So why the heck aren't you losing weight?!
Luckily, there's so, SO much more to being healthy and shedding unwanted weight than just eating keto. A healthy keto lifestyle is just one of the secret numbers to unlocking the combination to optimal health and longevity. Here's what you need to know.
---
First of all, it's normal to stall.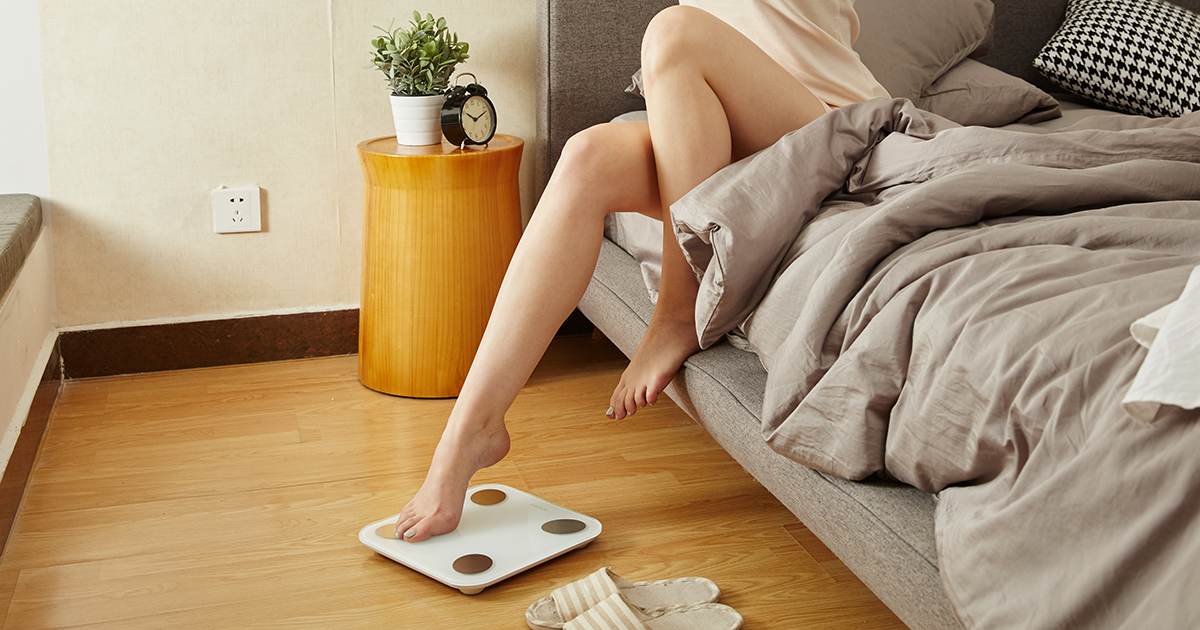 Weight plateaus on keto are frustrating but unfortunately not uncommon. In fact, the majority of my consults are with people struggling to find success with keto. And although lack of success is frequently related to common keto mistakes, I often find they're doing everything right… with keto that is.
At this point, it's time to dig deeper, and here's what I find: lack of quality sleep, high levels of chronic-stress from a variety of reasons (demanding jobs, stressful relationships, over-worked parents, anxiety, depression), and then, to top it all off, little to no physical activity.
So, what does all this have to do with the ability to lose weight? EVERYTHING! Let's break down what could be happening:
---
You're over-stressed.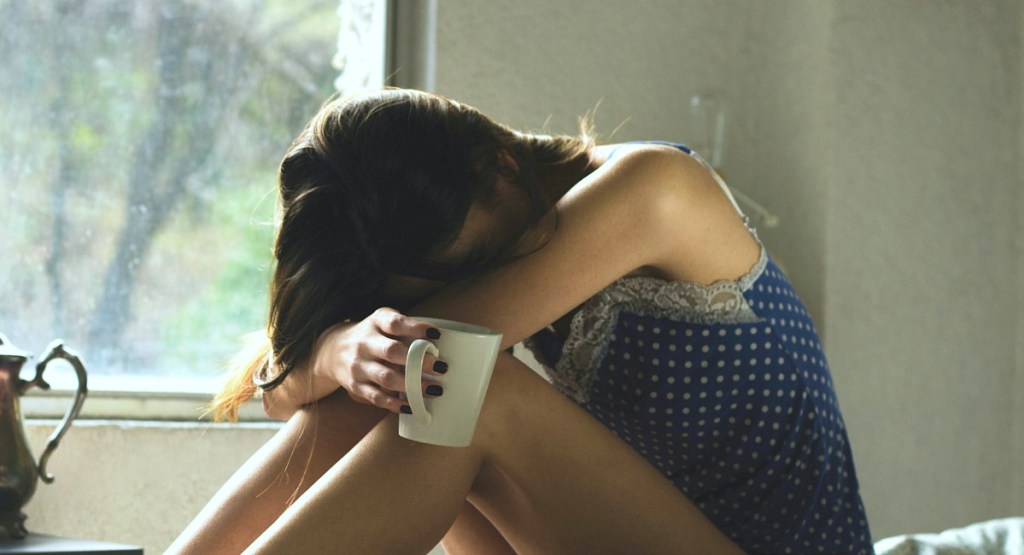 Cortisol is the primary stress hormone, and one of its main roles is to increase sugar (glucose) in the blood (yes, even in ketosis) to provide instant fuel to either "fight" or "flight" in response to the stress. Now, before you demonize cortisol, know that we need it! However, our bodies are not meant to be in a chronic state of never-ending stress.
Cortisol has a unique relationship to our hormone insulin, the fat-storage hormone that controls our blood sugar. When cortisol is chronically high, we become more resistant to insulin – or, in other words, more carbohydrate-intolerant. In turn, we experience a rise in blood sugar and the potential for weight gain.
Unfortunately, some studies also have shown cortisol, as a response to uncontrollable chronic stress, may be responsible for that stubborn, sticky belly fat. And to top it off, stress can also affect our appetite, resulting in increased cravings, especially for that carby sweet stuff.
So, what can you do?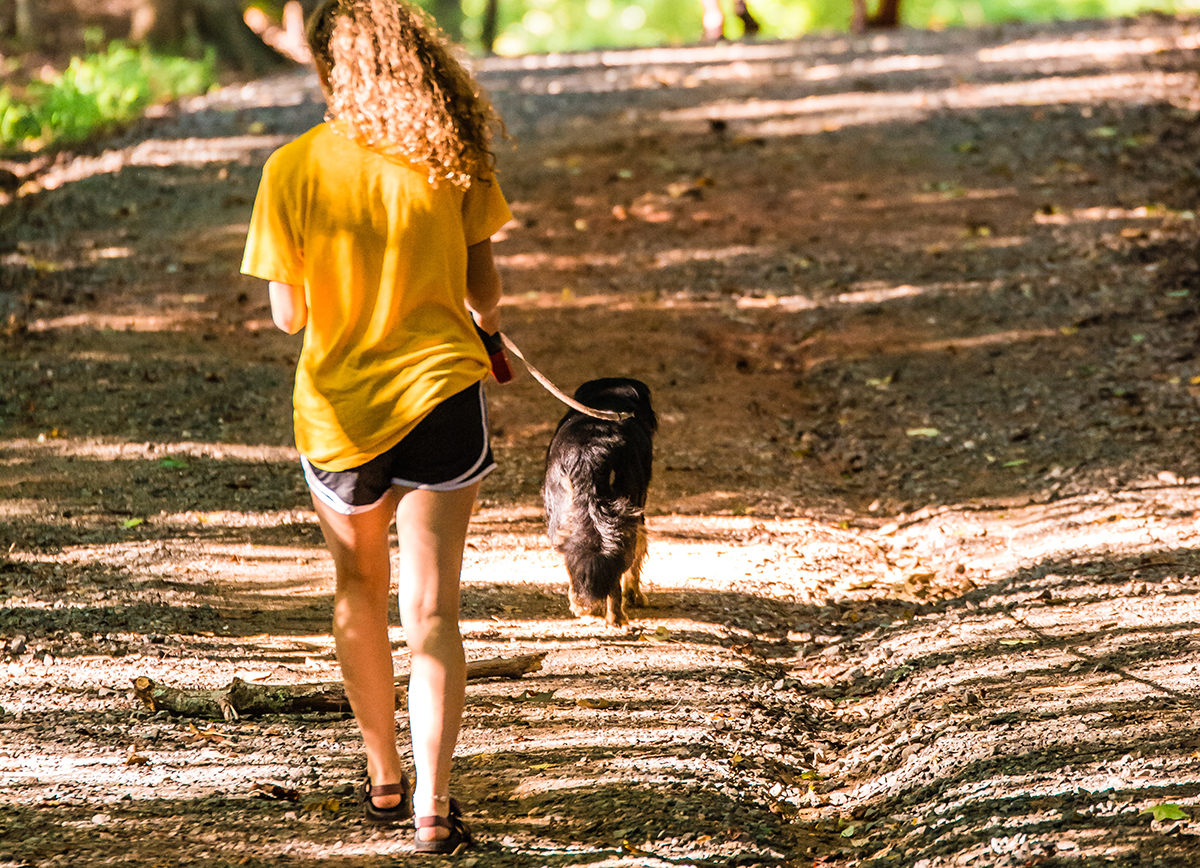 Look for ways to minimize the stress… daily! Here are some tips to consider:
Ask for help
Take a peaceful walk—my personal favorite.
Try meditation
Listen to calm music
Practice relaxing yoga
Take deep breaths
Consider lifestyle changes (relationships, work)
Seek professional guidance
Focus on sleep
---
You're not getting a good night's sleep.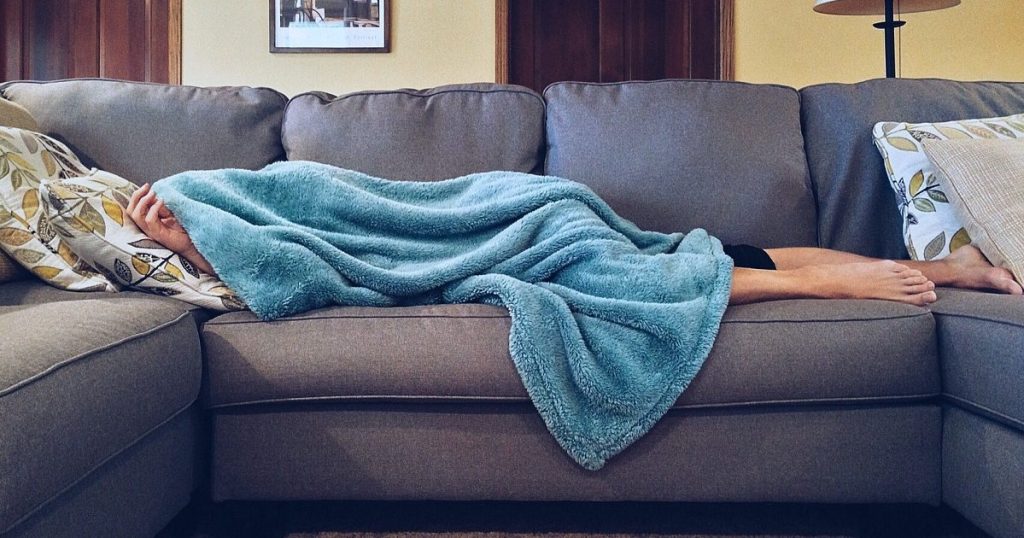 Good, quality sleep is critical to achieving optimal health and prevention of chronic diseases, including obesity. However, I find it surprising how few people value the importance of sleep or understand how strongly it's connected to their ability to be healthy, lose weight, and function at optimal levels. In fact, well-documented studies have shown the relationship between poor sleep and obesity.
Lack of quality sleep throws our appetite hormones totally out of whack! Two specific hormones affected are called leptin, the one responsible for telling us we're full, and ghrelin, the one that tells us we're hungry. An imbalance of these hormones results in increased hunger and cravings during the day. The next time you don't sleep well, try to notice if you feel hungrier or have more cravings than usual.
What can you do?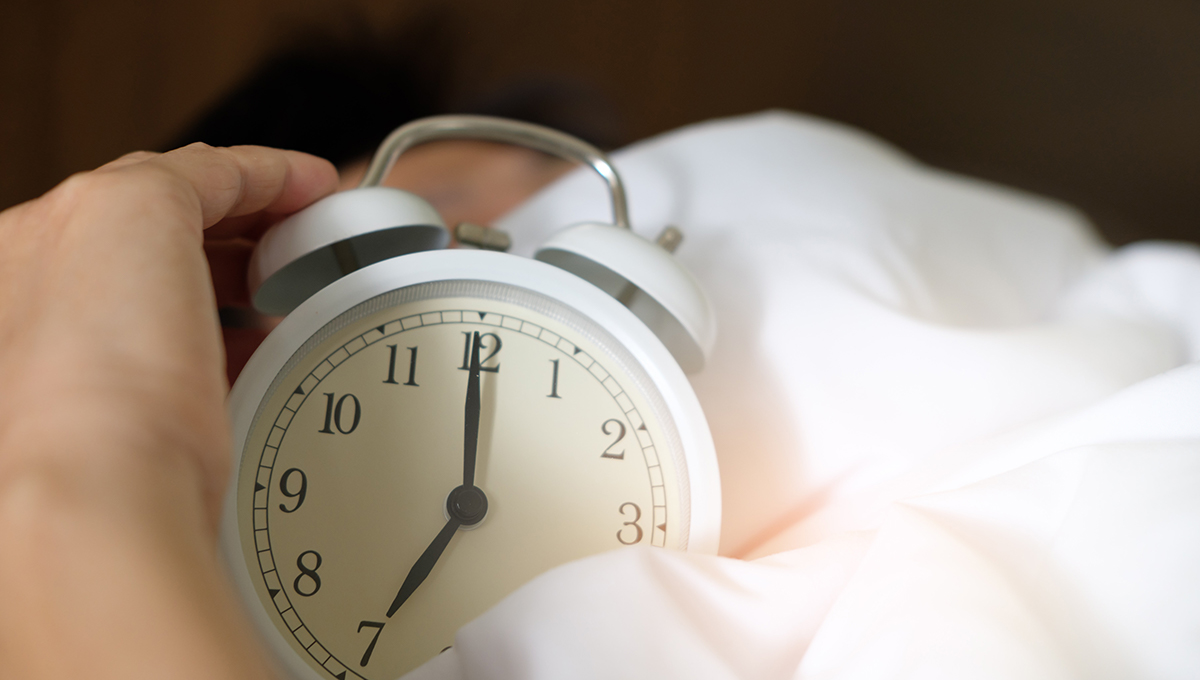 Start by making sleep an absolute priority! Here are some tips:
• Be consistent. Go to bed and wake up around the same time every day. Yes, even on the weekends.
• Get more of it if you're not feeling refreshed. The amount of sleep needed for each person varies, but getting more sleep (if insufficient) may help you eat a healthier diet.
• Get a bright start. Exposure to bright light early in the morning can help us sleep deeper at night.
• Find the right temperature. Some evidence suggests cooler temperatures provide better sleep, but maintaining a comfortable temperature throughout the night is the goal.
• Power down bright lights/screens at least 1-2 hours before bedtime. Removing light at night will allow your brain to begin winding down for sleep.
• Keep it dark! Try black-out curtains, cover LED lights. Even minimal light exposure during sleep may lead to poor sleep quality and increased insulin resistance.
• Take some quiet time before bed. Try reading or listening to calm music. Meditation can be a good tool to empty the internal clutter from the day and silence the brain-chatter.
• Avoid eating/drinking (anything but water) at least 2-3 hours before bedtime. Studies show increased insulin resistance at night compared to the morning. This means the calories from late night eating will more likely be stored away than burned.
• Adjust the timing of workouts. You may want to avoid strenuous exercise 3-4 hours before bedtime to allow your body to wind-down. However, some people report sleeping better with some light exercises. Troubleshoot and see what works best for you.
• Keep a sleep diary. As you experiment with these strategies, track how you felt upon waking and throughout the day.
---
You're not implementing other healthy habits.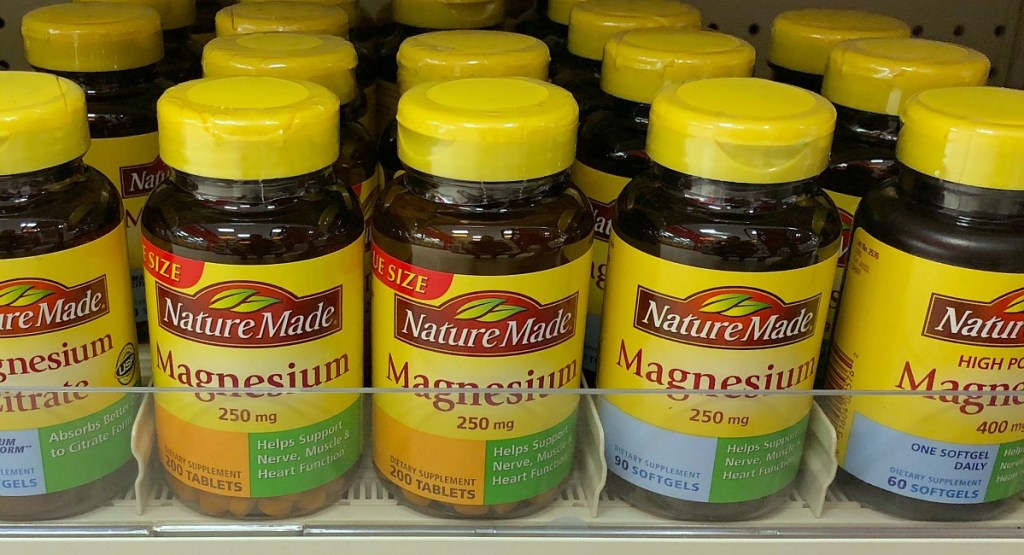 Even the healthiest of people can probably find additional ways to incorporate better habits into their routine. Kicking fitness up a notch or supplementing with vitamins and minerals can make all the difference. It's all about what works best for you and your lifestyle.
What can you do?
• Get Moving! Even light physical activity like walking, especially earlier in the day, has shown to improve the quality of sleep.
• Supplement with magnesium. More than half of the US population is deficient in this very important nutrient. One of the consequences of magnesium deficiency is poor sleep. Here are some recommended brands (based on absorption):
• SlowMag Mg Muscle + Heart Magnesium Chloride with Calcium
• MagSRT Slow Release Magnesium Supplement
• Pure Encapsulations Magnesium Glycinate
• Take fish oil. Fish oil contains essential omega-3 fatty acids and other anti-inflammatory compounds that will help minimize inflammation and stress by keeping cortisol at bay. Here are some brands to try:
• Carlson Fish Oil, Lemon
• Nordic Naturals Omega-3
• Nordic Naturals Ultimate Omega SoftGels
---
The Take-Away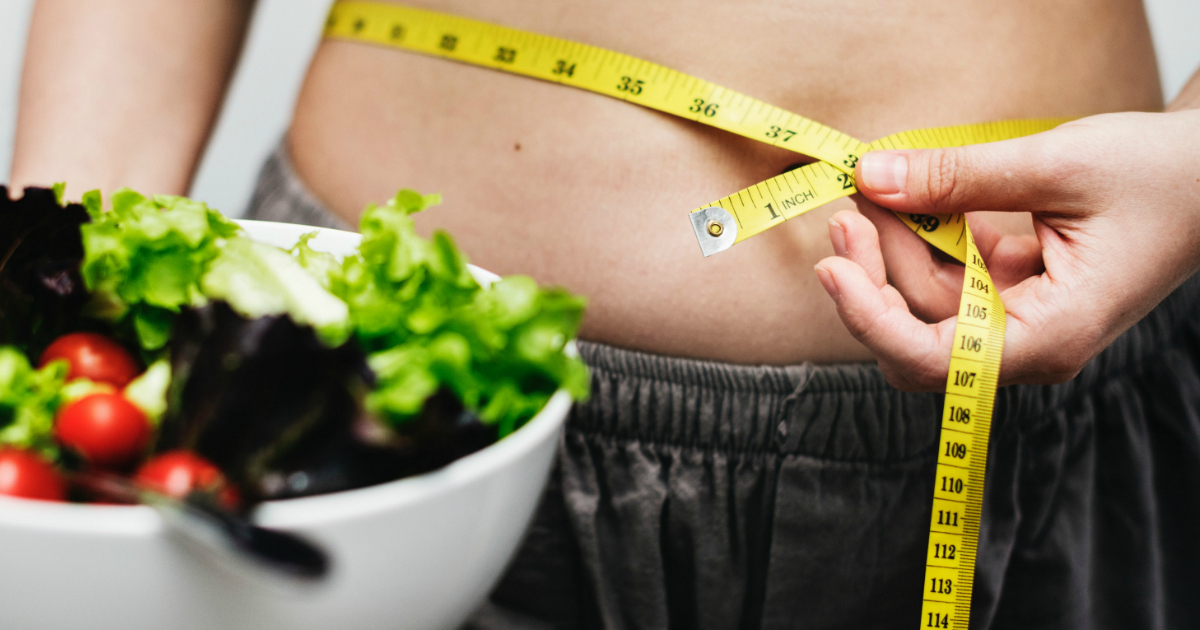 Eating a healthy, well-formulated keto diet is just one of the secret numbers to unlocking the combination to optimal health. If you find you're stuck in a weight plateau, even despite eating a healthy keto diet, take a deeper look into other factors like stress, sleep, and physical activity. A keto lifestyle is not just about food but living healthier.
Remember, aim for progress, not perfection!
---