Common Keto Diet Mistakes: Part II — Is It Too Much or Too Little?
Let's review some of the most common keto diet mistakes people make when first starting the ketogenic diet (you can read part one here). Adjusting to a fat-fueled lifestyle can take some time, especially after discovering that fat is not the enemy like we've been led to believe. As with any lifestyle change, learning curves and speed bumps will often slow you down.
---
Too much or too little protein
The ketogenic diet is high fat, low carb, and adequate protein — not high, not low. In other words, replace the carbs with fat, not more protein. We all have a different threshold for protein, and it usually takes some tweaking to find your body's ideal level. Our bodies have a magical way of turning protein into glucose when consumed in excess, and this process can kick you out of ketosis. If you find you're not rockin' ketones despite consuming low carb and high fat, double-check your protein intake.
---
Too much focus on counting the macros (fat/protein/carb).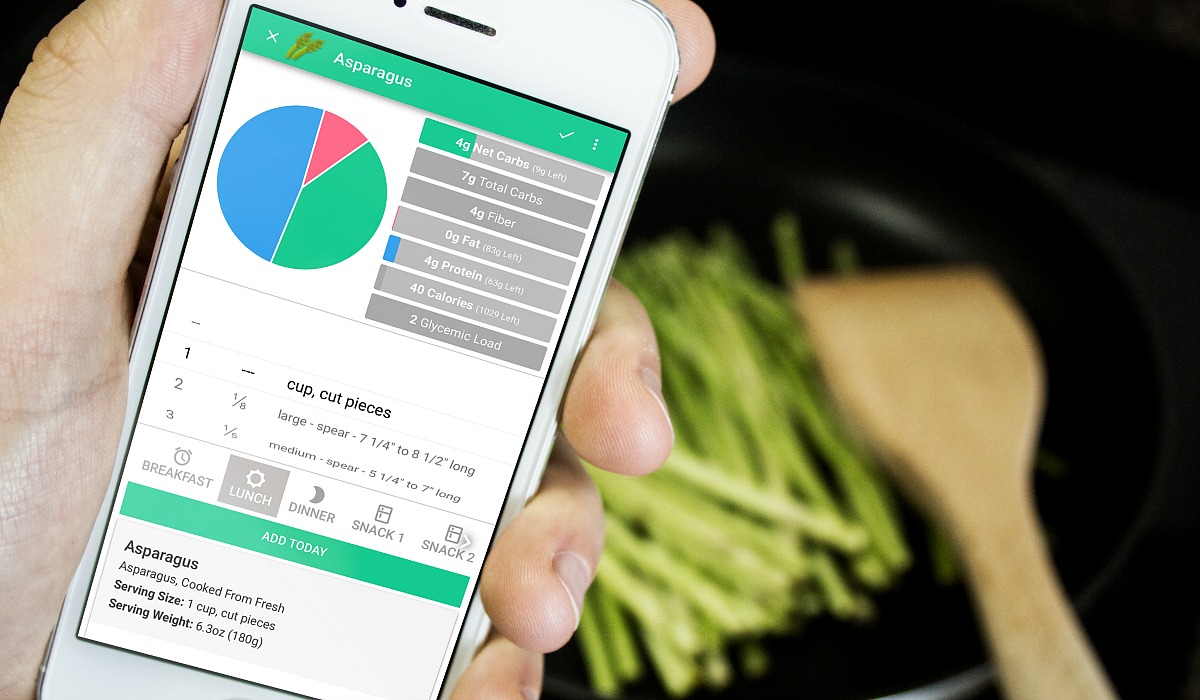 Eating is a natural, essential function of living, though many people become obsessed with tracking and counting everything they do and eat, to the point where they stop listening to their body's signals. Try not to rely on a food tracker to determine if you're feeling hungry or full. I realize at the beginning that having a guide can help as you adjust to a new way of eating, but over time, do away with the calculator and trust your body's signals. You'll find that once you have become fat-adapted, your body will tell you what it needs.
Eat when you're hungry, stop when you're full — intuitive keto.
---
Not planning ahead and eating too many processed keto foods.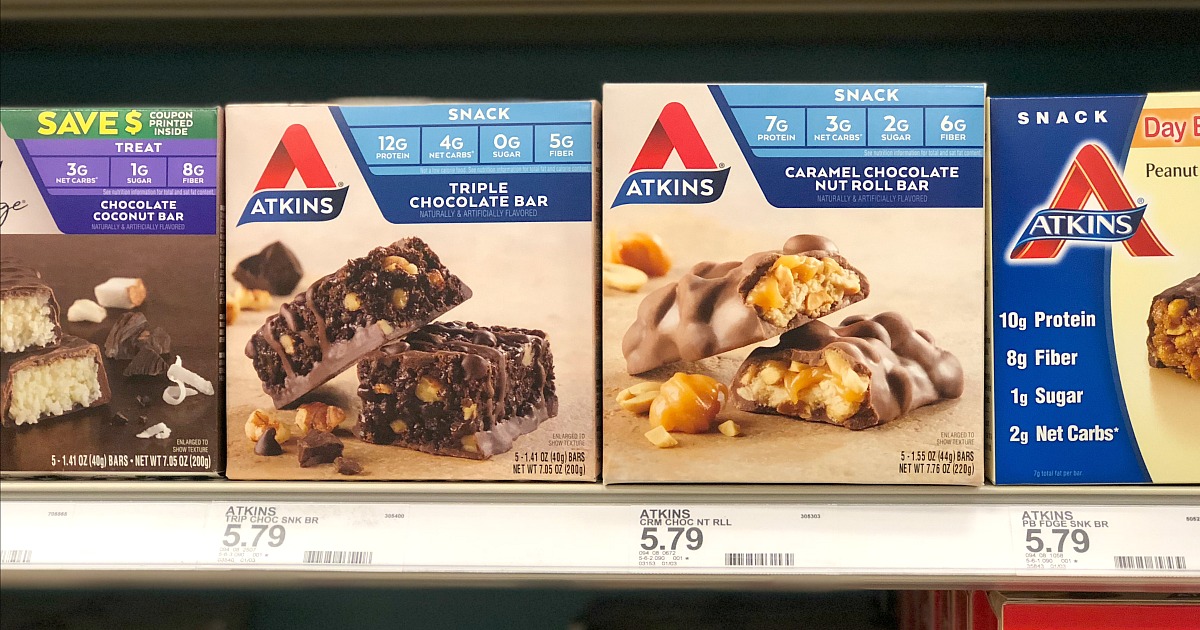 This is a concept that applies to any healthy lifestyle or way of eating. Fueling our bodies should be a top priority. Take time to plan meals for the week so you don't get caught having to settle for processed, low-quality foods, which may kick you out of ketosis. Focus on whole, fresh food when you can. If the food will last another couple of years, reconsider and opt for foods that tend to spoil in a few days — a.k.a. "real" food.
---
Forgetting electrolytes.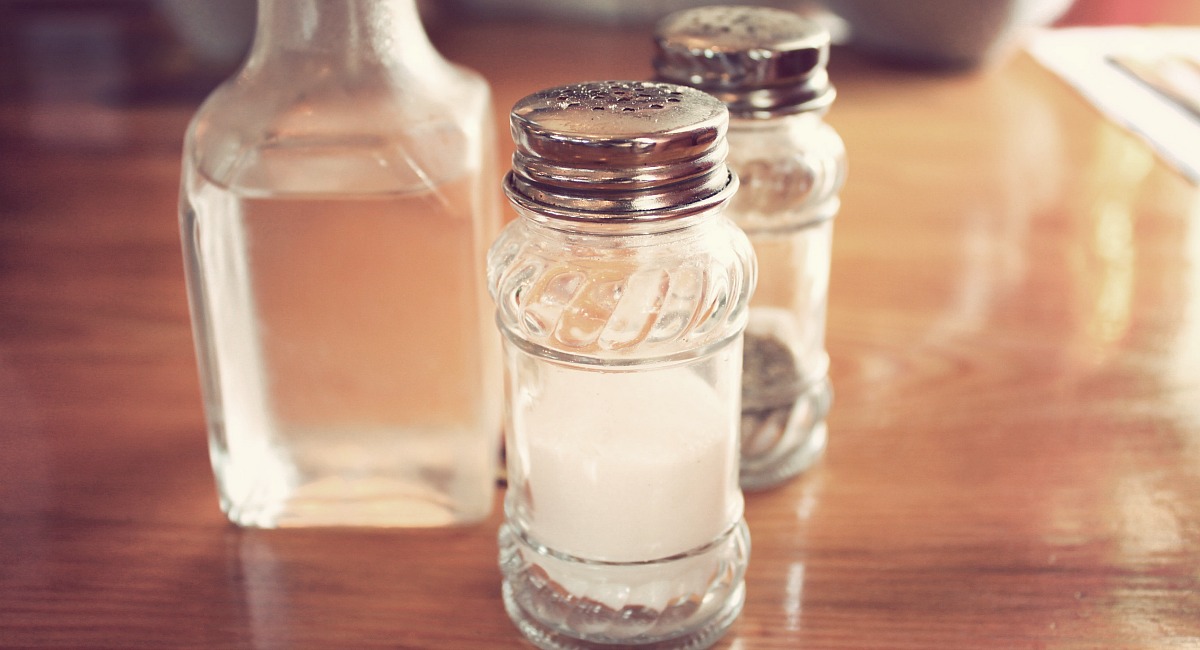 The need for electrolytes increases on a fat-fueled diet, especially sodium and potassium. Don't be shy about salting your foods. Electrolyte imbalances can result in cravings, headaches, increased heart rate, poor sleep, irritability, muscle cramping, anxiety, and much, much more. Unless you have a medical condition that requires the restriction of these electrolytes, aim to incorporate these daily, either from food or from sugar-free electrolyte-enhanced beverages.
---
Obsessing over the scale.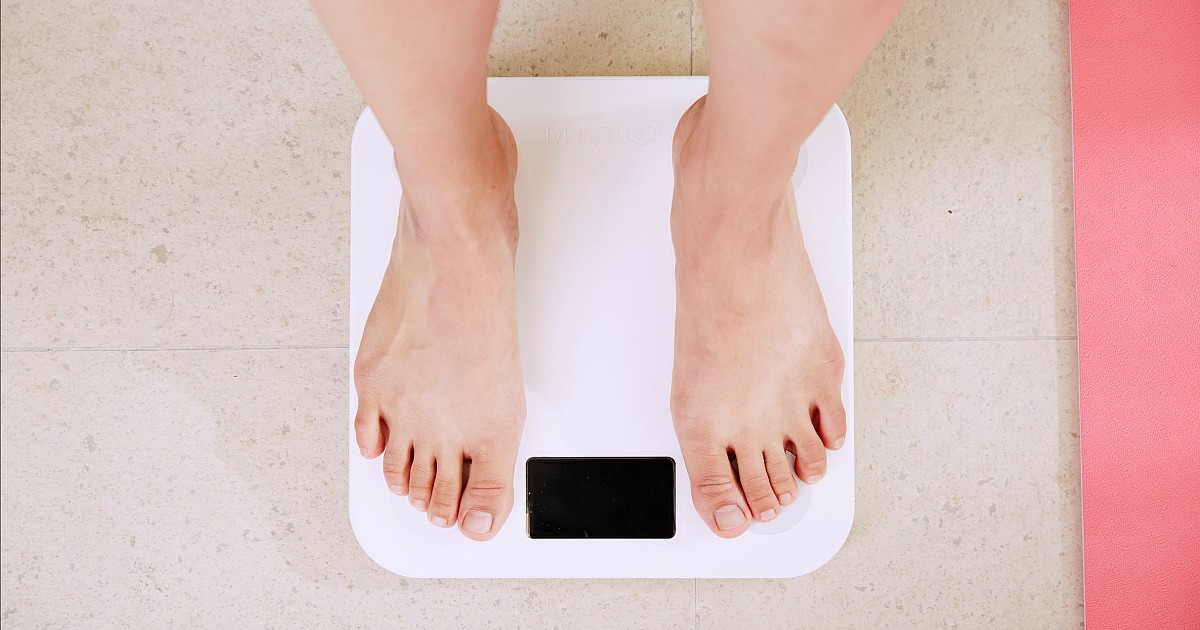 I don't own a scale and I advise most to throw theirs out. We become obsessed with an arbitrary number that doesn't tell us anything about how we actually feel. Take time to measure your energy and motivation levels, mental clarity, and mood. These are much better indicators of health than a number! Also, if your pant size decreases, then who cares about the number on the scale!? Weight can fluctuate up to 2-3 pounds on any given day. If a number can be a trigger to ditch the keto life, forget the scale and just focus on how you feel.
---
Misinformation makes these pitfalls common, but no big deal! Keto mistakes are easy to fix, so tweak a thing or two and keto on!