Coconut Oil for Teeth Whitening?! 6 Unexpected Ways to Use Coconut Oil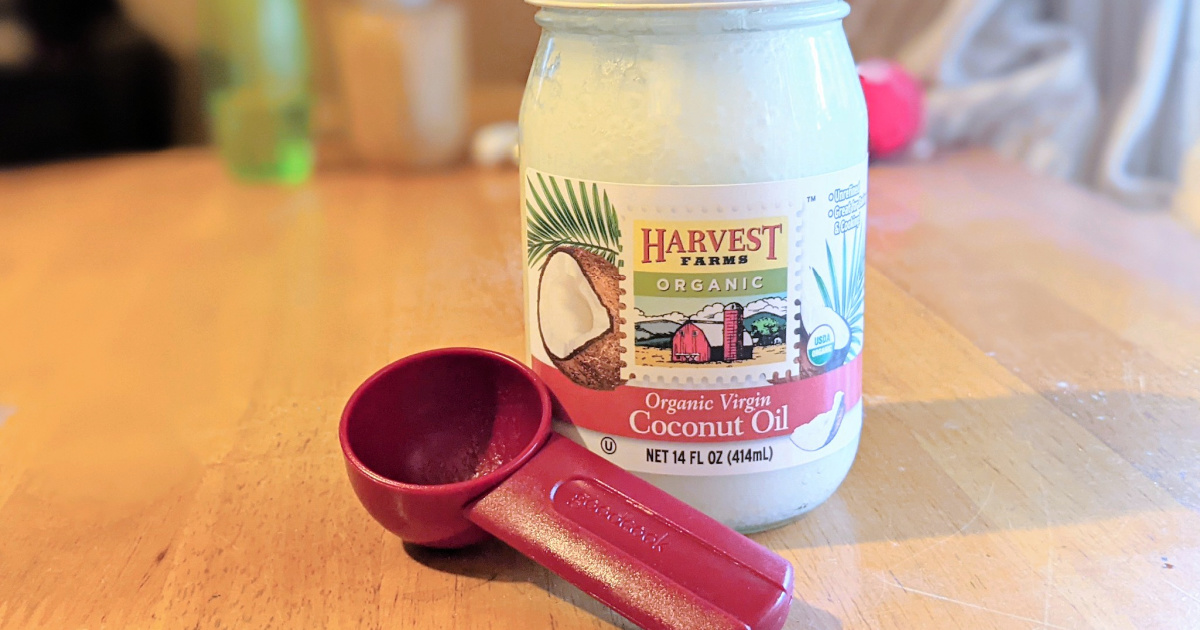 Dry skin? Coconut oil. Bland coffee? Coconut oil. Relationship problems? Coconut oil.
Okay maybe not the last one, but coconut oil is crazy versatile and offers so many benefits to help improve our health from the inside out! The best part is that it's a-okay for keto.
For years, we've been putting coconut oil in our Bulletproof coffee, cooking with it, and using it as a skin and hair moisturizer… but did you know there are other clever ways to use coconut oil!?
The benefits of using coconut oil and the things you can do with it are huge! We've only scratched the surface with what's outlined here. Speaking of scratches, if you find yourself with a scratchy throat, did you know you can use coconut oil to help that, too?! 😉
These are some of our favorite, unique ways to use AND reap the benefits of coconut oil.
---
1. Swish with coconut oil for improved oral health.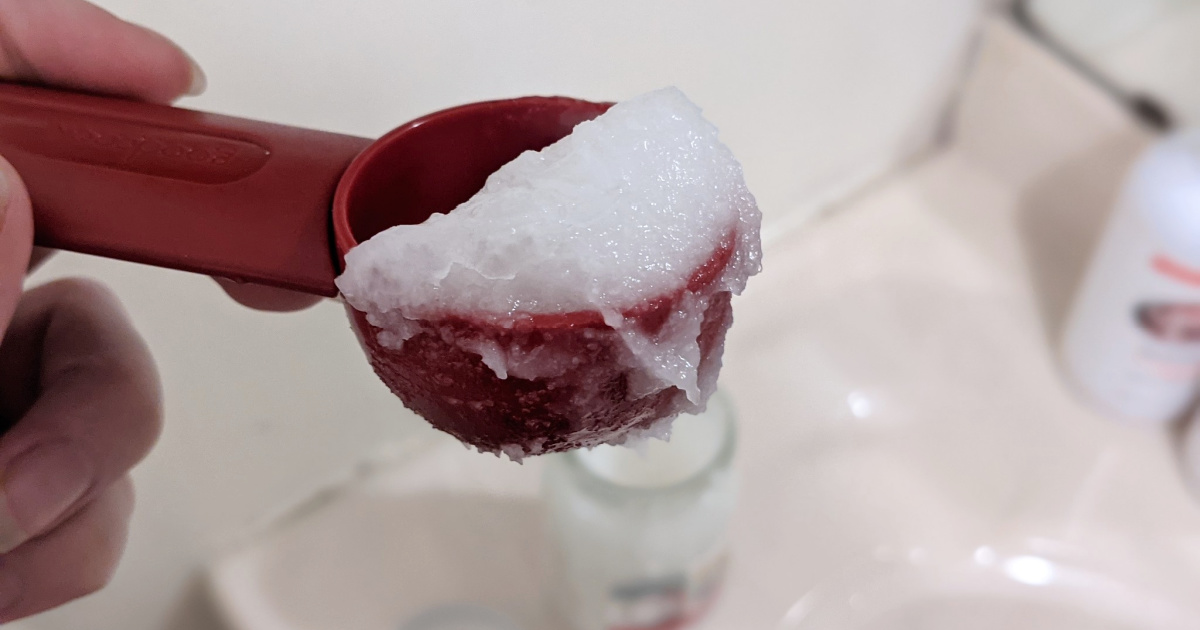 Give "oil pulling" a try (don't worry, it only sounds more difficult than it actually is). All you do is swish a tablespoon of coconut oil around in your mouth for about 15-20 minutes, two or three times a week, to help prevent gum disease and tooth decay. It can also help make teeth look a little whiter afterward.
Because oil can harden and clog your sink, be sure to spit out the oil in the trashcan when you're finished swishing!
---
2. Make a homemade shaving cream/exfoliator using coconut oil & pantry staples.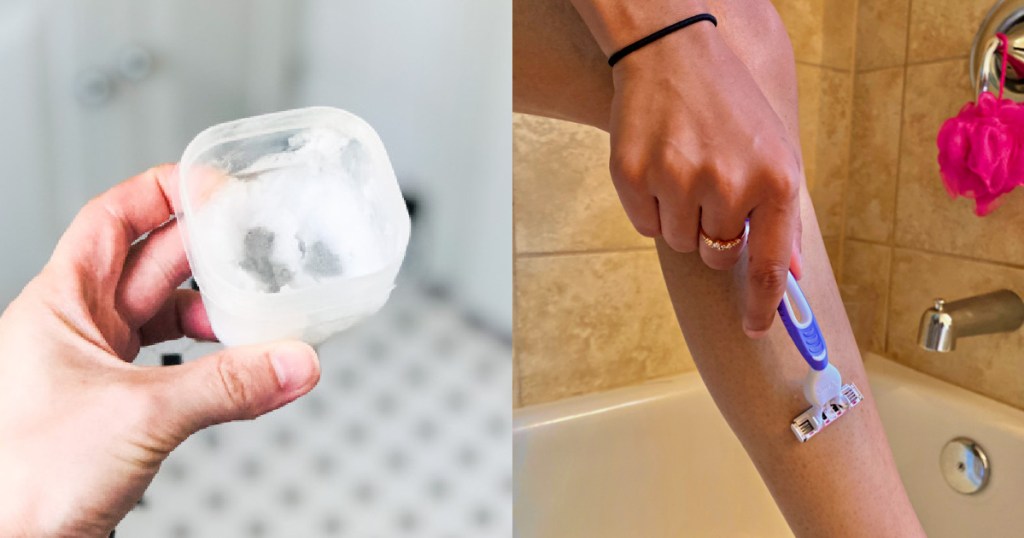 Grab your oil and razors, ladies! This three-ingredient DIY shaving cream works WONDERS! All you need is coconut oil, olive oil, and shea butter, and mix it all together. Slather it on and your razor will glide effortlessly across your skin. You'll be razor bump-free!
---
3. Coconut oil is a natural bug repellant!
As the sultry summer approaches, so will those pesky mosquitos. Why opt for spraying random chemicals all over your skin when you can take the natural route that works just as well? Mix together your coconut oil and essential oils (peppermint, lavender, citronella) and put it in an empty spray bottle, and spritz away!
---
4. Make some healthy doggy treats. 🐶
Coconut oil is known to give your pup's fur an extra shine, benefitting their skin and coat health. It also promotes good breath! Heat up and combine coconut oil, peanut butter, and cinnamon. Then pour the mixture into ice trays and refrigerate! Your pup will adore you for it.
---
5. Make DIY baby wipes!
That's right, moms and dads. Coconut oil baby wipes are a thing. Store-bought wipes can get expensive as you go through dozens of them every month. Babies also have extra sensitive skin so all-natural products are always encouraged. This option will not only save you money but also help your baby's skin tremendously as it doesn't contain any type of harsh ingredients and is 100% natural!
Mix the coconut oil, distilled water, and liquid soap in a container. Empty Folgers containers work great for this. Then cut the roll of paper towels in half and soak it in the mixture for about 10 minutes. Then turn the container upside down for another 10, so it soaks in the other side too. Then store it in a storage bag or a to-go diaper box, and you're good to go!
---
6. Coconut oil is a cleaning miracle. 😍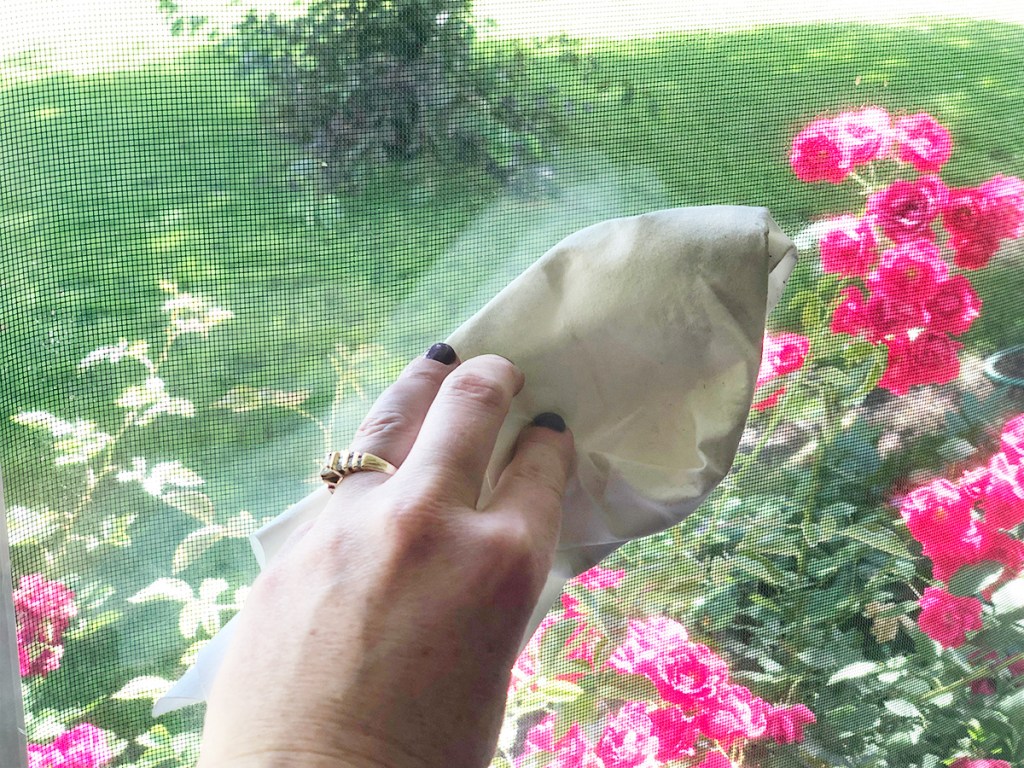 Along with being an AMAZING source for food and skin health, coconut oil can also be used in a variety of ways to clean your home! It can be used on anything leather to condition and maintain it. It also has the ability to remove those age-old crayon marks from the walls. Apply the oil to a cotton pad and rub it onto the mark. Piece of cake!
You can also combine the coconut oil with some lemon juice to wipe off those hard-water stains on your windows and glass doors, along with the scuff marks on the floors.
---
Where do I find coconut oil?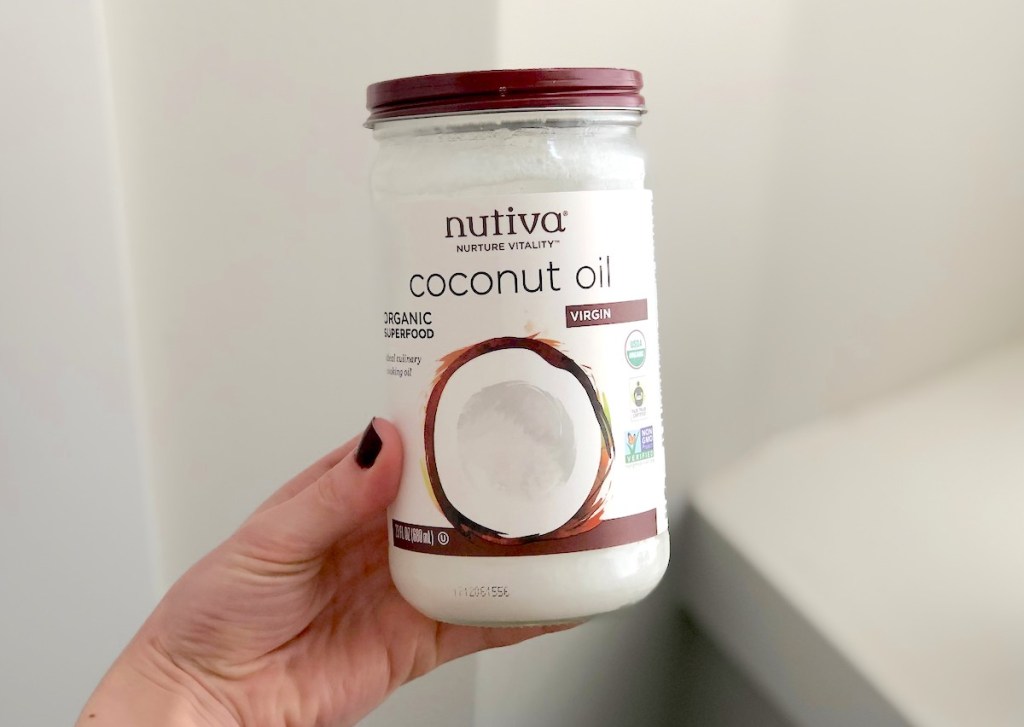 Great question! You're going to want to buy a higher quality coconut oil and not just the first bottle of coconut oil you see. Some refined versions lose key nutrients and therefore are not as beneficial to you. Look for pure, virgin, unrefined, cold-pressed organic coconut oil for the best results.
One of our favorite go-to brands on Amazon is:
We also love this brand:
These may seem a bit pricier compared to other brands you might find on the grocery store shelves, but we promise you it's worth it. Quality is key when reaping the benefits of coconut oil, especially when you are using it in recipes.
---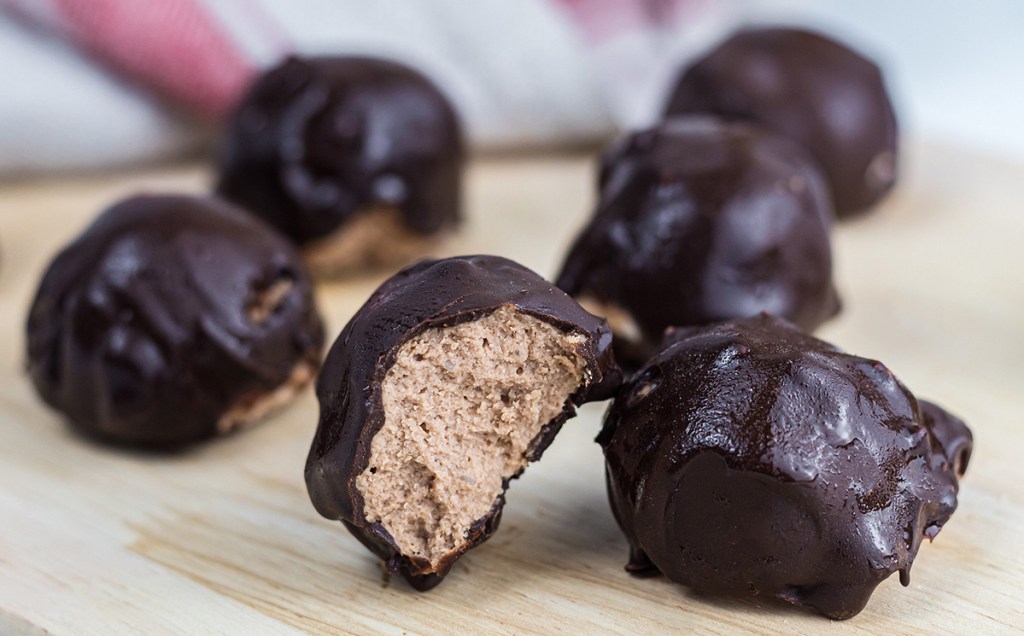 Got left over coconut oil? Try making some keto fat bombs!