7 of the Best Low-Carb Nuts for Keto Snacking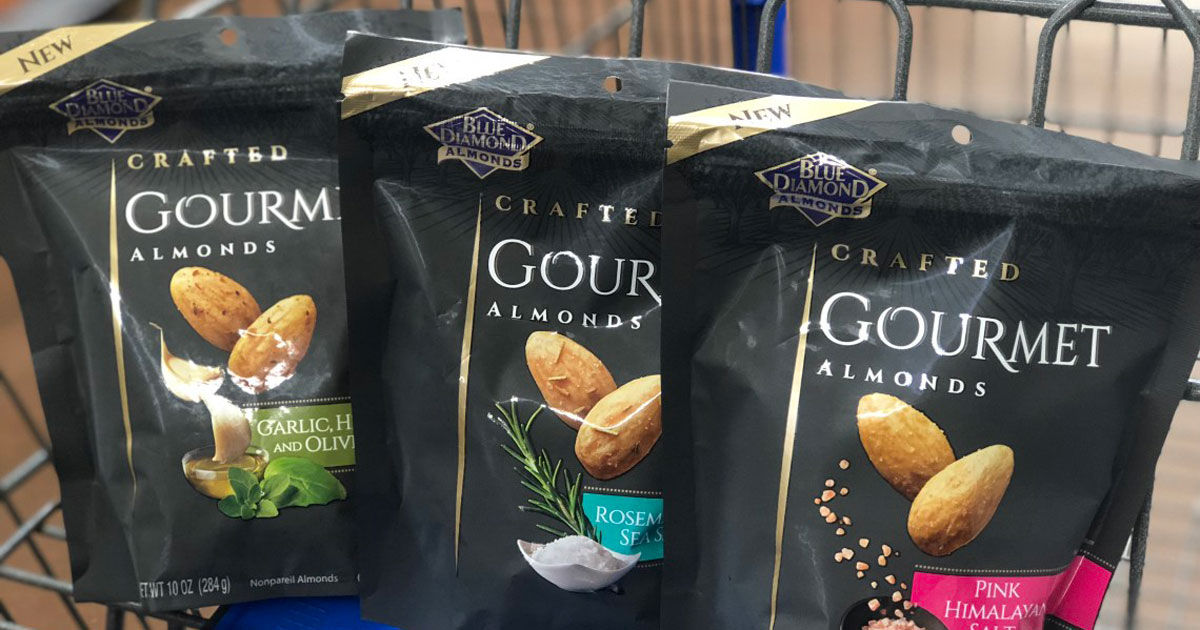 We're nuts for this snack!
Nuts and peanuts are a great low-carb and keto friendly snack. But not all nuts are created equal. Are you wondering which nuts are the best to eat on a low-carb or keto diet? Check out the seven varieties we love!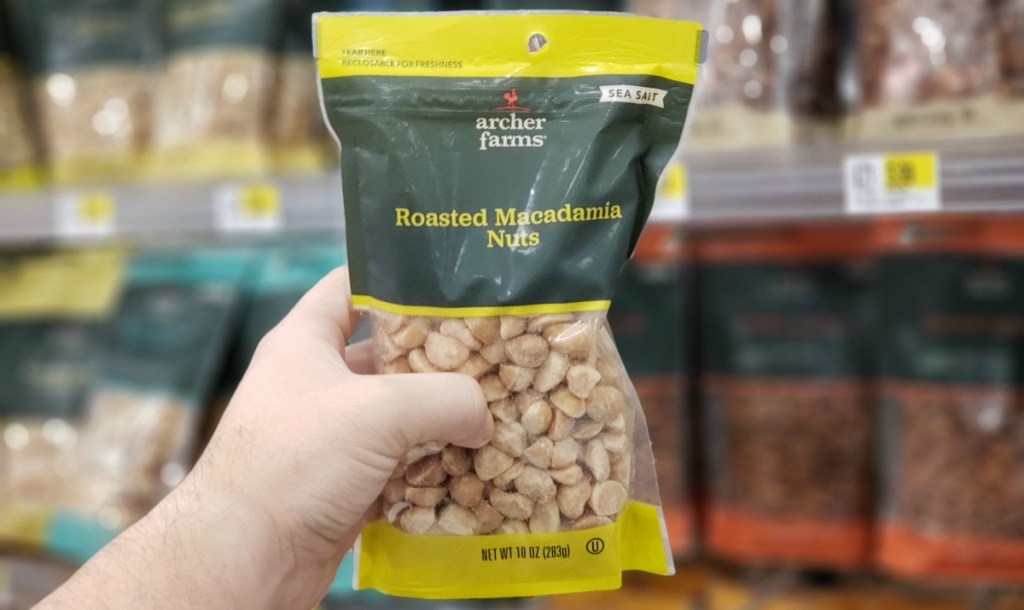 Below are our favorite nuts (although peanuts are technically a legume) and their net carb count per 100-gram serving (roughly 3½ ounces or about three handfuls):
---
Dive into our 10 favorite keto-friendly snacks.