Our Keto Nutritionist Shares Her Daily Menu & The Best Fats to Consume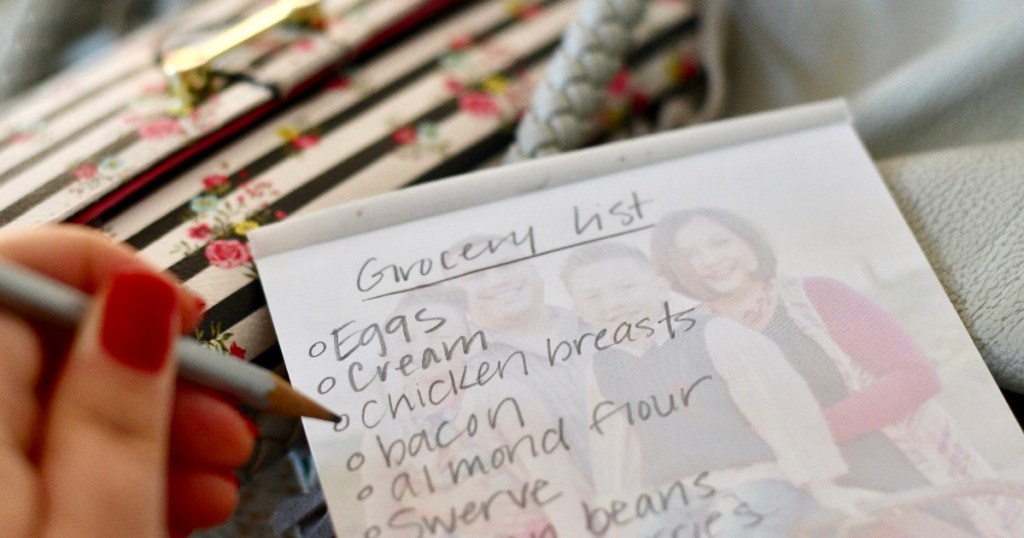 Have questions for a nutritionist who "gets" keto?
We've partnered with a tried and true keto nutritionist who's dedicated to helping people live their best lives through the ketogenic diet. Please note that we're not doctors, so if you have any specific questions regarding your own health, please consult with your trusted medical partner.
---
What does a day of keto look like? What's your menu?
A day of keto will look very different person to person, as there is no one-size-fits-all to nutrition including keto. However, in general, this is what my daily menu looks like:
– Breakfast: almost always a blended coffee with a fat source like coconut oil, in addition to other ingredients like vanilla, cream, sometimes protein powder, cocoa powder, etc.
– Lunch/Dinner: cruciferous vegetables or leafy greens with a fat source like butter or avocado oil, salmon, or some type of red meat. I sometimes make tacos using a low-carb tortilla. If I don't have time to cook, I usually eat a salad with avocado, hard-boiled eggs, sardines, tomatoes, and a healthy dressing.
– Snacks: if I snack, I choose macadamia nuts or almonds, olives, canned fatty fish like oysters, mackerel, or sardines, jerky, cheeses, salami, and 100% dark chocolate on occasion.
Three to four times per week, I intermittent fast (16/8), so I'll typically just have two meals per day and sometimes a snack.
---
Is it hard to eat all that fat?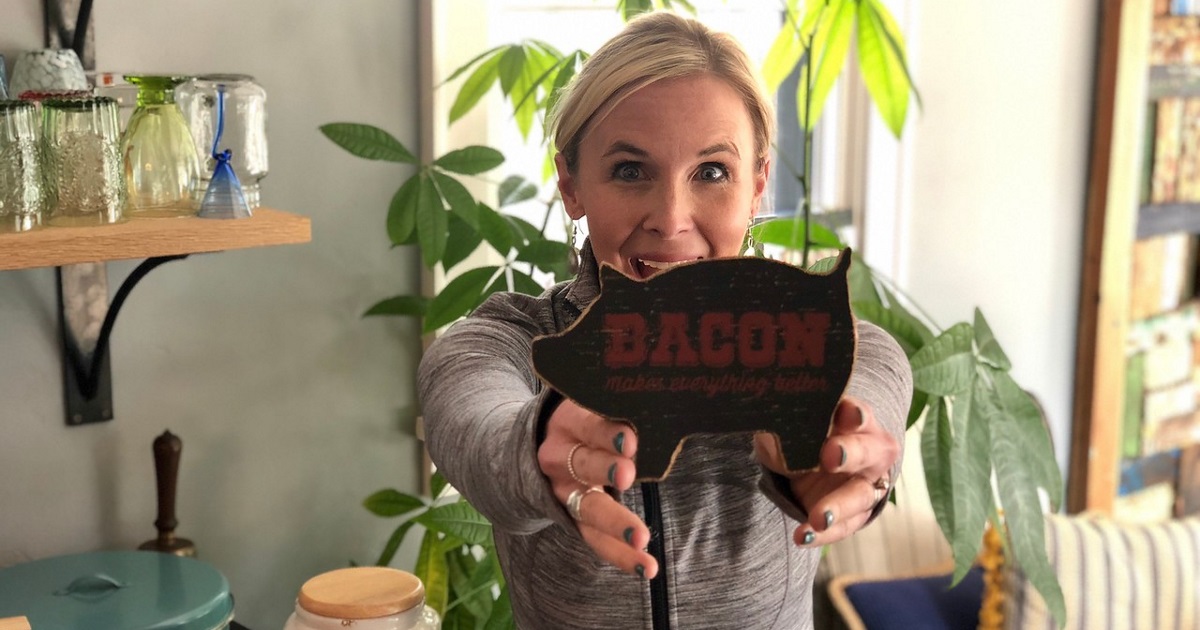 Not at all! However, I would like to point out the importance of choosing high quality, healthy sources of fats from:
avocado
olives
coconuts
fatty fish
eggs
---
Get saturated fats from:
butter
heavy cream
cream cheese
sour cream
cheeses
bacon
red meat
---
Try to avoid processed fats from these oils:
soybean
corn
vegetable
safflower
sunflower
Not only are these processed fats unhealthy and cause inflammation, but many who consume these fats also have a difficult time adhering to a ketogenic diet due to not feeling well (and an increased distaste for foods that contain them). High quality is key!
---
If I get carbs from broccoli vs. carrots, what's the difference? Why are carrots something they say to stay away from but not broccoli?

The difference is in how certain foods affect blood glucose (sugar) after being consumed, which is measured by the glycemic index.
Carrots have a slightly higher response than broccoli. However, many people including myself can tolerate carrots just fine on keto without causing any issues or setbacks. Carrots are highly nutritious and can be included in moderation as part of keto lifestyle.
Try pairing it with a healthy high-fat salad dressing or avocado, which will help slow down the blood sugar response. Aim to listen to "you" and less of "they".
You're doing great!
---
Got questions you'd like to ask a keto nutritionist? Let us know!
---
Ask Our Keto Nutritionist: Diet Length, Starvation, and Doctors