Why You Need a Keto Mojo Glucose & Ketone Monitoring Bundle (+ Get Exclusive Discount)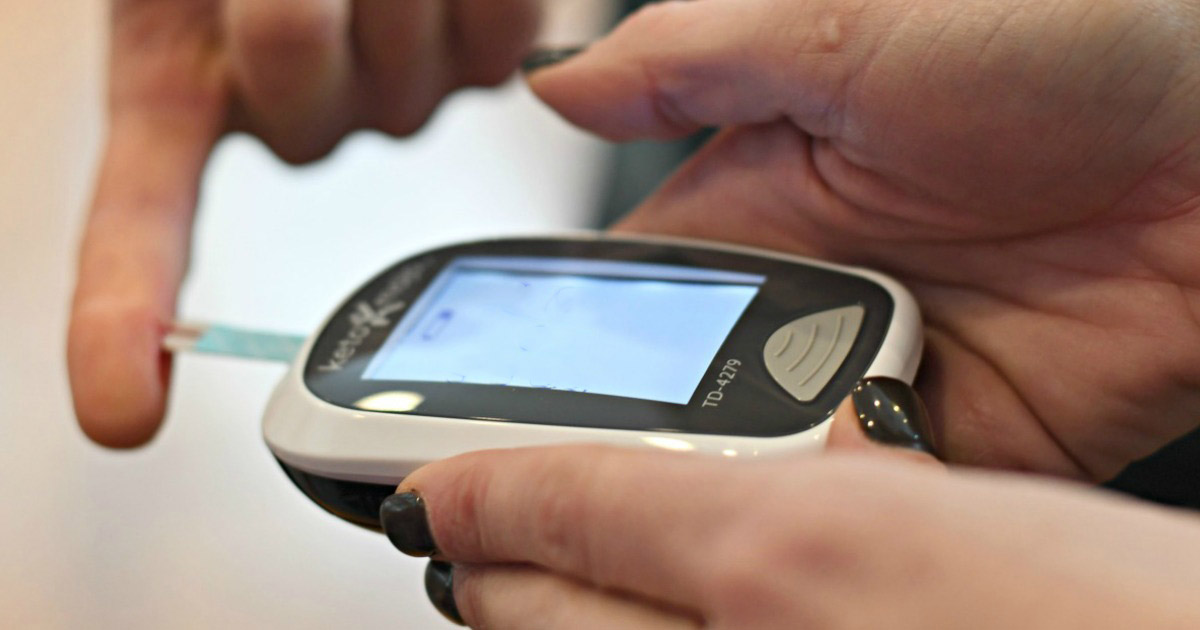 Want to see if you're in Ketosis? Keto Mojo to the rescue!

For a limited time, Keto-Mojo.com is offering an extra 15% off their Glucose Ketone Index monitoring systems when you click through this link – no promo code required! Note that the discount will be automatically applied on the last page of checkout (after you're signed in) and does not apply to strips refills.
Keto Mojo offers an affordable, accurate blood ketone and glucose testing meter with a lifetime guarantee, and testing strips are just 99¢ each.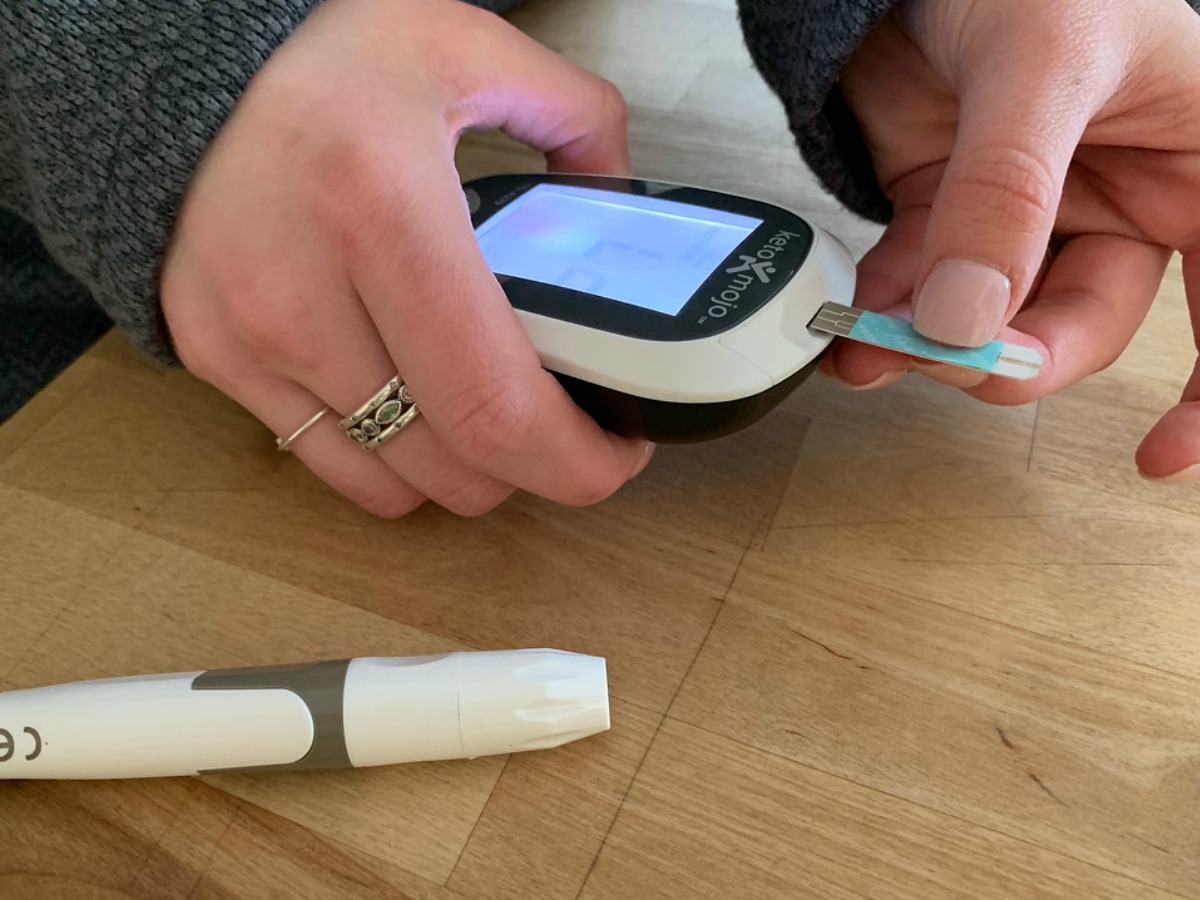 Check out this great bundle deal idea:
(IMPORTANT NOTE – When you click through to order the deal below, please keep in mind that you'll need to sign-in or create an account BEFORE the 15% off discount will show up.)
Ketone & Glucose Meter – Basic Starter Kit $49.99 (regularly $59.99)
Save an extra 15% when you click through this link (discount won't show up until the final stage of checkout)
Get free shipping on $34 orders
Final cost just $42.50 shipped!
The Basic Starter Kit includes the Keto-Mojo ketone and glucose meter, 10 ketone strips, 10 glucose strips, and the accessory bag with a lancet device and 10 lancets.
---
Why do you need to test ketones?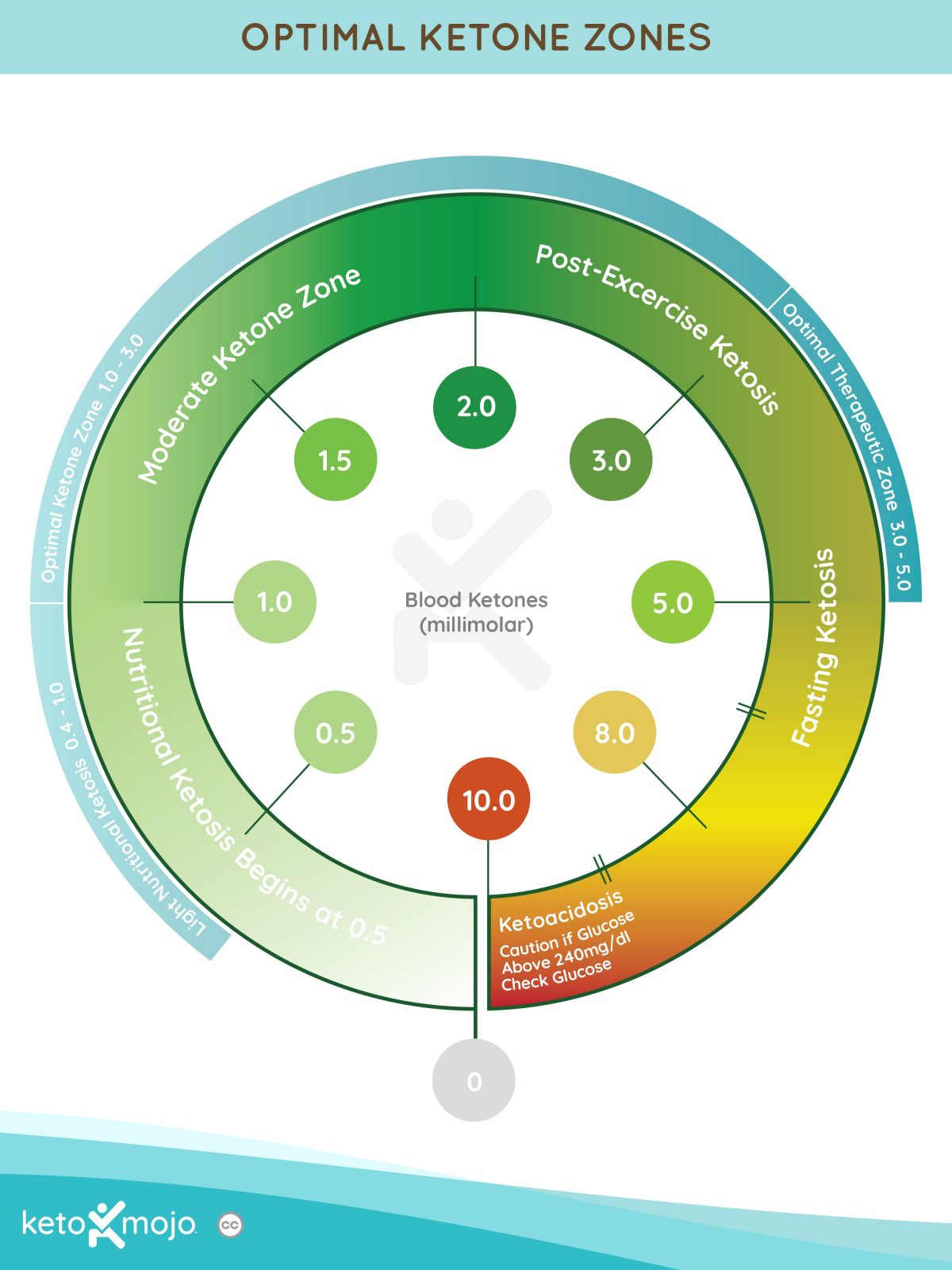 Knowing your blood ketone levels can be powerful feedback for any keto dieter, as it lets you know where you are and whether you need to make a change to reach your goals. We talk about these meters a lot on our Facebook Live videos as we find them helpful for testing after eating certain foods to see how it affects ketosis.
---
And, it can do more than just that… (Warning: Math Ahead!)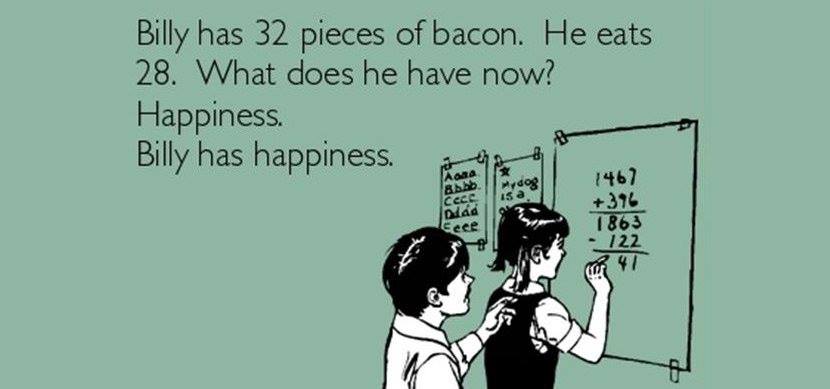 It's also capable of testing your Glucose Ketone Index (GKI), which gives you a better overall view on your metabolic status and state of ketosis. This gets a little "mathy" but is a more accurate way to determine ketosis. It's not necessary to use the meter, but if you enjoy the nerdy number side of Keto, then this may interest you!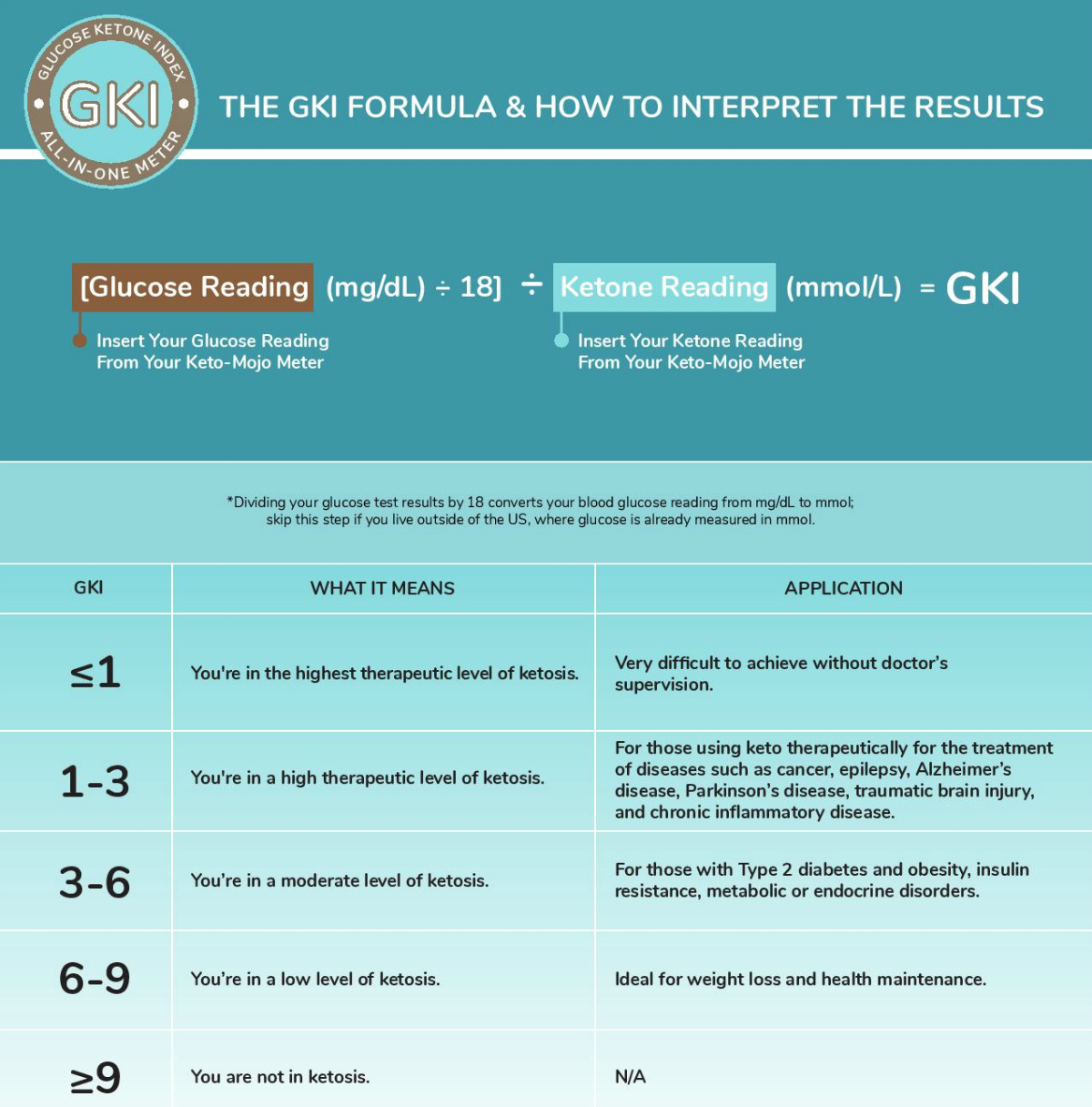 GKI is a simple formula that measures the relationship between your ketone levels and your glucose levels at any moment in time. It is measured by dividing your blood glucose level (mmol/L) by your blood ketone level (mmol/L). The result is a single number to indicate your metabolic state, aka your GKI.
---
Why do I need to test ketones AND glucose? Here's what Keto-Mojo says: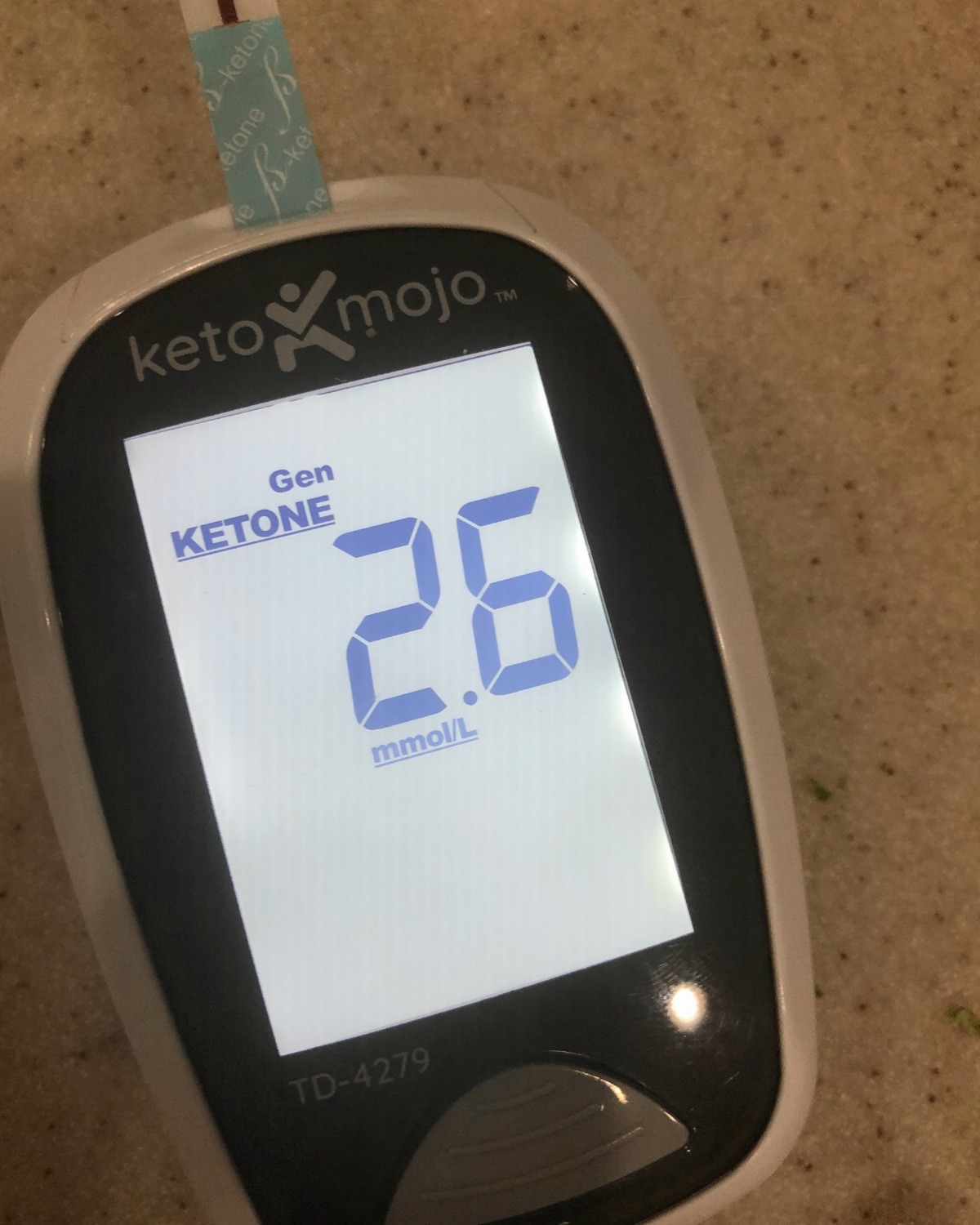 On their own, glucose or ketone readings give you a snapshot of where you are at this exact moment, which means they can be independently influenced by immediate variables, such as stress (which heightens blood glucose) or a fat-rich meal (which heightens ketones).
The GKI gives you a better overall view on your metabolic status and state of ketosis because its calculation takes into account the variables and thus normalizes them, resulting in a more accurate, stable picture of your status.
So, once you know your GKI, you can use it as a tool to help track your ketosis and general metabolic status. In the medical industry, it is also becoming an increasingly important measure for therapeutic ketosis used to manage chronic health conditions, including certain types of cancer, type 2 diabetes, obesity, Alzheimer's disease, Parkinson's, chronic inflammatory diseases, epilepsy, insulin resistance, and traumatic brain injury!
---
How often should I test my ketones?
Optimally, blood glucose and ketone tests should be conducted two to three hours after a meal, twice a day, if possible. Testing twice a day allows you to recognize if and how your dietary intake is affecting your GKI. Read on for more details on what your ketone levels should be.
---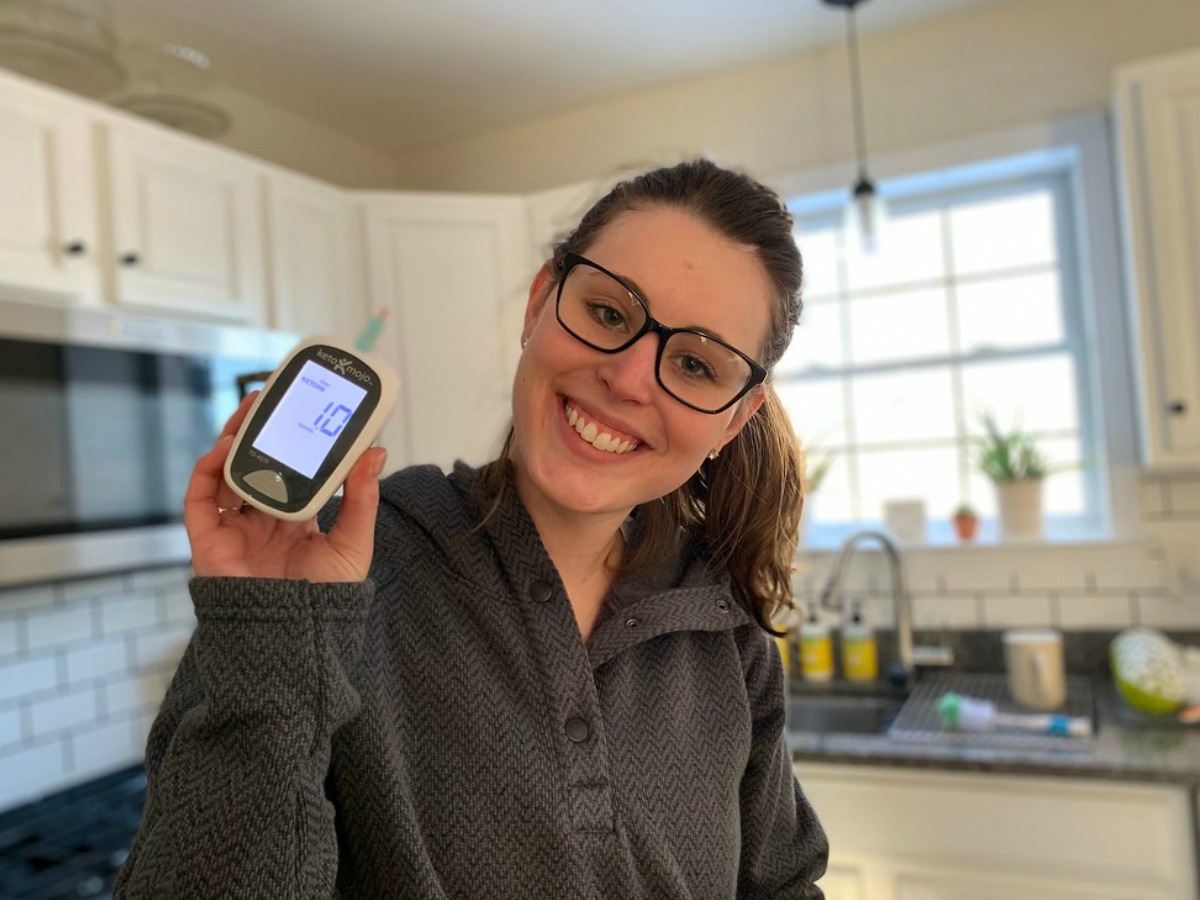 Check out what we think of the Keto Mojo meter…
I love my meter because it really gives me piece of mind on where I am at in my Keto journey! Truth be told, you can get a bit "prick happy" 🙈 so… I have to pace myself! But it's truly helping me figure out what works and what doesn't for my body! – Amber
---
When I first got my meter, I was obsessed with checking to see how I was doing, but after I got settled into this lifestyle I use the meter to check when I've eaten something that I think may be questionable to see how it affects me. – Michelle
---
Oh, how I love this thing! It's nice to have on hand and helps get you familiar with what foods can get you kicked out of Ketosis. It's also so fun to see great results after being so strict on Keto. -Erica
---