6 of the Best Keto Egg Substitutes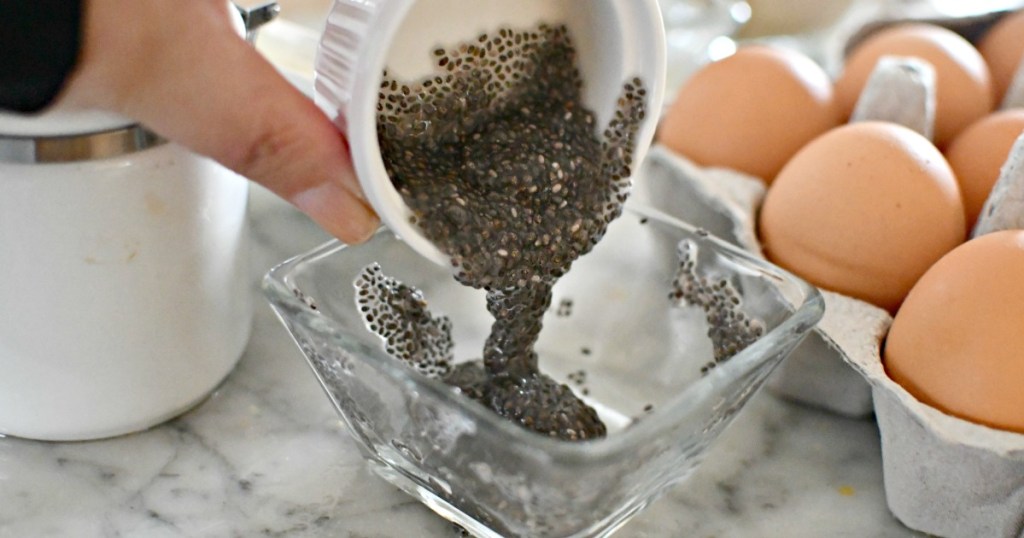 Trying to find the best egg substitute?
Eggs are used in lots of recipes as a binding or leavening agent when cooking and baking. They play a role in the overall texture and taste of what we cook and bake. But what happens if you have an egg allergy or eat vegan? Well, the good news is that eggs are often fine to omit or easy to substitute in case you and your family are looking to avoid them.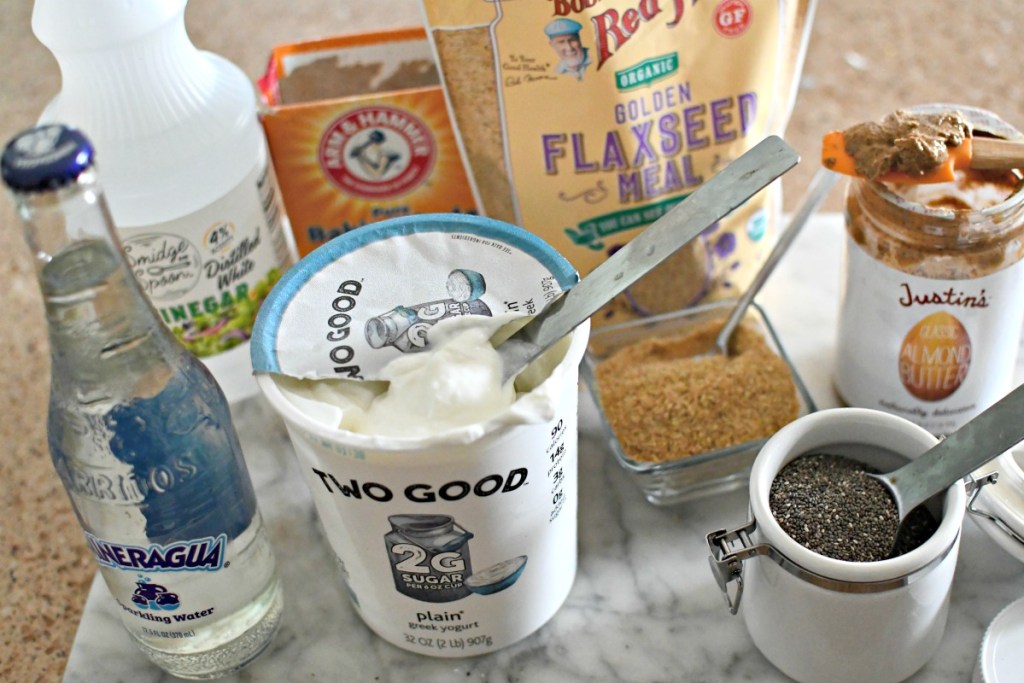 What can I substitute for the egg in a recipe?
This is a question we get asked a lot at Hip2Keto when sharing keto recipes that contain eggs. And guess what?! There are quite a few ways to substitute eggs.
I'm sharing the BEST keto-friendly egg substitutes! Even better, you may already have these ingredients in your pantry.
Note: These methods are best used for recipes that call for 3 or fewer eggs.
---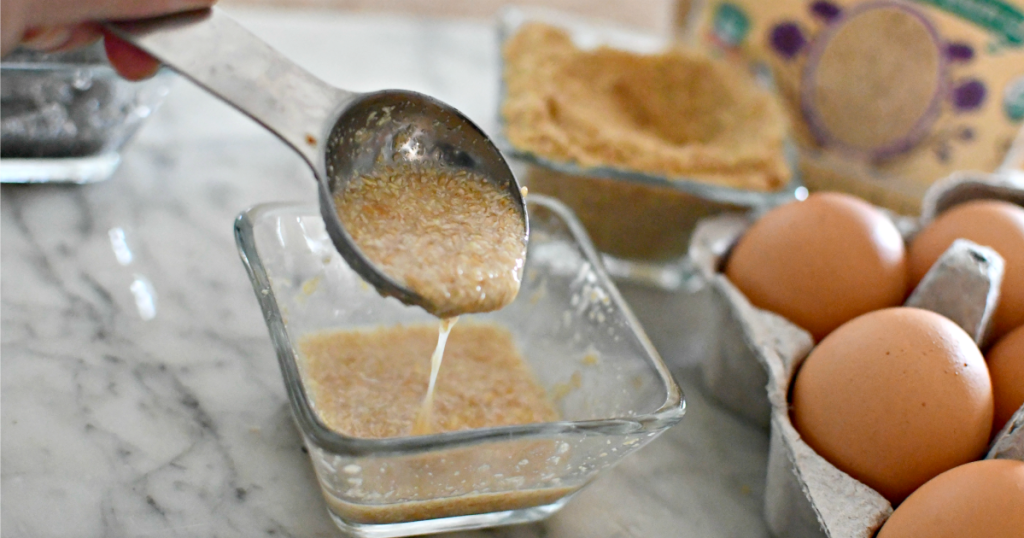 For each egg needed, simply substitute with 1 tablespoon flax seed meal + 3 tablespoons water. Allow the mixture to thicken for a few minutes and then add to your dishes.
---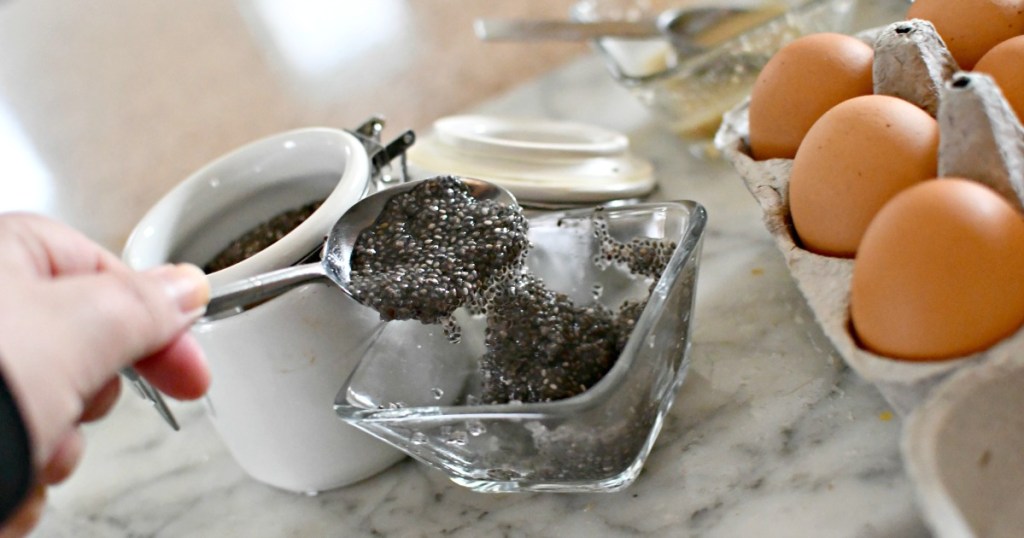 Using the same method with chia seeds also works! Simply mix 1 tablespoon chia seeds + 3 tablespoons water to substitute 1 egg. Let the mixture thicken for a few minutes before adding to your recipe.
---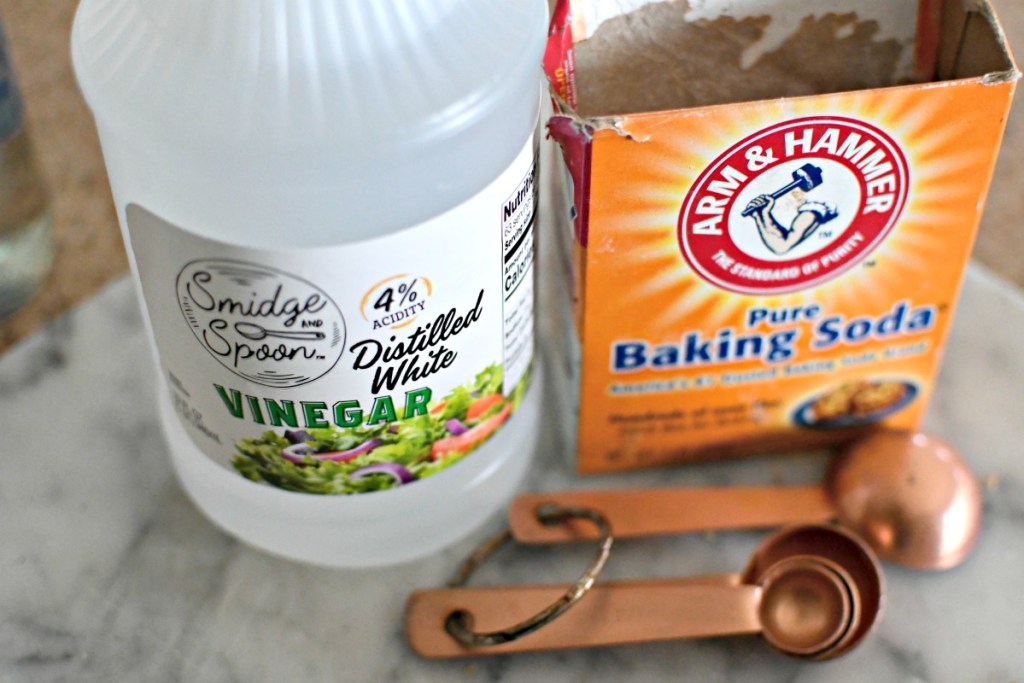 Mixing 1 teaspoon of baking soda with 1 tablespoon of vinegar can replace one egg in some recipes. These two ingredients produce a reaction that makes carbon dioxide and water, which can make baked goods light and airy.
---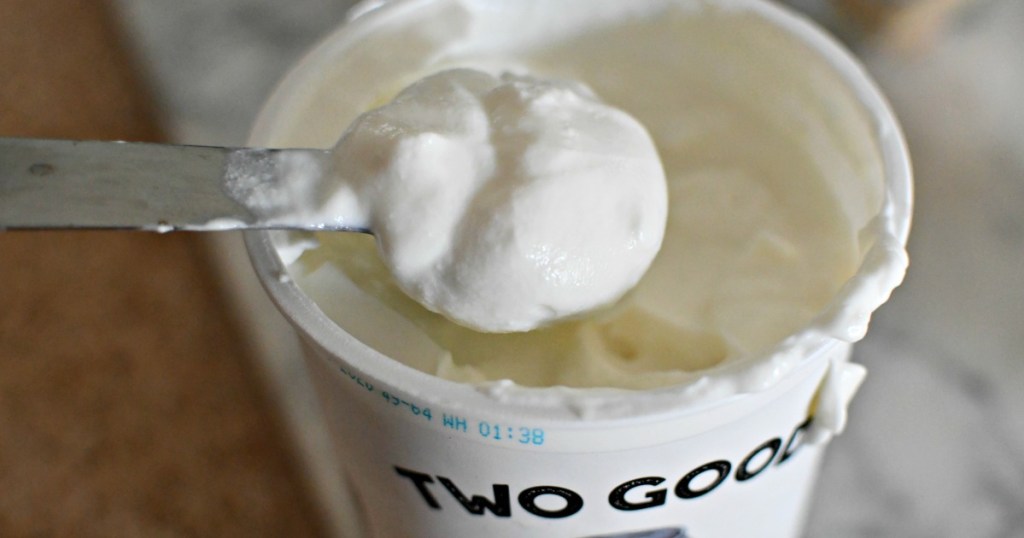 You can use 1/4 cup of unsweetened greek yogurt for each egg that needs to be replaced.
---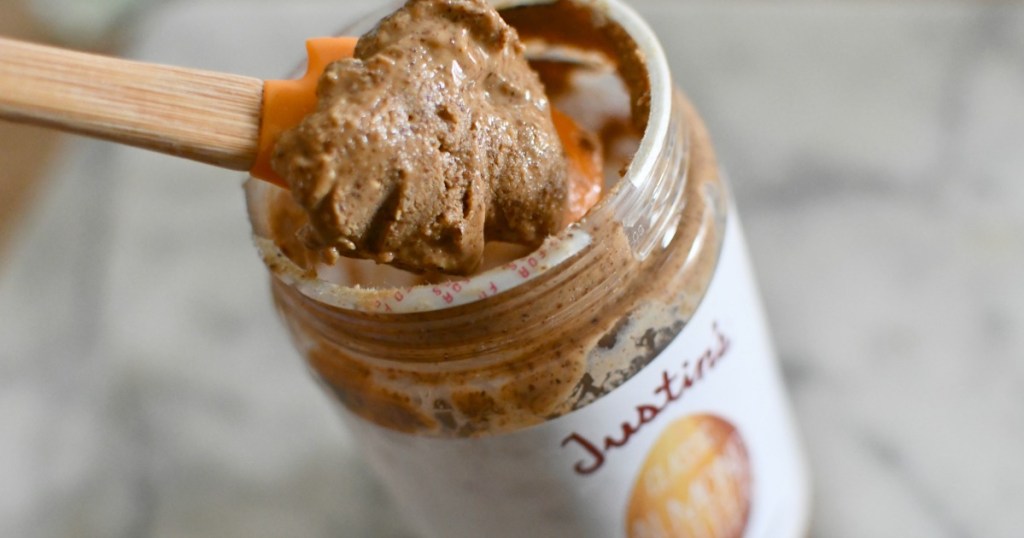 To replace one egg, use 3 tablespoons of your favorite keto nut butter such as low sugar creamy almond butter or peanut butter.
---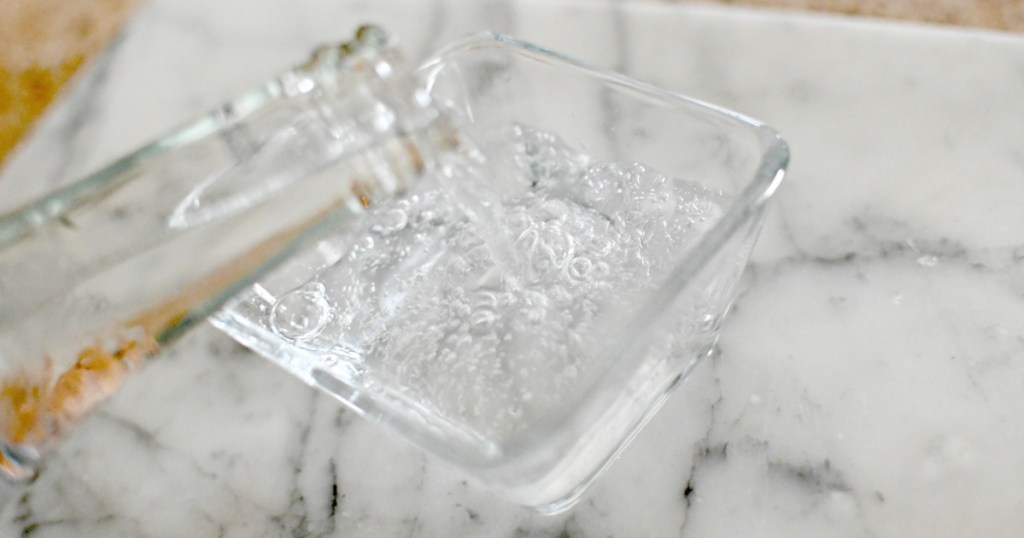 A 1/4 cup carbonated water can be used instead of 1 egg for leavening as it adds moisture and air from the bubbles.
---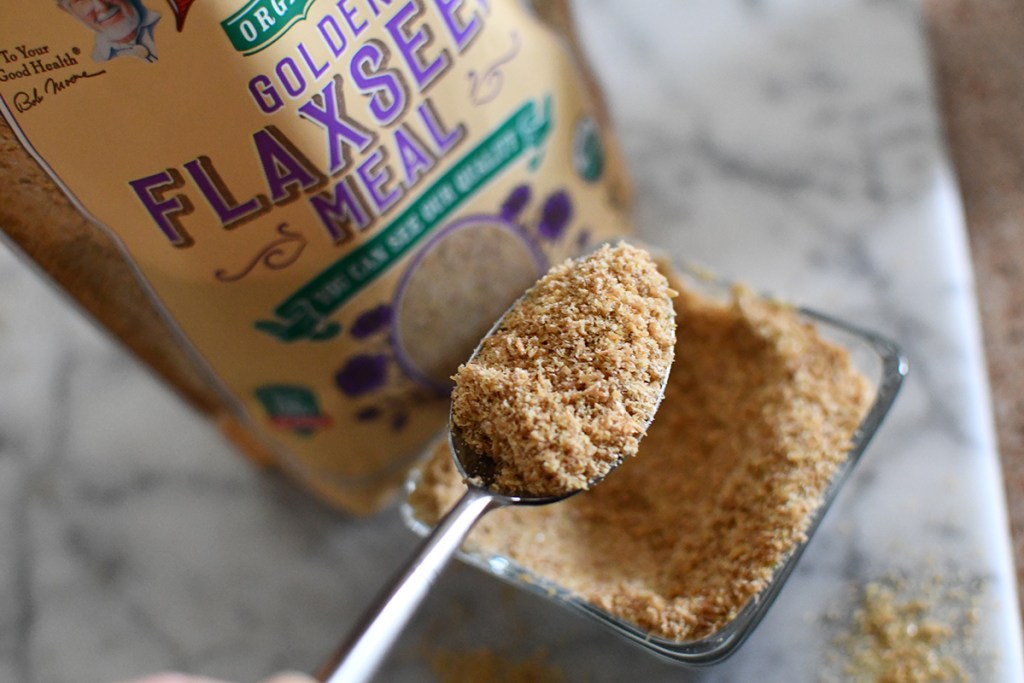 You may need to do a bit more experimenting when using egg substitutes, but it definitely can be done. Don't let an egg allergy discourage baking and cooking keto recipes!
Let us know in the comments what egg substitutes your family loves.
---
Print our FREE keto sugar substitute conversion chart for recipes!