Make The Easiest Keto Pancakes Ever! Just Grab Your Blender & Check Out This How-To Video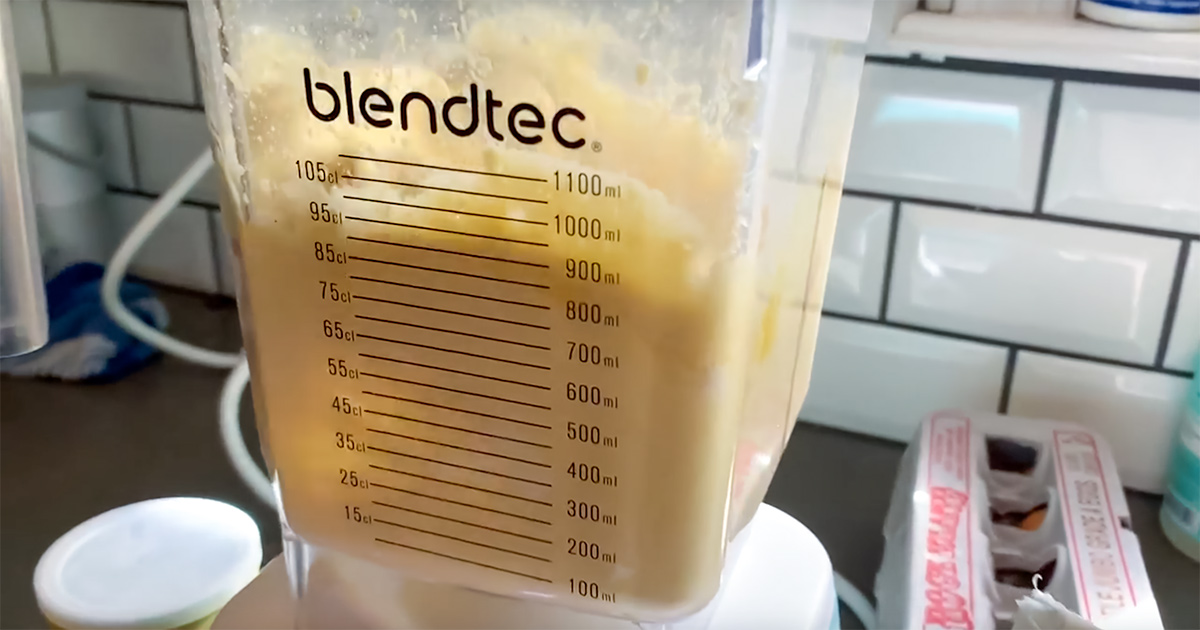 I love recipes that are just as easy to make as they are tasty.
My sister, Marley, came up with one that does just that in the name of keto breakfast food. I'm talking the fluffiest, yummiest, and easiest keto pancakes you'll ever try!
By using a blender, not only does it make the mixing process all too easy, but it aerates the batter to make it light and fluffy, resulting in the perfect texture for a pancake. Try these delicious keto pancakes out for yourself!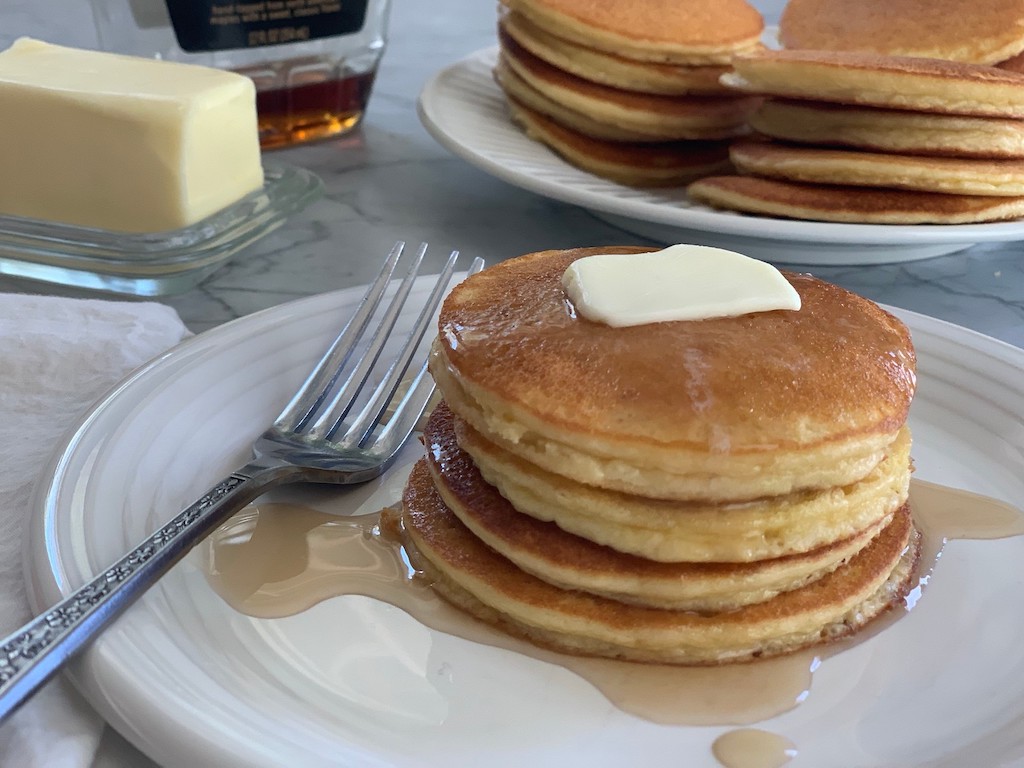 These pancakes are seriously too good not to share so I hope this video shows just how easily they come together.
Want syrup with your pancakes?! Be sure to try our sugar-free keto maple syrup recipe! SO good.
If you haven't already, subscribe to our Hip2Keto YouTube channel so you can check out some of our favorite keto recipes in action! Stay tuned for many more…