70% Off Blue Diamond at Walgreens – Get Bags of Gourmet Almonds for ONLY $1.50 Each!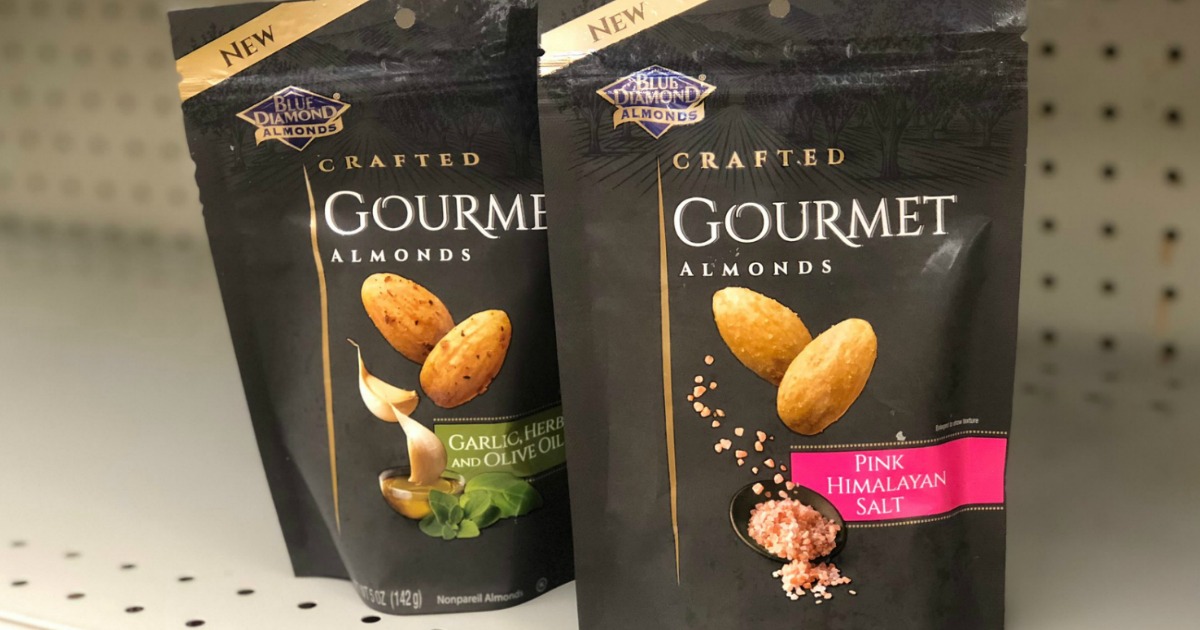 Get your keto snackin' on with Blue Diamond Almonds!

Oh, how we LOVE snacking on nuts here at Hip2Keto!😋 Nuts are a great low-carb and keto snack, but not all nuts are created equal. If you're wondering what the BEST nuts are to eat on a low-carb diet, be sure to read this post.
Want to save on Blue Diamond Almonds?
For a limited time, Walgreens is offering Blue Diamond Almonds 5-6oz Cans AND gourmet almonds 5oz bags 2/$4.50! Even better, you can also clip the $1.50 off Blue Diamond Almonds digital coupon on the product page for even more savings. With the sale price and coupon, you will only be paying $3 for two cans/bags – just $1.50 each!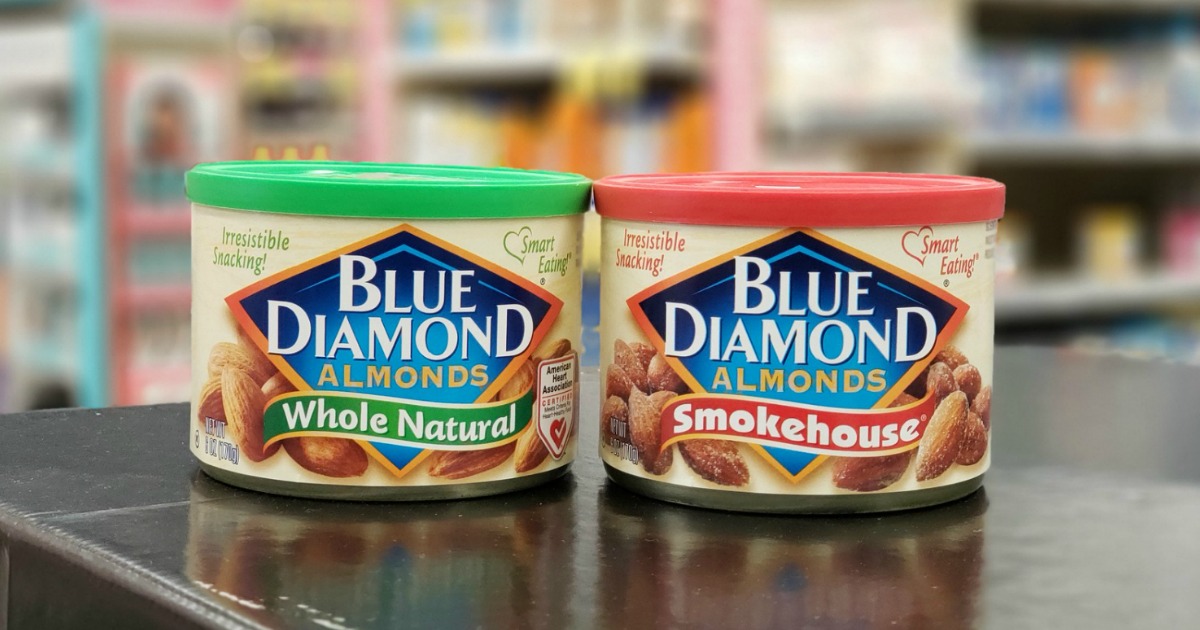 Here's how to take advantage of this awesome deal!
---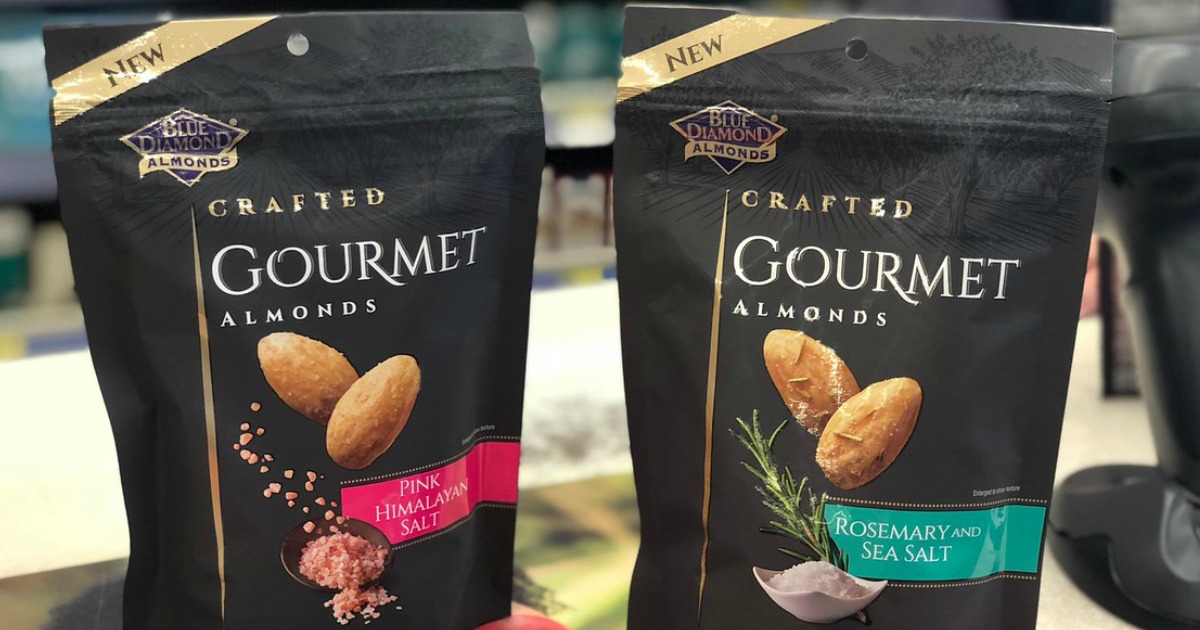 ---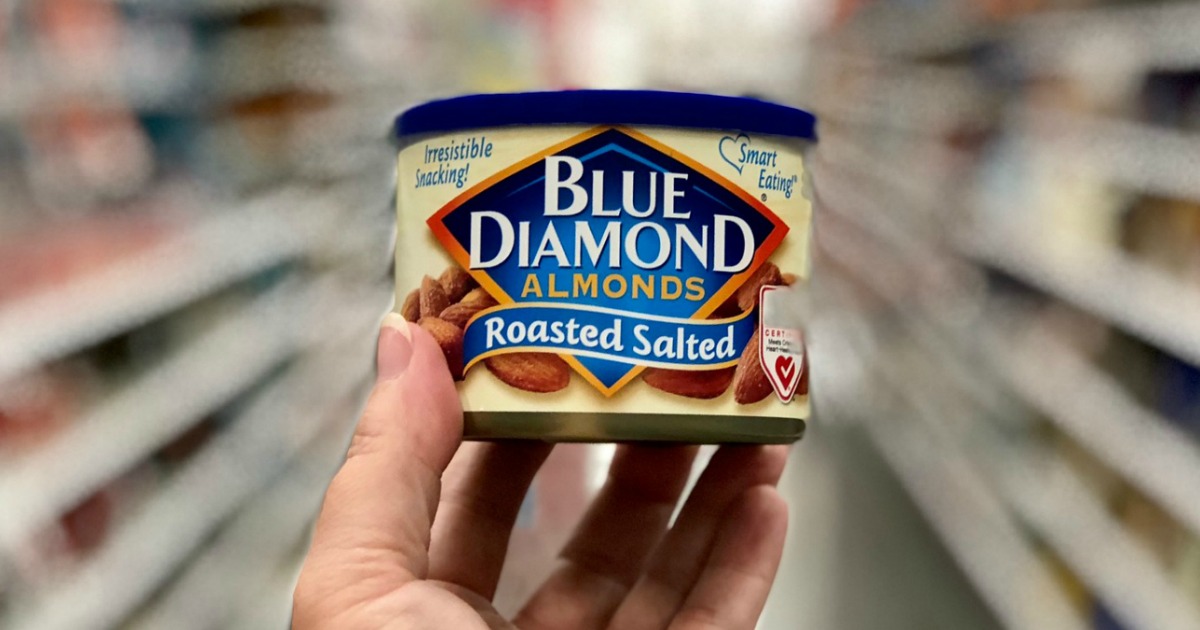 Love snacking on almonds?
Almonds can be eaten raw or roasted as a keto-friendly snack. Like many other tree nuts, almonds offer a variety of health benefits. They're packed with protein, healthy fats, and fiber. Almonds are also rich in vitamin E, magnesium, copper, and antioxidants. Snacking on almonds may reduce your risk of developing certain health conditions too, such as high cholesterol, type 2 diabetes, heart disease, and Alzheimer's disease.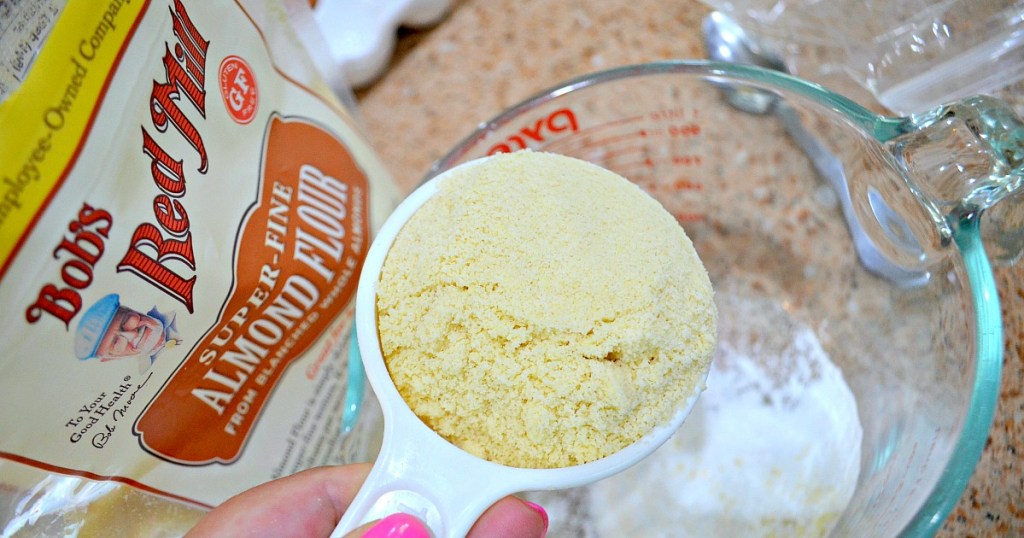 In addition to eating them by the handful, you can also enjoy the health benefits of almonds by incorporating them into your cooking and baking. Almond flour makes an excellent substitute for traditional flour, and it's a common ingredient in many keto recipes. Head on over here for some of our favorite ways to use this popular keto pantry staple!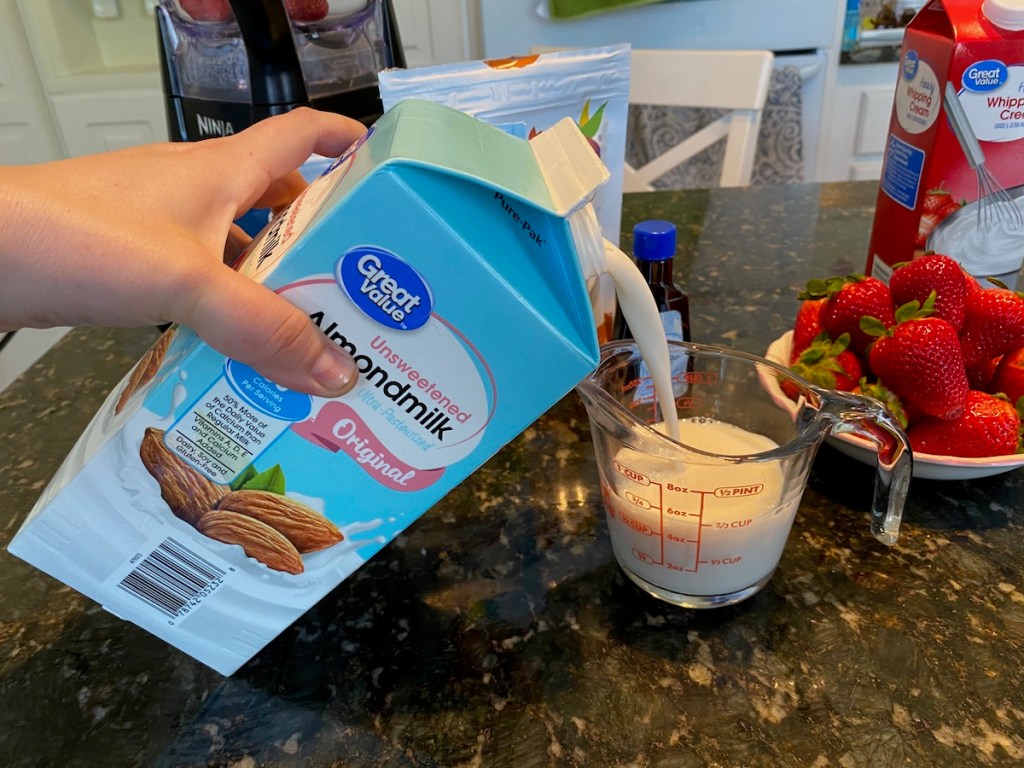 If you're looking for more ways to incorporate almonds into your diet or if you're just trying to avoid dairy products, you can also buy unsweetened almond milk for a lactose-free, zero sugar alternative to milk. Look for other almond-based products in your grocery store's dairy section too, like sugar-free almond-based coffee creamer too.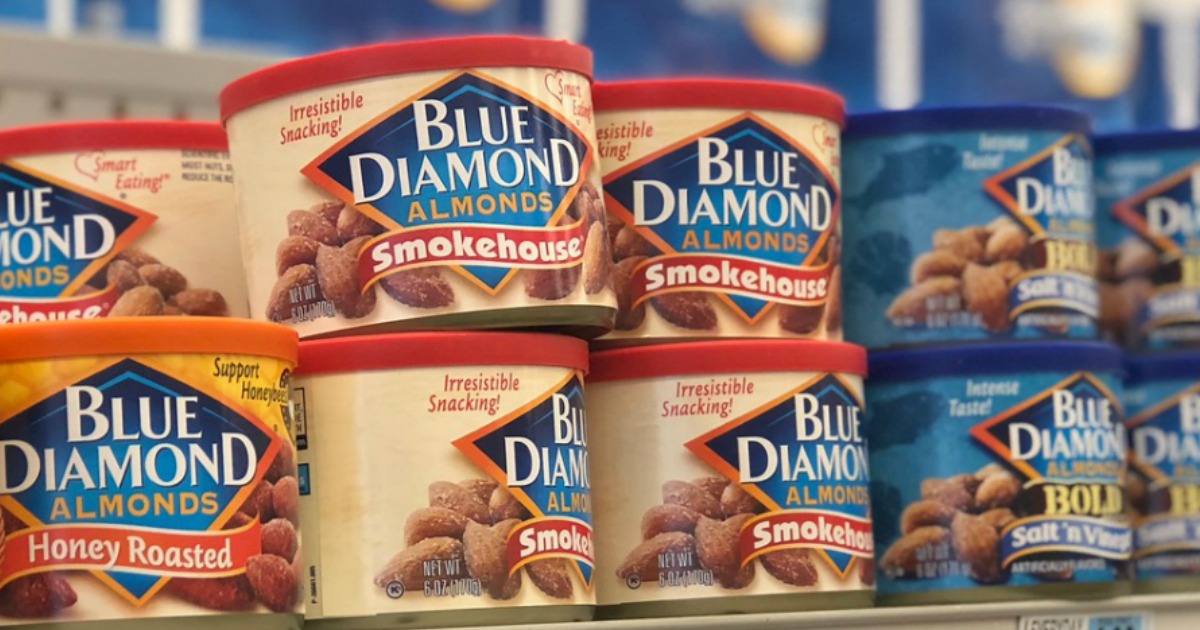 With just 5 grams of carbs, 3 grams of fiber, 16 grams of fat, and 6 grams of protein per serving, Blue Diamond Almonds are both keto-friendly and yummy. Enjoy!
---
Have you tried our Keto Spiced Candied Almonds? They're DELISH!