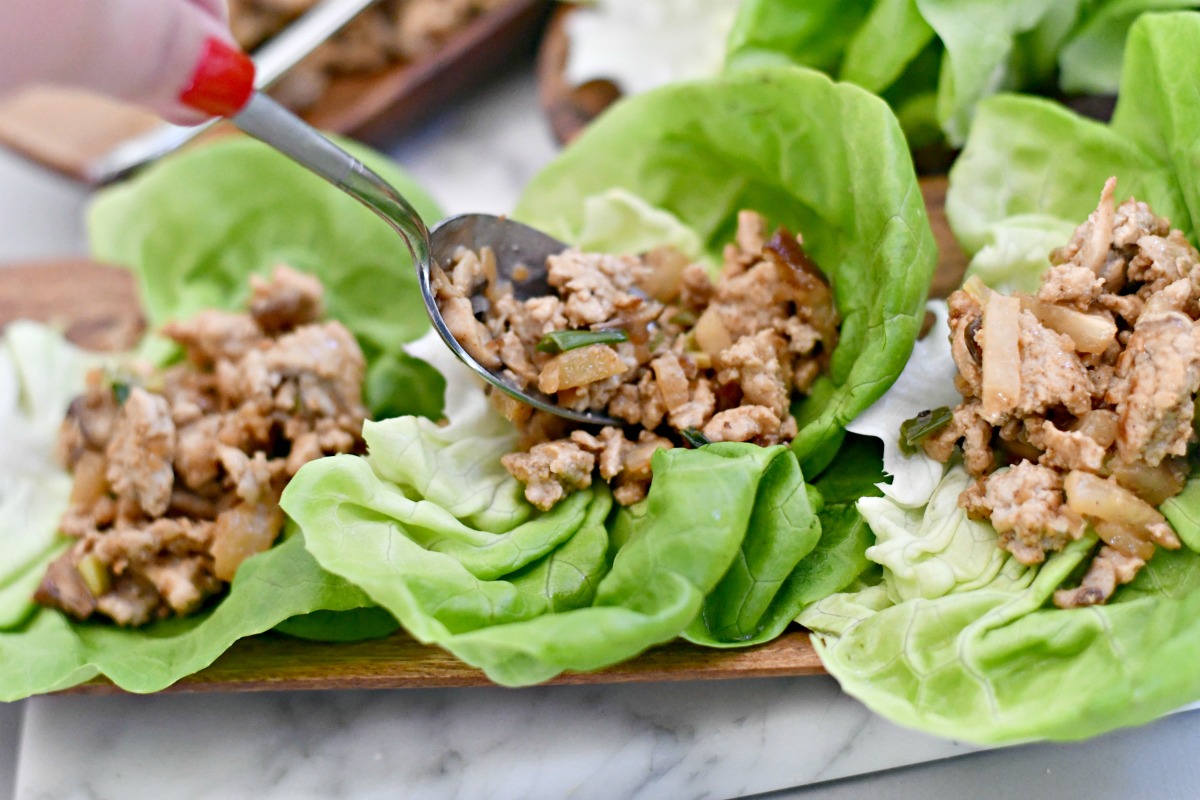 Keto Lettuce Wraps
Keto lettuce wraps make the perfect low carb, healthy sandwich … you won't even miss the bread! You can use any type of green leafy lettuce, but popular types include Boston bib lettuce and romaine hearts. The great thing about keto lettuce wraps is that you can fill them with whatever you want–beef, chicken, turkey, and more! 
---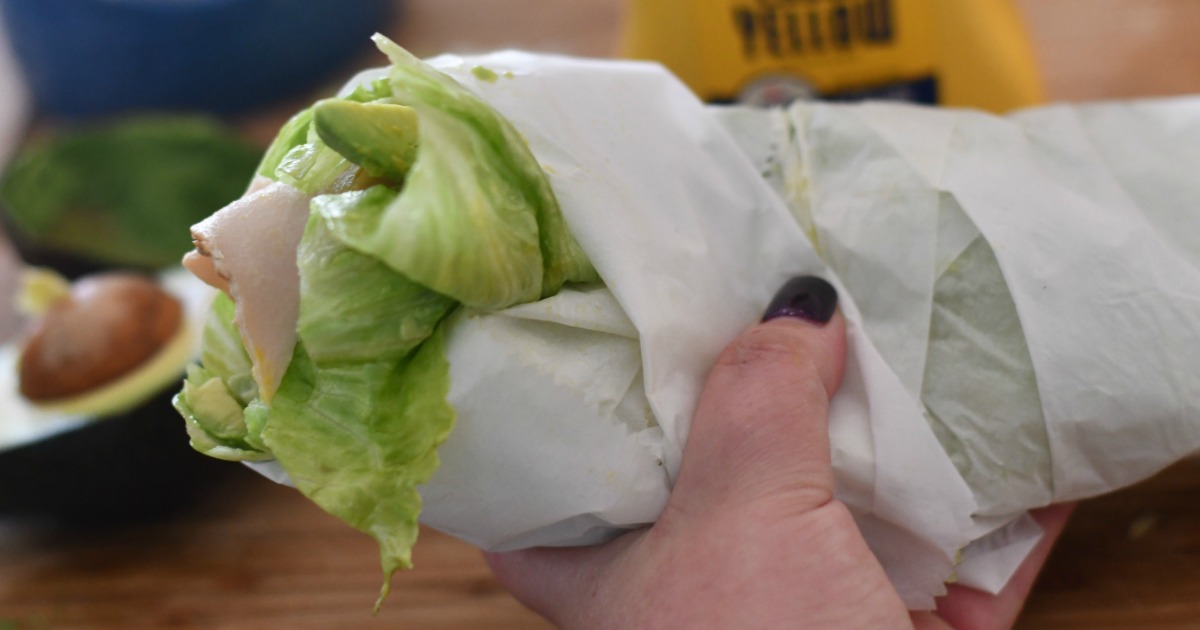 Love the unwich sandwich from Jimmy John's?
It makes for a yummy keto lunch because it's like eating a traditional sandwich – except tightly wrapped in lettuce minus the carb-loaded roll. The best part is you can completely customize the fresh ingredients to fit your individual taste, and it's actually easy to make at home!
---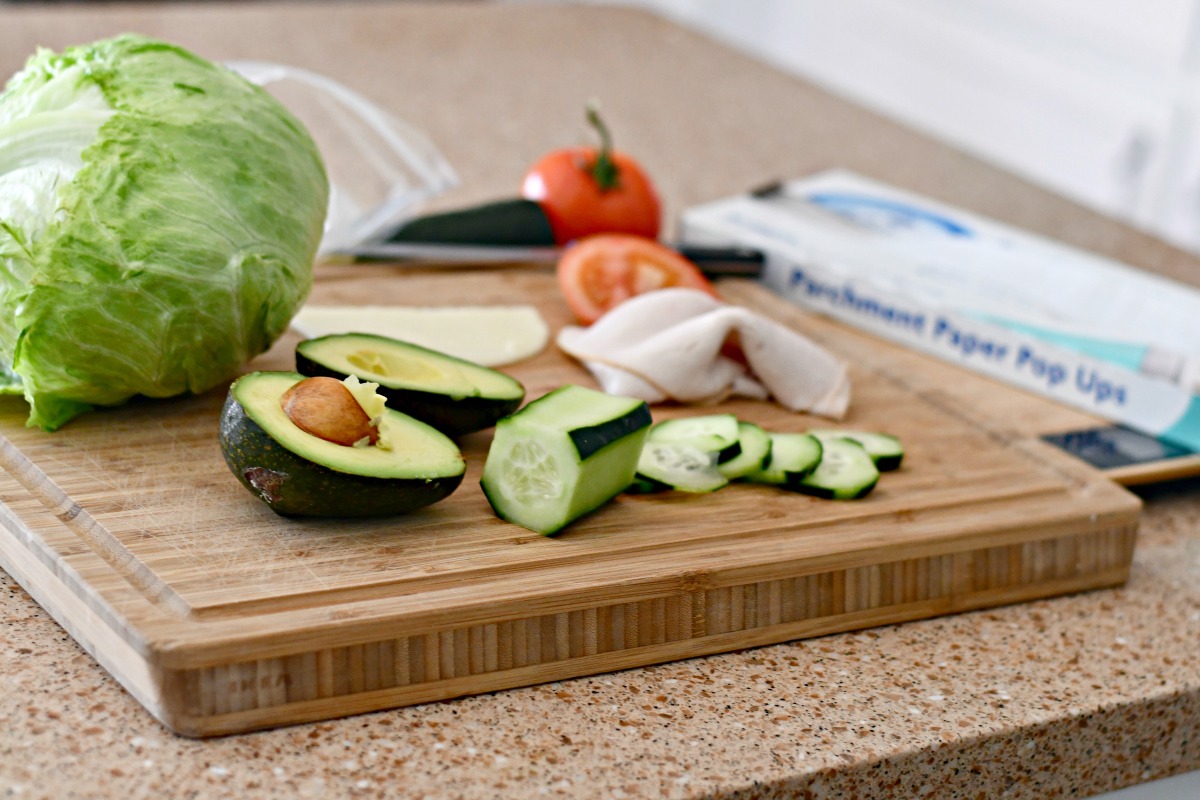 Really, any of the lunch cheese and meat combos will work out, but this is how I made my copycat Unwich. The sandwich I always order at Jimmy John's is the #12 Beach Club which features turkey lunch meat, tomato, provolone cheese, mayonnaise, and avocado. I used a couple of pieces of iceberg lettuce to make my wrap, but I'm sure you could use another lettuce like butter or romaine instead.
---
One thing I think would be a great addition to this lettuce wrap sandwich is bacon!
---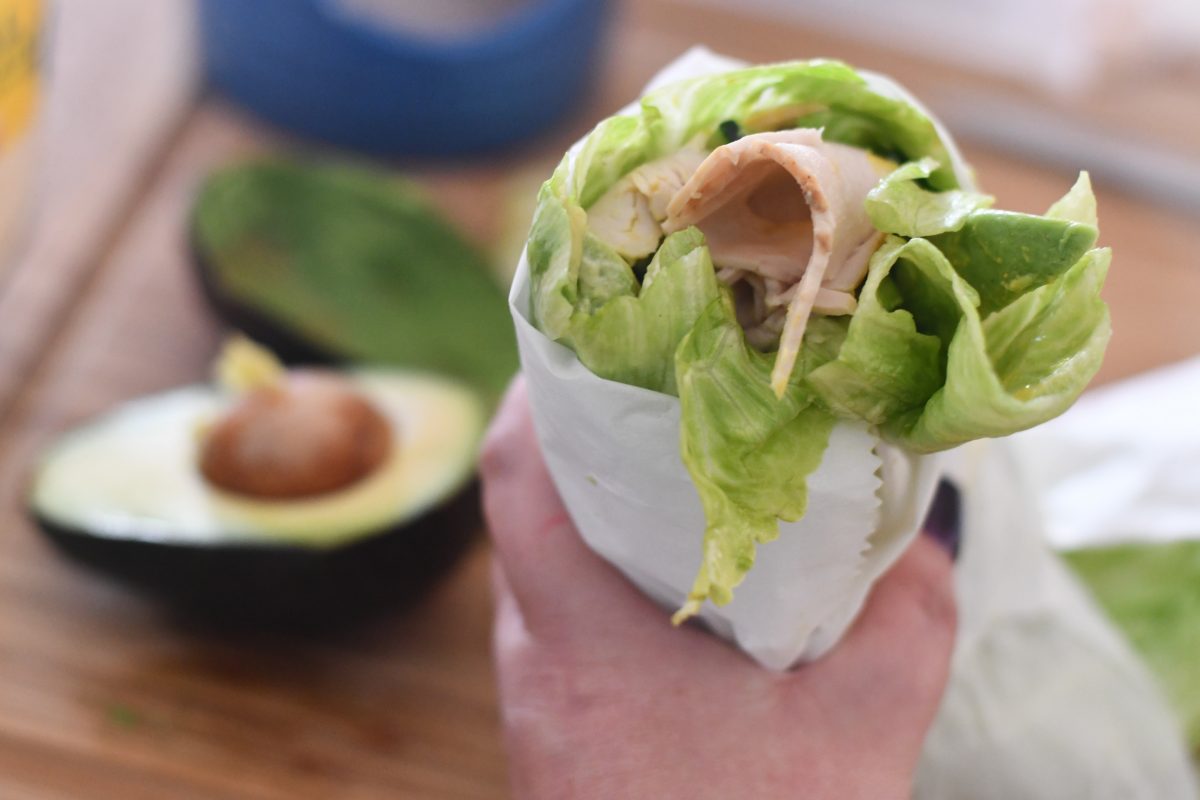 I love the crunch from the lettuce, and this whole "Unwich" is a super satisfying meal! I appreciate this idea to feed a family because everyone can kind of customize their own version.
---
To get the full recipe for this homemade version of a Jimmy John's Keto Unwich, click here!
Keto Lettuce Wraps