Red Lobster Keto Dining Guide | We're Sharing Our Favorite Keto Menu Items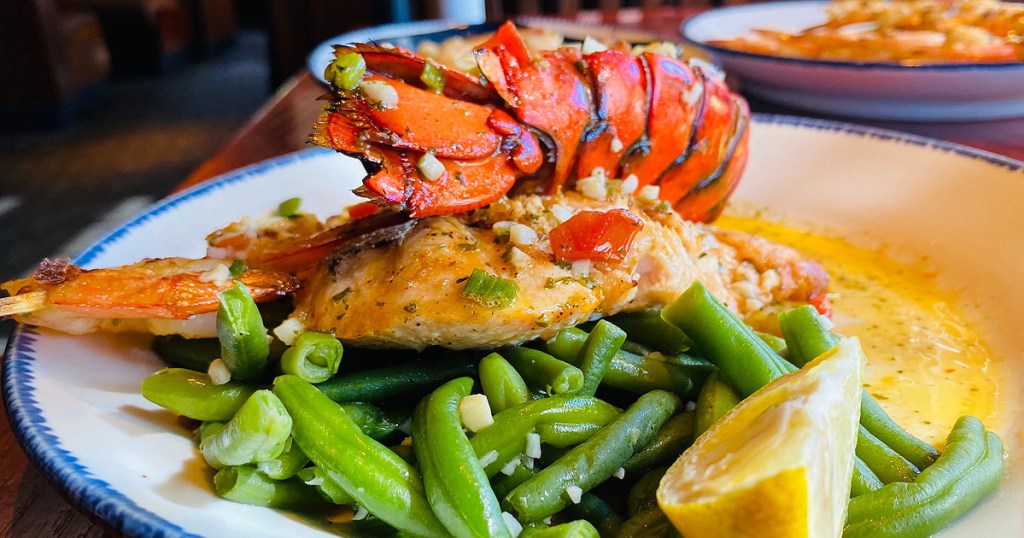 Looking to dine out at Red Lobster, but keep it keto?
The Red Lobster Menu is ever-changing and has so many options to choose from that you can easily make into a keto-friendly meal. Trying to navigate through the menu to find low carb and keto options can be very overwhelming though! However, we've got ya covered with our Red Lobster keto dining guide – a list of low carb menu items that you can order to help you stay keto while enjoying a delicious meal out.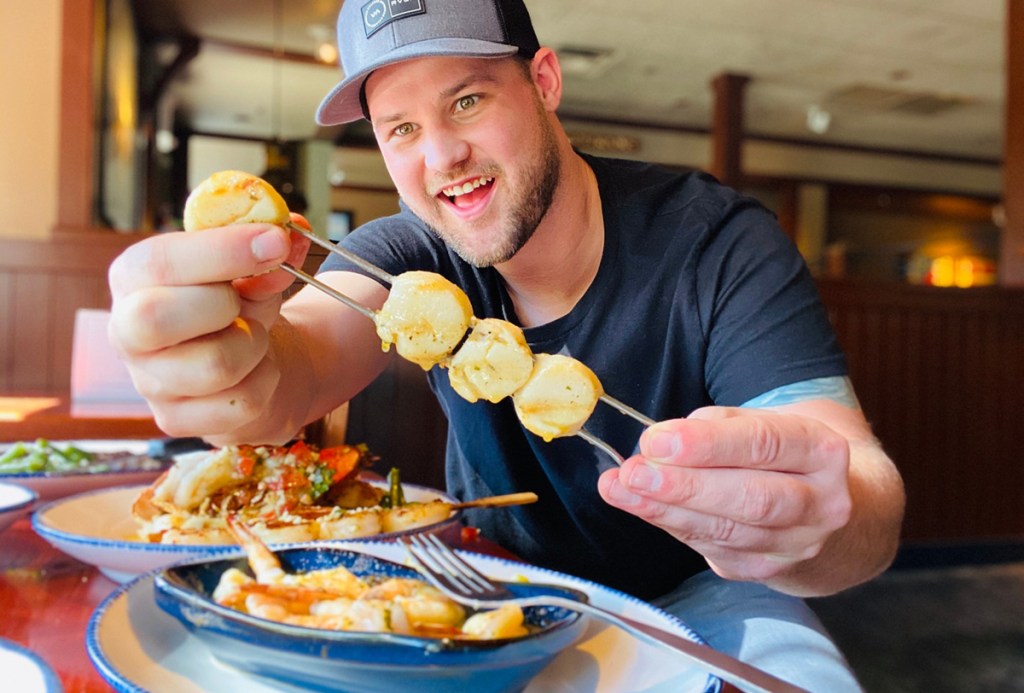 Unfortunately, we don't have the exact nutritional breakdown for each item as the traditional side dishes are included in the nutritional values provided by Red Lobster. Instead, though, we have listed low carb options that we think are the best based on their nutritional guide.
---
Here are the best Red Lobster keto menu items –

Shrimp Cocktail Appetizer
Typically appetizers at restaurants are carb-heavy and off-limits for those of us living the keto life. However, this shrimp cocktail is low carb and oh so yummy. Skip the cocktail sauce and you'll end up with a zero carb appetizer! I always ask for a lemon and an extra side of butter. Yummo!
Hip tip: Getting take out? Make your own keto cocktail sauce at home to enjoy with your shrimp!
---
NY Strip Steak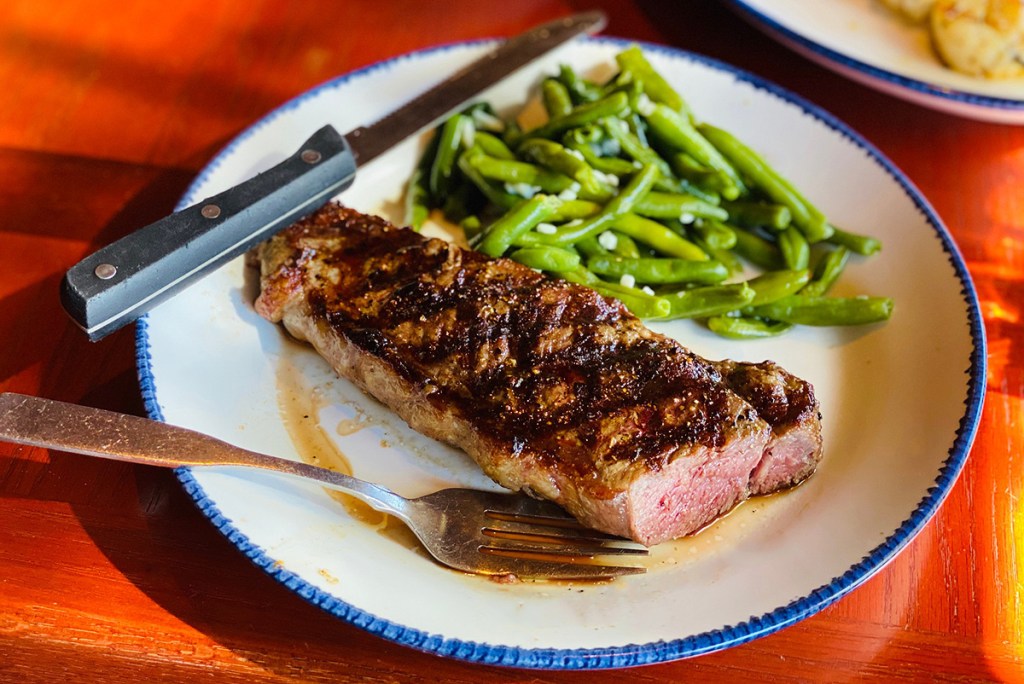 Is there anything better than a juicy steak when you're living the keto life? Pair it with green beans and a side salad and you're good to go!
Green beans are my go-to vegetable at restaurants as they are typically pretty clean and don't usually have anything added to them to make them off limits. Be sure to ask for no croutons on your side salad. This dish clocks in just under 4g net carbs so it's for sure a solid low carb dinner option.
---
Lobster, Shrimp, & Salmon Combination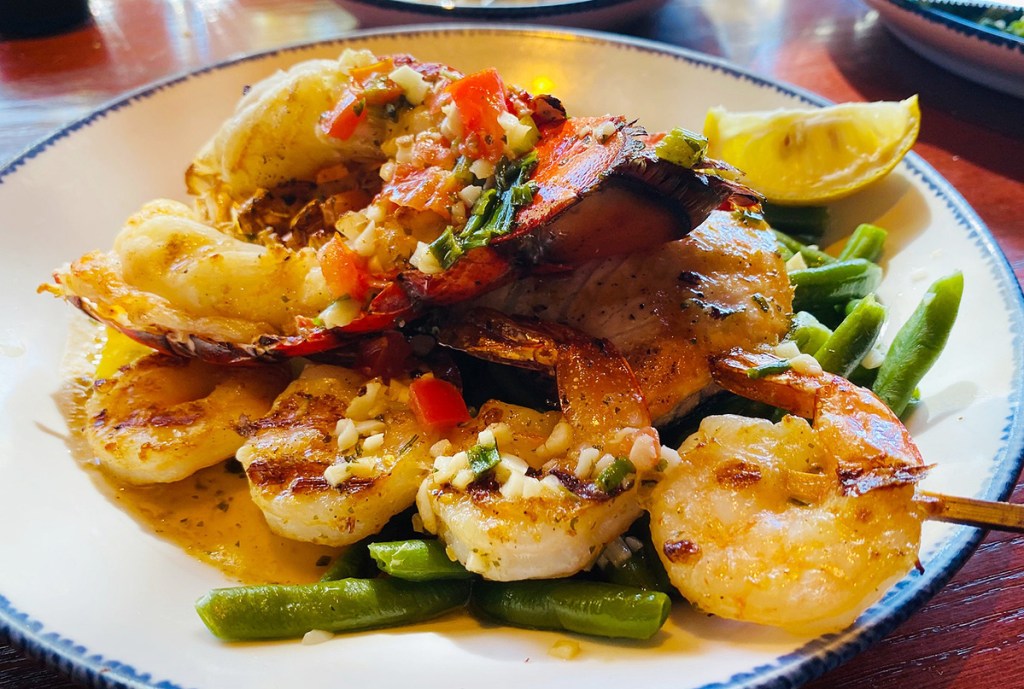 Seafood lovers rejoice! This combination is what keto dreams are made of with a trio of delicious seafood including shrimp, salmon, and lobster. You're going to have plenty of leftovers to take home for lunch the next day (I love it when that happens).
Pair it with green beans and a Caesar salad without croutons to keep in totally keto. This hearty meal is around 10 grams of net carbs.
Hip Tip: Some Red Lobster locations offer broccoli and/or Brussels sprouts as side options. Feel free to swap out the green beans for one of those instead.
---
Garlic Shrimp Skewers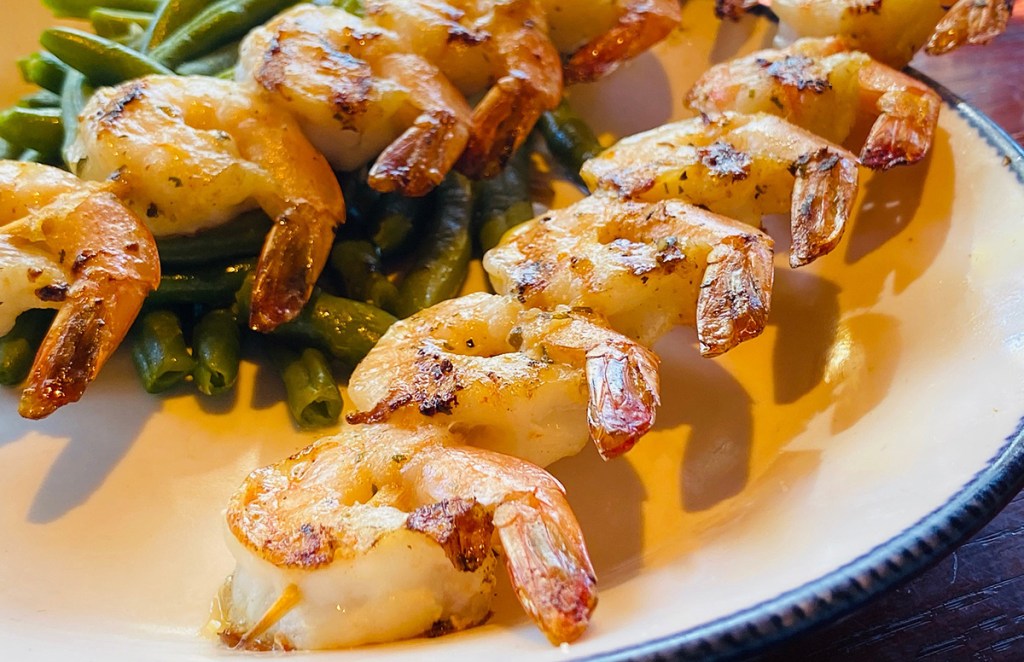 These skewers are so good, and with just the right amount of garlic and butter, you'll be in shrimp heaven! Skip the cocktail sauce and ask for extra butter. Once again, pair these with green beans, Brussels sprouts (if available), or a Caesar side salad with no dressing. This dish is around 4-6g of net carbs once you add in the green beans and salad.
---
Garlic Grilled Scallops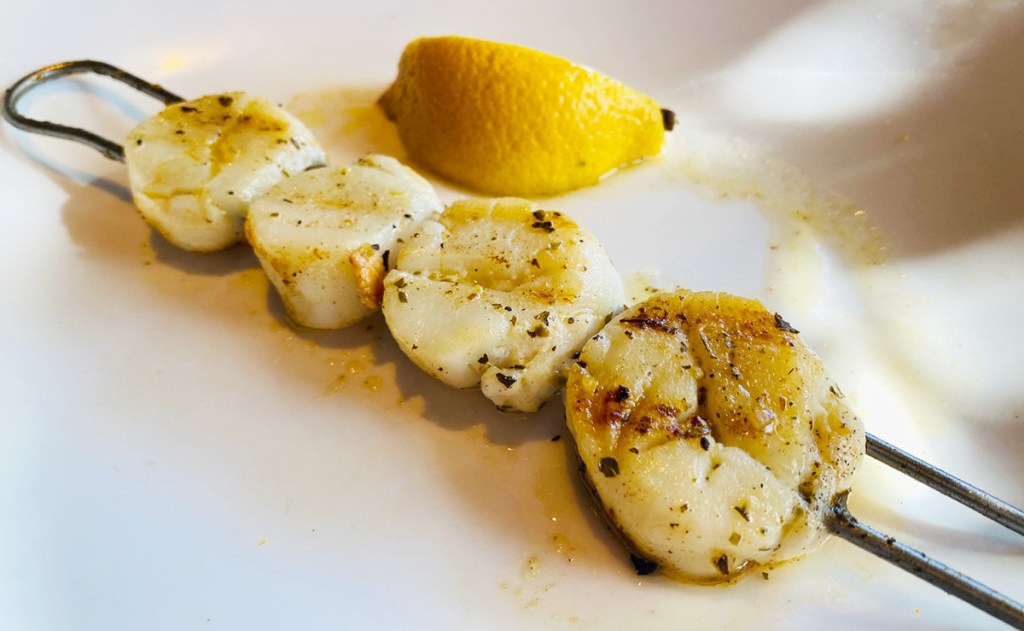 One of the great things about the Red Lobster menu is that you can typically add on additional seafood for just a few dollars more. I love adding on an order of scallops and they're great to add to my leftover box for the next day. At just 4g net carbs, you'll stay low carb while enjoying this delicious add-on.
---
Something you gotta skip…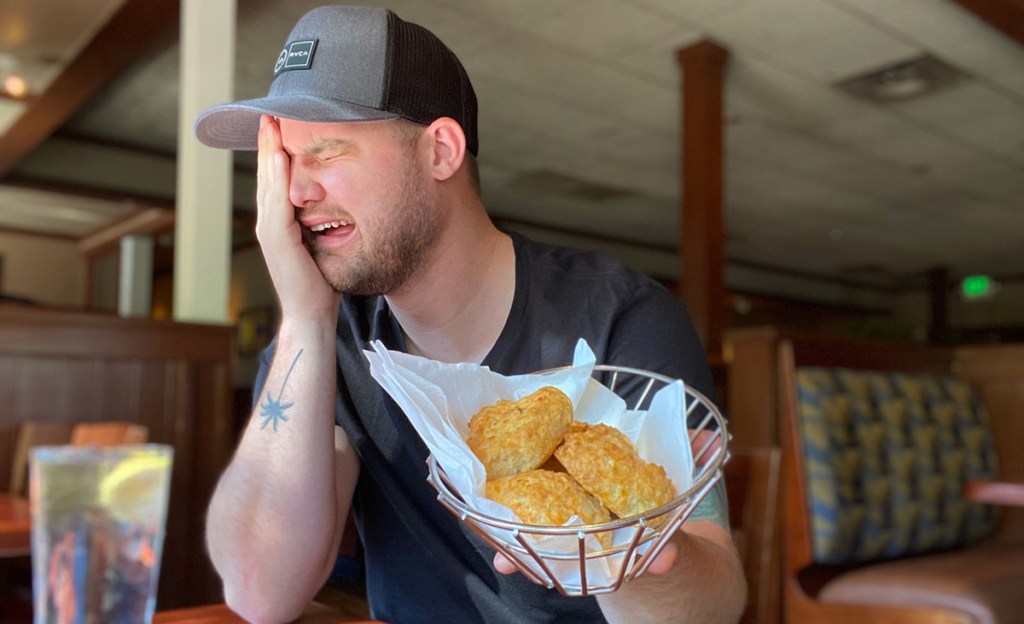 I know, I know, I feel your pain and so does Stetson. The Red Lobster Cheddar Bay Biscuits are everything, but sadly there are 16g of carbs per biscuit. OUCH! Considering that a daily carb max for most keto dieters is between 20-30g of carbs per day, this oh so delicious menu item is sadly off-limits.
BUT WAIT A MINUTE…
While you can't have the Cheddar Bay Biscuits at Red Lobster, you can make our OH SO DELICIOUS keto cheddar bacon biscuits at home! They are a really close low-carb dupe for the Red Lobster biscuits and with just 2g of net carbs per biscuit, you won't feel guilty for having a couple. Make some, and grab Red Lobster for takeout and you'll feel like you're having the real thing!
---
So keto friends, which meal are you going to be trying? There's always something on the menu at almost every restaurant that can be modified to be low carb so that it fits into a keto lifestyle. We hope our Red Lobster keto dining guide has been helpful. Enjoy!
---
Looking for dessert after your Red Lobster keto dinner?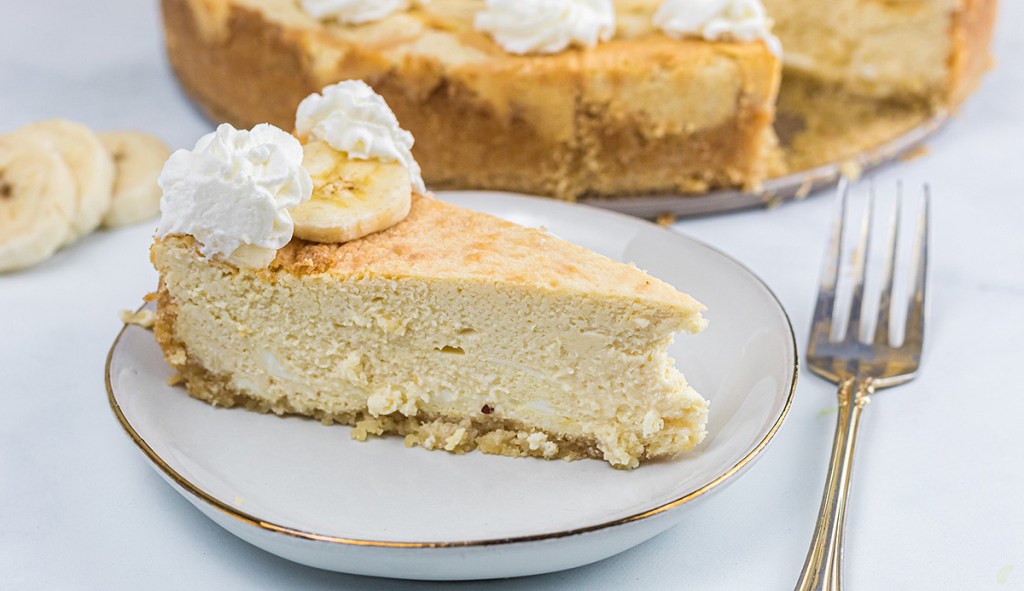 If you've got a sweet tooth after your Red Lobster keto dinner, then you've gotta give some of our yummy keto desserts a try. Make one ahead of time so it will be ready for ya when you get home from dinner!
---