Take Our 5-Day Intermittent Fasting Challenge (Sign Up Now)
Need a keto reset?
I don't know about you, but this quarantine has really thrown me off of my keto game. All of the carby snacks have been calling my name and I've caved more times than I'd care to admit.
So, with that being said, we've decided to start a 5-day Intermittent Fasting Challenge to help get back on track with the keto lifestyle! 🙌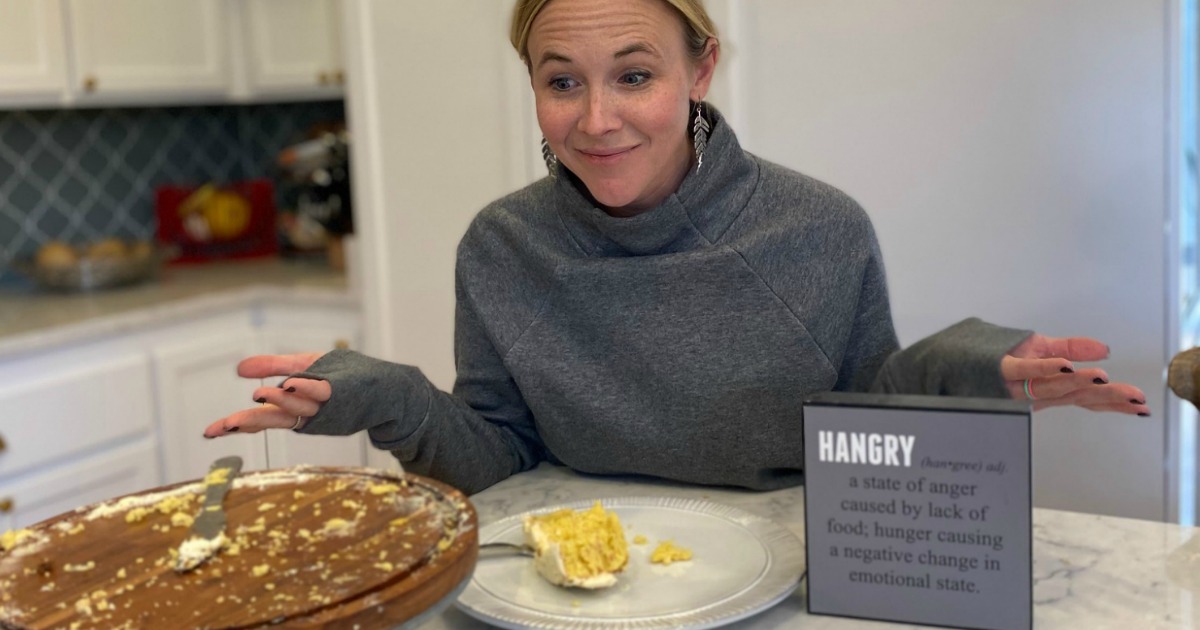 What is Intermittent Fasting?
If you're new to intermittent fasting, it's pretty simple to do. Intermittent fasting, also known as IF, is a change in how frequently you eat and when. When periods of fasting are built into eating habits, the body's ability to burn fat is pumped up through ketosis.
So basically, you only eat during a specific window of time each day, but don't worry – we'll explain all of this in the challenge emails!
---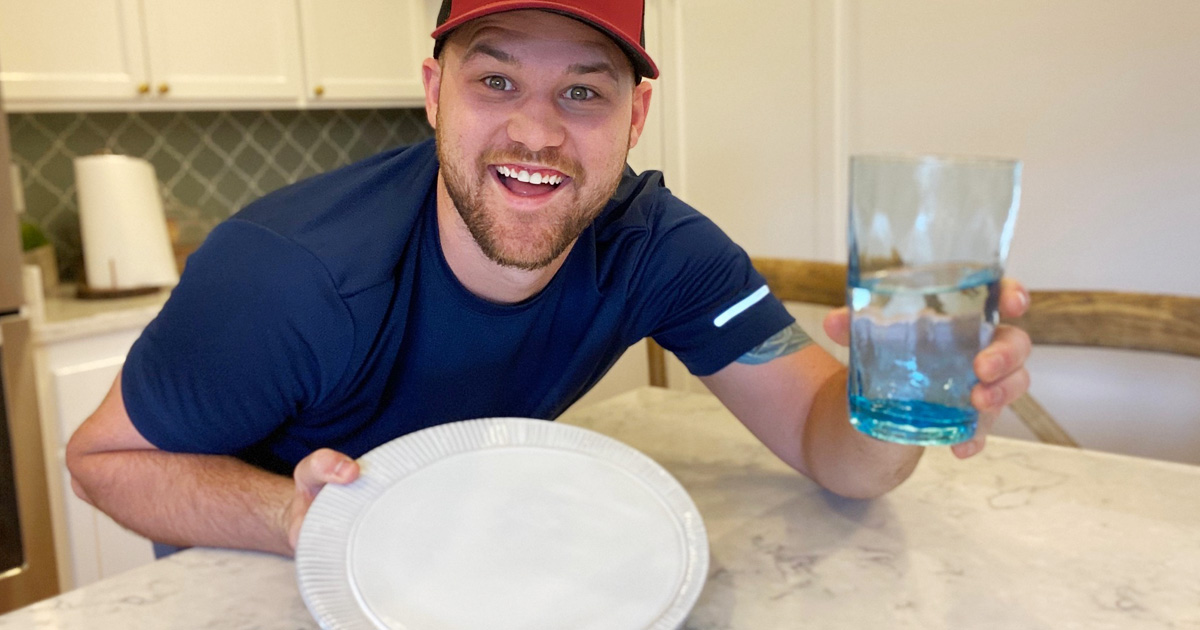 Are you ready? Let's take on the Intermittent Fasting challenge together!
For this 5-day challenge, we will start with a shorter intermittent fasting window and work our way up to a 24-hour fast on day five. Each day, you'll receive an email filled with essential tips to guide you every step of the way.
Want support? Join our Hip2Keto Community Facebook group where you'll have a team of keto challengers to cheer you on! 💃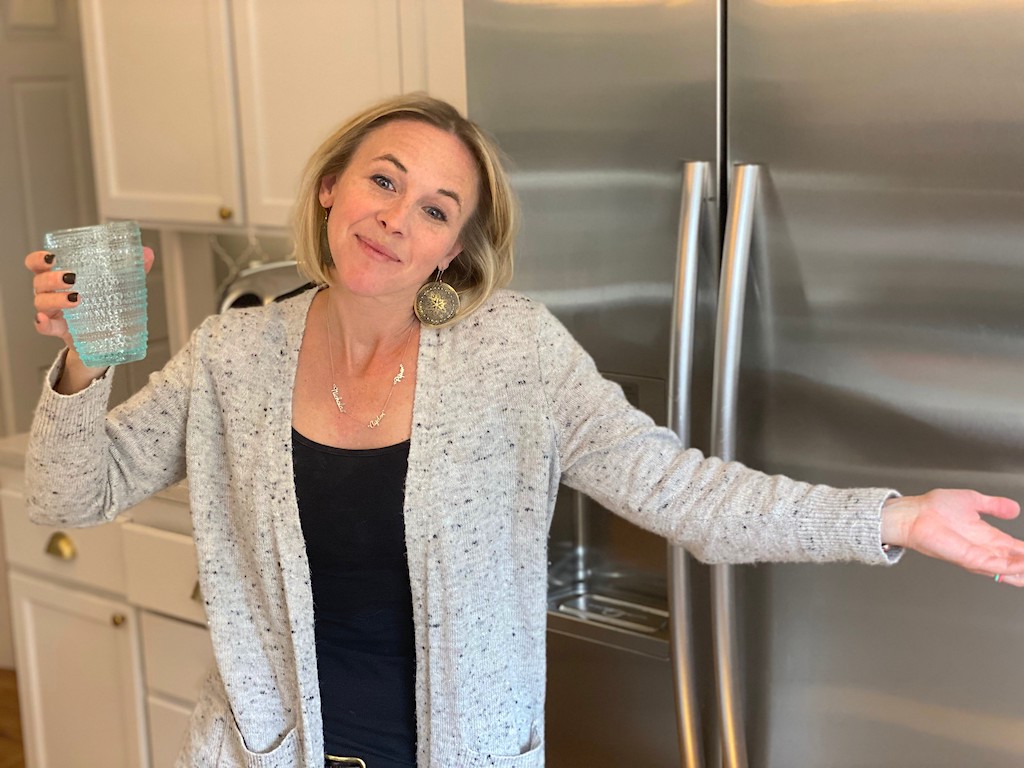 ---
---