Intermittent Fasting & Coffee: Can You Drink Coffee While Fasting?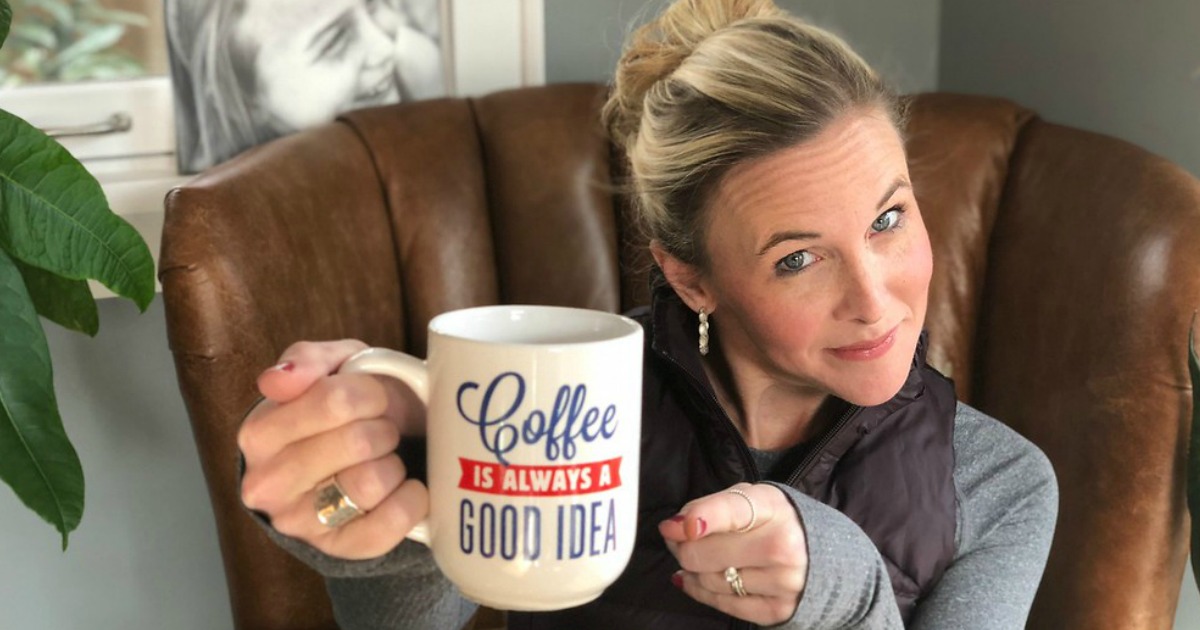 We've done the research to help you figure out if you can enjoy your coffee while doing intermittent fasting. Read on…
Intermittent fasting (IF) is a popular, research-supported way to improve your health by alternating between scheduled periods of fasting and eating.
While fasting, your body gets a break from doing the work of digestion, so it's able to devote more energy to the process of autophagy. This is your body's natural detox process, and it's necessary for clearing out damaged cells and creating new ones.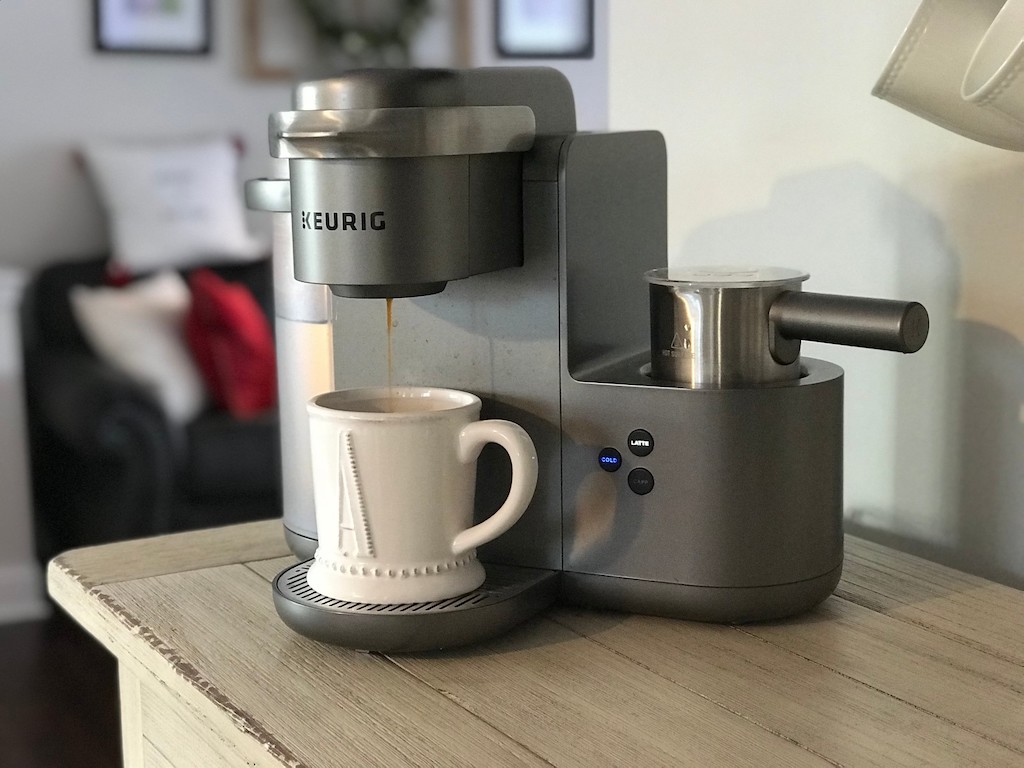 It's surprisingly easy to get used to the idea of skipping meals, especially when you're keto-adapted and enjoying healthy, fat-fueled foods during your feeding windows. What many people really struggle with is the idea of missing out on their morning coffee while fasting.
The good news is that you probably don't need to deprive yourself of this simple pleasure! In most cases, coffee will not break your fast. In fact, a little bit of that java joy can actually provide you with some benefits that may make your fast easier and even more effective.
Keep reading to find out who can drink coffee during intermittent fasting, and how you should take your coffee during a fast.
Your reasons for doing intermittent fasting matter when it comes to if you should drink coffee during your fast.
There are lots of different ways to do intermittent fasting and just as many reasons for doing it. This is why there is no one-size-fits-all list of fasting "rules," and no easy answer to the coffee question. When it comes to determining whether or not coffee will break your fast, it's important to first understand what your IF goals are.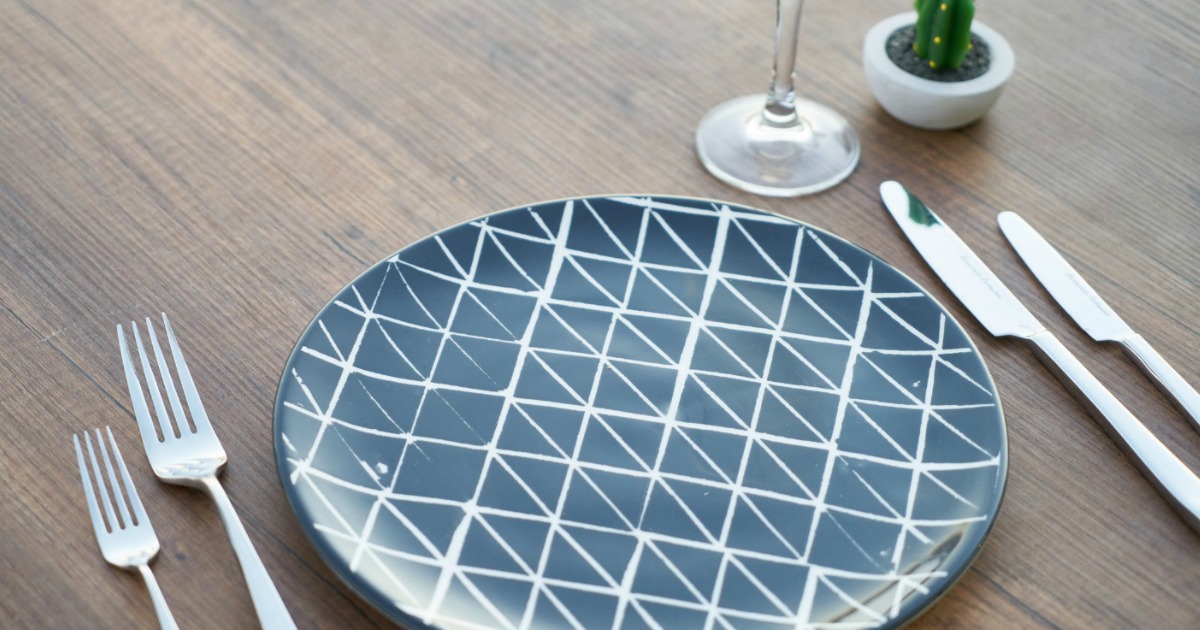 Some of the benefits of intermittent fasting include increased energy, reduced inflammation, improved cognitive function, lower blood pressure, accelerated cellular repair, blood sugar control, improved body composition, and faster entry into ketosis.
Most people begin intermittent fasting with one or more of these general goals in mind:
weight loss/improved metabolic health
gut rest (to alleviate a specific medical condition)
longevity/disease prevention
Which of these three benefits most closely matches your personal reasons for doing intermittent fasting? If you can answer that question, then you can determine whether drinking coffee can be a part of your IF plan without breaking your fast!
---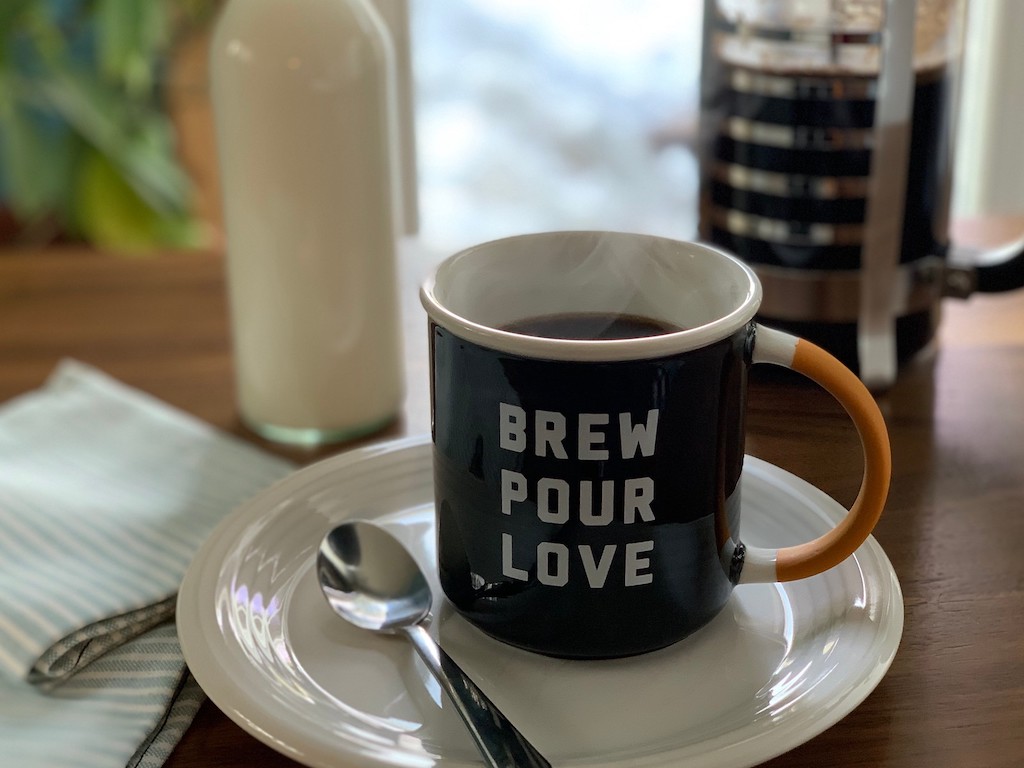 So who can drink coffee during intermittent fasting?
If you're fasting for the purpose of weight loss, metabolic health, longevity, or disease prevention…
Studies have shown that you can drink coffee without breaking your fast! You may even reap some additional benefits from your coffee, like more efficient fat burning, waste elimination, and hunger suppression. Coffee has also been shown to kick start autophagy in mice, although these results haven't been replicated in humans yet.
If you're fasting specifically for the purpose of gut rest…
Drinking coffee is not recommended because it does trigger some digestive functions. Coffee stimulates the hormone gastrin, which leads to the secretion of gastric acid and gallbladder contraction. Both of these actions will impact the GI tract and prevent true gut rest from happening.
---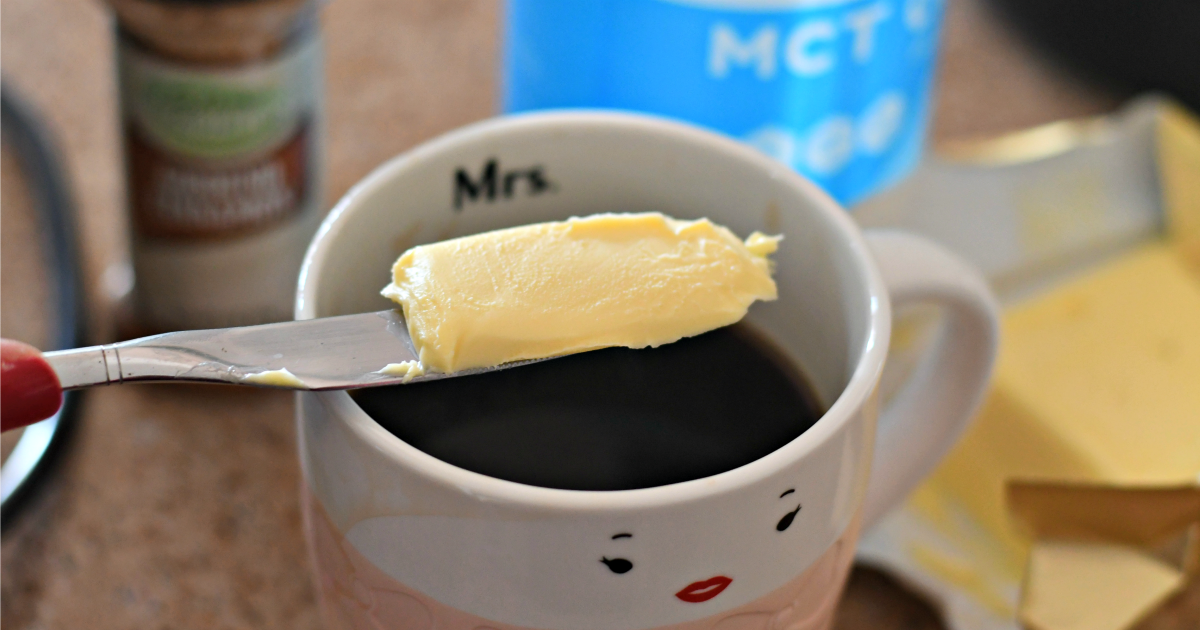 Depending on your IF goals, you may not even need to drink your coffee black! 🎉
If you're fasting for weight loss or metabolic health, you may even be able to enjoy a rich, creamy cup of joe! We now know that a little bit of high-quality dairy in your coffee (like heavy cream) won't break your fast, and it has even been associated with lower fasting insulin levels.
Fans of bulletproof coffee will also be glad to know that starting their day with this popular creamy brew will not negatively affect the benefits of IF for weight loss or metabolic health purposes. It should be noted that both butter and MCTs are too nutrient-dense for a fast intended to support longevity though, so you may want to stick to black coffee if that's your goal.
---
Not a coffee person?
If coffee isn't your thing, don't worry – you won't be left with only ice water to drink during your fasting window! There are other keto-friendly beverages you can enjoy that won't break your fast.
If you're fasting for metabolic health, weight loss, longevity, or disease prevention, drinking tea is not likely to break your fast. Consider green teas (which will give you a boost of caffeine like coffee) rather than herbal teas, many of which are made from fruit and may contain sugar. Certain teas may be okay for a fast intended to promote gut rest, depending on the type and quantity of tea that you consume.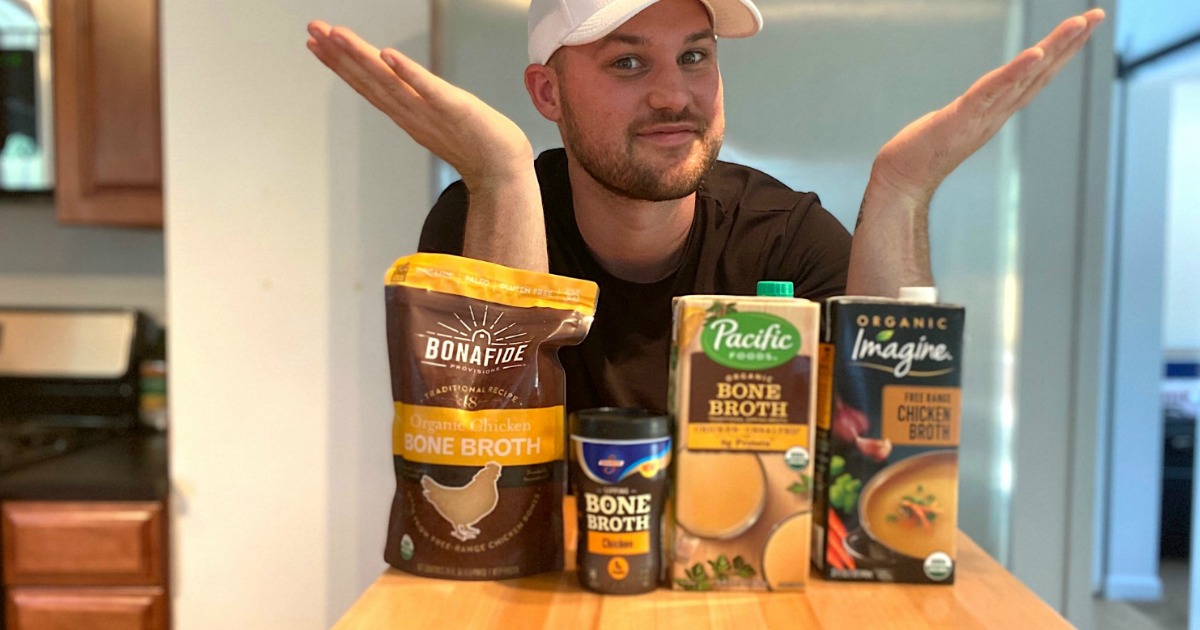 Keto-friendly bone broth is another good choice for anyone fasting for metabolic health or weight loss. Although most bone broths do contain protein and fats, they aren't likely to break a fast unless your goal is gut rest.
Although it hasn't been proven that bone broth will break a fast for the purposes of longevity or disease prevention, it may be best to avoid bone broth if either one of these benefits is your goal.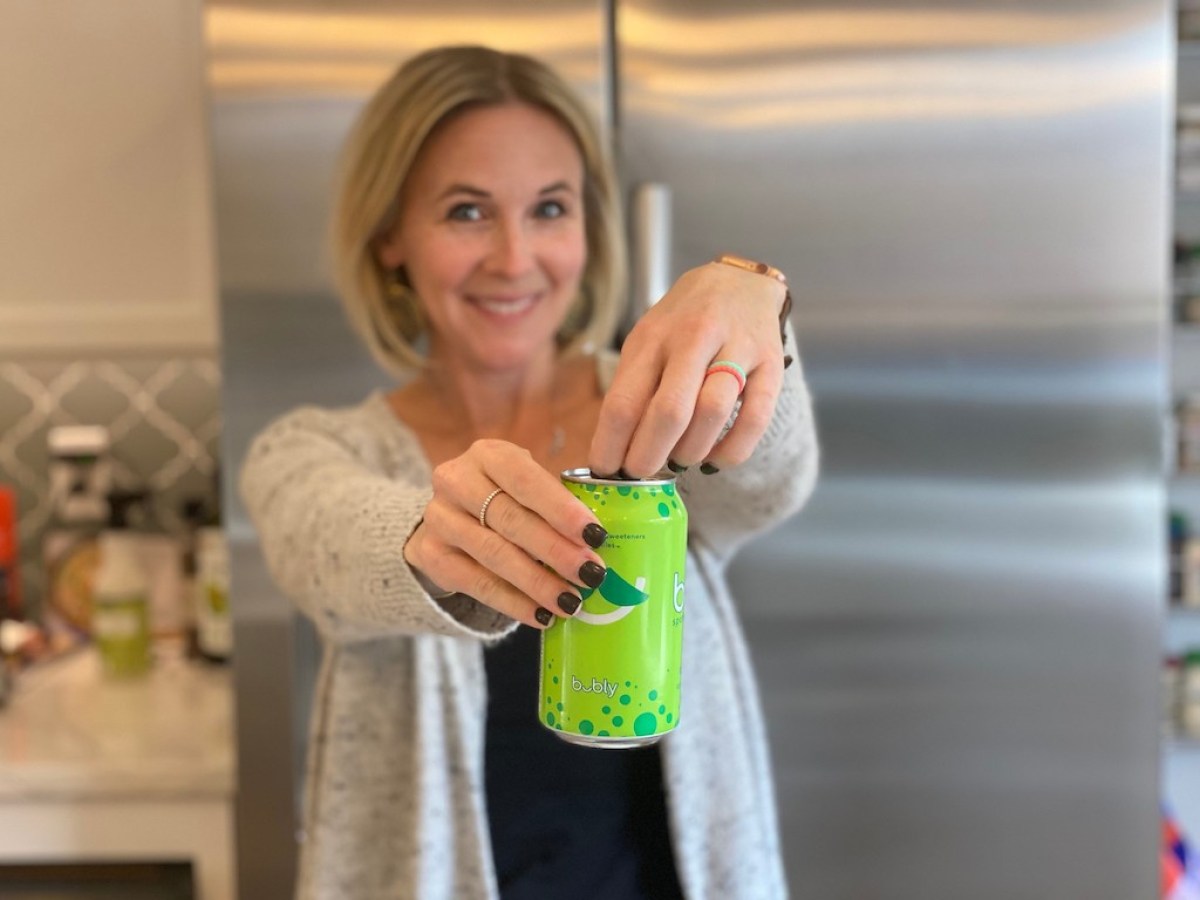 Sparkling water is not likely to break your fast if you're trying to achieve weight loss or metabolic health. Just be sure to choose one that is naturally-favored, unsweetened, and calorie-free. Not only are naturally flavored sparkling waters yummy, but the carbonation can also help you to feel satiated until your next feeding window begins!
---
Looking for support on your IF journey? Join our intermittent fasting challenge!