Follow These 10 Simple Habits For Keto Diet Success!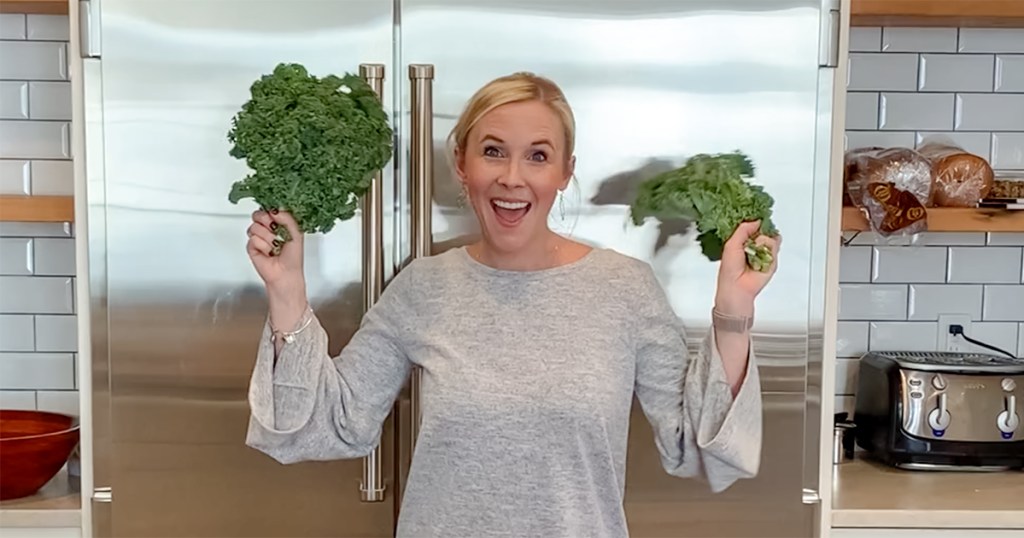 We're here to help!
You may already know the ins and outs of keto — eat lots of fat, steer clear of carbs, and drink plenty of water. But there's more to your success than what goes in your mouth. With these simple to adopt habits, you can set yourself up for success to thrive on keto!
---
Follow these best practices for keto success!

1. Plan and prep.
Make your health a priority by taking time to plan, shop, cook, and prep healthy food/snacks for the week. This helps you avoid mindless snacking, and you can even save some money!
---
2. Stay educated.
"I'm overeducated," said no one ever. Hip2Keto is here to help by providing informational resources for when you're just starting out on keto. There are also plenty of keto books available to help you understand the science behind keto and why the diet is so effective for so many.
---
3. Allow for flexibility.
Adjust, adjust, adjust. If you catch the keto flu, take action to combat it. Have an upcoming social event or a holiday? Craft a plan of attack. If you find yourself stalling or something feels off, learn how to troubleshoot the problem. Customizing keto for your lifestyle is one of the best things you can do for success!
---
4. Be all in.
With any lifestyle change, it's oh so important to be committed, motivated, and fully ready to make a change. Success is hard to find sitting on a fence… be all in! And if you need motivation, take a cue from the success of others who've found happiness on the keto diet.
---
5. Practice patience and self-awareness.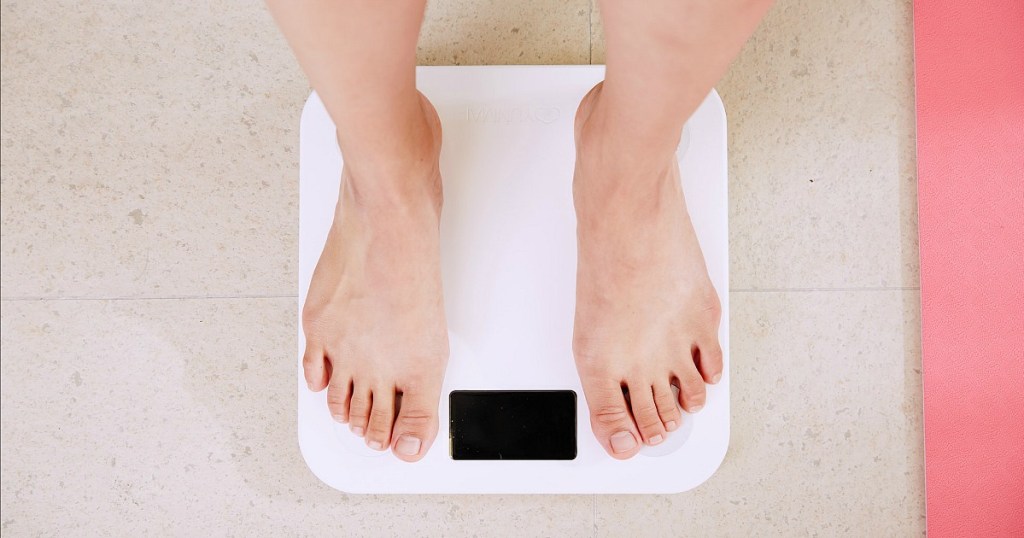 Everybody (and every body) is different! Some people find success right away, while others struggle a bit. More often than not, with patience, success will find you. Don't give up!
Additionally, I've noticed successful people, in any aspect of life, are generally very self-aware and able to recognize and manage their response to change and the environment. Know your strengths, recognize your weaknesses, and own it all!
---
6. Assess other aspects of health like sleep, stress, and physical activity.
Health is so much more than nutrition. Not only are successful keto dieters very much aware of the types of foods they allow in their body, but they value and understand the importance of sleep, minimizing stress, and maintaining an active lifestyle. All of these factors play a significant role in maintaining a healthy weight and a healthy life.
---
7. Limit processed foods.
Regardless if you follow keto or not, processed foods make us all feel lousy in the long-term. They can be damaging to our bodies with effects like chronic inflammation, poor absorption of nutrients, and eventually sabotaging your success with keto. Aim for whole, fresh foods often.
Find yourself struggling with temptation? Make sure you rid your household of carby foods and sugary sweets to fend off a relapse into the non-keto products.
---
8. Keep it simple.
Let's get real—nutrients are nutrients. Instead of feeling like you need a perfectly planned meal, your lunch can be a handful of macadamia nuts, slices of salami, a piece of cheese, and a few berries. Meals do not need to be extravagant. Make nutrition simple… and FUN!
---
9. Avoid the word "cheat," but don't make excuses to eat off plan.
Life is all about balance. Planning ahead can alleviate the risk of falling off course and having a cheat day, though if your sweet tooth is looking to be satiated, check out any of our crave-curbing keto desserts!
Additionally, don't use unhealthy food as a reward or consolation prize. Statements like, "I had a bad day, so I deserve this," or "I've been really good, so I earned this," can turn a minor slip off track into an everyday habit. If you want to eat something off plan, then make a conscious decision to do it, but don't make excuses!
---
10. Live life without macros and don't focus on the numbers.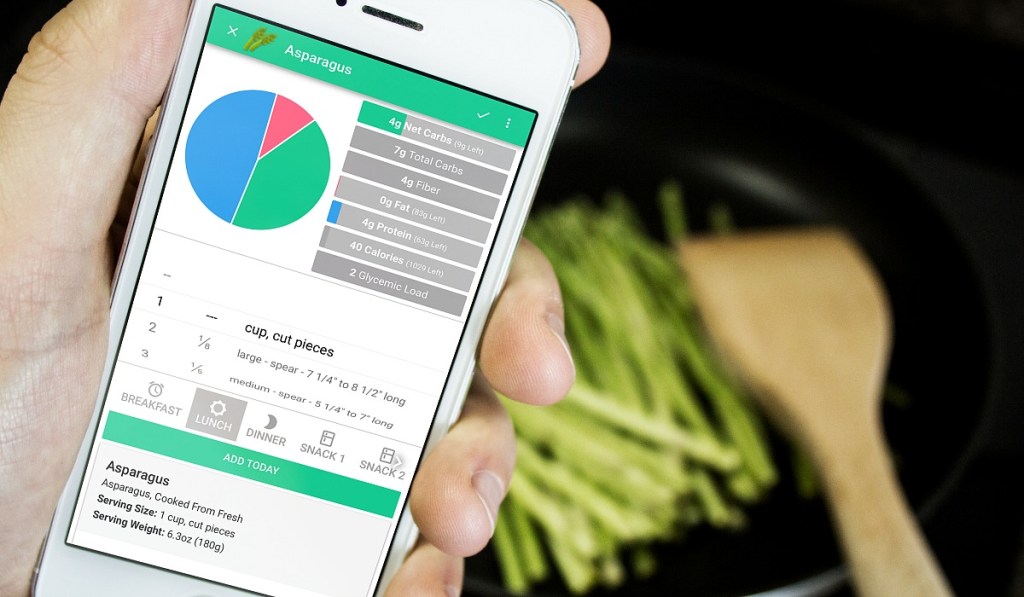 Following the numbers can be helpful at the beginning of keto to establish your macros, to check which foods are keto, and to know if you're on the right path. However, eating keto should become natural over time, and listening to your body should take priority over a tracker.
This goes for the scale, ketones, and macros. It may be helpful to track foods or check ketone levels in the beginning, but as you become more familiar and comfortable with keto, you can lose the external sources and listen to your body. Remember, self-awareness… you don't need a number to tell you how you feel.
---
Bonus Tip: Find your tribe to stay accountable.
No man (or woman) is an island. Going at it alone is the pits. Join our private Hip2Keto Facebook Group and spend time with others who want to see you succeed on keto as much as we do! Let us know how you keep yourself on the right track in the comments!
You can do this!
---