Our Keto Nutritionist Talks Ketones and Symptoms of Ketosis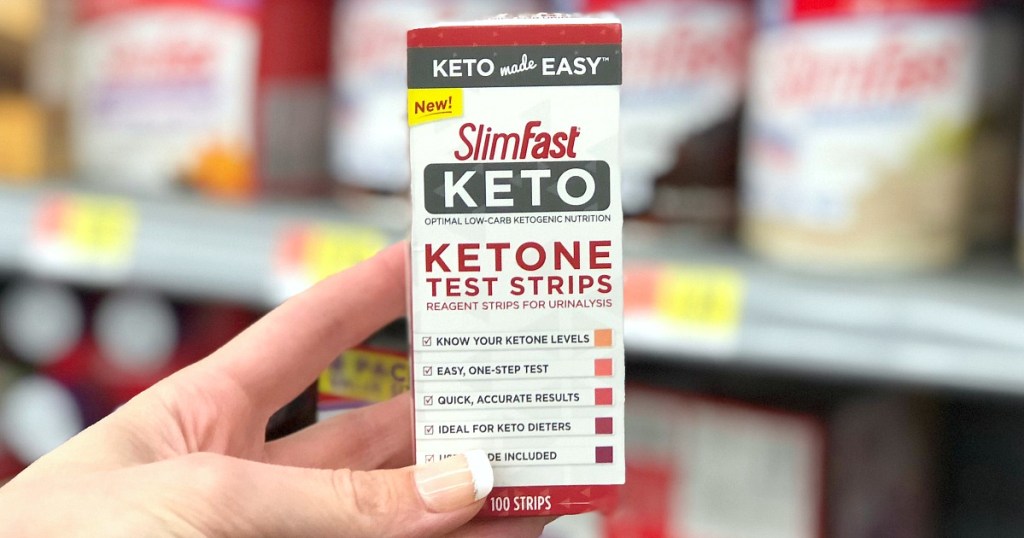 Got questions for a nutritionist who "gets" keto?
Our keto nutritionist is here to help you with everything from ketones, to falling off of the keto diet, and knowing the symptoms of ketosis – all to keep you happy and healthy on your keto diet journey.
Please note that we're not doctors, so if you have any specific questions regarding your own health, please consult with your trusted medical partner.
---
I have consistently high ketones. Why am I not losing weight?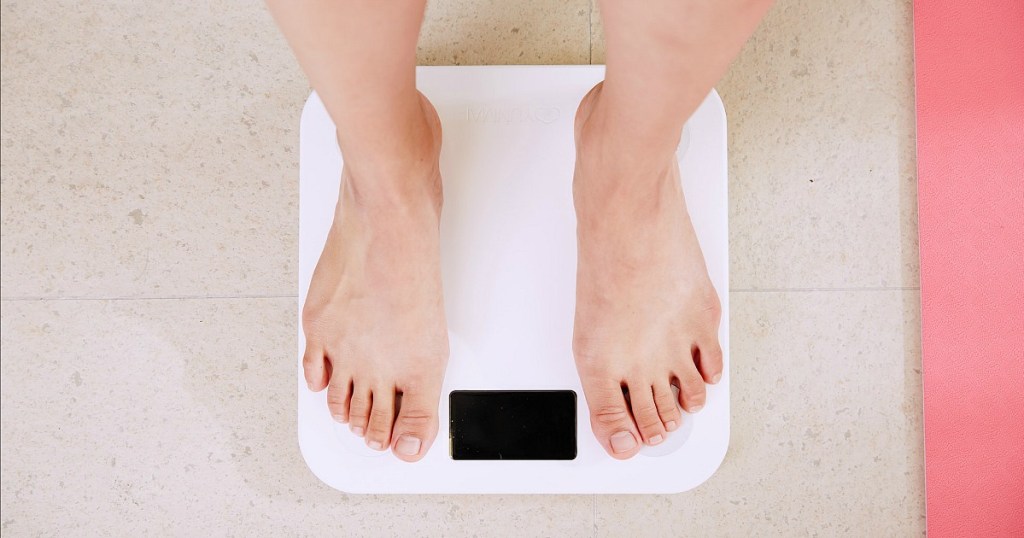 The presence of ketones doesn't guarantee one will lose weight. Ketosis simply means your body is primarily burning fat (ketones) instead of glucose (sugar). Whether it's stored body fat or dietary fat is dependent on:
consuming a significant amount of fat in the form of MCT oil or exogenous ketones (which helps your blood ketone readings register higher than typical).
caloric intake, since while weight gain isn't just about calories, they do matter at the end of the day.
Try dialing back the fat a bit or take a look at your overall calorie intake and see if this helps.
---
When I go off plan and eat more carbs, I get a headache, bloated, and low energy. Is this normal?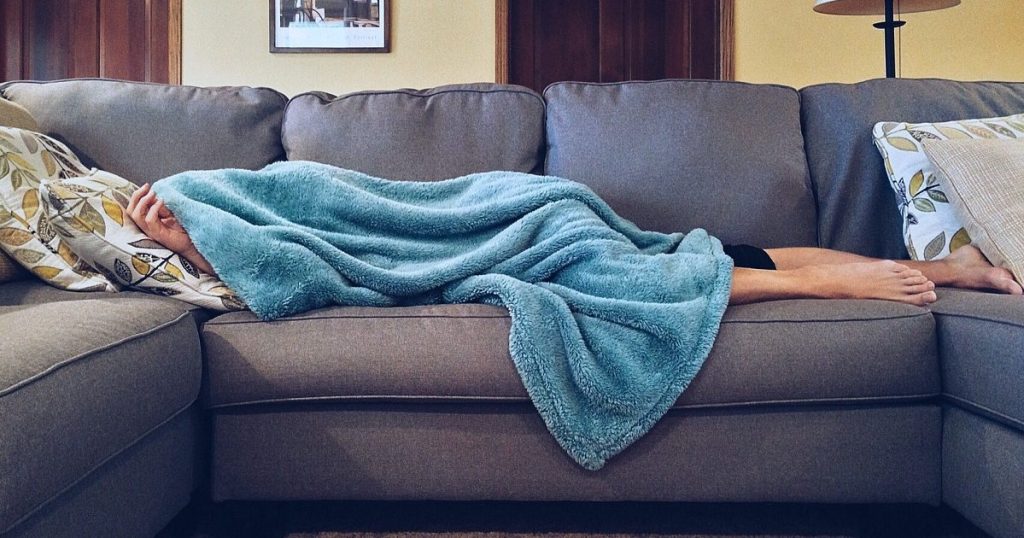 Yes. The longer one has been in nutritional ketosis, the more likely the body will struggle when reintroduced to carbohydrates. The body will become adapted (keto-adapted) to whatever becomes its main fuel source, which can result in negative symptoms when exposed to unfamiliar foods.
The good news, the longer the body is used to ketones for fuel, the quicker it will spring back into ketosis, even when pushed out by carbohydrates. Stick with it, especially if you want to avoid keto flu symptoms.
---
My friends say they can tell they're in ketosis without checking ketones. What are the physical symptoms of ketosis?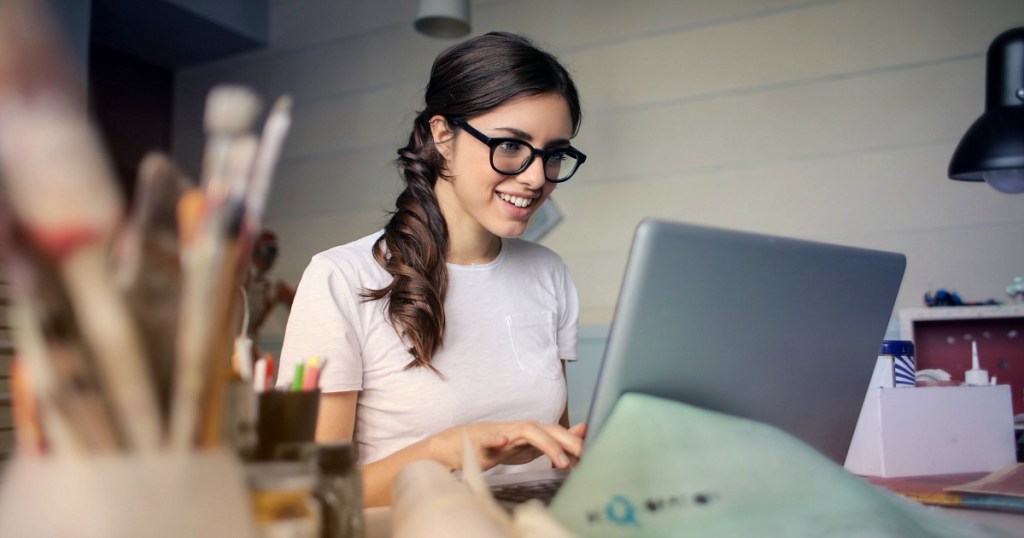 Physical signs of ketosis can include:
increased overall energy
decreased hunger and cravings
improved cognitive function or lack of "brain fog"
These benefits are typically not experienced until about a couple weeks of being on a healthy keto diet. In fact, as these benefits become the new normal, recognizing the opposite of these signs becomes more apparent – in other words, it becomes almost easier to tell if your out of ketosis rather than in.
---
Got questions you'd like to ask a keto nutritionist? Let us know!
---
Read what our keto nutritionist has to say about intermittent fasting & circadian rhythm fasting!