5 of the Best Keto Meal Prep Containers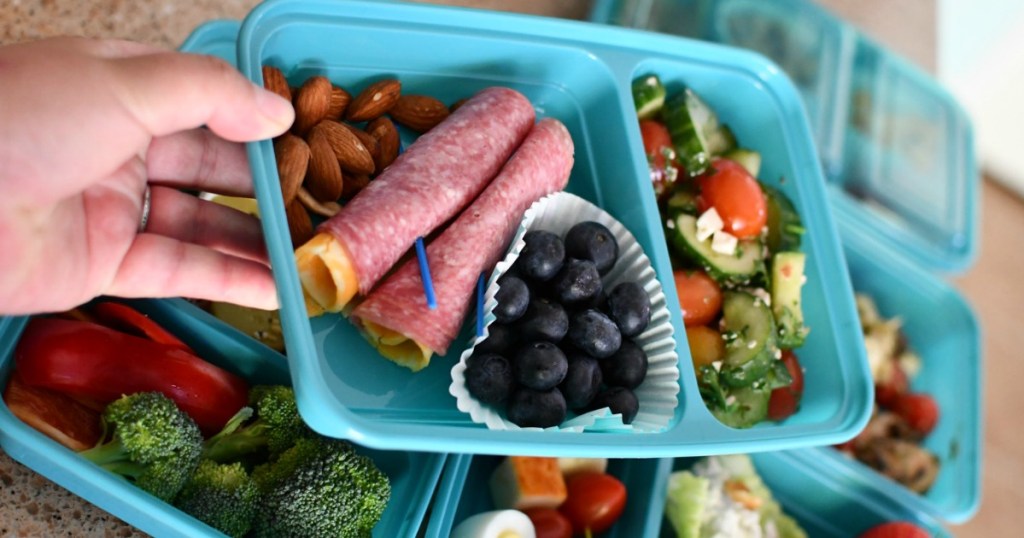 Make keto meal prep easy with the best food storage containers!
One of the keys to maintaining a healthy keto lifestyle is planning, shopping, cooking, and prepping healthy meals for the week. At Hip2Keto, we've got you covered with meal prep ideas, keto meal plans, easy keto recipes, and more! Plus, we're sharing 5 of the best food storage containers to help make keto meal planning even easier!
---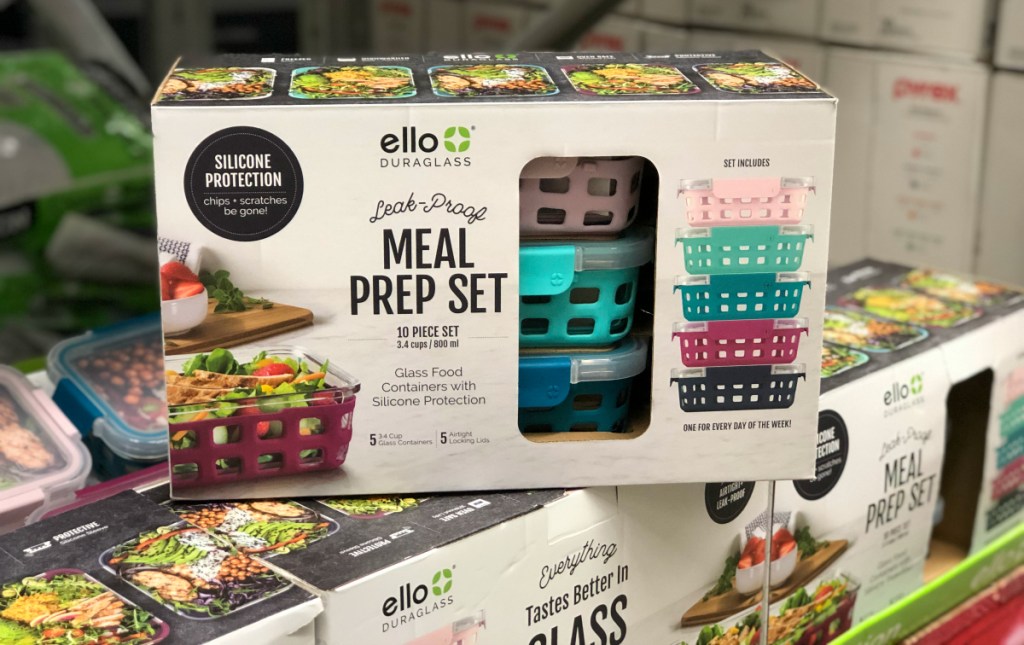 Ello DuraGlass containers are leak proof, stain-resistant, and oven-safe with the lid off. Plus, they're freezer safe with the lids on and can be thrown in the dishwasher for easy clean-up! We love that the containers are protected from chips and breaks by colorful silicone sleeves.
And guess what? These containers are even covered by Ello's limited lifetime warranty!
Buy Ello meal prep containers here:
You may even be able to find them at Costco, Sam's Club, and other stores!
---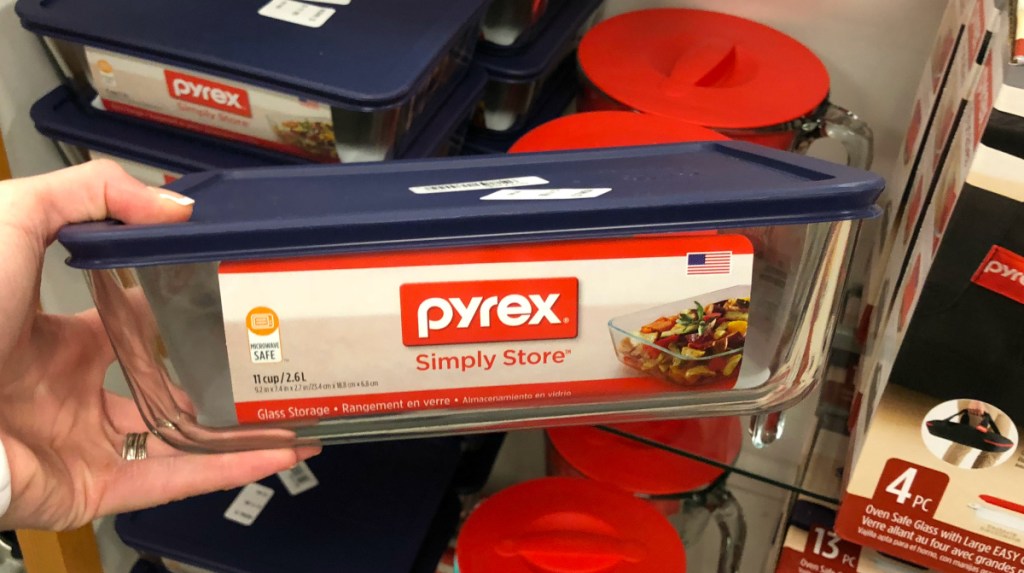 Pyrex Simply Store Glass Meal Prep containers are great for storage, baking, serving, cooking, and microwaving all of your keto meals. They're even great for refrigerating and freezing leftovers or taking meals on the go. Plus, the plastic lids are BPA free and top-rack dishwasher safe, too!
Buy Pyrex meal prep containers here:
---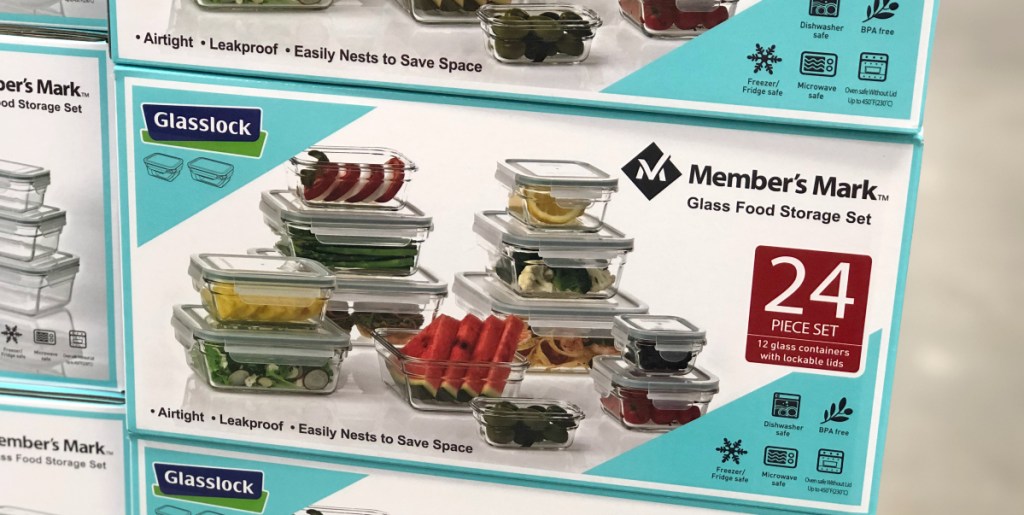 Made from tempered glass, the Glasslock Food Storage Containers are manufactured to withstand repetitive use in the refrigerator, freezer, and microwave. You can store, heat, and serve all of your favorite keto foods in the same, attractive containers without worrying about them warping, staining, or absorbing food odors.
Plus, the unique snap-lock lid system makes them easy to open and close and the graduated sizes can even be nested with their lids on!
Buy Glasslock meal prep containers here:
---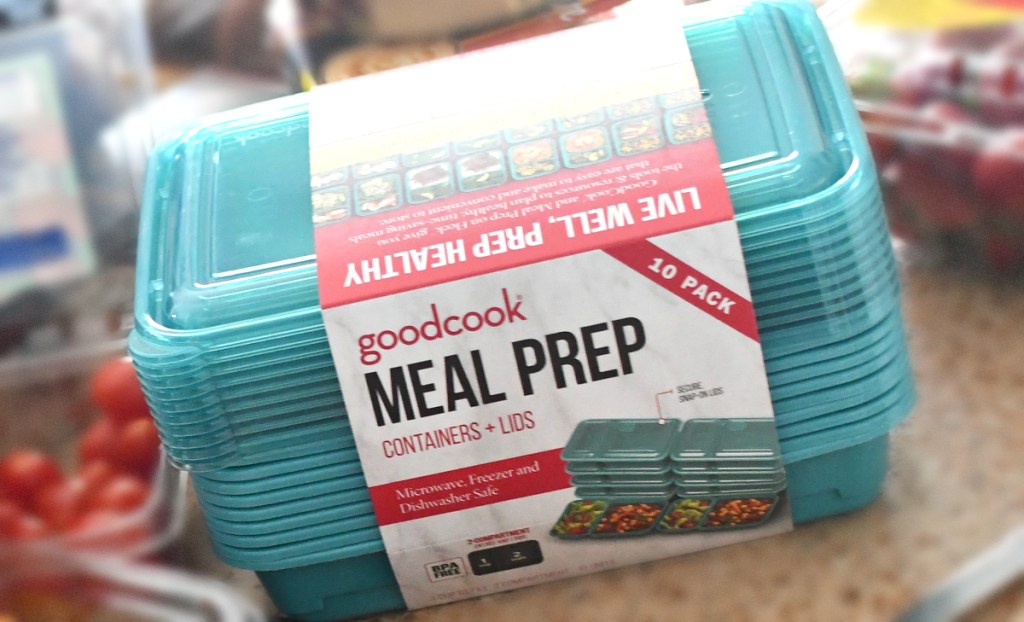 Good Cook Meal Prep Food containers are the perfect food storage containers for keto meal prepping or storing leftovers. They are microwavable, freezer and dishwasher safe, BPA-free, and can be reused up to 10 times!
Buy these meal prep containers here:
---
Made of 100% food-safe, BPA-free, PVC-free, Phthalate-free, and FDA-approved polypropylene, Freshware reusable meal prep containers are a safe plastic choice for food storage. You can prepare keto meals in advance and freeze them for those days when you don't have time to cook. Plus, they are microwaveable & dishwasher safe!
Buy Freshware meal prep containers here:
---