5 Favorite Keto Finds at Sam's Club (Plus, a HOT Membership Deal You Don't Want to Miss)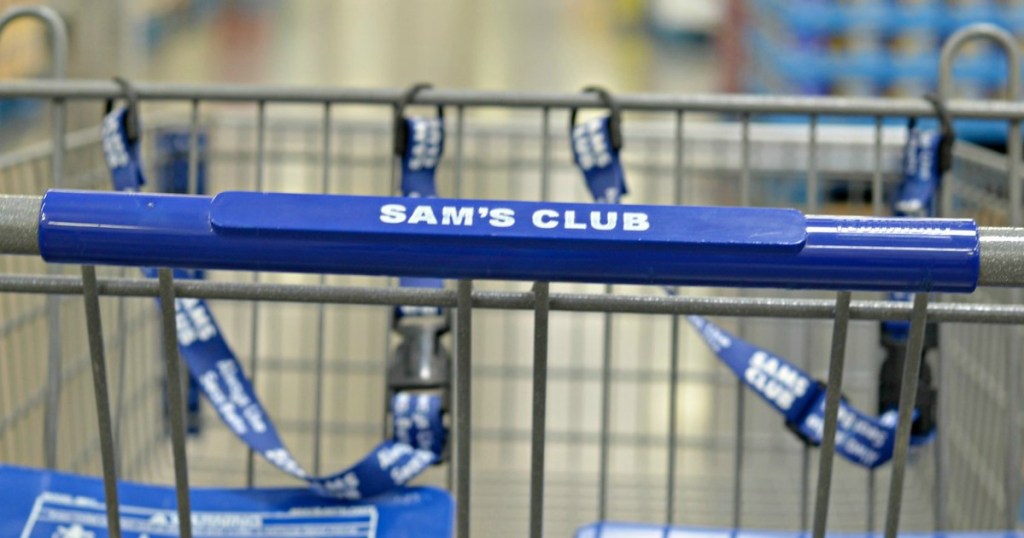 We love Sam's Club!
When it comes to Sam's Club, we love stocking up on bulk foods that pair perfectly with our keto diet! We're sharing a few of our favorite keto foods that you can find at this mega warehouse…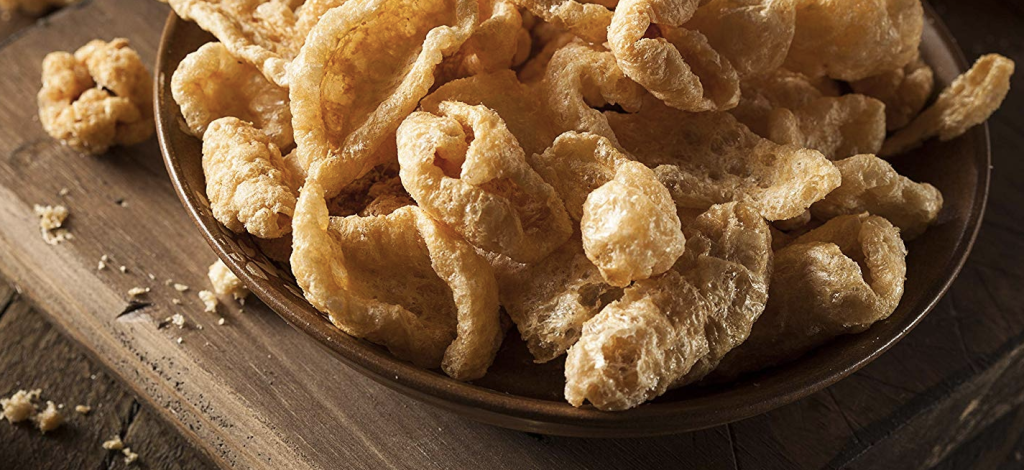 Available in select Sam's Club stores, Utz pork rinds are the perfect snack food for those on a keto diet, low carb diet, or those needing a gluten free snack (they're loaded with protein, too!). Plus, pork rinds can easily be used as a no-carb breadcrumb substitute to create yummy meals!
Nutrition Info: Fat: 5g | Carbs: 0g | Protein: 8g | Serving Size: 1/2 oz
---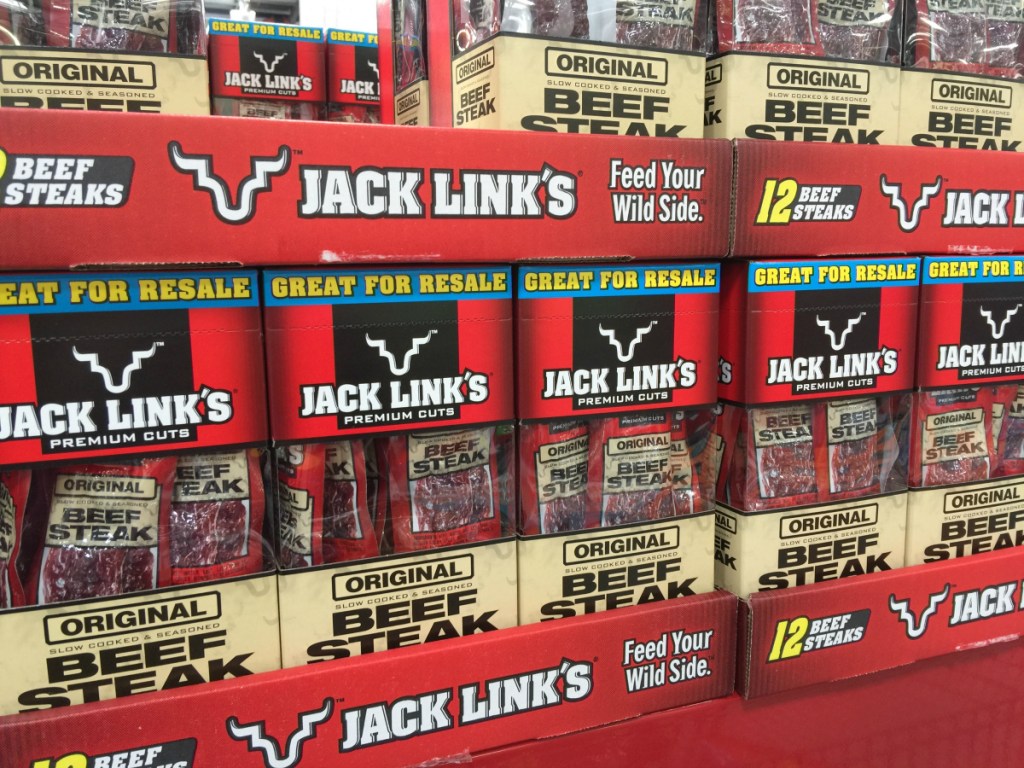 These beefy sticks use only premium cuts of meat and the finest spices and seasonings, making them a great option for a high protein, low carb snack. Throw them in your purse, diaper bag, or gym bag to satisfy on-the-go hunger pains.
Nutrition Info: Fat: 1g | Carbs: 2g | Protein: 12g | Serving Size: 1 pack
---
This fully cooked brisket has a smoky, mouthwatering flavor and a tender, melt-in-your-mouth texture. And there's no waiting several hours to enjoy this beef – just heat this up, serve, and enjoy.
Nutrition Info: Fat: 19g | Carbs: 0g | Protein: 21g | Serving Size: 3oz
---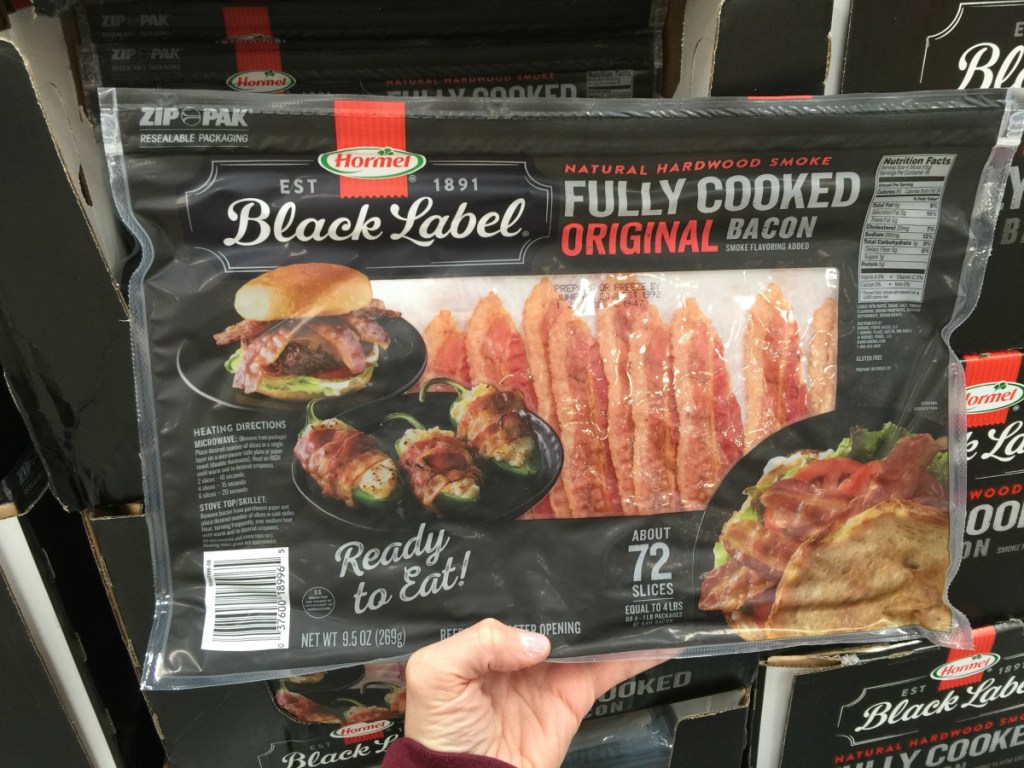 Bacon is a staple on the keto diet – and we love this Hormel Fully Cooked Bacon! It heats up in a jiffy and requires no prep so you can enjoy in just seconds! Plus, there's no greasy mess to clean up!
Nutrition Info: Fat: 6g | Carbs: 1g | Protein: 5g | Serving Size: 4 slices
---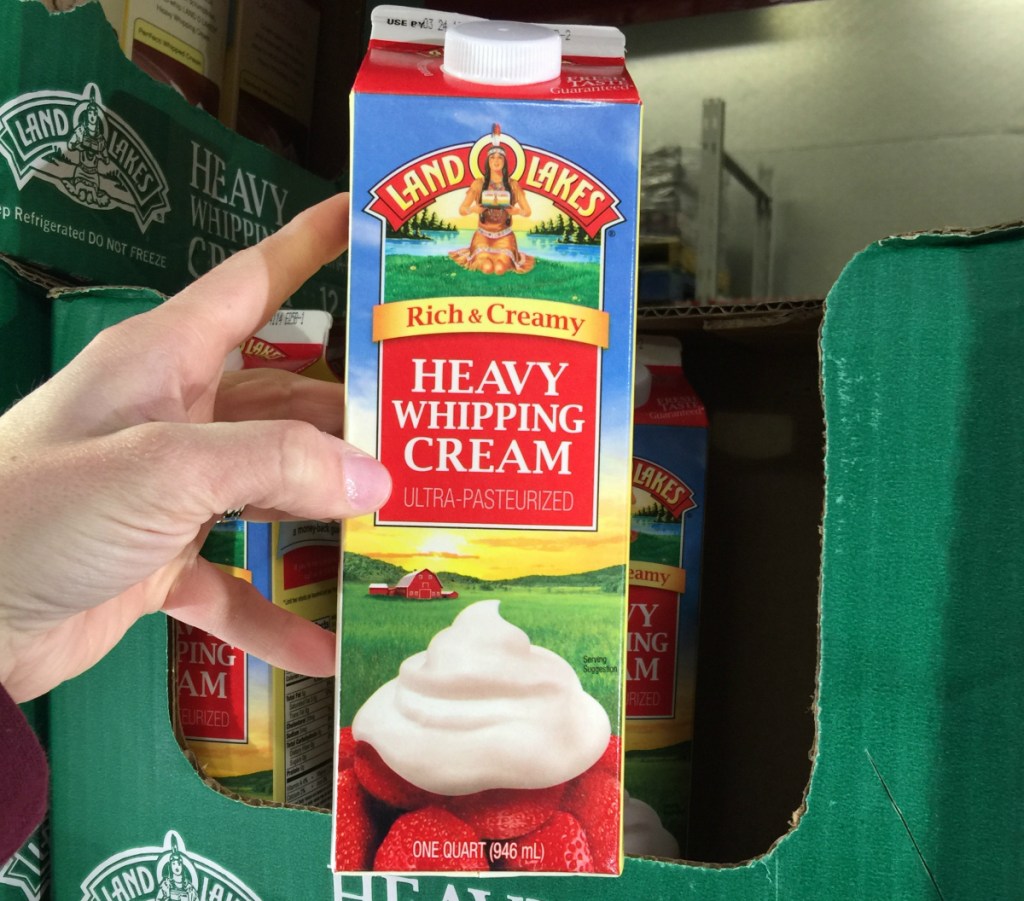 Oh – how we love our heavy cream and how versatile it is! It's perfect for adding to your morning coffee, creamy soups, making cakes, and more!
Nutrition Info: Fat: 5g | Carbs: 0g | Protein: 0g | Serving Size: 1 TB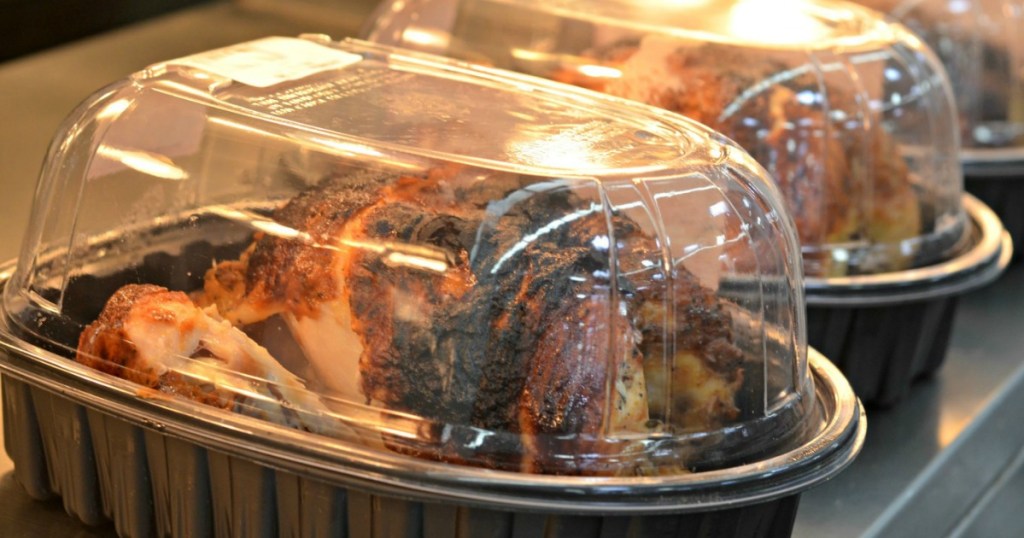 There are SO many more keto-friendly items to buy at Sam's Club, including their delicious Member's Mark rotisserie chickens! At just $4.98 per 3lb chicken, this is a steal compared to most other grocery stores! Be sure to also check out this related post from our sister site – What to Buy at Sam's Club and Nowhere Else.
---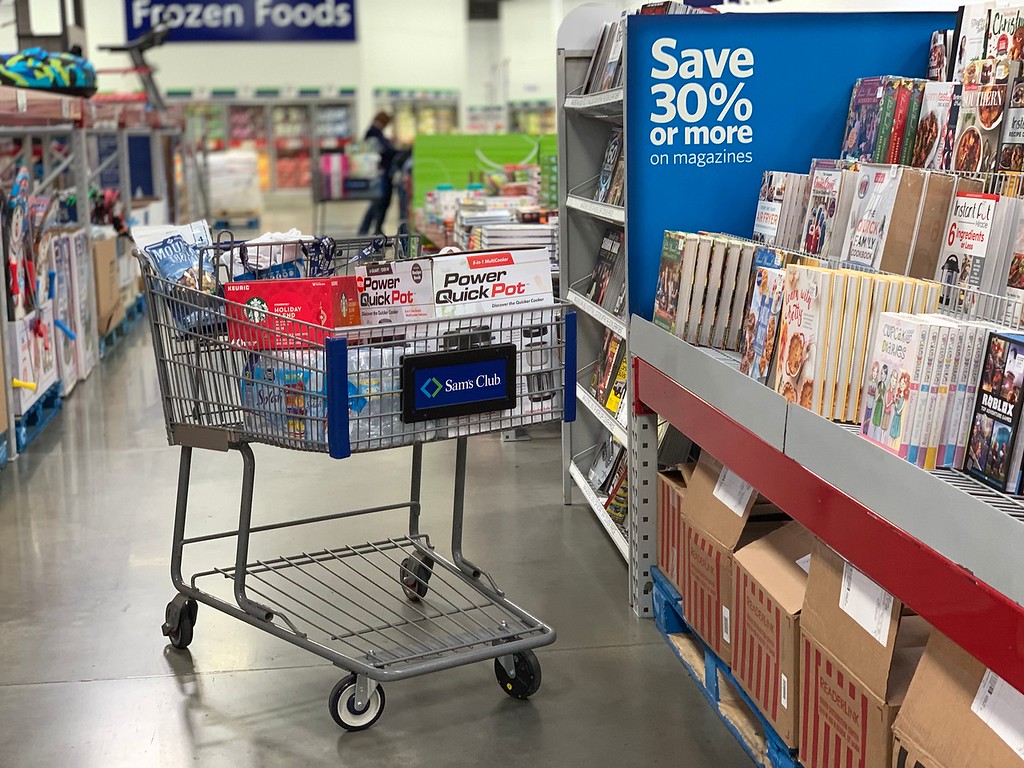 Not only does Sam's Club sell an assortment of keto foods, but they're also now offering up a sweet membership deal to help you save BIG! Keep reading…
Through February 28, 2019, whenever you sign up for a new Sam's Club Membership for $45, you'll score $45 in Instant Savings when you make a qualifying purchase of $45 or more (in-club using Scan & Go or online)!*
After taking into account the instant savings you'll receive, it's almost like you're getting your membership for FREE! Woohoo!
Simply head to the Sam's Club site and enter your email address. You'll then be sent an email with a unique promotional code and instructions to set up your new Sam's Club member account. Your $45 Instant Savings offer will be loaded onto your new membership account within 72 hours of membership activation and is valid for 30 days.
*Note that eligible products are regularly priced items sold in-club or online at and by SamsClub.com. Ineligible products are any items already discounted by Instant Savings, as well as alcohol, tobacco, Sam's Club membership fees, gift cards, milk, pharmacy prescriptions, eCigarettes, fuel, postage stamps, lottery tickets, auctions, Photo Center, service plans, or taxes.
Please note that after this purchase you will be set up for Auto Renewal after your first transaction in the club, which will be an annual recurring charge in the amount of the, then standard, membership fee for all active memberships on your account. You can manage and/or cancel your auto-renew subscription anytime by logging on to your account on SamsClub.com.
---