Intermittent Fasting + Keto = Winning Combination | Our Final Review of The Obesity Code Book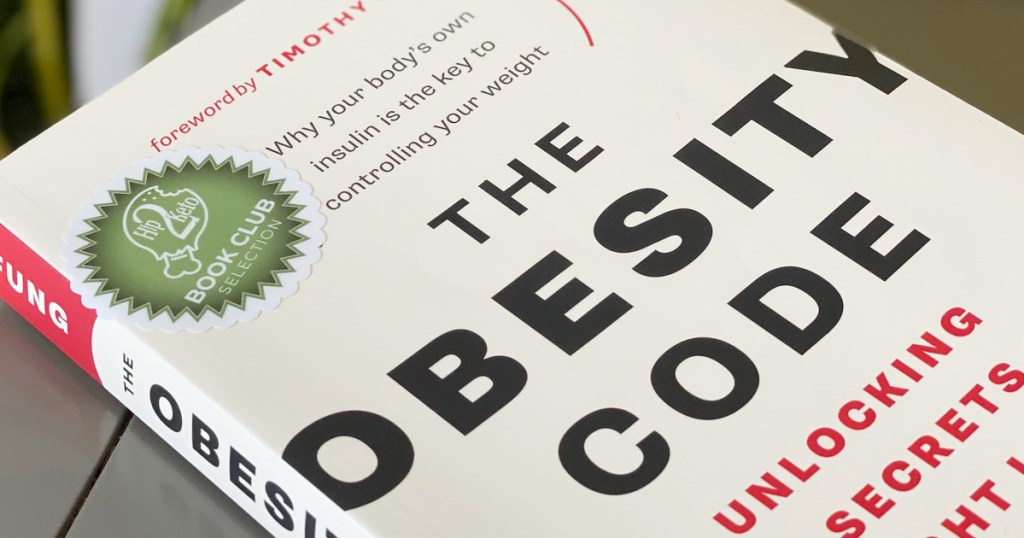 🚨WARNING: SPOILERS AHEAD! 🚨
It's hard to believe we are at the end of this month's Hip2Keto Book Club selection – The Obesity Code! This book has been such an eye-opener on so many levels and I would recommend it to anyone that is interested in improving their health – yep, even those that aren't currently keto!
Have you signed up for our Hip2Keto Book Club? Be sure to join us – we have an exciting book coming up for April that you won't want to miss!
---
So… let's dive into the Week 4 reading assignment: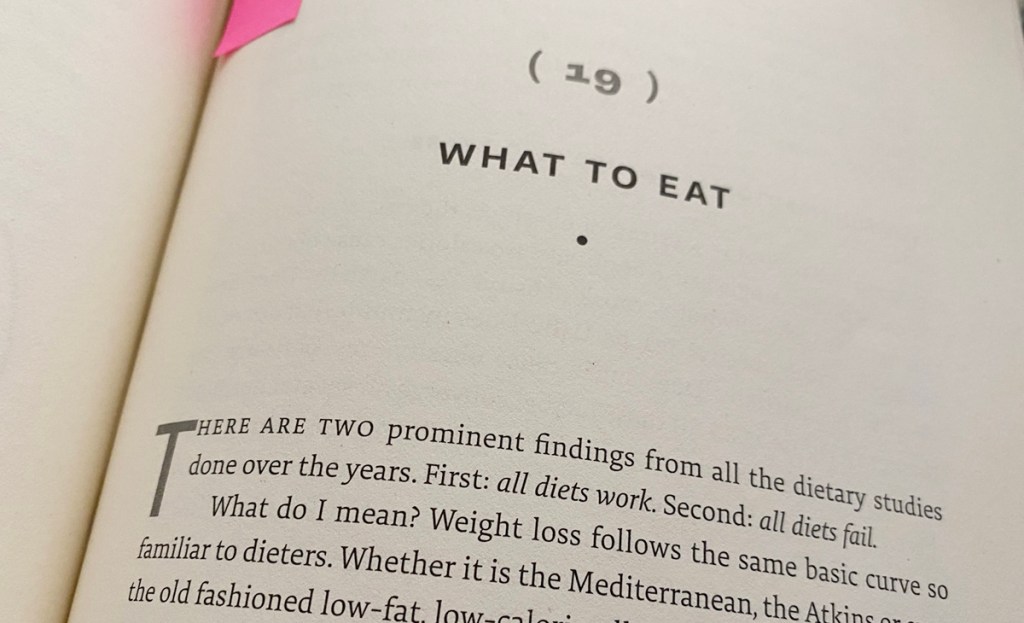 Week 4
Part 6: The Solution – Chapters: 19, 20, Appendices, End Notes
Chapter 19 of The Obesity Code dives into what we should and should not be eating. Choosing nutritious, organic whole foods and avoiding processed foods with hidden sugars is the best way to go. Be sure to read the nutrition labels as there are often sneaky sugars that are in foods under names like fructose, dextrose, and maltose. Avoid fast food if possible and eat more home-cooked meals.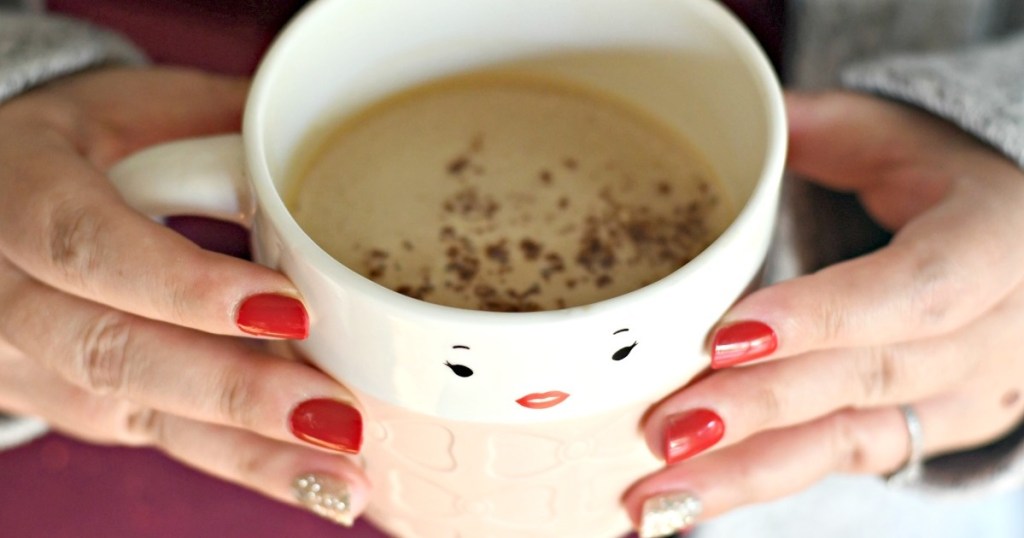 Dr. Fung suggests that we give up snacking and grazing and make breakfast an optional meal. His thinking is that snack foods and breakfast foods are often desserts in disguise. He then moves on to discussing beverages and how most drinks are filled with sugar. Coffee, in addition to water and tea, is suggested as a go-to drink, and it has even been found to help lower the risk of type 2 diabetes by 7%. WOW!
Recommended five basic steps for weight loss:
Reduce your consumption of added sugar.
Reduce your consumption of refined grains. (avoid white flour, pasta, and starches)
Moderate your protein consumption. (avoid legumes, and highly processed fake proteins like Slim-Fast, Ensure, Boost)
Increase your consumption of natural fats. (olive oil, butter, coconut oil, beef tallow, lard)
Increase your consumption of protection factors. (vinegar, glucomannan, dietary fiber found in vegetables and berries)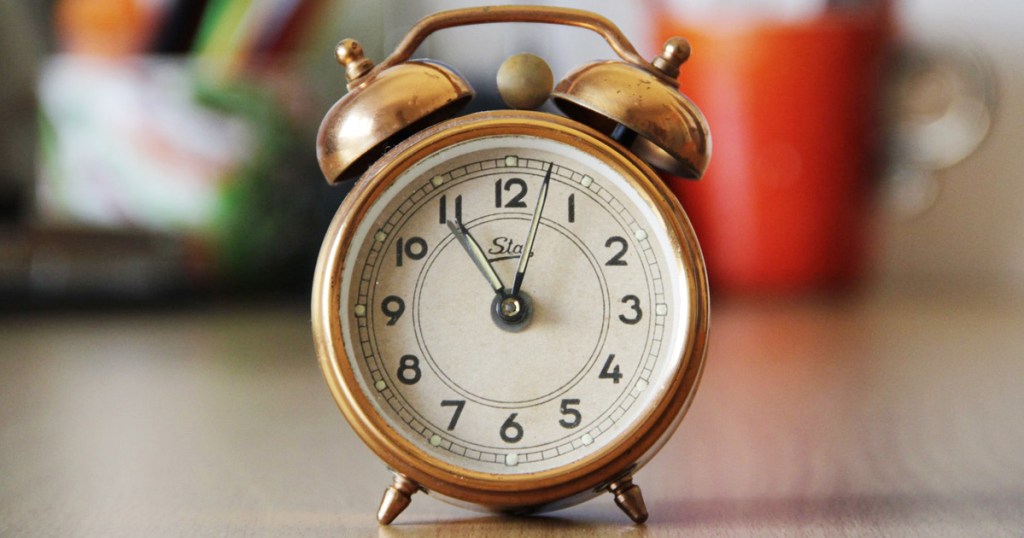 Chapter 20 (a.k.a. the final chapter) covers the topic of when we should eat, like meal timing and how it relates to our insulin levels. Dr. Fung is a big advocate of intermittent fasting for both weight loss and for overall health. He breaks down what your body goes through during a fast and the added benefits.
This section is so interesting to me as Collin recently did a SEVEN day fast. After her fast, she said that she had increased energy and her mental clarity was through the roof. How awesome is that? After reading this section, it's easy to see that intermittent fasting and eating a ketogenic diet go hand in hand.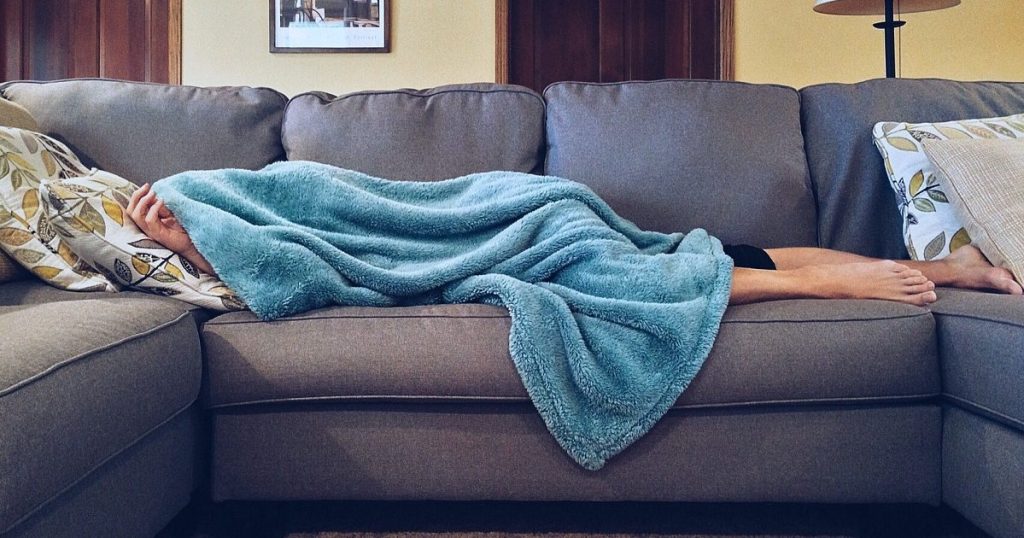 If you're looking for a pretty straight forward meal plan that incorporates intermittent fasting then be sure to check out Appendix A of The Obesity Code.(and check out Dr. Jason Fung's other book – The Complete Guide to Intermittent Fasting). Appendix B could best be described as a simple road map for fasting and breaks down the basic dos and don'ts.
And finally, Appendix C addresses the importance of sleep and meditation. To be honest, I read this section twice! As someone who doesn't always do a great job of something as simple as sleeping, it really drives home the point of how a good night's rest is crucial to health and weight loss.
Here are some of my favorite quotes from this week's assignment. This book has been a complete eye-opener for me as someone who has always struggled with my weight. I've often put the blame on myself when I've tried all of the various fad diets and they just didn't end up working. Turns out what I was told by all of those "experts" was bad advice!
"There is no one single cause of obesity. Do calories cause obesity? Yes, partially. Do carbohydrates cause obesity? Yes, partially. Does fiber protect us from obesity? Yes, partially. Does insulin resistance cause obesity? Yes, partially. Does sugar cause obesity? Yes, partially. All these factors converge on several hormonal pathways that lead to weight gain and insulin is the most important one of these."
---
"Without understanding the multifactorial nature of obesity – which is critical – we are doomed to an endless cycle of blame."
---
"The truth is there are multiple overlapping pathways that lead to obesity. The common uniting theme is the hormonal imbalance of hyper-insulinemia."
---
"Obesity is a hormonal disorder of fat regulation. Insulin is the major hormone that drives weight gain, so rational therapy is to lower insulin levels."
---
"The healthy snack is one of the greatest weight loss deceptions. The myth that "grazing is healthy" has attained legendary status. If we were meant to "graze" we would be cows."
---
"Breakfast needs to be downgraded from "the most important meal of the day" to meal.
---
"Two major factors maintain our insulin at a high level. The first is the foods we eat – which are usually what we change when we go on a diet. But we fail to address the other factor: the long-term problem of insulin resistance. The other problem is meal timing."
---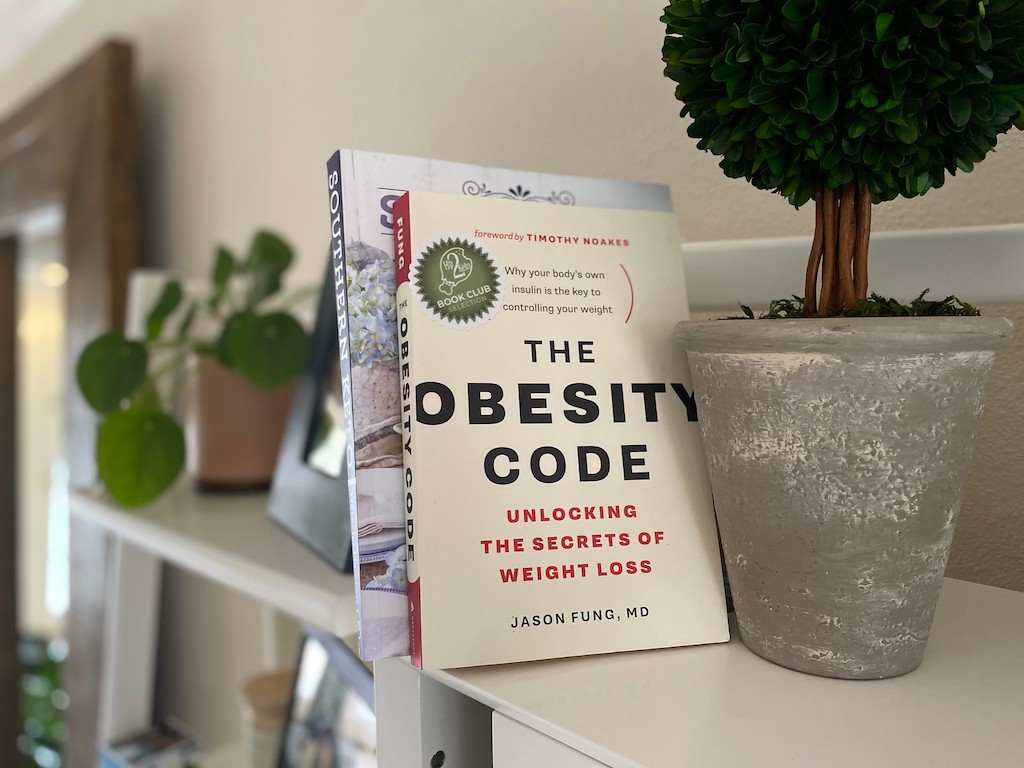 If you're a little late to the game and didn't get a chance to join us for this month's Hip2Keto Book Club, no worries, we have all of our weekly assignments here for ya when you're ready! This book is a game-changer for anyone, even those not living a keto lifestyle.
Feel free to post your thoughts in the comment section of this post or in our exclusive Hip2Keto Facebook Group. Let us know your biggest takeaways from each week's chapters and chat with other Hip2Keto readers to compare notes.
---
Check out our weekly recap of The Obesity Code reading assignments!
---
Still don't have The Obesity Code book yet?
You can grab the paperback book, the Kindle version, or the Audible version of the book!