The 10 Healthiest Foods to Eat on the Keto Diet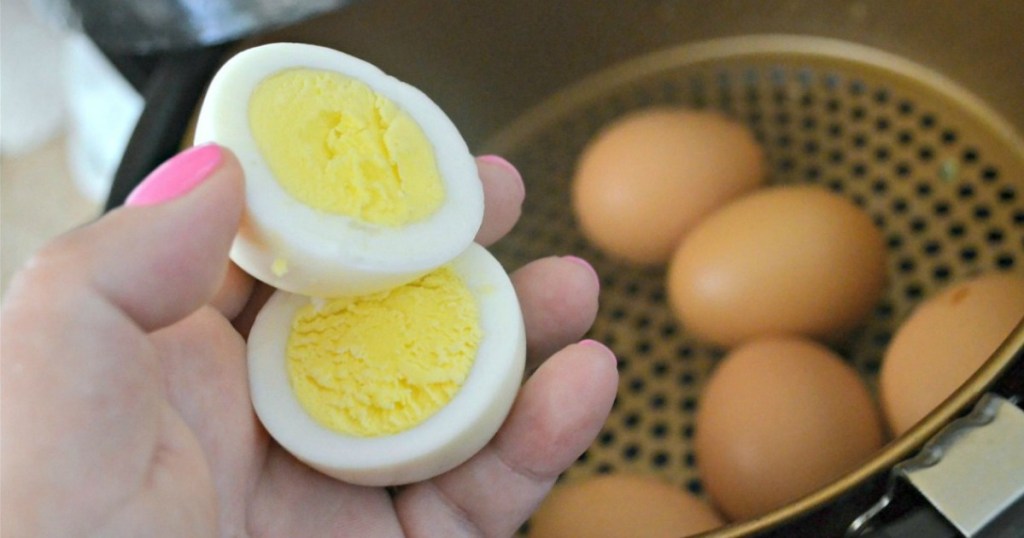 Simply eating a keto diet doesn't mean you're necessarily eating healthy.
This goes for any way of eating. Sadly, more often than not, I meet with many frustrated people who are following a fat-fueled life, but they feel unwell and struggle to see progress with their goals. In these situations, it's not unusual that I find their diet consists mainly of highly processed "keto-friendly" foods.
Successful keto people focus less on ketones, and more on whole, fresh, minimally processed food, making preparation and cooking a priority. So, what should you consume on a healthy keto diet? Below is a list of some of the top healthiest foods to include in your fat-fueled life.
---
Oils
Whether you add oils to your keto meals by using them for cooking, in salad dressings, or adding them to your morning coffee, they're a great way to add in healthy fat to your diet. Some of the best oils to use are:
• Olive — heart-healthy, a good source of antioxidants, best for dressing and low-temperature cooking.
• Coconut — antimicrobial, antifungal properties, and contains MCT (medium-chain triglycerides), which can help increase ketone levels and boost brain function. It's also been shown to help reduce belly fat.
• Avocado — high in antioxidants, contains oleic acid, and is a heart-healthy fat. It's versatile and easy to use in cooking.
---
Eggs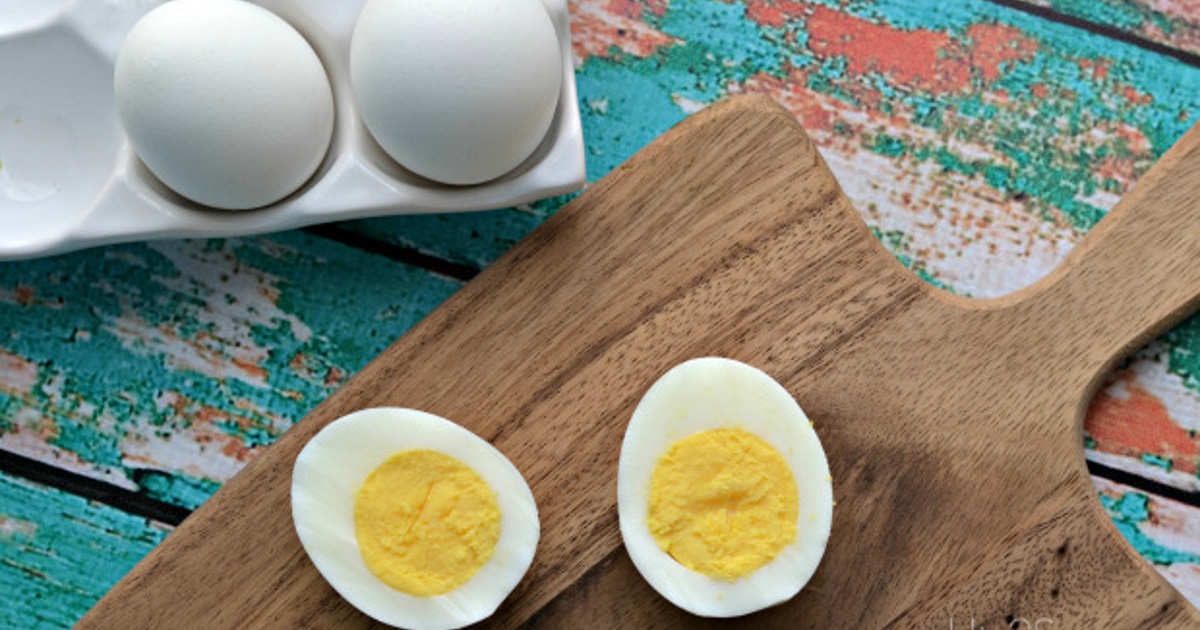 Eggs are considered a "superfood," and you'll want to make sure to include the fatty yolk when incorporating into meals. They're a rich protein source and heart-healthy and have been shown to increase the feeling of fullness.
---
Meat and poultry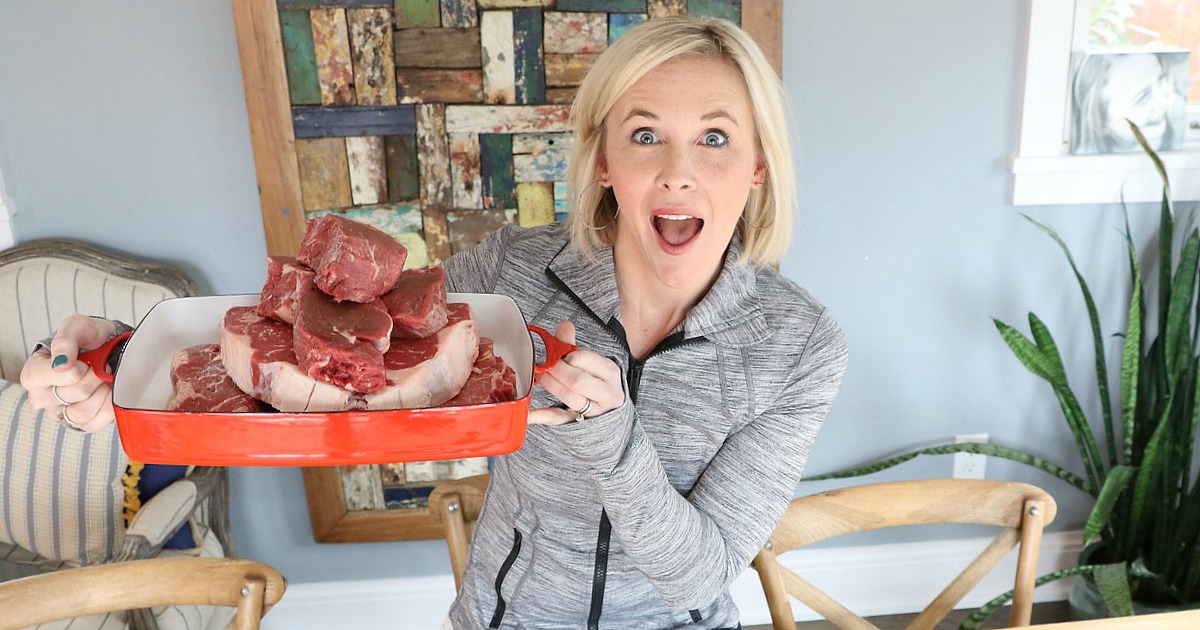 Ribeye, sausage, chicken… oh my! Meats provide protein, are rich in B vitamins, and contain minerals such as potassium, selenium, and zinc. Grass-fed/finished meats will contain more Omega-3s (anti-inflammatory) to Omega-6s (pro-inflammatory), so opt for those varieties when possible.
---
Seafood/Fish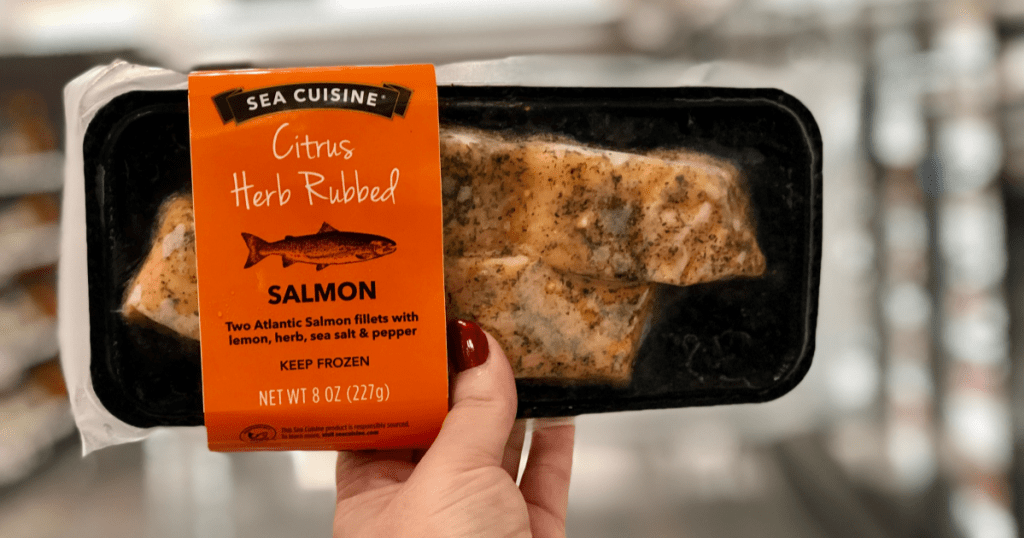 Similar to beef, pork, and chicken, fish is also rich in protein, Omega-3s, and vitamins & minerals.
---
Avocados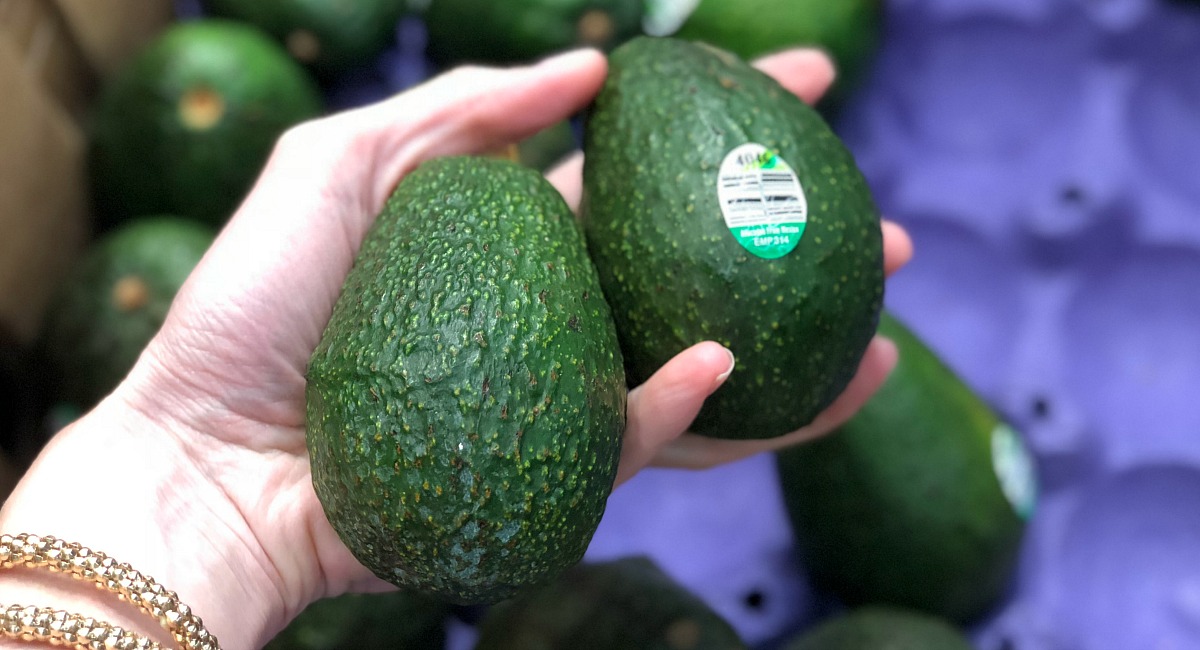 Avocados are considered a natural keto food due to the ratio of fat:protein: carbohydrates. They're also high in potassium and fiber, along with being a deliciously natural, healthy fat.
---
Non-starchy vegetables including cruciferous and leafy greens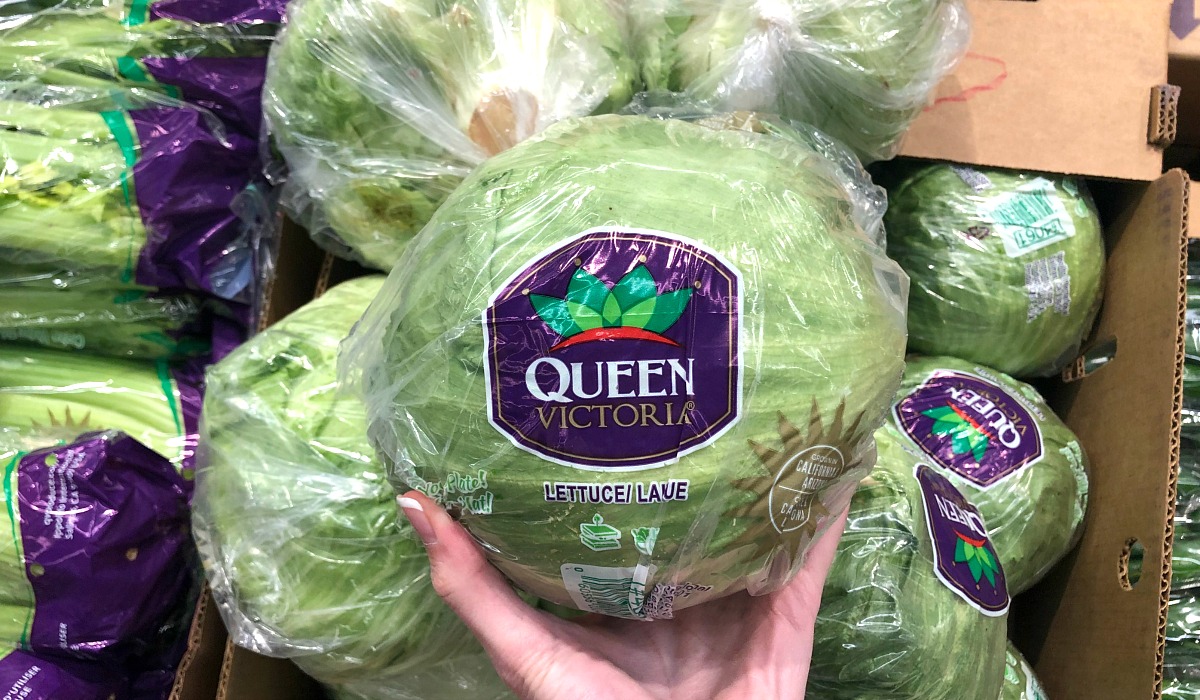 Rule of thumb: With vegetables, think about what grows above or below ground. If grown above, don't count them toward your total carbs. If grown below, count them. Non-starchy veggies are rich in vitamins, antioxidants, and minerals like magnesium and potassium. They're also high in fiber and probiotics to help with digestion. Basically, veggies are a power food, so try to consume them with each meal.
---
Nuts and seeds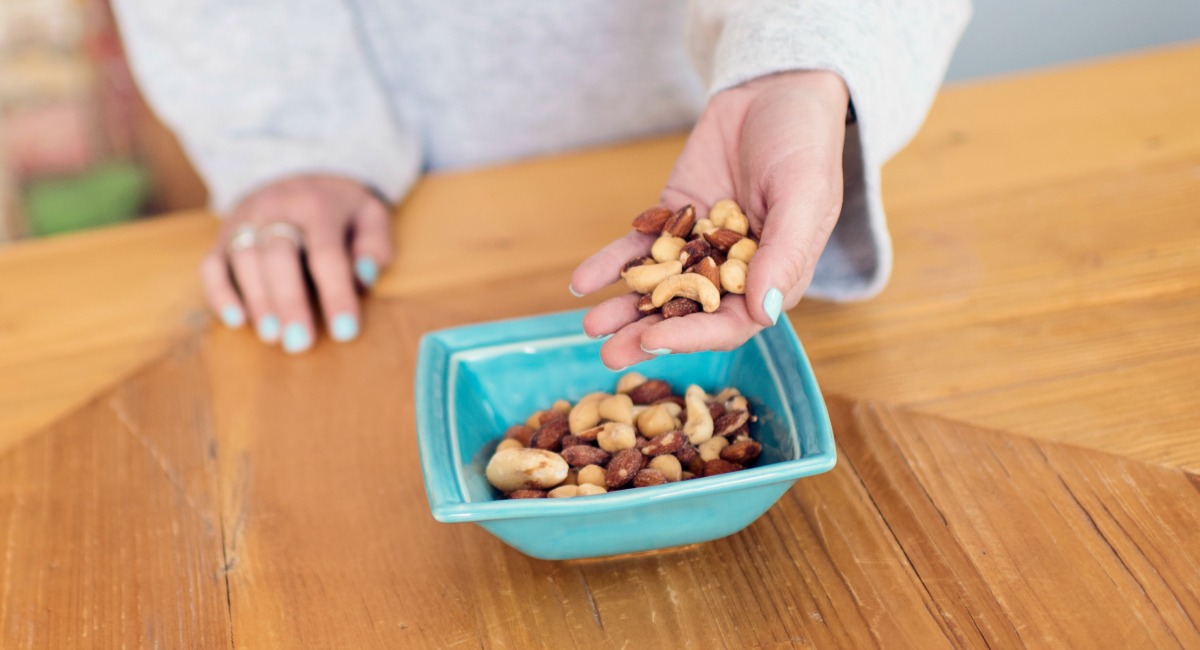 Nuts and seeds are high in fiber, heart-healthy, and may reduce risks of chronic disease such as cancer, cardiovascular disease, and cognitive impairments. Plus, they make for an easy, salty snack!
---
Olives
Similar to olive oil, olives contain antioxidants and are heart-healthy, along with being a good source of vitamin and minerals. They're totally poppable when you need a quick bite.
---
Berries
Berries, whether they're raspberries, blackberries, or any other of your favorites, are high in fiber and are a rich source of nutrients with anti-inflammatory effects.
---
Dark chocolate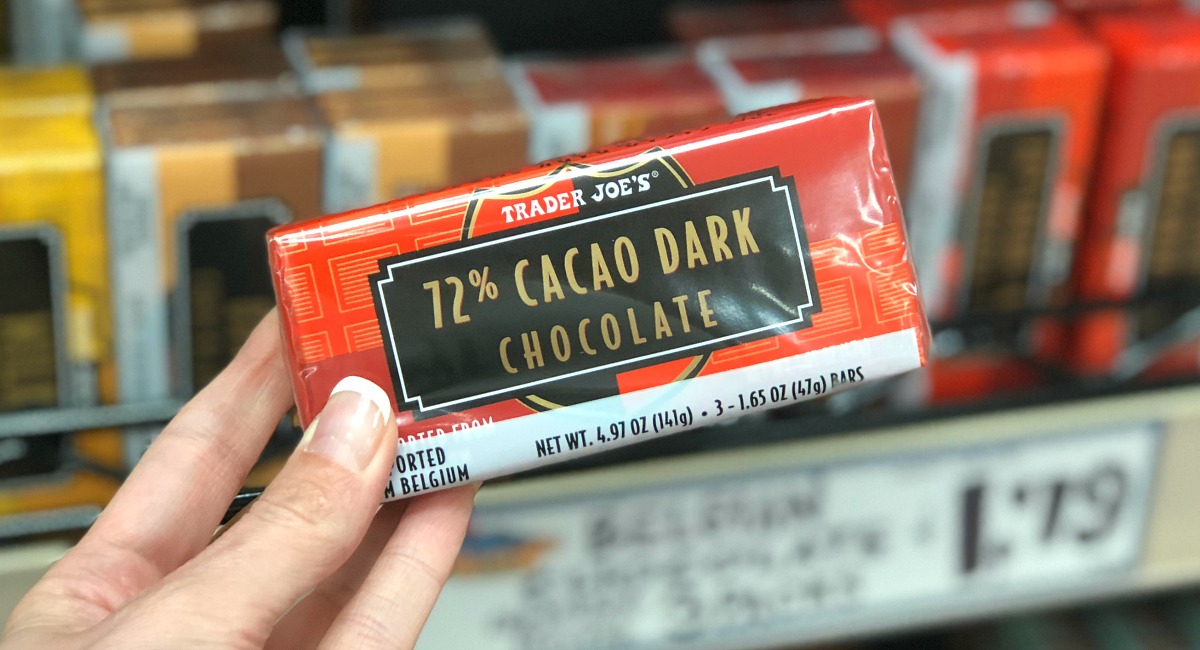 You'll want to opt for a higher percentage of cacao for real dark chocolate. Cacao is actually a heart-healthy "super-fruit", high in antioxidants & fiber, rich in minerals, and even contains fat. But take it easy chocolate lovers – it's still not a "free food".
---
High-fat dairy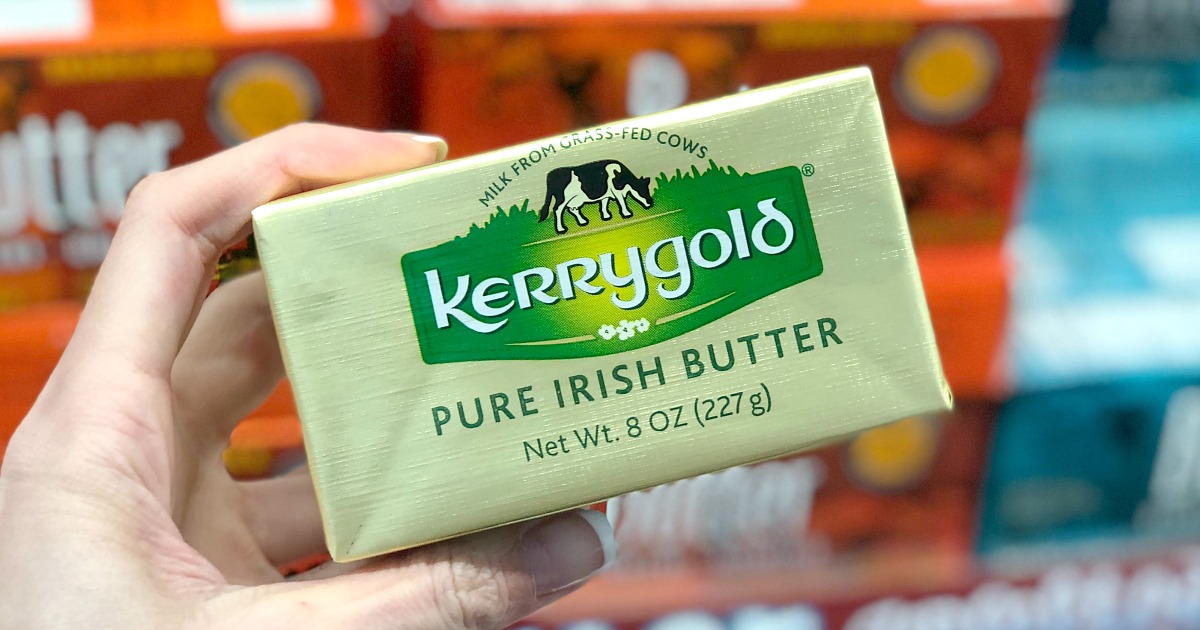 When reaching for dairy, go for butter, heavy cream, cheese, and certain yogurts (like White Mountain Bulgarian available at Whole Foods). Dairy is high in protein and fat, and is typically a good source of calcium and probiotics. Dairy sources can help promote the feeling of fullness as well keeping you satiated longer.
---
Probiotic-rich foods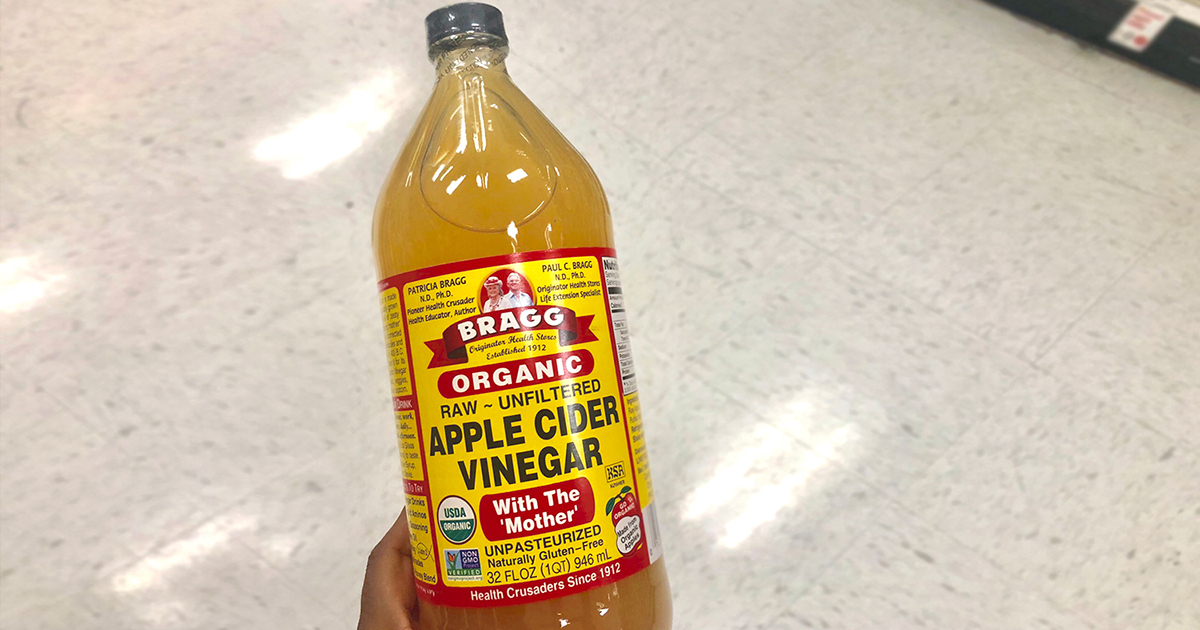 Some options that have great probiotic properties include unsweetened kefir, raw apple cider vinegar, dill pickles, sauerkraut, fermented and pickled vegetables, kimchi, micro-algae (chlorella or spirulina), green olives, and fermented yogurt (as above).
Probiotics are live, healthy bacteria found in fermented foods. They are extremely important for digesting and eliminating food in our body. In addition, healthy gut bacteria can improve the ability to think and can have a positive effect on mood. Probiotics may also lower cholesterol by limiting its absorption through the gut.
---
Including a variety of foods will ensure a healthy keto diet and minimize nutrient deficiencies caused by consuming too many highly processed foods. Processed foods can cause inflammation in the gut, which, in turn, can lead to poor absorption of nutrients.
You don't have to be perfect all the time but aim to make your health a priority by allowing time to shop, prep, cook, and eat minimally processed fresh foods. You'll feel much better and may even break through some of those health plateaus!
---