Is Sugar Toxic? | Our Review of The Obesity Code Book (Part 3)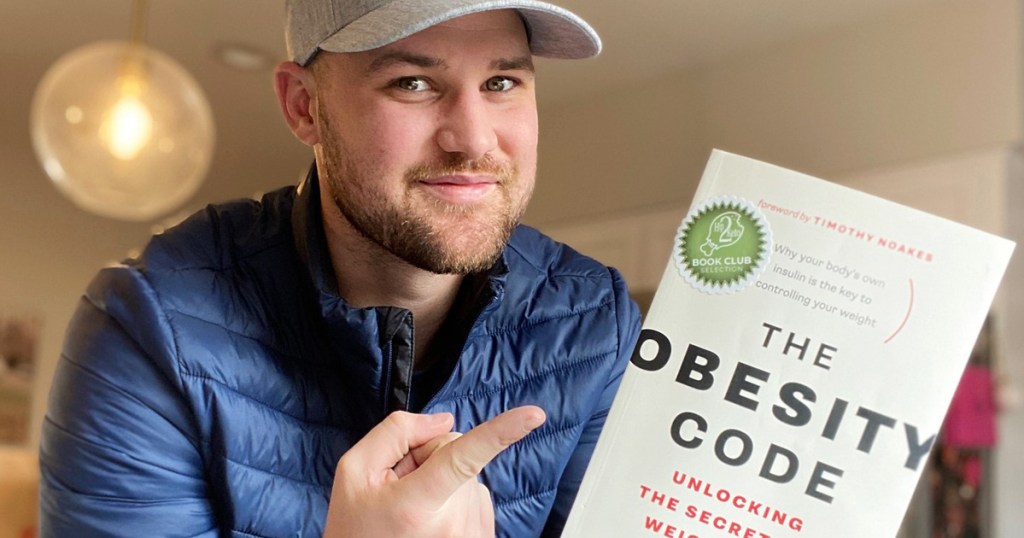 🚨WARNING: SPOILERS AHEAD! 🚨
The Obesity Code has truly opened my eyes about "dieting"! Turns out, the things that we've been taught through all of these years about how to eat and what to eat have been completely wrong! Man, this book is amazing! Read on to find out what this week's assignment covered.
---
So… let's dive into the Week 3 reading assignment:
Week 3
Part 5: What's Wrong with our Diet? – Chapters: 14, 15, 16, 17, 18
Chapter 14 of The Obesity Code goes in-depth in explaining the deadly effects of fructose and how it is the most dangerous sugar. This includes high fructose corn syrup, which as you and I know is in so many foods on the market today including pizza sauce, soups, bread, and even our condiments. It seems like we've been set up to fail all along with all of these sneaky ingredients in our food!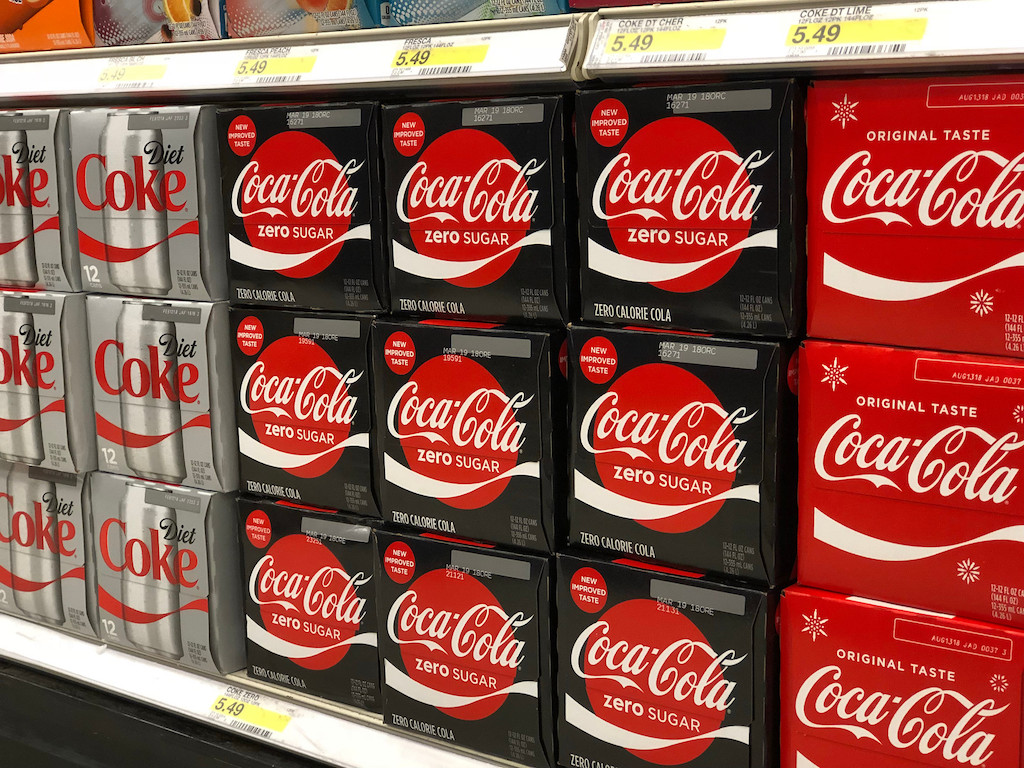 That brings us to the discussion of my beloved diet soda. I'll be the first to admit I need to give up Diet Dr. Pepper and Coke Zero. I know they are bad for me, but they are honestly so addicting.
Due to the artificial sweeteners in diet soda, studies often find that these chemicals actually increase your cravings for real sugar and carbs – I'm here to tell you, that is 100% the truth as far as my experience. Artificial sweeteners often found in most diet sodas have also been proved to raise your insulin levels, even though they do not contain actual sugar.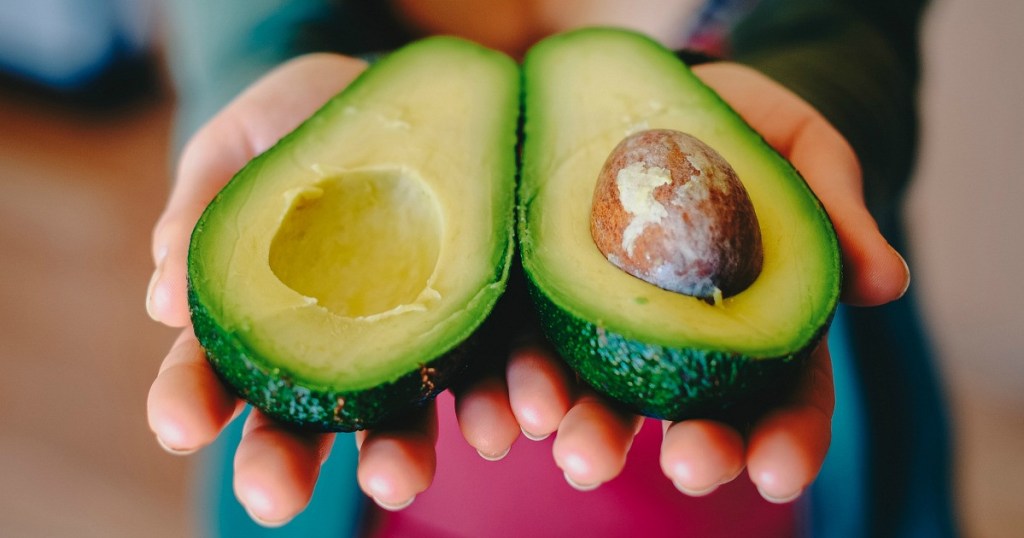 Chapter 16 breaks down the discussion of "good" and "bad" carbohydrates. We learn about the glycemic index, what fibers job is, the different types of fiber, and the benefits that it provides our body – hey, it keeps ya regular, just for starters! 💩 We then move on to learning more about protein and how it affects satiety (aka keeping ya full), dairy and meat and how they relate to the insulin index, along with the pros and cons of a high protein diet.
We end this week's assignment with the topic of fat phobia. Now it's not what you think – we aren't talking about people shaming, we are talking about the fats you eat like avocados, butter, and olive oil. For many years and even currently, people think that certain foods are bad for you based on the high-fat content. Oh, how it's quite the opposite and this chapter explains why!
---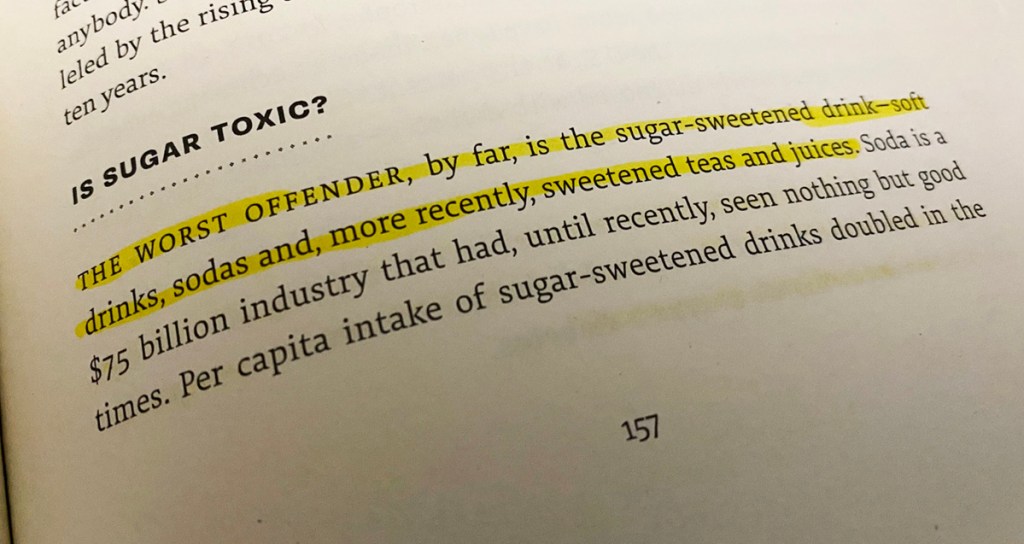 Here are some of my favorite quotes from this week's assignment. There were so many pearls of wisdom that have really stuck with me after reading this week's selection.
"Is sugar toxic? The worst offender, by far, is the sugar-sweetened drink – soft drinks, sodas and, more recently, sweetened teas and juices."
---
"In a single generation, the diabetes rater rose by a horrifying 1160 percent. Sugar, more than any other refined carbohydrate, seems to be particularly fattening and leads to two 2 diabetes."
---
"Perhaps the fattening effect of sugar is due to its nature as a highly refined carbohydrate. It stimulates the production of insulin, which causes weight gain."
---
"When carbohydrates contain a single sugar (monosaccharides) or two sugars (disaccharides), they are called simple carbohydrates. When many hundreds or even thousands of sugars are linked into long chains (polysaccharides), they are called complex carbohydrates."
---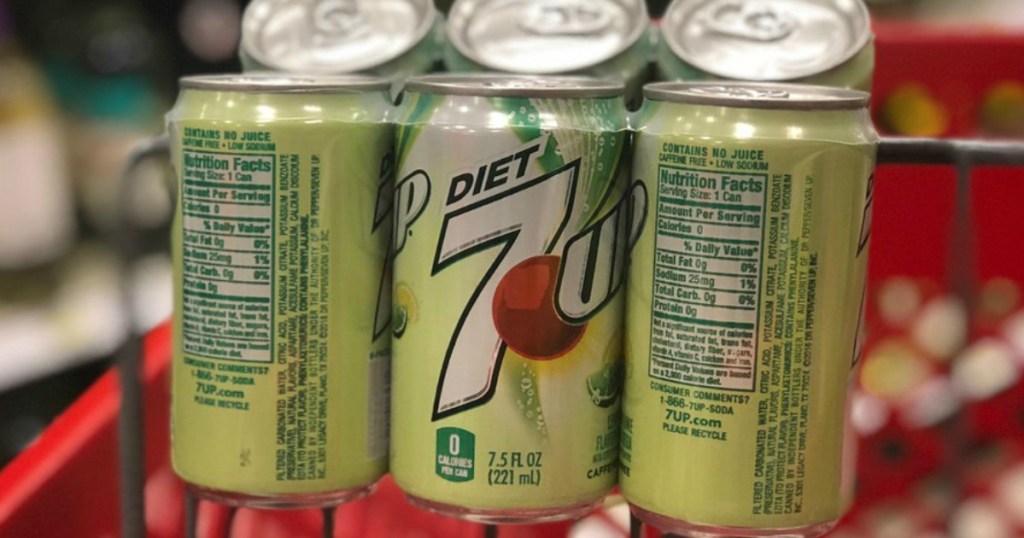 "Instead of reducing obesity, diet beverages substantially increased the risk of it by a mind-bending 47%. These findings raise the question of whether artificial sweeteners might be fueling – rather than fighting our escalating obesity epidemic."
---
"Fructose does not raise the blood glucose appreciably, yet is even more strongly linked to obesity and diabetes than glucose."

---
"Excessive fructose puts significant pressure on the liver since other organs cannot help. It is the difference between pressing down with a hammer and pressing down with a needlepoint: much less pressure is needed if it is all directed onto a single point."
---
"Even the National Cholesterol Education Program admits, the percentage of total fat in the diet, independent of caloric intake, has not been documented to be related to body weight."
---
"Insulin and insulin resistance drive obesity. Refined carbohydrates, such as white sugar and white flour, cause the greatest increase in insulin levels."
---
Are you ready for Week 4? Here's your final assignment!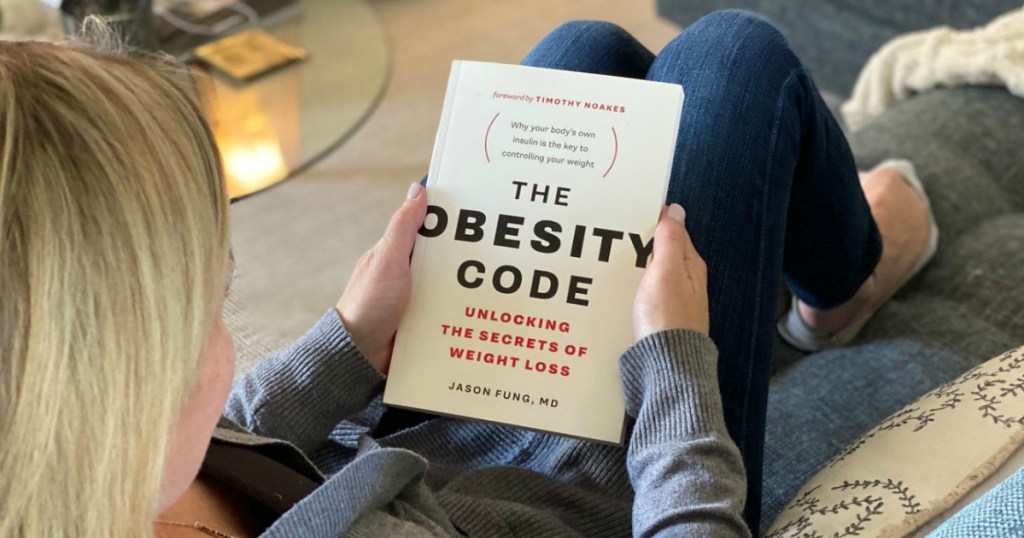 Part 6: The Solution – Chapters: 19, 20, Appendices, End Notes
If you've already finished week one, week two, and week 3, then continue on with our week 4 assignment which is roughly around 88 pages. If you're a little late to the game, no worries, just catch up when you can, we'll have all the information here waiting for ya! This book is a game-changer for anyone, even those not living a keto lifestyle.
Feel free to post your thoughts in the comment section of this post for the week three assignment or in our exclusive Hip2Keto Facebook Group. Let us know your biggest takeaways from each week's chapters and chat with other Hip2Keto readers to compare notes.
---
Still don't have The Obesity Code book yet?
You can grab the paperback book, the Kindle version, or the Audible version of the book to join in on the fun!
---
Collin and her husband Jeremy discussed our Week 2 reading assignment of The Obesity Code in this Facebook live video! Be sure to watch it, and then let us know your key takeaways.