What Does One Eat On The Carnivore Diet? Steak, Steak, and More Steak!
It's a meat lover's dream 🥩
At Hip2Keto, we love meat, so naturally, the Carnivore diet is a topic that piques our interest. We previously chatted with two lovely women who follow a carnivore diet, and have both discovered tremendous health benefits after adopting this lifestyle. Today we're following up with Charlene Anderson for an update! 😋
As a zero-carb adherent, Charlene focuses on eating only animal products — and a LOT of them! Naturally, fat is a hugely important part of this lifestyle. "The best takeaway was the freedom from illness, pain, insurmountable fatigue, extreme hunger, excess weight, mental anguish and darkness, and confusion. I could name over 100 things that I became free from. Who knew that by being so "limited", I'd feel freer, healthier, and happier than I ever could imagine!" 
So we asked her what we'd ask anyone following a strict meat diet:
---
What do you eat on a carnivore diet?
"We eat just fatty, untrimmed ribeye (at least 80% fat by calorie) on a daily basis. It's about 1-1.5 pounds of cooked steak."
---
How do you prepare your steaks?
"Joe (my husband) cooks 1.25" thick ribeyes by pan frying (with no fat added since the steaks are so fatty already) and flipping once until they're medium to medium-well. We don't use seasoning—we all love how it tastes without anything added!"
---
Where do you purchase your ribeye?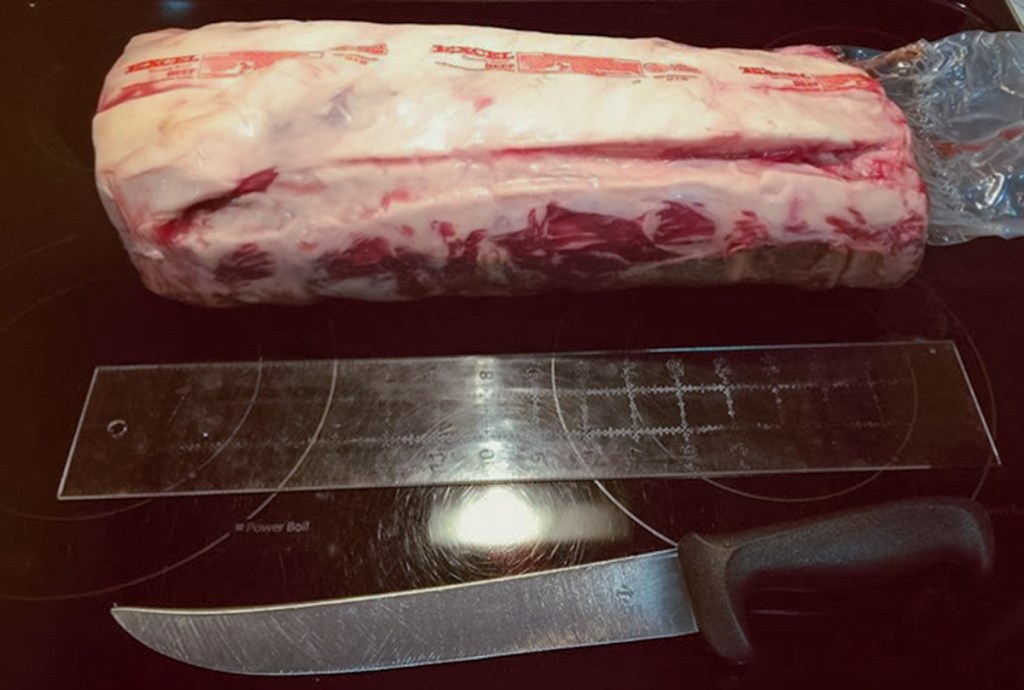 "We buy in bulk at Sam's Club, so the price per pound can be better than buying in smaller amounts. I know a lot of people buy ribeye at Costco and receive great deals there, too. I feel my best when we eat meat from the larger meat companies like IBP, National, and Excel. Their steaks are all grass-fed, grain-finished, versus grass-fed/finished."
---
So why only ribeye?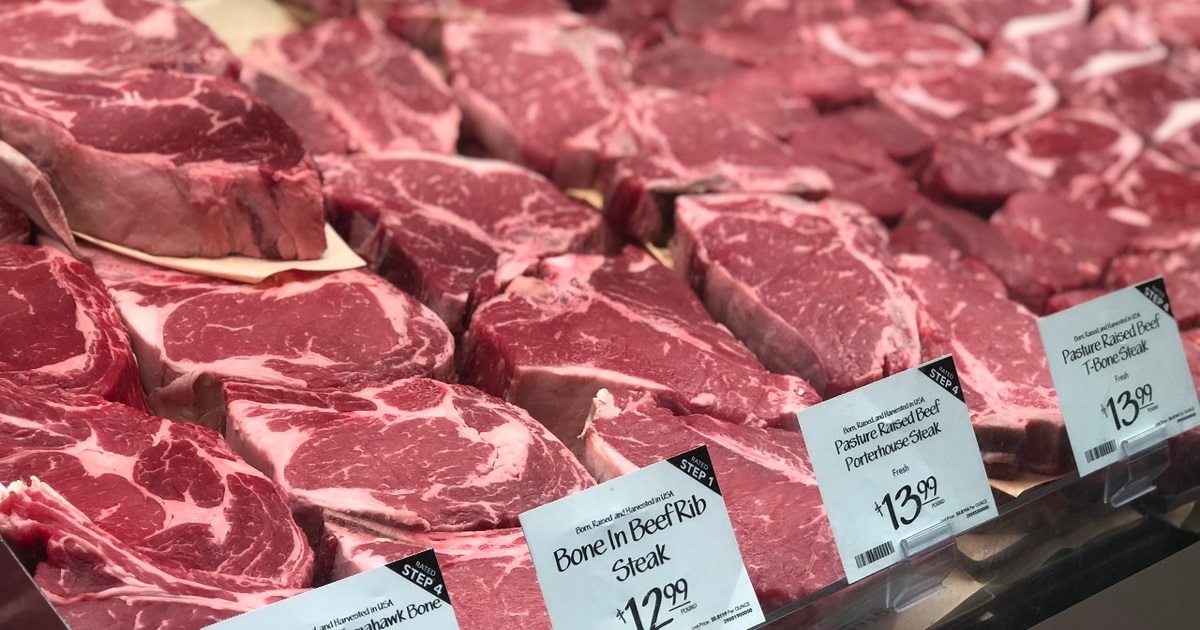 "Ribeye is all I desire and what makes me feel best, so that's what I eat! It's what makes me energetic, creative, happy, and productive. What's better than that? 😀"
---
Who else has the urge to head to Sam's Club and pick up some steak?!
We know we sure do! While it's a unique eating lifestyle, we're so happy for Charlene and her family with all the good the Carnivore diet has done for them! Thanks so much, Charlene, for answering our questions!
---