We Love Cello Whisps Cheese Crisps!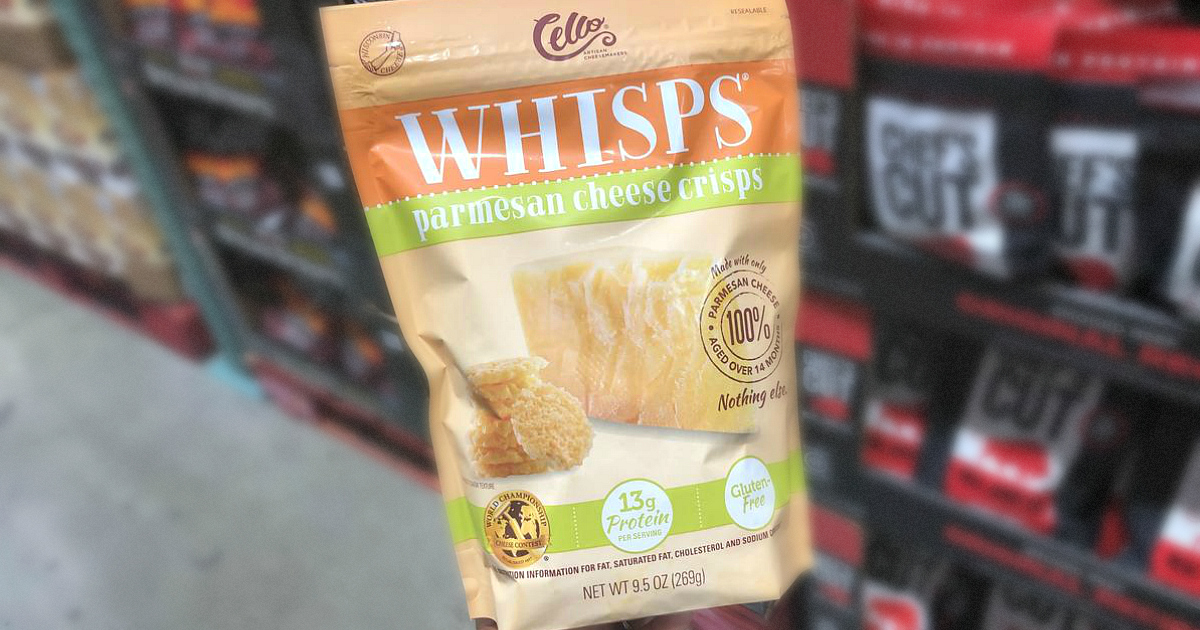 We love Whisps!
If you're looking for an airy, crispy, crunchy, and tasty snack that is also keto-friendly, Cello Whisps Cheese Crisps are a Hip2Keto team fave! Not only are they an excellent source of calcium and protein, but they're made solely from one ingredient: 100% Parmesan cheese! You can enjoy them in a salad, in a dip, or by the handful straight out of the bag, just like we do!
Grab a bag on Amazon or at your local grocery store!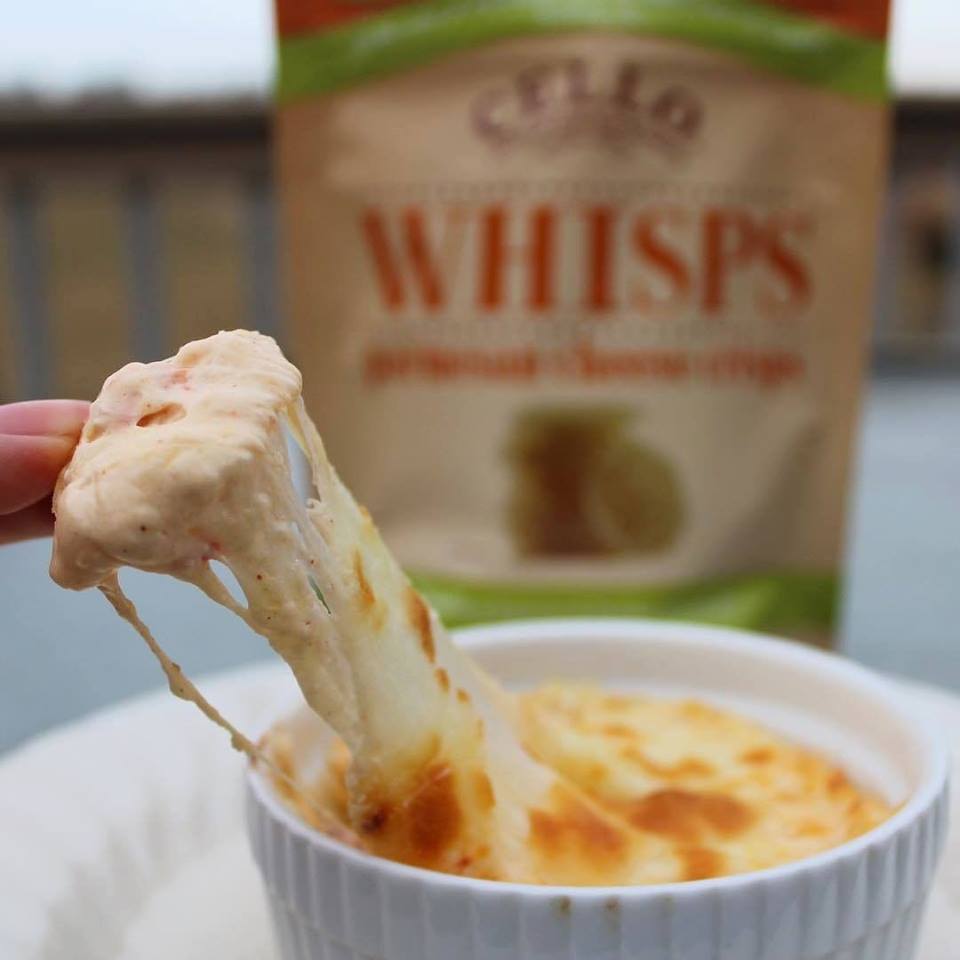 Check out a few raves from the team…
"I like Whisps because they are crunchy and a lot of keto stuff is not. They're a great replacement for croutons or to use with a dip!" – Angela

---
"Guilt free! Easy and durable. I put chicken salad on them and they are the perfect size. I also dip them in artichoke dip and crumble them on salads. Yum!" – Michelle

---
Nutrition Info (per 23 crisps): 10g Fat | 1g Carbs | 13g Protein |
And no, we are not getting paid to post about Whisps. We just love them and want to share with you!
---