The Best Keto & Low-Carb Sam's Club Deals Through 9/15 | Starbucks, Beef Franks & More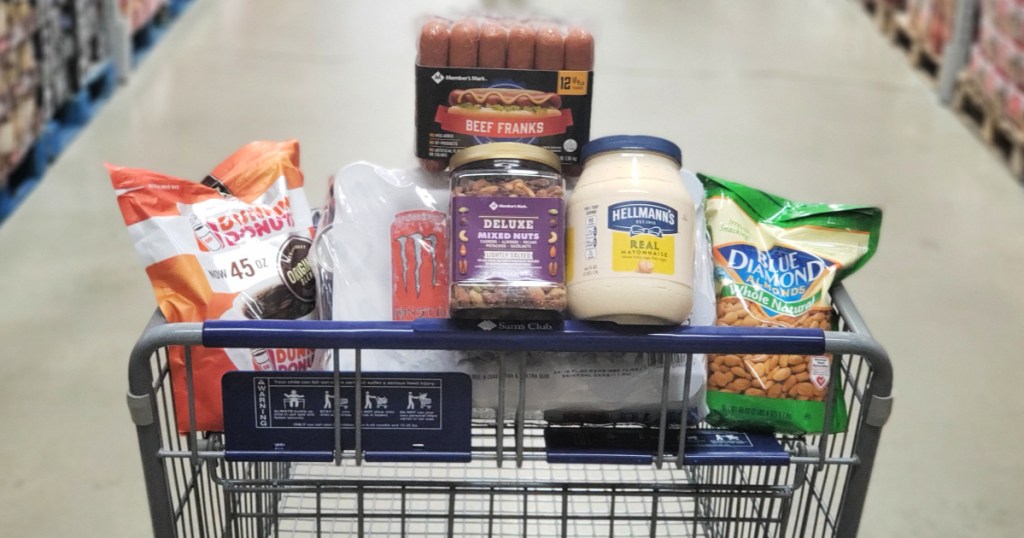 Save on all things keto at Sam's Club!
Through September 15th, Sam's Club members can check out these new keto Instant Savings deals! Note that prices may vary by region, and these discounts are for members only.
We spotted quite a few items on sale that work with our keto lifestyles including various meats, low-carb snacks, and more!
Here are the Best Sam's Club Instant Savings Keto Deals: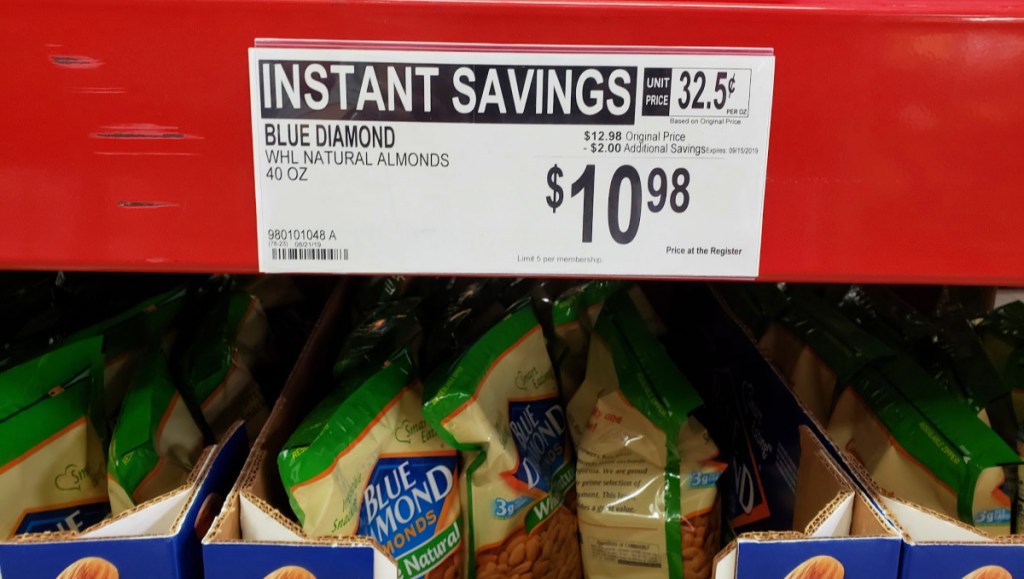 Nutrition (1 oz per serving): 14g Fat | 3g Net Carbs | 6g Protein | 160 Calories
---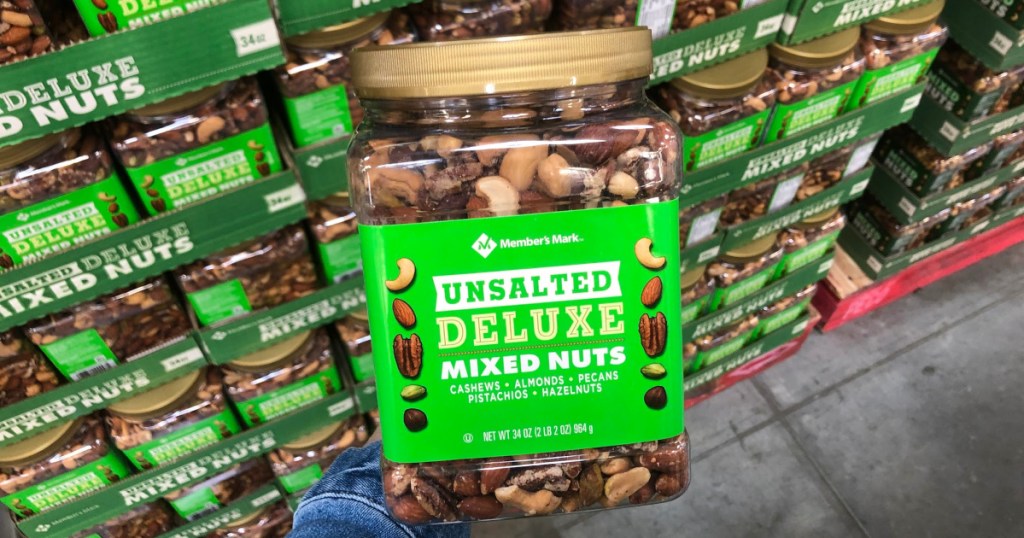 Nutrition (1 oz per serving): 15g Fat | 5g Net Carbs | 5g Protein | 170 Calories
---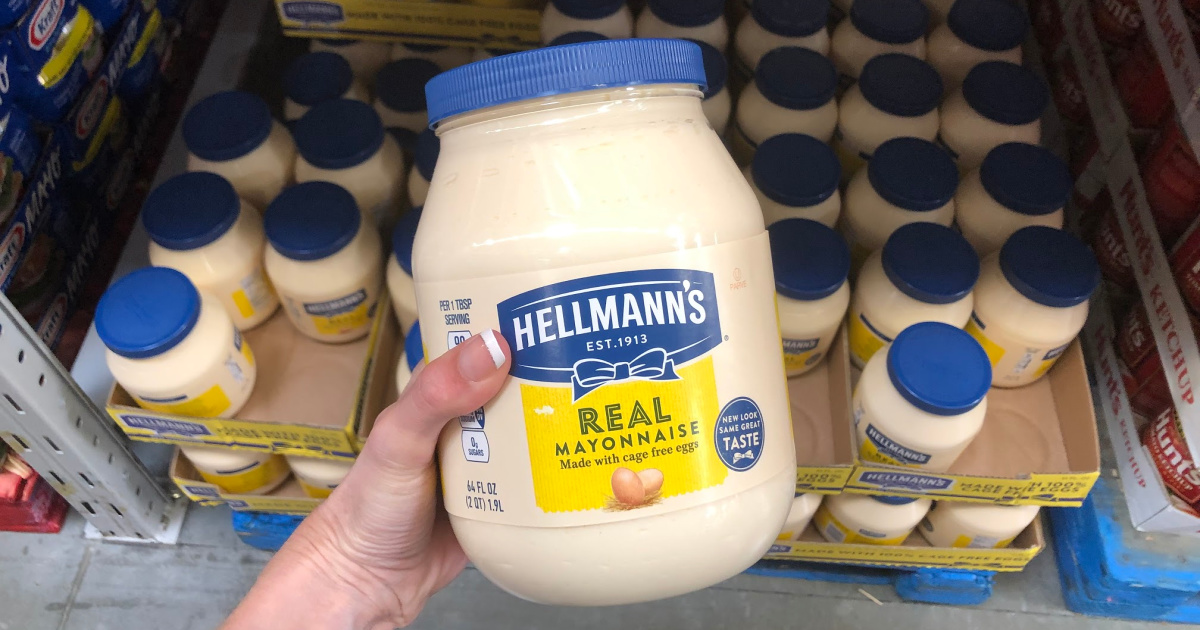 Nutrition (1 Tbsp per serving): 10g Fat | 0g Net Carbs | 0g Protein | 90 Calories
---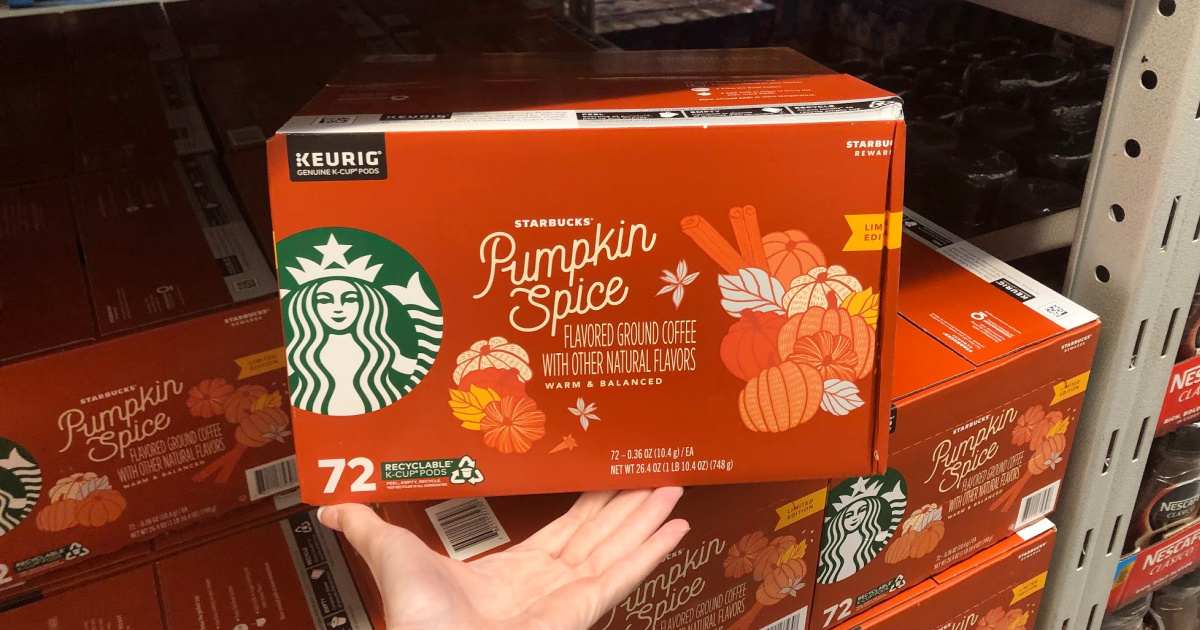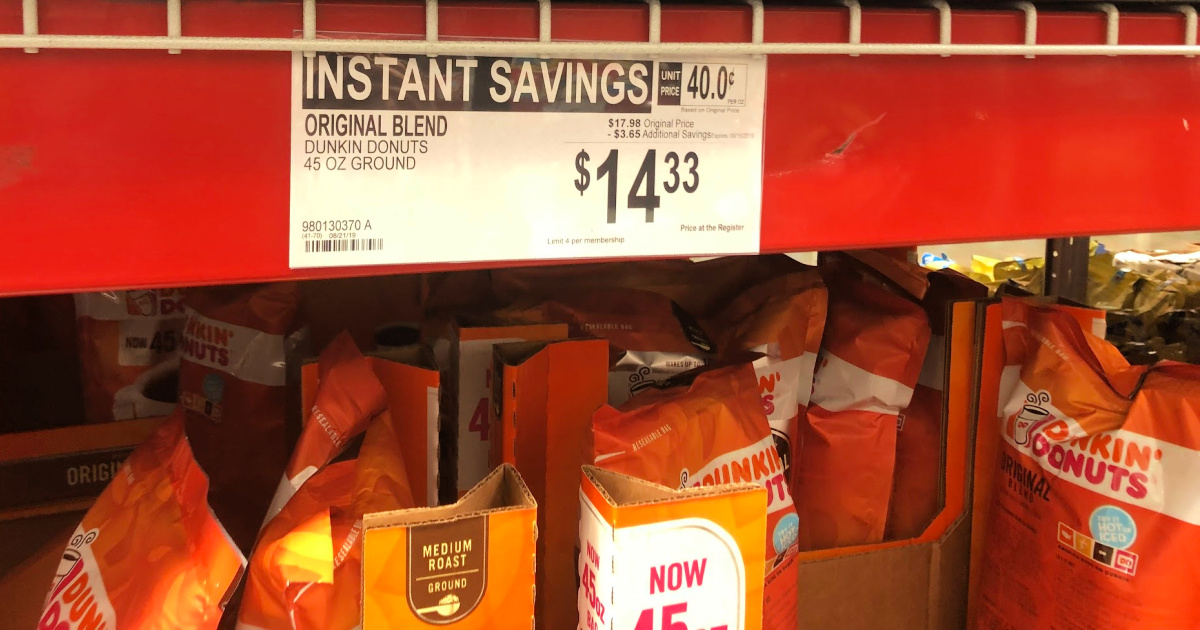 ---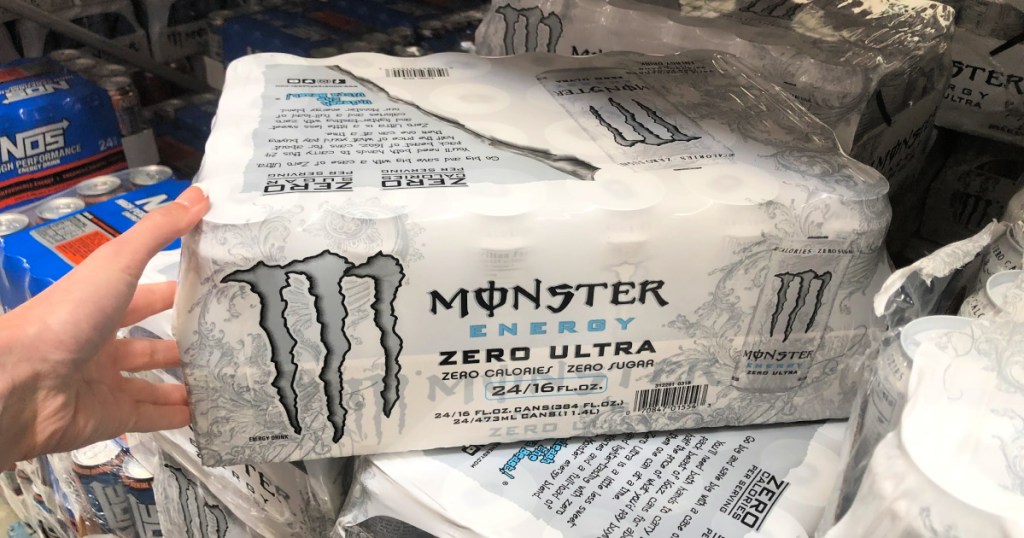 Nutrition (8 oz): 0g Fat | 2g Net Carbs | 0g Protein | 0 Calories
---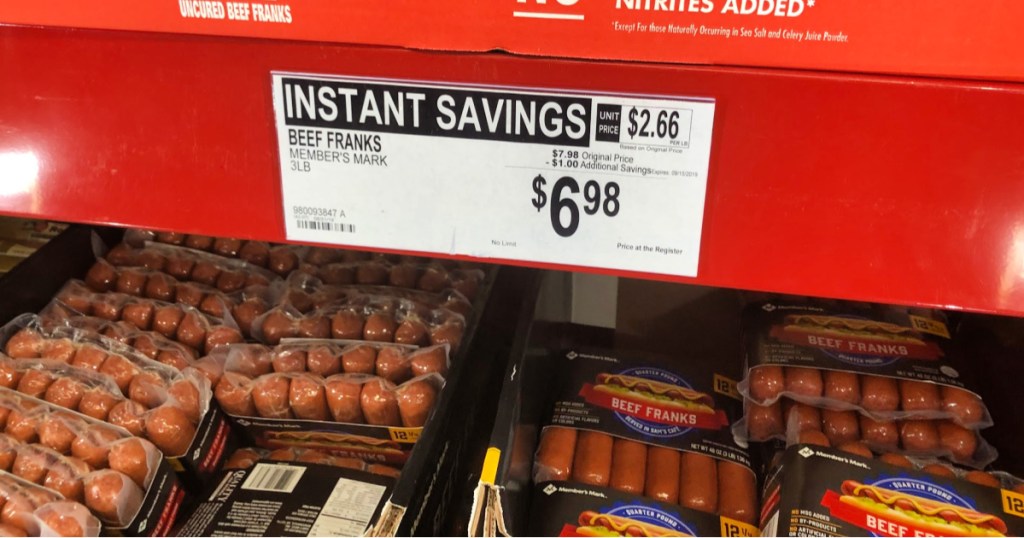 Nutrition (1 link per serving): 29g Fat | 6g Net Carbs | 14g Protein | 340 Calories
---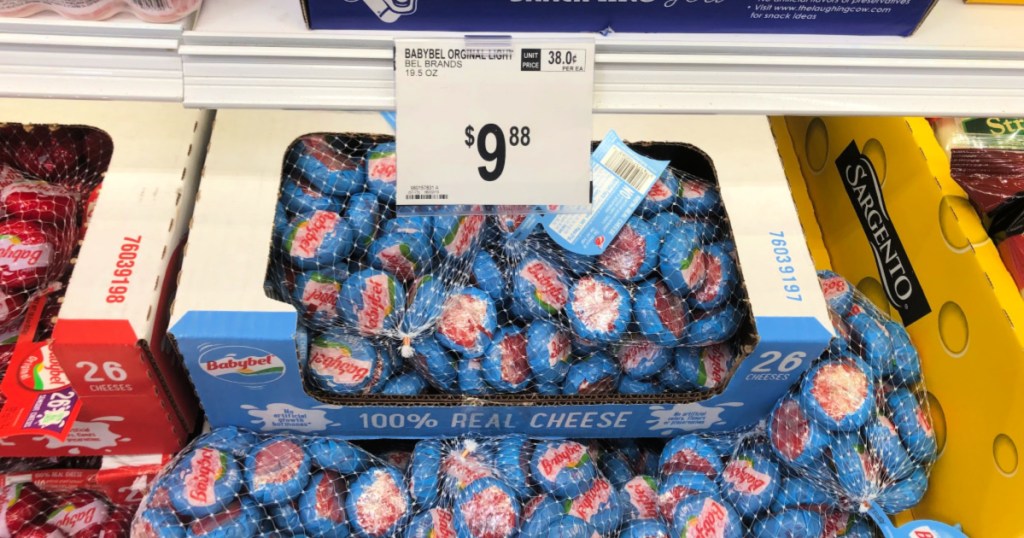 Nutrition (21g): 0g Fat | 0g Net Carbs | 6g Protein | 50 Calories
---
Nutrition (1 carton per serving): 2g Fat | 7g Net Carbs | 20g Protein | 140 Calories
---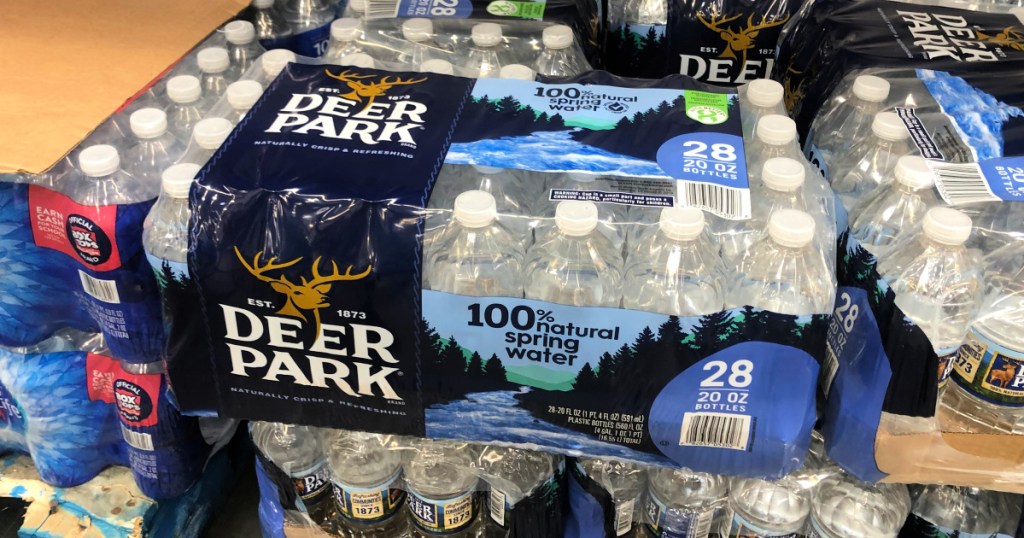 Nutrition (1 bottle): 0g Fat | 0g Net Carbs | 0g Protein | 0 Calories
---
Nutrition (1 bottle): 0g Fat | 0g Net Carbs | 0g Protein | 0 Calories
---