We're Kicking Off This 30-Day Keto Challenge—Here's Everything You Need to Get Started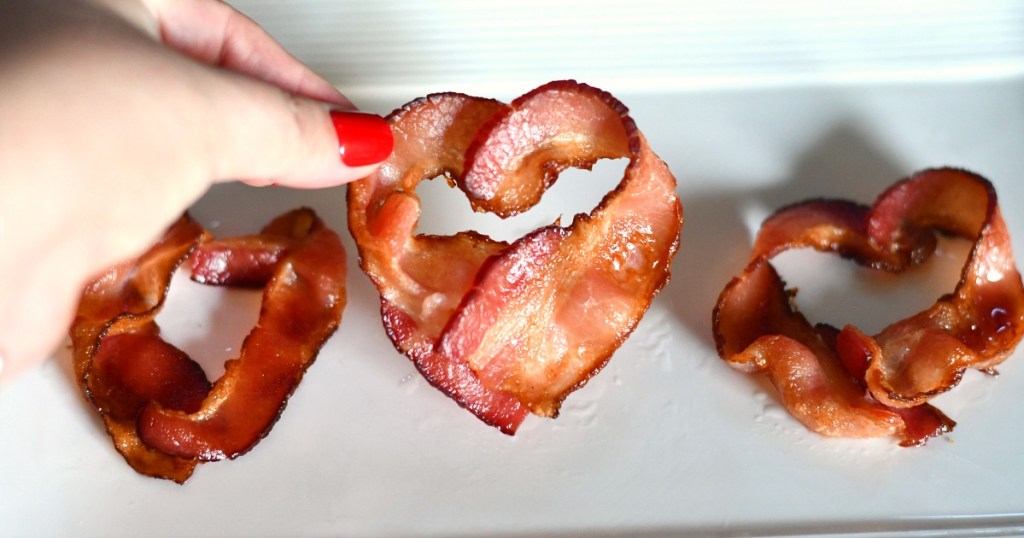 Are you ready to keto-go-go-go?!
We're so excited to begin the 30-Day Keto Challenge, and we're here to get you started on the right foot! At Hip2Keto, we're all about providing helpful resources to support you throughout your journey. To start out, it's important to know what exactly keto is. Understanding the process of ketosis and the general idea of eating low-carb, high-fat will make all the difference in your success.
For keto, there's a TON of information, which we understand can be overwhelming. In this keto resource post, we've broken the diet down to the basics, the advanced topics, planning your attack, and how to troubleshoot, especially since it's all too common to make mistakes when starting out.
For ultimate success, you'll definitely want to check out this post on the best habits for keto dieters.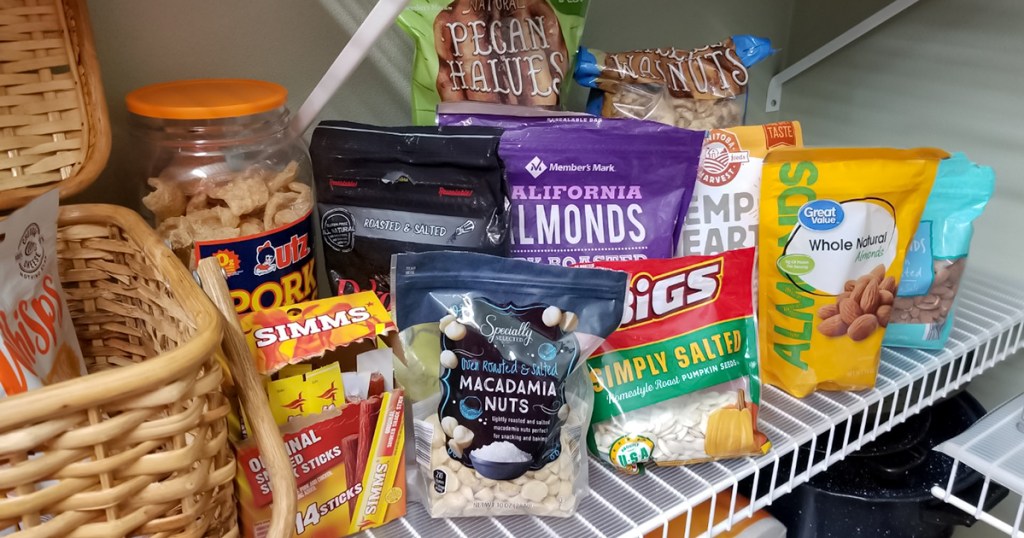 When starting out on keto, you'll quickly notice that your household isn't equipped for the lifestyle—this is normal because sugar is hidden in tons of everyday foods! We love the idea of clearing out the fridge and pantry of anything that doesn't qualify as keto-friendly, so you don't have temptation lying around the house. Then once your space is cleared, you'll have room to fill it with yummy low-carb foods.
Feeling prepared yet? In our 30-Day Keto Challenge, we'll make sure you have everything you need to succeed. And beyond all of us here at Hip2Keto, our private Facebook Keto Challenge group is full of other keto eaters who are just as supportive of your keto journey! We can't wait for you to get your keto on with us. 🥑🥓🎉
---