Keto Challenge Week 1 Check-In: What Are Your Non-Scale Victories?
You've made it through Week 1 of the Keto Challenge! 👊

So how are you feeling? Energized? Invigorated? Or are you perhaps not feeling so hot from the keto flu 🤕? While many people typically use the number on the scale as their reason to celebrate, we're here to tell you that your weekly wins can come in many forms.
Maybe you've noticed you're less bloated, or your mental clarity has improved, or you're simply more excited for dinner time. Whatever the reason, you should take pride in making it through this first week of the 30-Day Keto Challenge and celebrate with some non-scale victories! 💃
This week, we heard some awesome feedback from our 30-Day Keto Challenge Facebook Group!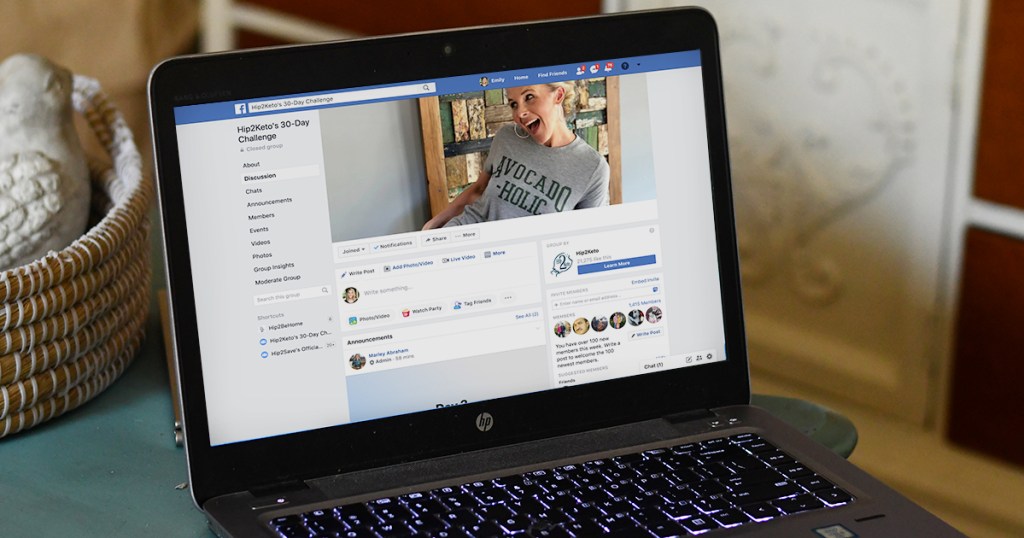 "The less bloating is my number one thing this week. When I follow this way of eating my feet hurt way less too. I usually wake up with bad pain in my feet – but not anymore. That stopped after three days of eating this way" — Alycia
---
" I feel the best I have felt in years!!!!" — Gattes
---
"So far it has been easier than I was thinking, I am not super diligent and can fall off easily, but I am finding that if I am prepared it is not hard for me to stay at it. Also, it is really eye opening to track my macros and see the difference in foods when planning what to eat" — Brandy
---
"My Apple Watch is now down another watchband notch, from 5th to 6th notch (next to smallest!). When I started keto in May, my watchband was at the 2nd notch." — Laura
---
"I'm not as hungry and my pants are feeling loose!!!" — Heather
---
Even our Hip2Keto team had some Non-Scale Victories of their own!
"So it's crazy, and totally not something I expected but my knee pain has gone down drastically. I'm not sure if keto has anything to do with it or if it's a coincidence, but it's been years since I've felt this little of pain. My heartburn has also been almost nonexistent. I also did the Hip2Save Water Challenge and have been drinking more water which has made me feel less bloated!" — Jessica
---
"I think my biggest victory for week one is that I actually feel full! I am a snacker, I snack between meals and pretty much all day until I fall asleep at night. I haven't had to do that lately. The high fats and proteins I get to eat with the keto diet actually fill me up!

I did have a bit of the keto flu, it was a lot like morning sickness for me with a dull headache.

Another benefit I found is that I don't feel like my blood sugar is up and down all day. I was always eating carbs, especially on a busy day to keep from feeling run down and dizzy. I haven't had to do that!" — Jenna
---
" I would sip on five-hour energy through most of my day and also have a time during the afternoon that I wanted to nod off because I was so tired. When I hit three days in, I realized I hadn't had my five-hour energy and I was still wide awake! I have been doing this for YEARS people! YEARS! That is huge for me. So not only am I awake without caffeine, now I can save money! It was a HUGE surprise to me." — Jennifer
---
"I quit diet soda… and that is a BIG deal for me!" — Angie
---
Fun, non-food ways to celebrate your victories: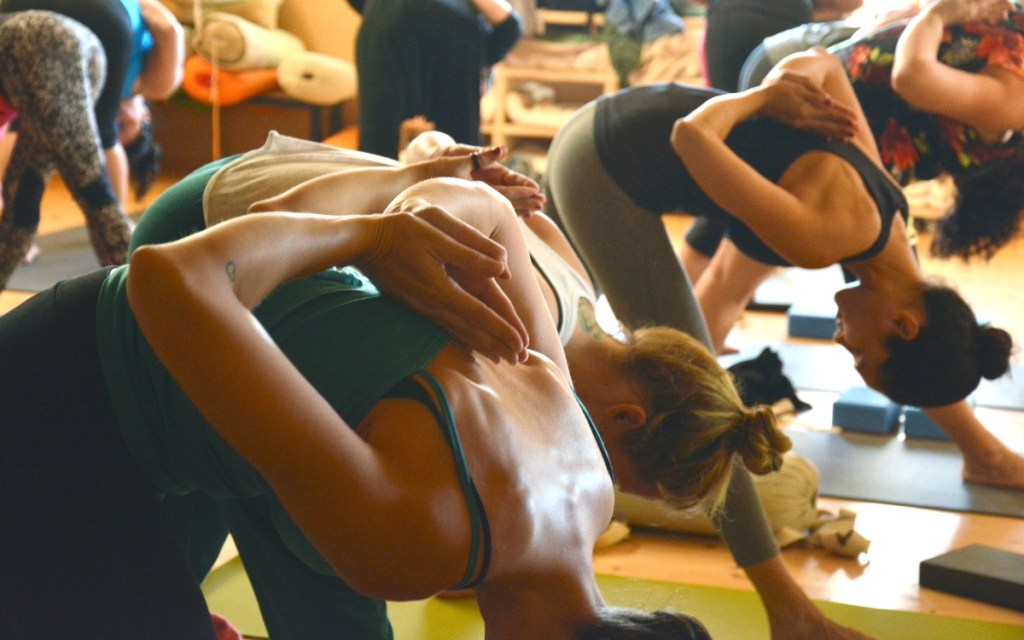 1. Sign up for a boutique workout class.
Maybe you've managed to save money by getting a budget-friendly gym membership, or you've been watching free workouts at home. Enjoy your newfound energy by splurging on that studio class and give a fun workout a try. You never know—it may just become your new favorite way to sweat!
2. Build on momentum.
Carve out some time for yourself (that means no commitments or lingering to-do lists) and curl up this weekend with a cup of Bulletproof coffee and a good keto read. There are tons of posts on Hip2Keto.com that dive into more advanced keto topics that you'll find even more interesting having lived the experience for a week. You can also check out these top-rated keto books on Amazon or download a podcast if mindful listening is more your style.
3. Try out a new keto recipe.
Budget yourself some extra time to chef up a yummy keto recipe. You can even go a step further by adding extra padding to your grocery budget and pick up a luscious ribeye steak or decadent block of cheese for the meal.
---
What are your keto victories and how are you celebrating?
Let us know in the comments!
---
Are you part of the Hip2Keto Facebook Group yet? Join our community of over 9,000 keto eaters sharing their success, struggles, and keto diet tips!