Keto Challenge Week 1 Check-In: What Are Your Non-Scale Victories?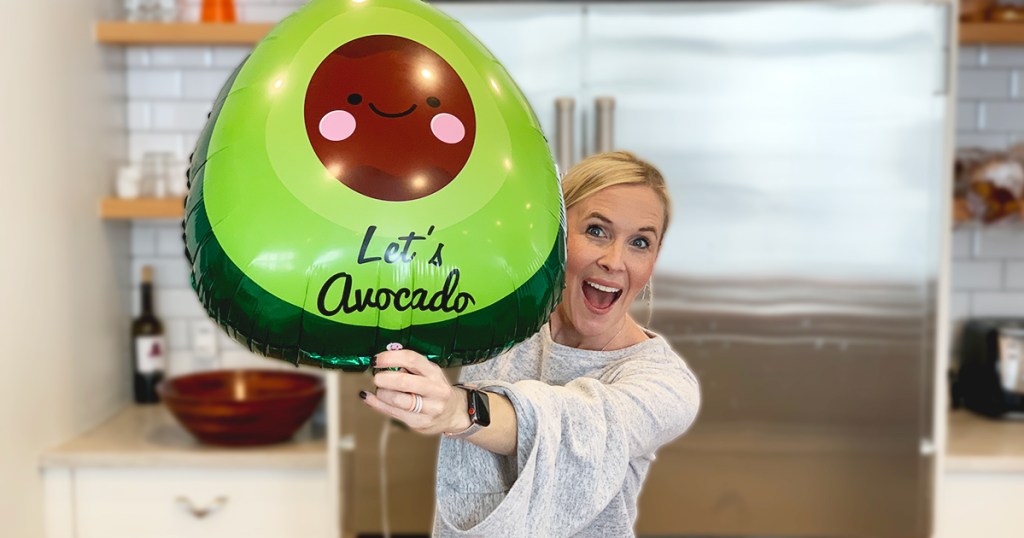 You've made it through Week 1 of the Keto Challenge!
So how are you feeling? Energized? Invigorated? Or are you perhaps not feeling so hot from the keto flu 🤕? While many people typically use the number on the scale as their reason to celebrate, we're here to tell you that your weekly wins can come in many forms.
Maybe you've noticed you're less bloated, or your mental clarity has improved, or you're simply more excited for dinner time. Whatever the reason, you should take pride in making it through this first week of the 30-Day Keto Challenge and celebrate with some non-scale victories!
---
This week, we heard some awesome feedback from our 30-Day Challenge Facebook Group!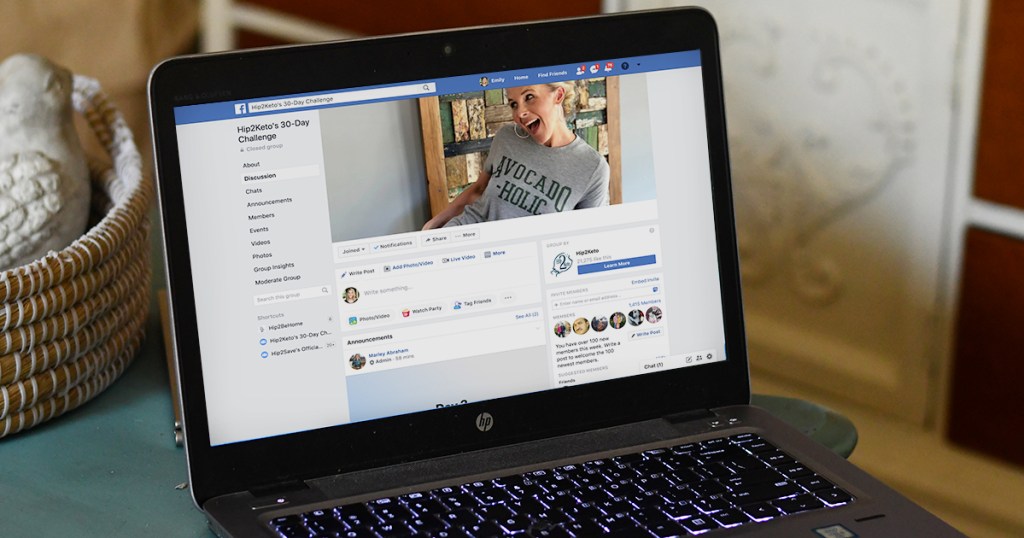 "I only ate one single piece of Valentine chocolate from my students, and I had the willpower to share the rest with others. That's my win!" — Nicole
"I wouldn't say I'm sleeping better, BUT I feel so much more rested!!! I wake up earlier than my alarm and with energy. I also have no cravings whatsoever, it's nice not to need food." — Kelly
"More energy, stopped taking sleeping meds, stopped taking heartburn meds, also haven't taken anxiety meds in about 8 months. I've been keto/low carb for a year now." — Melenda
"The energy level I have. I'm stunned at how much I get done on a single day now. My inflammation is gone. My mental clarity and the fact that I can focus so much better. I just feel amazing." — Debbie
"Reversed my type 2 diabetes and fatty liver, doctor is amazed. No more need for diabetic meds. Lowered dose of blood pressure meds. Eliminated fibromyalgia pain and chronic fatigue by about 98%. I have energy now. Can wear cute ankle boots, my ankles are no longer swollen, inflammation is gone all over." —  Rosanne
Check out even more comments on Facebook!
---
Even our Hip2Keto team has some Non-Scale Victories of their own!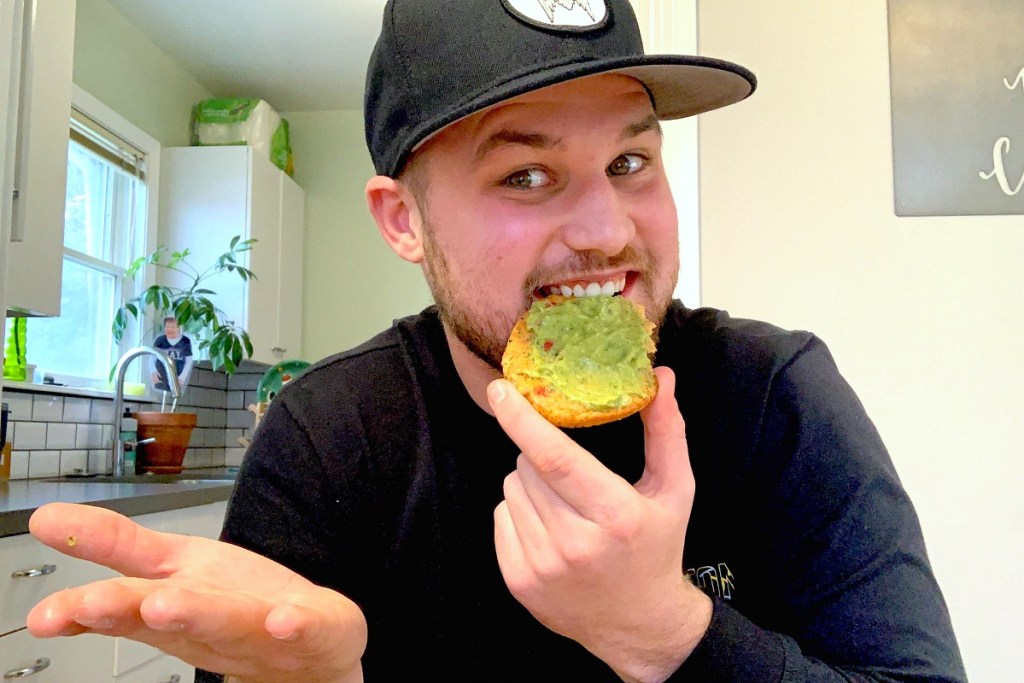 "It's day 4 and I am in ketosis!! Yes I have a lack of energy in the morning but I tell myself that my body is adjusting because it's changing. You may have heard this once before but, 'if you are comfortable you aren't growing or changing for the better version of you.' I am feeling motivated and I take it one day at a time! Personally, I might make this a 60 day challenge" — Stetson
"I feel like Keto has helped me KICK my cold to the CURB this week! I really feel like my immune system is SOOOOO much stronger because of eating a ketogenic diet! Yay for the truck only somewhat running over me! GO KETO! 😆" — Collin
"No more bloated stomach, high energy levels, clearer mind!" — Erica
"I literally cannot remember the last time I have felt my body this "calm". Like I have not felt bloated all week long, it's crazy because before I started this I remember just feeling like a blob sitting at my computer all day! I have definitely felt the "keto fog" this week, so I am super excited and hopeful to get that boost of energy next week!" — Amber
---
Fun, non-food ways to celebrate your victories: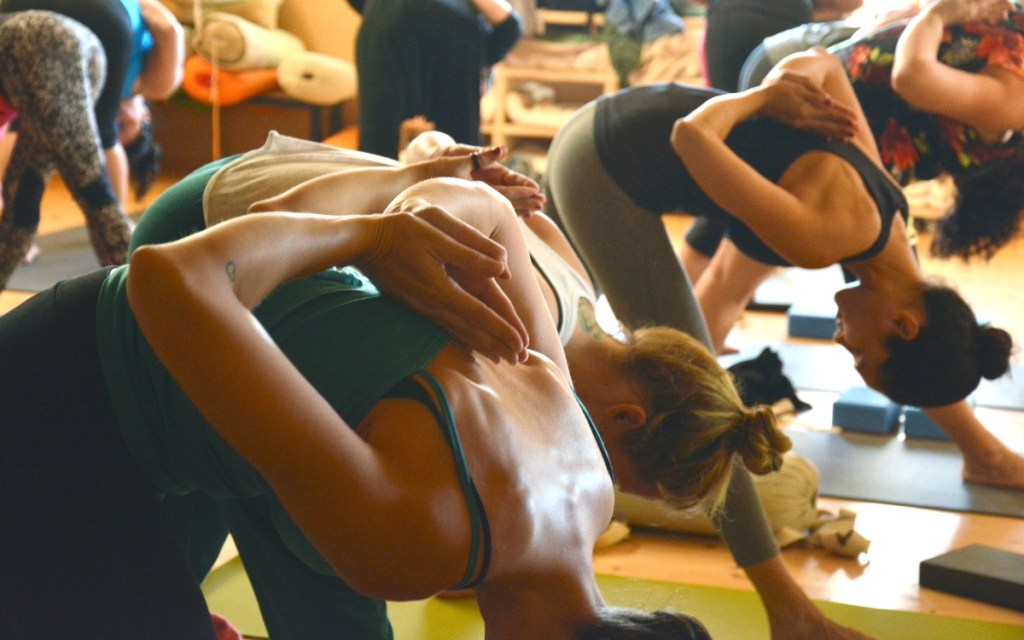 1. Sign up for a boutique workout class.
Maybe you've managed to save money by getting a budget-friendly gym membership, or you've been watching free workouts at home. Enjoy your newfound energy by splurging on that studio class and give a fun workout a try. You never know—it may just become your new favorite way to sweat!
2. Build on momentum.
Carve out some time for yourself (that means no commitments or lingering to-do lists) and curl up this weekend with a cup of Bulletproof coffee and a good keto read. There are tons of posts on Hip2Keto.com that dive into more advanced keto topics that you'll find even more interesting having lived the experience for a week. You can also check out these top-rated keto books on Amazon or download a podcast if mindful listening is more your style.
3. Try out a new keto recipe.
Budget yourself some extra time to chef up a yummy keto recipe. You can even go a step further by adding extra padding to your grocery budget and pick up a luscious ribeye or decadent block of cheese for the meal.
---
What are your keto victories and how are you celebrating?
Let us know in the comments!
Are you part of the Hip2Keto Keto Challenge Facebook Group yet? Join in a community of over 1,500 keto eaters sharing their success, struggles, and keto diet tips!