How to Get Ready for the 30-Day Keto Challenge for a Successful Start
Our 30-Day Keto Challenge gives you everything and more to gear up for keto journey ahead. Here's how you can start off on the right foot during the first week of the challenge for a successful 30 days!
---
First — Clean & Purge.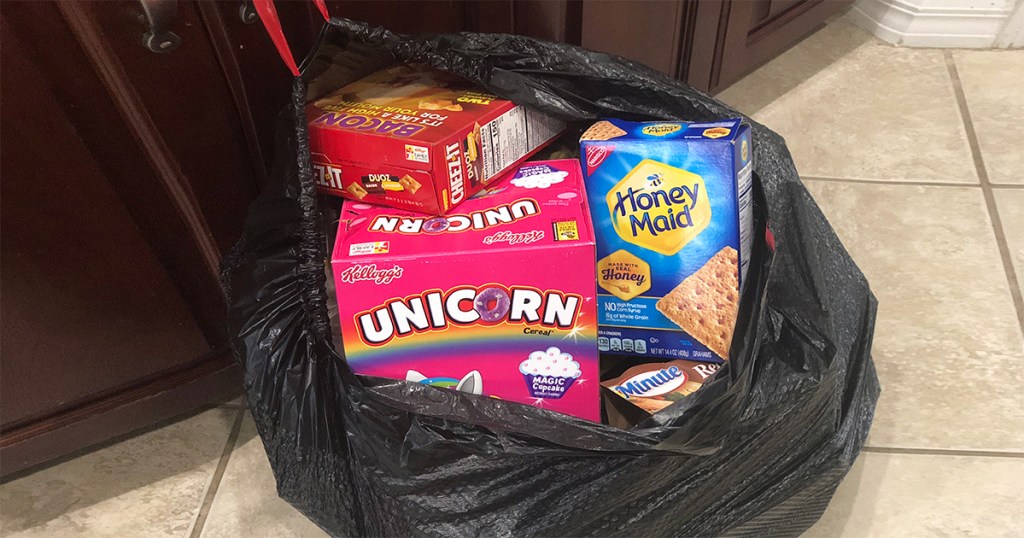 First things first—if you're new to keto, here's a huge resource list that breaks down the basics as well as advanced keto topics, along with troubleshooting and planning guides. Tackling your kitchen and clearing out non-keto foods from your fridge and pantry is a great way to start off your keto journey! Then make sure you're clear on the guidelines of the challenge so you're keeping your macros in check!
---
Second — Stock Up & Plan Your Meals.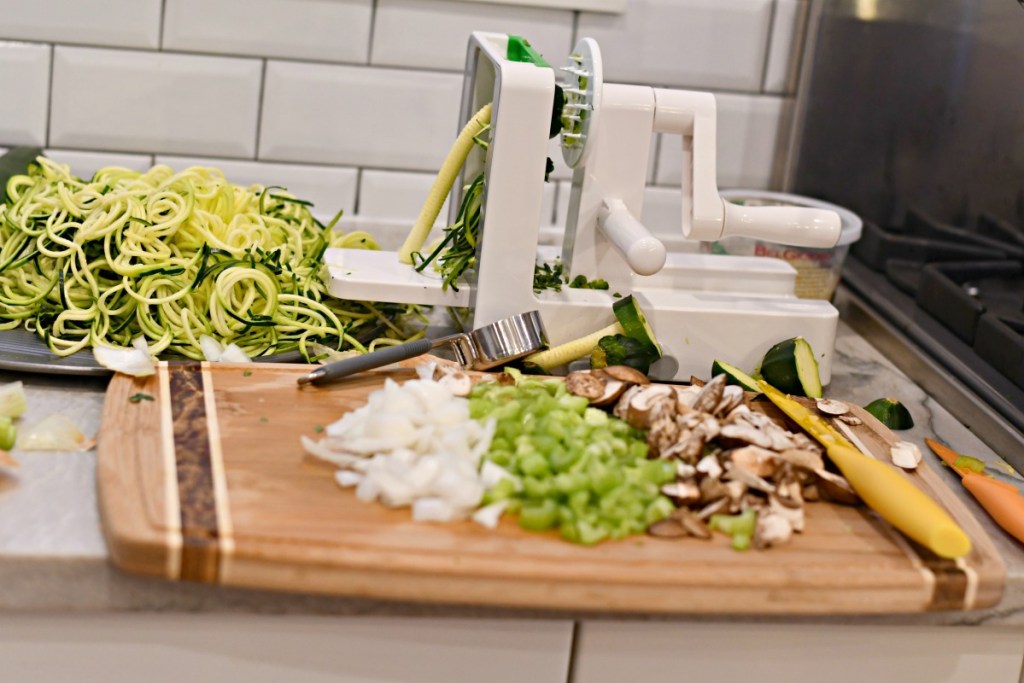 It's prepping time! From planning, shopping, and preparing weekly meals to how to order keto at your favorite restaurants, we've got you covered. You can also get yourself ready by learning the common mistakes made when starting out and simple habits to form to ensure your keto success!
---
Third — Find Your Inspiration & Truck Forward.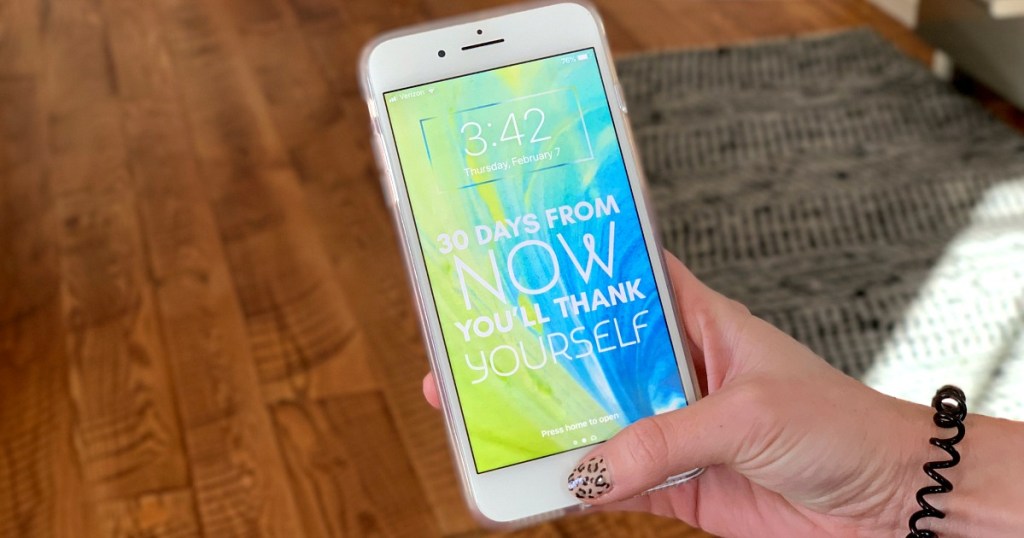 With our fun goal tracker, journaling ideas, motivational wallpaper downloads, you can have constant encouragement to power through any low-points on keto. It's also been so amazing to see the engagement and support in the Keto Challenge Facebook Group as well, so be sure to head over there for more keto tips, tricks, successes, and struggles from individuals just like you thriving in their keto journey.
---
Lastly — Celebrate Your Week 1 Non-Scale Victories.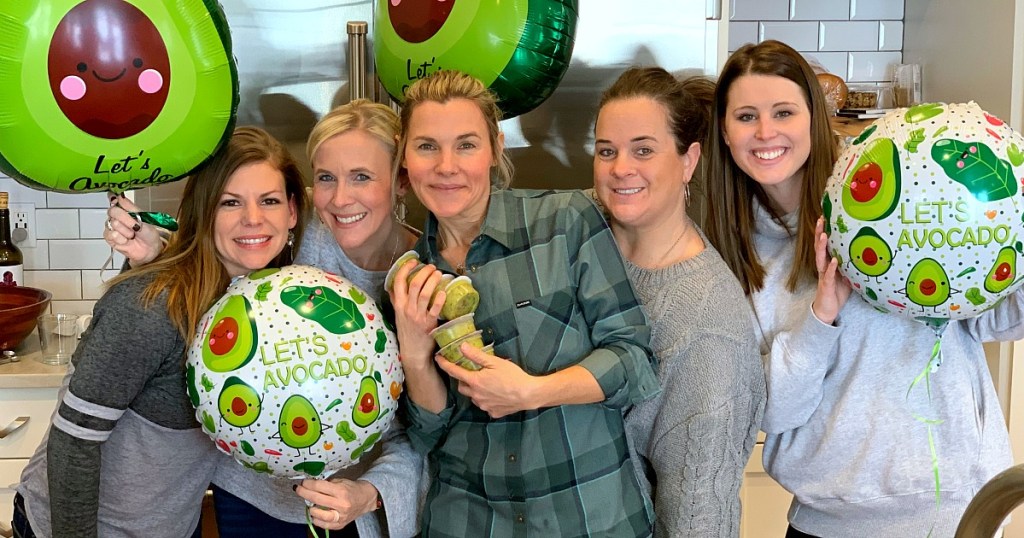 After completing your first week of keto, take some time to reflect on your success from that week. We love hearing about non-scale victories and ways to celebrate them! Whether it's treating yourself to a boutique workout class or carving out some time to watch a compelling keto documentary, it's quality time well earned!
---
Not signed up yet? Enroll in our FREE 30-Day Challenge here!