Stay Connected During The Hip2Keto 30-Day Challenge!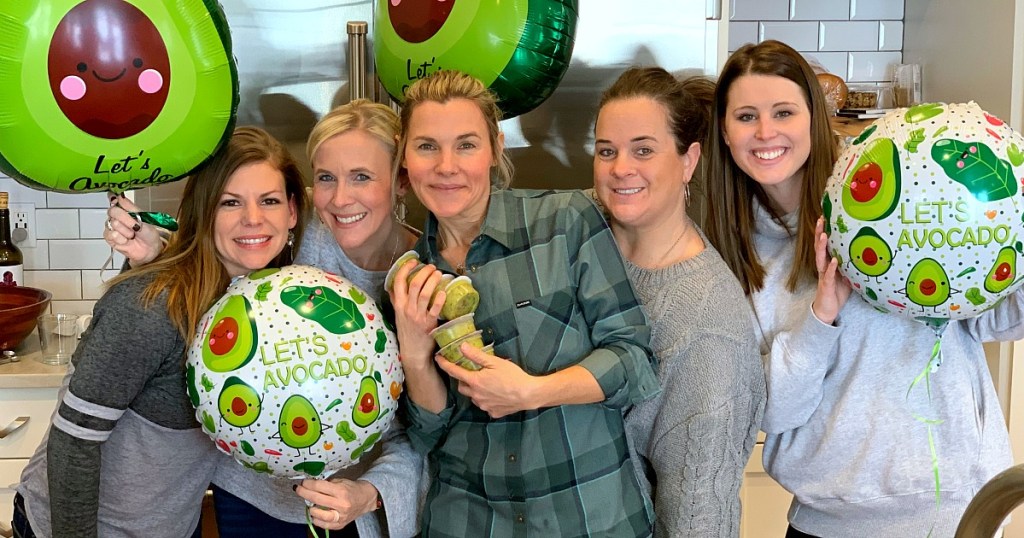 Connect with us!
What's better than a group of keto cheerleaders guiding you along throughout your keto journey?
We want you to know that there is SO much support throughout the 30-Day Keto Challenge. Even better, you'll be joining along with other challenge participants to share your personal tips and tricks, learn new recipes, and be inspired by the health progress made following keto.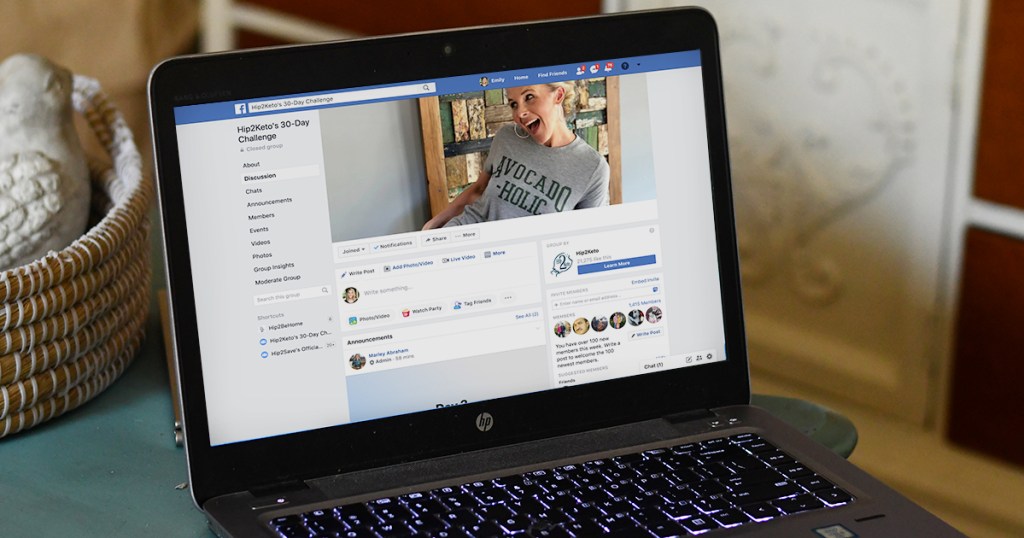 You can connect with Hip2Keto on Facebook and in our private Keto Challenge Facebook Group where we'll keep you updated with the latest on our 30-Day Keto Challenge. This group has over 1,400 active members (and counting!) who are sharing their success, struggles, and helpful keto tips they've learned so far from following the low-carb, high-fat lifestyle.
You can also find us tweeting quick post updates on Twitter, pinning all your favorite recipes and hacks on Pinterest, and posting yummy meal inspiration and keto finds on Instagram!
Come hang out with us on our social feeds for the best connection into all things Hip2Keto!
Let's socialize!