Our 30-Day Keto Challenge Guidelines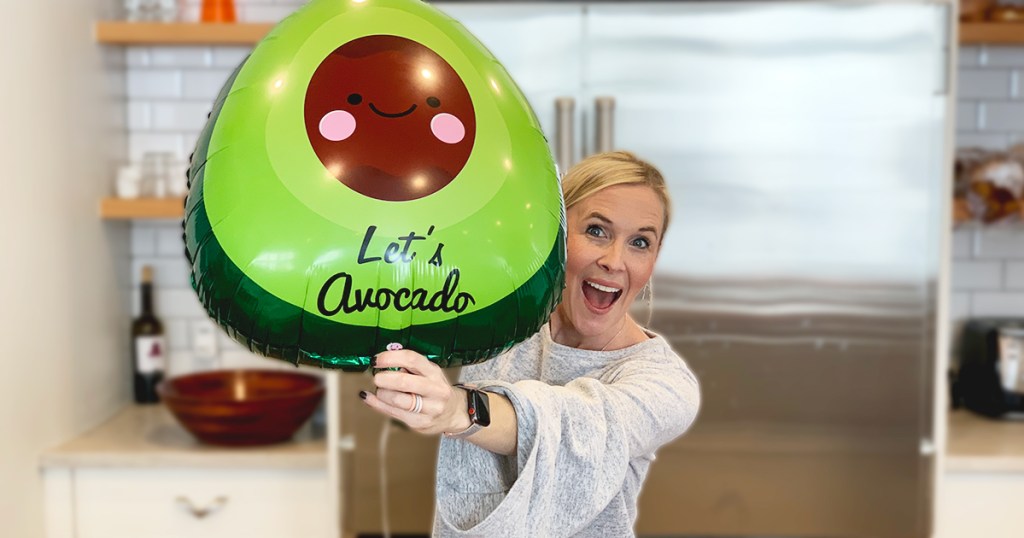 Let's do this! 👊

Are you as excited about our 30-Day Keto Challenge as we are?
We're here to help get you started on the right foot with our 30-day challenge guidelines below, and we're all about providing helpful resources to support you throughout your keto journey.
Before beginning the challenge, it's important to know what exactly keto is and learn all you can about the keto diet by checking out these helpful keto reads.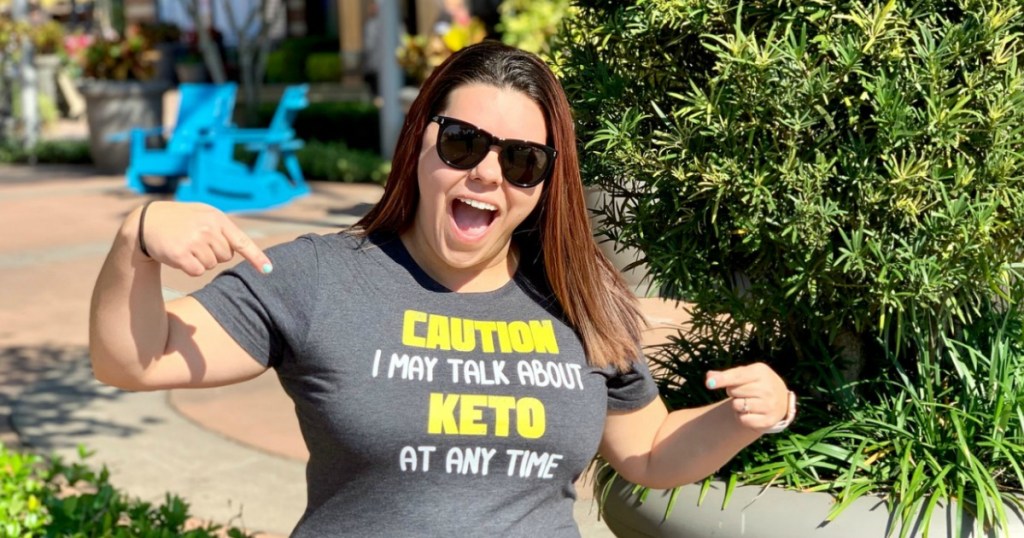 Here's why we set these guidelines:
Stick to your macros to get into ketosis.

Macros, short for macronutrients, are indicative of the nutrients our body needs in large amounts, consisting of carbs, fats, and proteins. The breakdown of your macros acts as a helpful standard to identify what you should (and shouldn't) be eating on your keto diet.
For the challenge, we are sticking to a macro breakdown aiming for 75% fat, 20% protein, and 5% carbs, but you can check out other breakdowns in this post all about macros. We're also sticking with 20 or fewer grams of carbs per day to make sure all of us challenge participants get into the magical state of ketosis. 🦄

Once you know your macros, you can track them easily using smartphone apps like My Fitness Pal and Carb Manager for the duration of the challenge and beyond! That said, you could always practice intuitive eating if you're confident in your abilities to identify which foods are suitable for keto.
---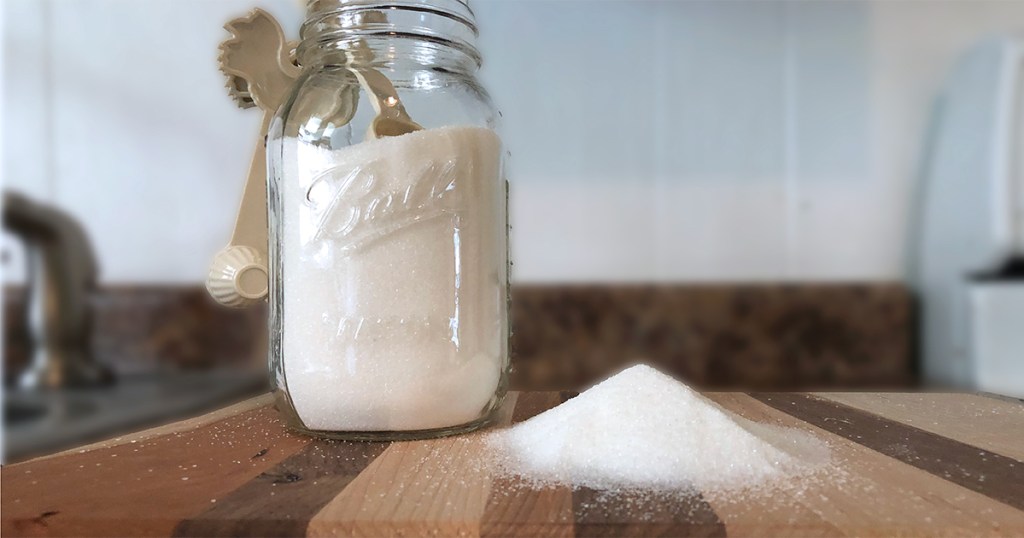 Always avoid sugar.
During the challenge (and really any time you're living the keto life) avoid items with added sugar – be sure to read those nutrition labels as hidden sugars are lurking everywhere! Be sure to opt for food items with keto-friendly sweeteners such as monk fruit, allulose, and erythritol.
However, during the 30-day challenge, you'll want to ease up even on the keto-approved sweeteners as this will help keep those sugar cravings at bay. Hey, it's a challenge after all!
---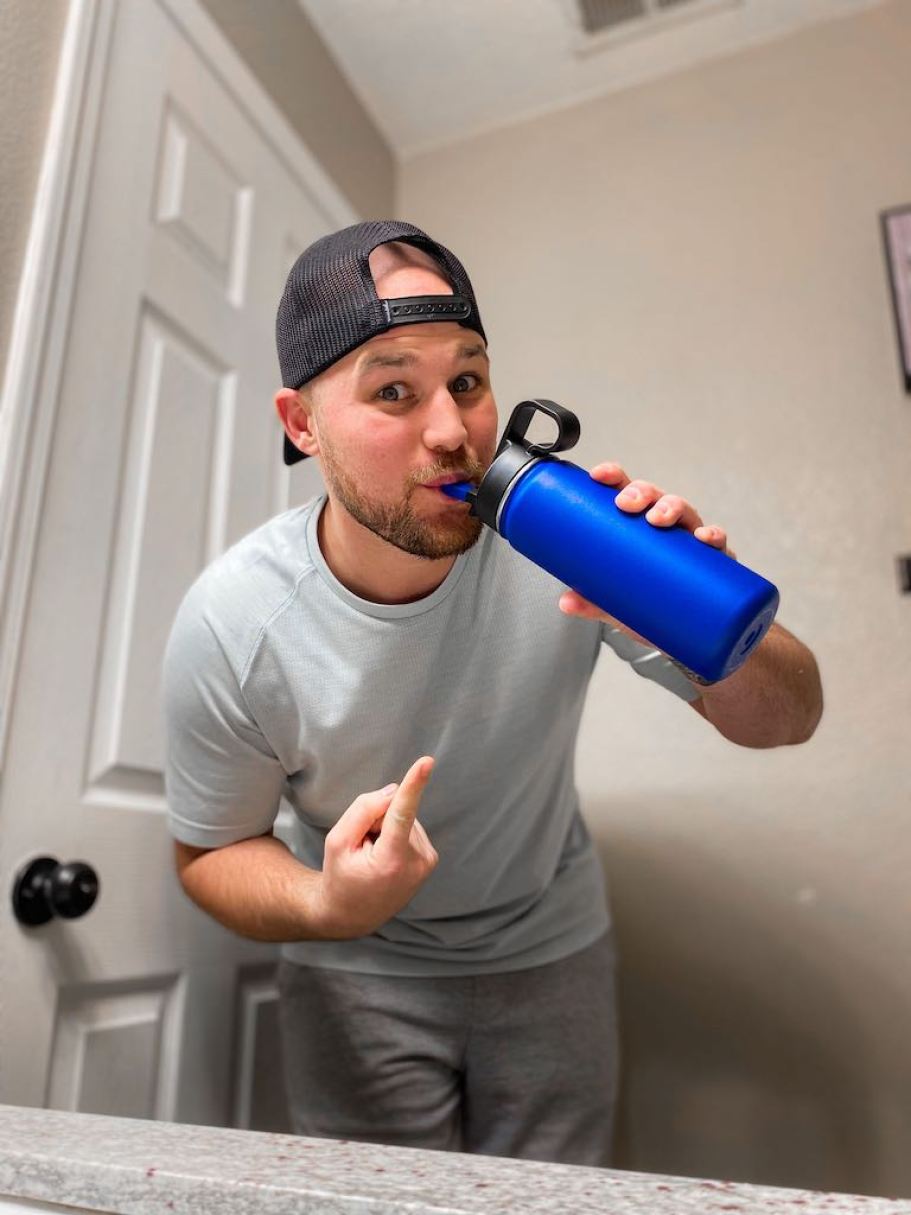 Drink 64 oz. or more of water every day.

It's all too easy to become dehydrated while on the keto diet, so we've set a 64 oz. minimum as a standard of water consumption each day, though it's encouraged to drink more than that if possible, especially when exercising!
It doesn't have to be boring plain water either. Our Citrus Water recipe has both yummy lemon and orange flavors along with a pinch of salt for added electrolytes to make getting in those 8 glasses a day a breeze.
We've even created a handy printable to help you stay on top of those sips during the challenge. This is a healthy habit for anyone to adopt, and we hope it stays with you well after the challenge is finished!
---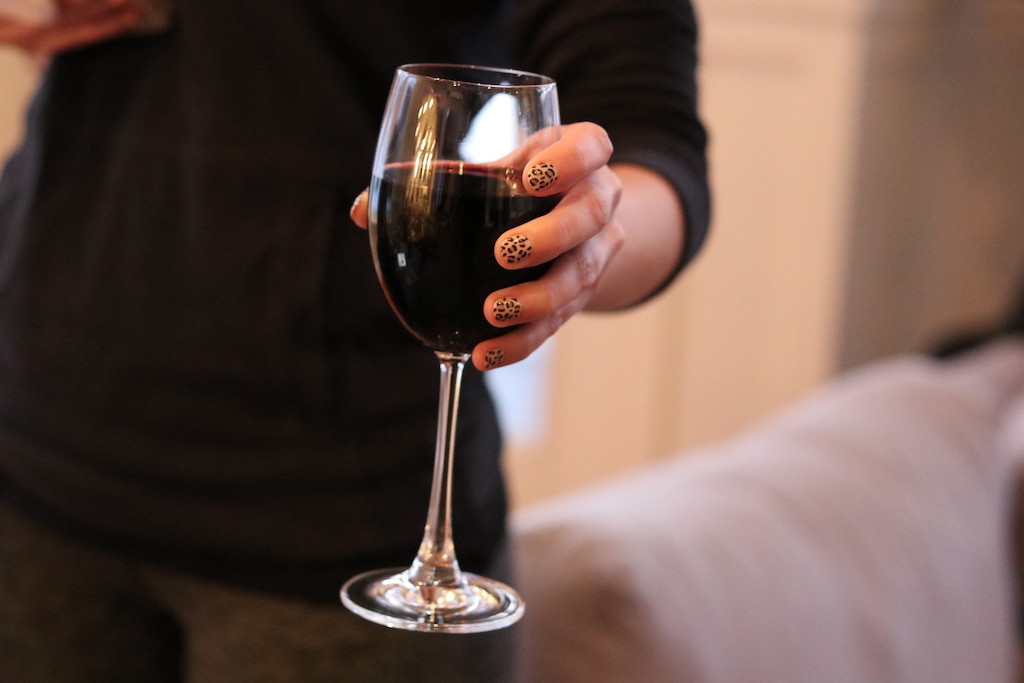 Avoid alcohol.

For the 30-Day Challenge, we recommend skipping the alcohol to help reboot your system. Regular alcohol consumption may interfere with your goals because your body treats alcohol as a threat, meaning that eliminating the alcohol from the body will take priority over any other processes like metabolizing carbs, fat, and protein. So, what does this mean? The fat-burning switch gets turned off because:
Alcohol contains empty calories (no nutritional value), so you won't feel very full.
Alcohol also lowers inhibition, which often can lead to excessive snacking and overeating of unhealthy high-carb foods.
There are hidden carbs in beer, wine, cocktails, and flavored liquors. These can add up quickly and take you right out of that fat-burning mode known as ketosis.
The end result? The potential for weight gain and delayed progress in reaching your goals. In addition to being kicked out of ketosis, excessive drinking leads to hangovers, which many people report to be much worse on a keto diet. Bad hangovers result in decreased energy and motivation to get back on track the next day.
And if you do reach for a drink, make it one of these keto-friendly cocktails!
---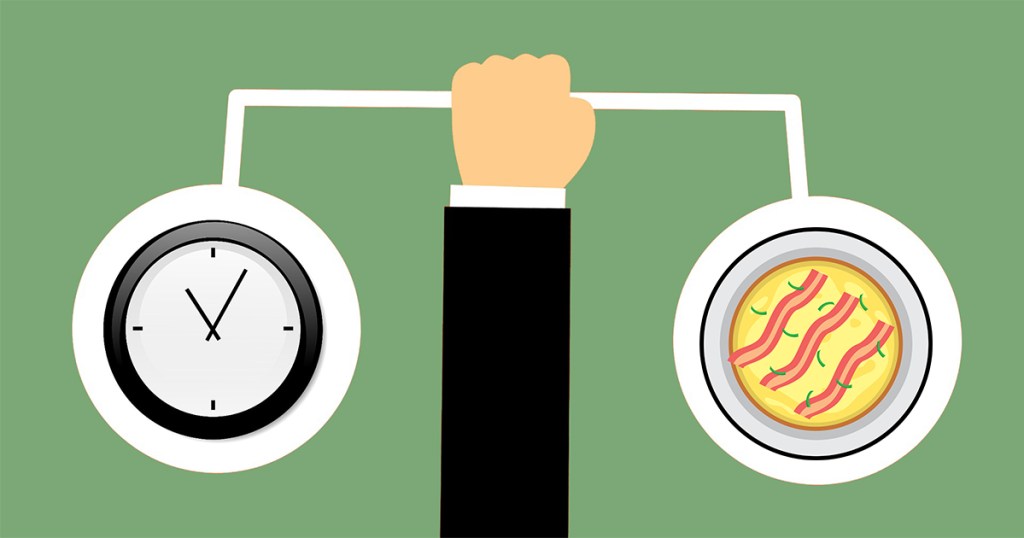 Try intermittent fasting to kick-start the challenge.
This isn't a hard and fast requirement of the 30-Day Keto Challenge, but if you find yourself stalling or really want to ramp up the progress towards your desired results, try out intermittent fasting! The concept goes hand-in-hand with keto as the focus on fat-fueled foods help keep you fuller for longer.
Browse through some of the most popular keto intermittent fasting schedules to see if there's one you'd like to try out during the challenge!
---
Feeling prepared yet?
In our 30-Day Keto Challenge, we'll make sure you have everything you need to succeed. Plus, in addition to all of us here at Hip2Keto, our private Keto Challenge Facebook group is full of other keto eaters who are just as supportive of your keto journey, too!
---
To help you stay on track we've created a printable Keto Challenge Guideline Sheet and an infographic that you can save to your phone lock screen!
---
We can't wait for you to get your keto on with us. 🥑🥓🎉