The 30-Day Keto Challenge is Ending… But Your Keto Lifestyle is Just Beginning!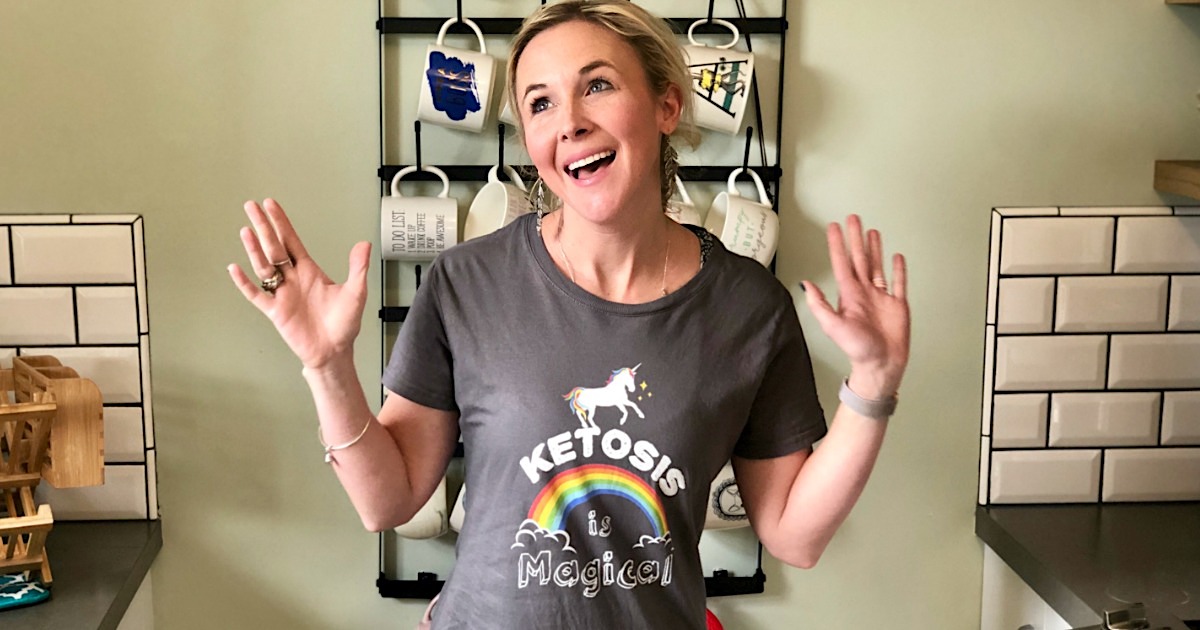 Our 30-Day Keto Challenge is coming to an end, and I know the majority of the team at Hip2Keto feels like those 30 days flew right by. How about for you? Now is the perfect time to start reflecting on your experience during the challenge and whether keto is a lifestyle you're excited to continue. Flip back through the pages of your journal to assess what worked best for you and highlight your favorite takeaways to make a point to continue those going forward.
If you've got that "I'm loving keto!" feeling, know that Hip2Keto is here to support your keto journey well after this challenge ends.
---
We've got tons of meal plans and recipes.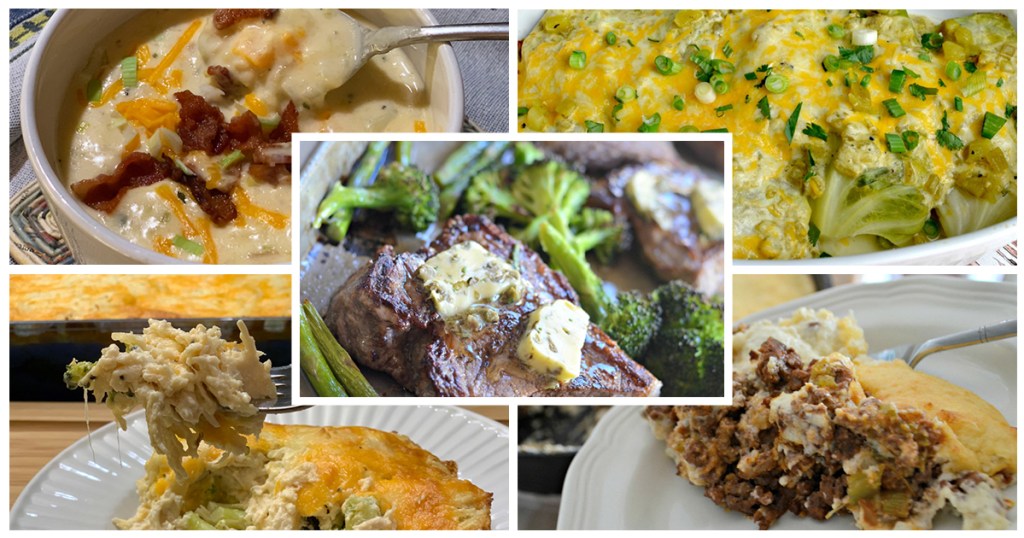 One of our favorite things about keto is all the yummy foods you can eat—most diets can be so restricting! We have curated meal plans from the Challenge, an additional 5-day keto meal plan with a grocery list, and, of course, our library of keto recipes for you to devise your own meal plan.
Don't forget about our tasty sides, snacks, and desserts, along with breakfast and lunch options, too!
---
Our nutritionist troubleshoots commonly asked keto problems.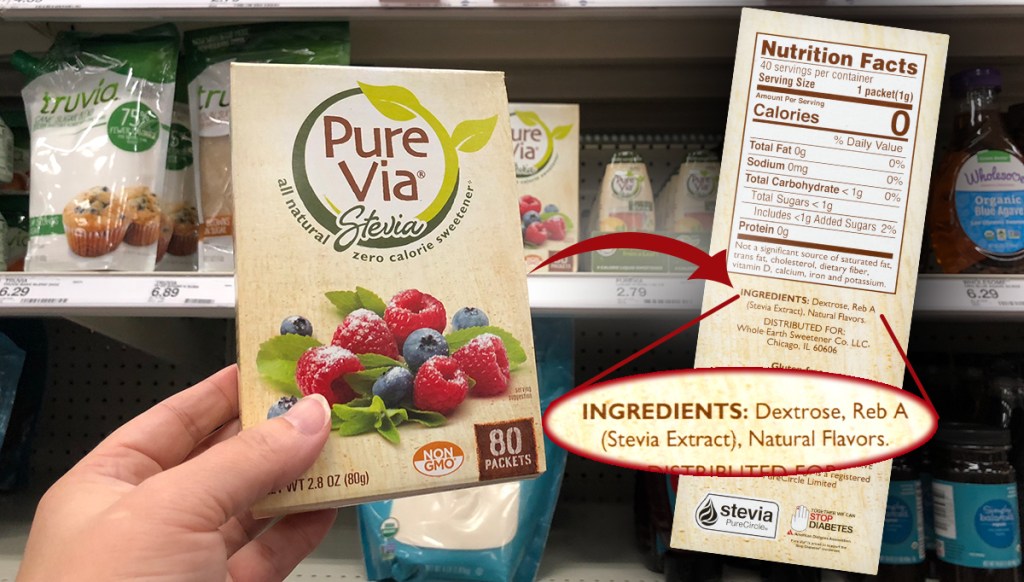 Even those who have been following a keto lifestyle for months can run into issues along the way. Our keto nutritionist, Tara, has been fielding the most commonly asked questions and discussing popular themes to help clear up confusion. She even made special appearances on our Hip2Keto Facebook page by answering keto questions live!
Speaking of which…
The Hip2Keto Facebook community is the best around!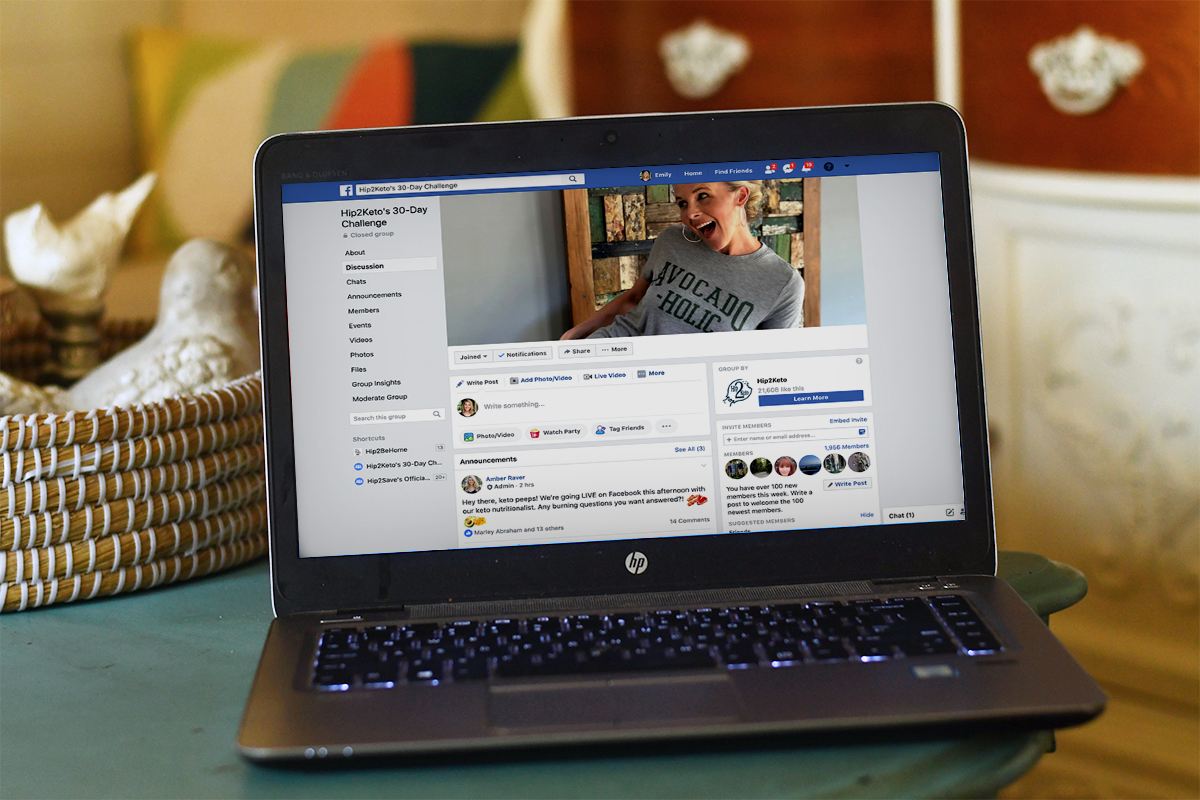 What was originally started as a way to provide support during the challenge, the Hip2Keto Private Facebook group will still live on! We love seeing the photos, recipe inspo, and support that the members of our Facebook community provide one another. Since we couldn't bear to see that end, our group will remain open, active, and will always accept new members.
But don't take our word for it. Check out what group member Jena had to say about her experience in the Hip2Keto Facebook group:
"So I started Keto a few weeks before this challenge, however I joined it for the purpose of having that encouragement. Keeping it in my news feed helps me to stay focused.

I wanted to say I am super grateful for the benefits and advice I have seen in this group. I have lost 9 lbs, but for me it hasn't been about the weight loss. It's been about staying focused on the end goal and not the little ones. I use to tell myself, "Oh, you lost 5lbs. You can have a reward day/weekend." I am not doing that this time. I am telling myself losing the weight, inches, and having control of my cravings is the reward.

I have gone out to a restaurant reserved for only when we have family (from 1,000 miles away) in town and maintained healthy choices! That never happened the last 10 years I have tried. I really pray to continue on. Thanks y'all for everything. On to the bone broth fast tomorrow!"
---
Your success is recognized and supported.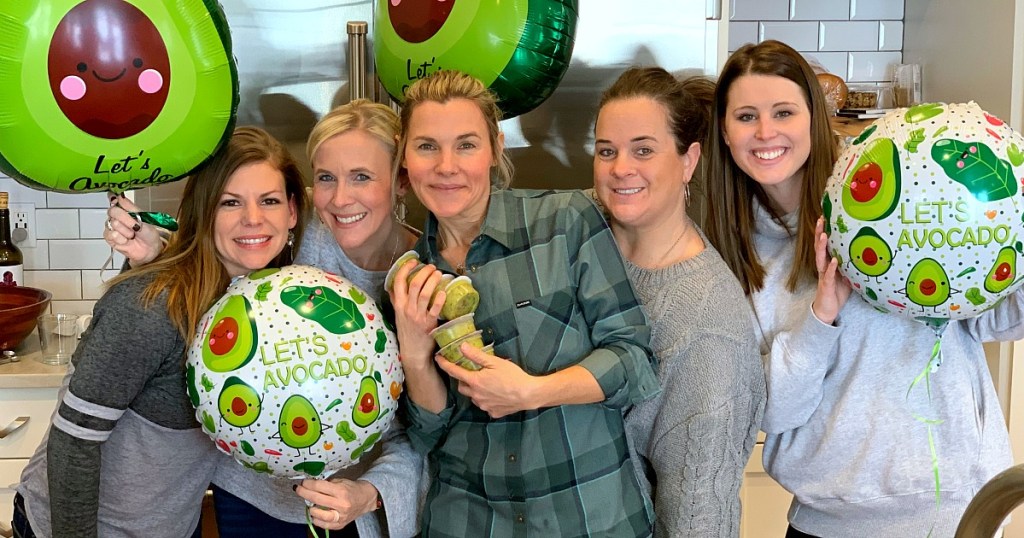 Nothing gets us more excited than a successful keto story! We love when our readers share their experience with keto (and we give them a chance to be rewarded for them, too!), so we post them to our site as a way to offer encouragement to others.
---
So stay connected with us!
Stick around for the long haul, and we'll show you all the great things keto can do for you. Be sure to bookmark Hip2Keto to your favorite sites, subscribe to our email newsletter (and you'll receive a download for our keto eBook just for doing so!), and engage with us on social media.
We're all in this together! 🙌