The 30-Day Keto Challenge is Ending… But That Doesn't Mean the Journey is Over!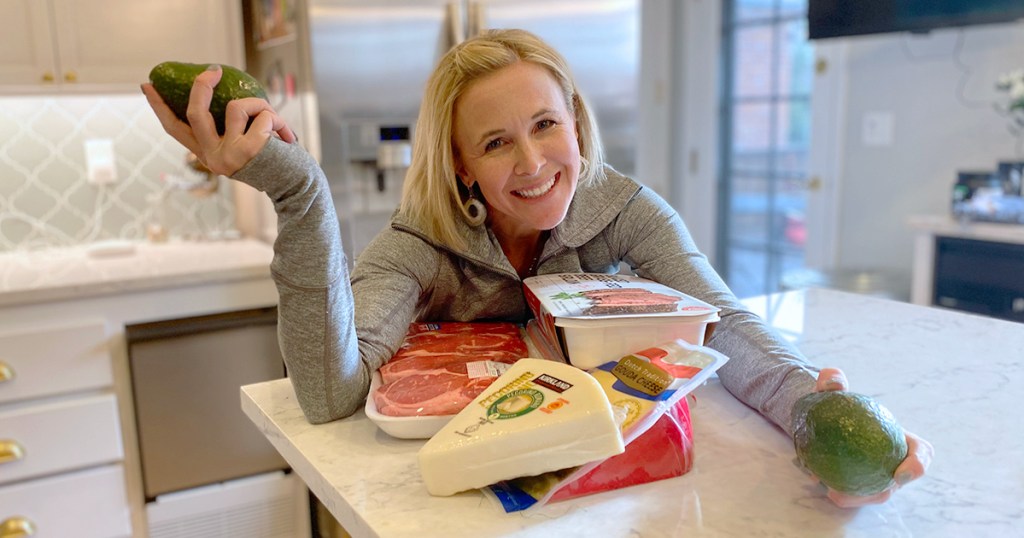 Our 30-Day Keto Challenge is coming to an end, and I know the majority of our team at Hip2Keto feels like those 30 days flew right by. How about for you? Now is the perfect time to start reflecting on your experience during the challenge and find out how to continue on your keto journey.
---
We're lovin' the keto life!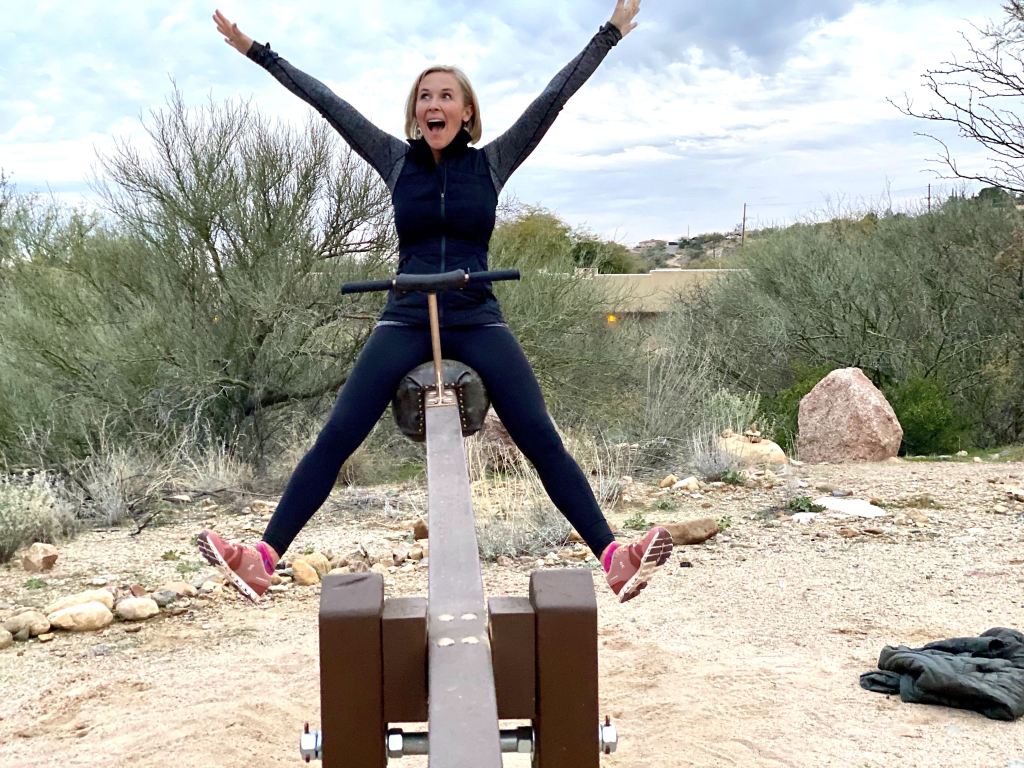 My biggest accomplishment with keto is truly the freedom from food thoughts and feeling like I have to eat this certain way (3 meals a day, a healthy breakfast, etc.). Keto has made it easy for me to say goodbye to all the food guilt I used to carry around. I now eat high-fat, delicious foods when I am truly hungry, NOT when some health article is telling me to eat.
I also love the freedom of not having to map out my daily meals like I did back when I was yo-yo dieting. Sometimes I eat once a day, sometimes twice, sometimes I snack or indulge in a keto dessert, and there's no counting calories – Keto is UNCOMPLICATED and EASY! I guess my biggest accomplishment is truly feeling FREE! 💃
---
Here's what our Keto Nutritionist has to say about her keto experience!
"Over the years as my health has evolved, so has my diet. Everyone, including myself, experiences a learning-curve when forming new habits, which for this reason, I knew being patient with my body was critical for success, and mental flexibility was essential for long-term sustainability.

I continue to live a healthy keto lifestyle while maintaining 30 pounds less. I have also experienced what I call 'bonus-benefits', which came unexpectedly, like complete elimination of chronic migraines, decreased inflammation and joint pain, improved sleep, sustained energy, and enhanced mental clarity. I'm now much more productive, confident, and in turn, happier, healthier, and living a more fulfilled, meaningful life.

It's thrilling to help inspire struggling professionals desperately looking for a sharper tool to help their metabolically ill patients, but even more so, being able to witness the physical, mental, and emotional transformation of someone who has perpetually tried and failed to lose weight their entire life.

A keto way-of eating may not be for every person, but it may surely be one of the sharpest tools in my nutrition toolbox, which for the first time in my professional career, has offered the greatest impact on improving health and longevity." – Tara (RDN, CSP, CD Ketogenic Specialist)
---
If you've also got that "I'm loving keto!" feeling, know that Hip2Keto is here to support your keto journey well after this challenge ends…
We've got tons of meal plans and recipes.
One of our favorite things about keto is all the yummy foods you can eat—most diets can be so restricting! We have curated meal plans from the Challenge, easy make-ahead lunch ideas, one-skillet dinner hacks, and – of course, our library of keto recipes for you to devise your own meal plan.
On a side note, this is one of my absolute favorite recipes on our site – Keto Chicken and Broccoli Casserole! It's a go-to weeknight dinner I make regularly that my whole family enjoys. Comfort food at it's best!
---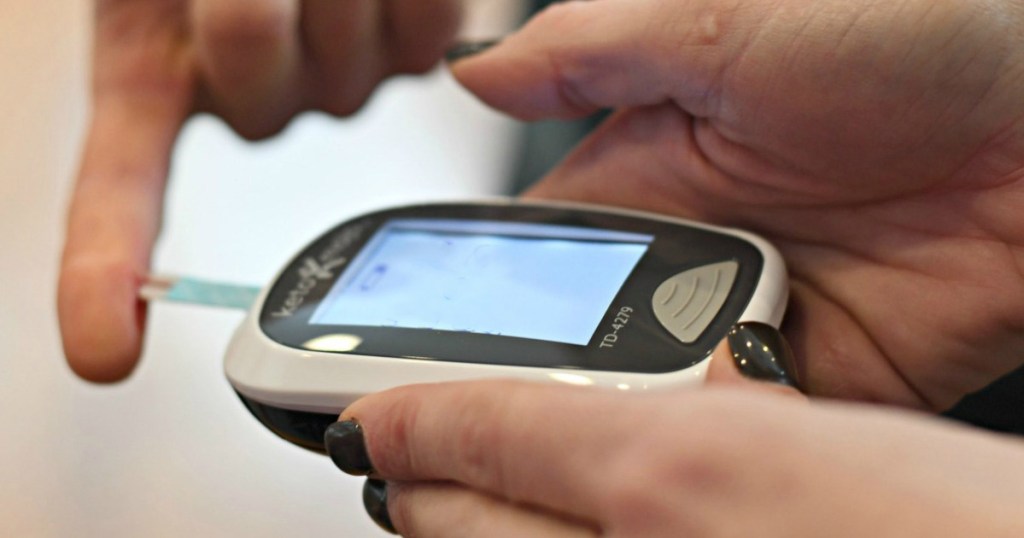 Our nutritionist troubleshoots commonly asked keto problems.
Even those who have been following a keto lifestyle for months can run into issues along the way. Our keto nutritionist, Tara, has been fielding the most commonly asked questions and discussing popular topics to help clear up any confusion. She even makes special appearances on our Hip2Keto Facebook page by answering keto questions live!
---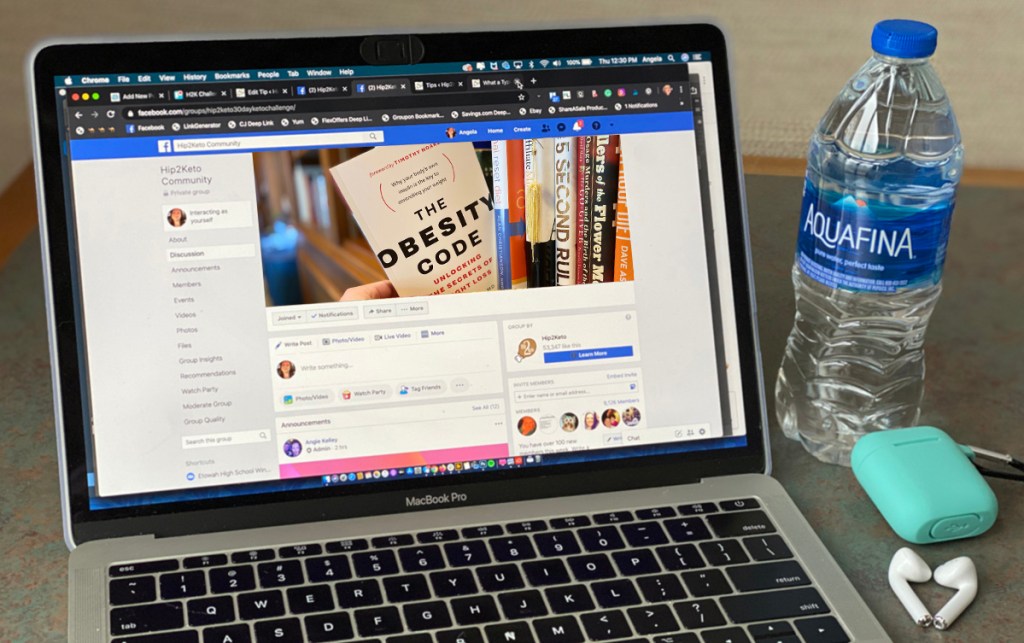 The Hip2Keto Facebook community is the best around!
What was originally started as a way to provide support during the challenge, the Hip2Keto Private Facebook group has become a community of cheerleaders year-round that are on this same journey with you! We always love seeing the photos, recipe inspiration, and support that the members of our Facebook community provide one another.
---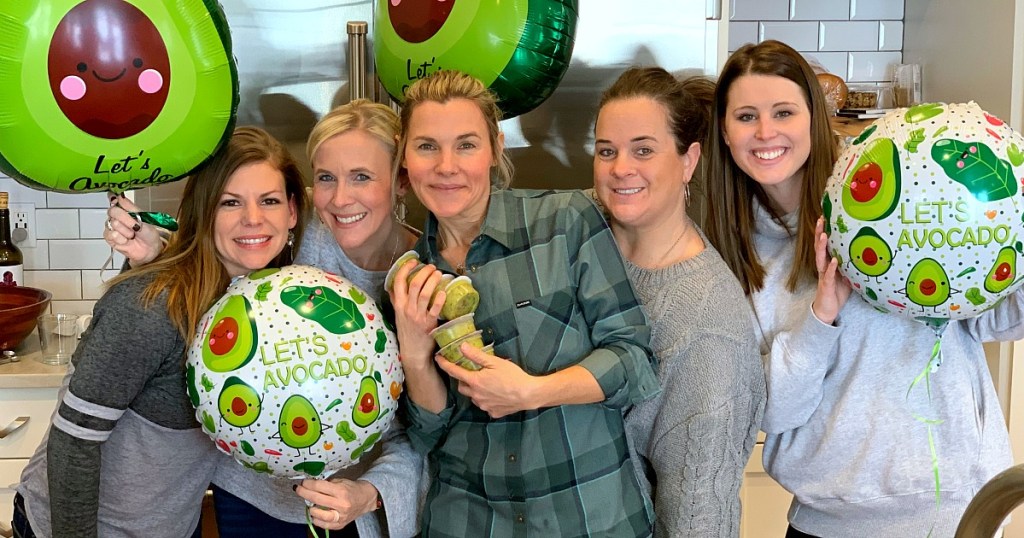 Your success is recognized and supported.
Nothing gets us more excited than a successful keto story! We love when our readers share their experience with keto (and we give them a chance to be rewarded for them, too!), so we post them to our site as a way to offer encouragement to others.
---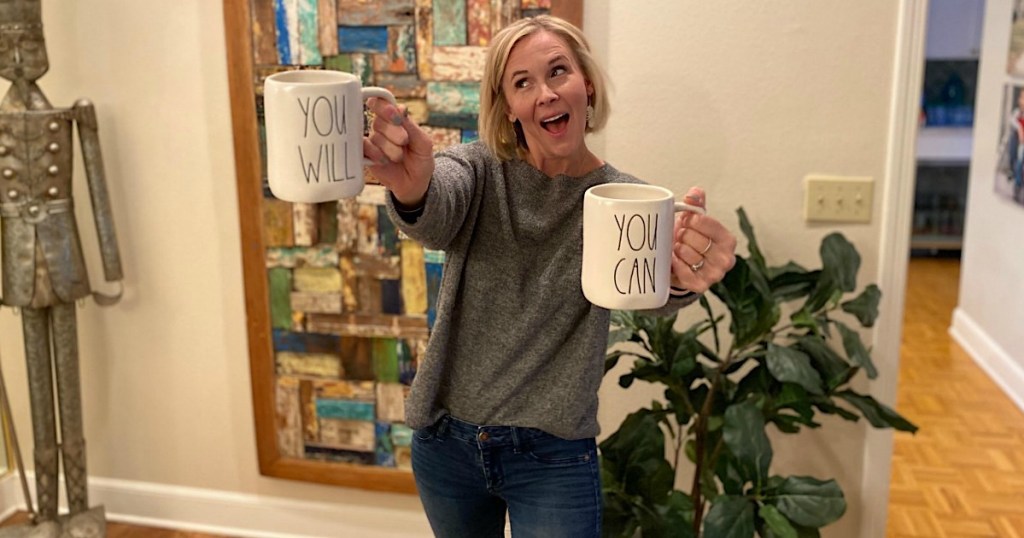 Stay connected with us!
Stick around for the long haul, and we'll show you all the great things keto can do for you. Be sure to bookmark Hip2Keto to your favorite sites and check out all the ways you can engage with us across the web!
We're all in this together! 🙌
---
Keep the fun going and join our Hip2Keto Book Club!