Join Our Private Hip2Keto Community on Facebook

Consider us your keto cheerleaders!
Our Hip2Keto Community on Facebook is a private group that is home for all conversations surrounding our challenge. It's also a great resource for Hip2Keto readers and challenge participants to connect and share recipes, the ups & downs, tips & tricks, and any other experiences that emerge during the challenge!
We are here to offer support and help you fight those carbs! 👊
---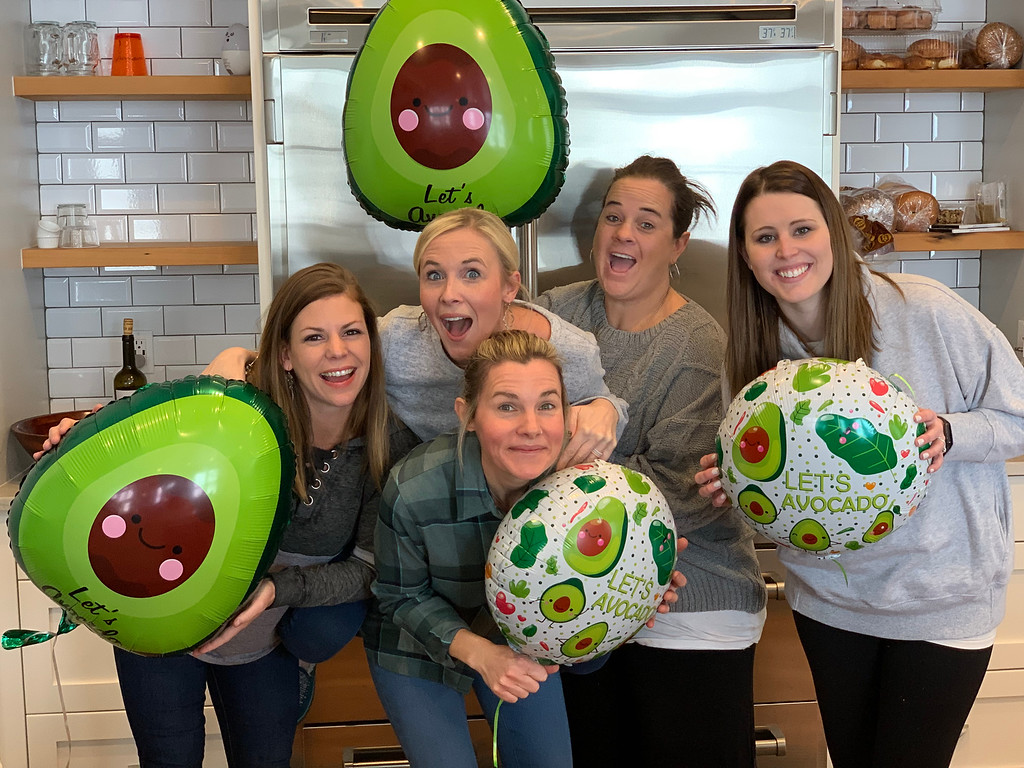 We'll also be sharing our latest Hip2Keto content as well as other helpful resources throughout the 30-Day Challenge. Plus, we'll be posting mini-challenges daily in the group to correspond with where we're at in the challenge to help keep you accountable.
As part of our free 30-Day Keto Challenge,
So what are you waiting for?!