Keto 4-1-1: The Facts Surrounding Cholesterol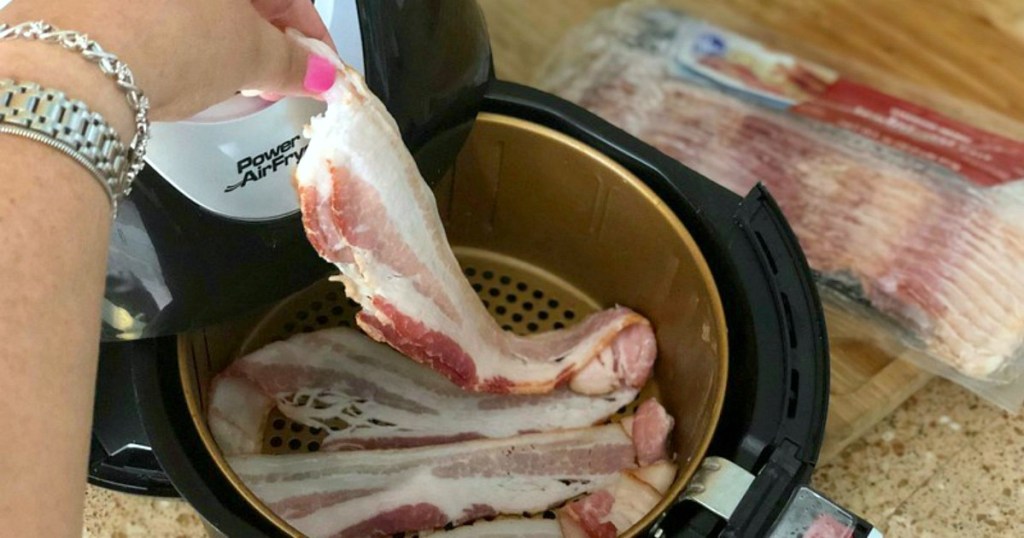 There's likely not a day that goes by without some question surrounding the facts of the keto diet and cholesterol, and for good reason. We've been misled to believe for years into thinking that eating foods high in cholesterol (eggs, red meat, cheese, butter, and bacon) are bad for your heart, and we know that most of these high cholesterol foods are often consumed on a keto diet. So, it makes perfectly good sense to question if starting a keto diet will increase your risk of heart disease.
In order to address this concern, we need to take a closer look at what cholesterol is and how it is often misunderstood.
For starters, cholesterol is good!
In fact, it is vital for life! We use it to make hormones, repair and strengthen cells, transfer and absorb nutrients, improve gut health, and fight against inflammation.
We get cholesterol from two sources: the food we eat, and our own bodies. Did you know that 75% of the cholesterol in your body is made by your own liver and the rest is consumed by diet? And guess what? Your diet has very little effect on cholesterol levels! If you stop eating cholesterol, your liver makes more, and if you eat more, your liver makes less… crazy right? Your body is a "genius"!
Cholesterol requires a transport vehicle to be carried throughout the bloodstream. These vehicles are:
HDL (high-density lipoproteins) known as "good cholesterol"
LDL (low-density lipoproteins) known as "bad cholesterol" — but it's not really bad!
---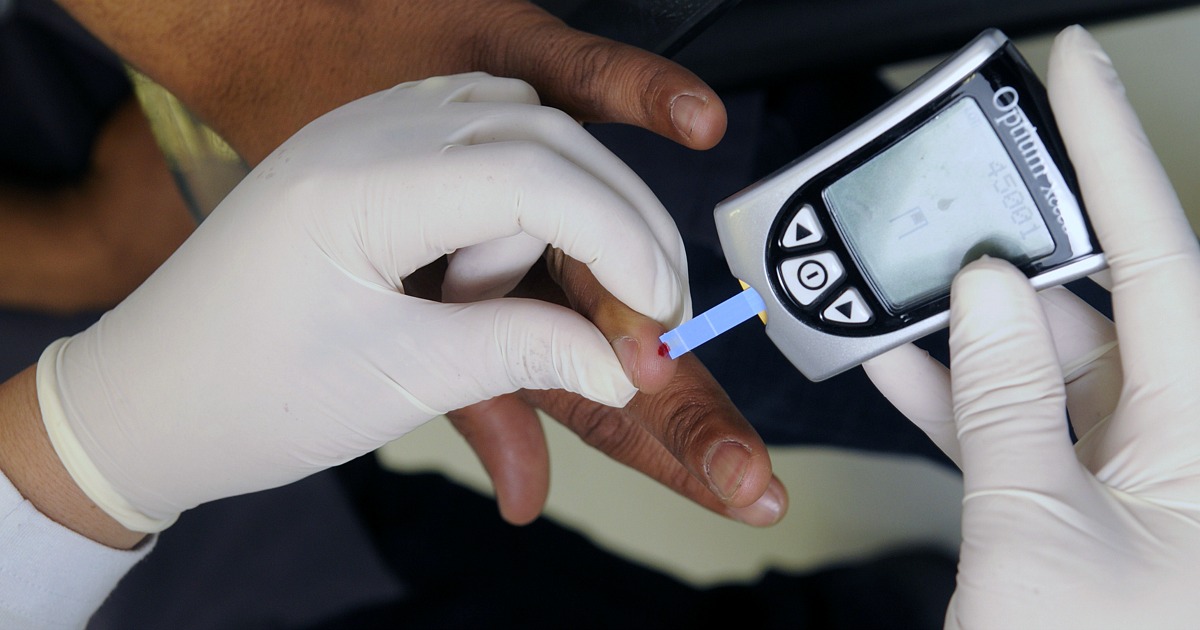 So, to clarify, HDL and LDL are not cholesterol themselves but the vehicles responsible for transporting cholesterol — or in this analogy, the passengers of the vehicle. When a doctor orders a standard cholesterol test (otherwise known as a lipid panel, which includes total cholesterol, HDL-C, LDL-C, and Triglycerides), he is measuring the concentration of cholesterol (passengers), not the number of actual vehicles (LDL, HDL) themselves, which is a better indicator of heart risk.
On a low-carb, high-fat diet such as keto, it is not uncommon to see a temporary elevation of total cholesterol and LDL, which is often misinterpreted as dangerous, when in fact this may be a good sign if understood correctly. In the presence of weight loss, the elevation of cholesterol is normal and generally not a concern.
Typically, once the weight loss begins to plateau or slows down, levels begin to normalize. In addition, triglycerides, which we know are associated with heart disease, take a nose-dive, and HDL ("good" cholesterol) is increased. And FYI, carbohydrates increase triglycerides, not fat. Win-win!
Ok, we need to dive just a bit deeper, so stay with me here.
LDL particles come in different sizes, which are not shown on a standard cholesterol test. Remember the vehicle/passenger analogy? LDL has big bubbly kind (like semi trucks), and smaller, dense ones (like compact cars). The big LDL (trucks) help to protect our hearts, while the smaller ones (compact cars) can be harmful.
Picture rush-hour traffic on a highway; too many smaller cars are likely to cause a traffic jam, unlike if there were just a few large trucks. Looking at a standard cholesterol test is like judging a book by its cover… it's not really giving us an accurate picture.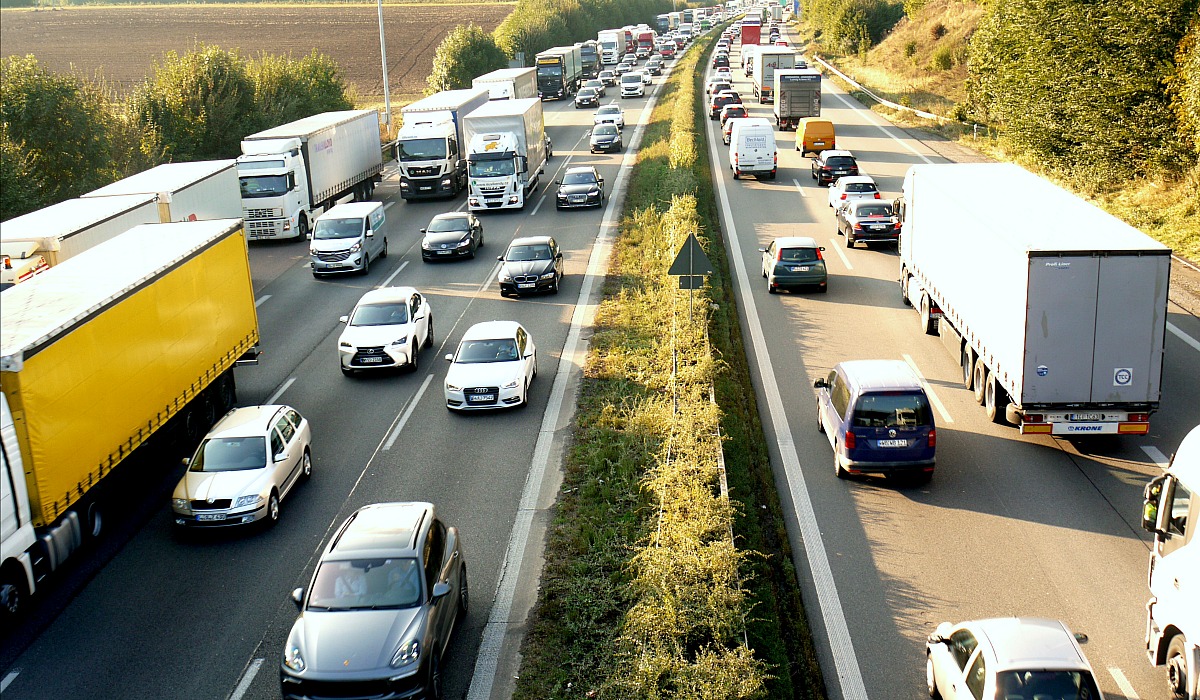 The keto diet has shown to help increase the big LDL particles and decrease the smaller ones. So more trucks, less compact cars = less traffic jam. The problem is, most doctors are just looking at the cover of the book without diving in to see the whole story. The end result is a false misinterpretation and a prescription for statin drugs.
Now, let's open the book; on a keto diet, HDL goes up (good), triglycerides go down (good), larger LDL increases (good), and smaller ones decrease (good). All of this equals heart protection! No thank you, statin drugs!
In order to get a bigger picture of your heart risk, pay attention to the following labs. Keep in mind you may need to check your insurance to determine if they are covered:
HDL: >50 (eating saturated fat increases HDL)
Triglycerides <100 (cutting carbs does this best)
NMR-Lipoprofile with lipid panel (a test that measures the particle size of LDL — remember, we want larger LDL and less small ones — keto helps this)
hsCRP (measures inflammation – the true culprit of heart risk)
---
So, at the end of the day, studies show the keto diet is actually heart-protective! In that case, more bacon, please! A standard cholesterol test doesn't tell the whole story, and we need to take a closer look to really determine the true risk of heart disease.
Always consult your doctor if you have a medical condition or concern, and don't be afraid to request more specific labs if needed. Keep it pumpin' strong and keto-on!
---
Want to learn more? Check out this recommended reading for a more in-depth understanding of cholesterol — Cholesterol Clarity: What The HDL Is Wrong With My Numbers? by Dr. Eric Westman.