5 Ways to Stay Connected with Hip2Keto (We're Here for Your Continued Keto Success!)
Let's us be part of your keto journey, now and always!
Whether you're new to the keto diet, just finished the 30-Day Keto Challenge, OR are simply looking for new low carb recipes, we're so glad you found us!
Below are all the best ways to stay connected with us here at Hip2Keto.com, so you don't miss a thing.
---
If you're always scanning through social media, be sure to follow Hip2Keto on Facebook! We often host live Facebook videos trying new keto products, doing Q&As with our keto nutritionist, making keto recipes, and more.
We also have an exclusive Hip2Keto Community Private Facebook Group as a source for sharing your favorite keto tips, products, recipe, and just to engage with others following a ketogenic lifestyle. It's also a great place to find motivation, support, and share your experience if you take on our 30-Day Keto Challenge or 5-Day Kickstart Challenge.
If you're starting the keto diet or just want a community to hold you accountable, join the Hip2Keto Community and let's support, encourage, and cheer each other on! 👊
---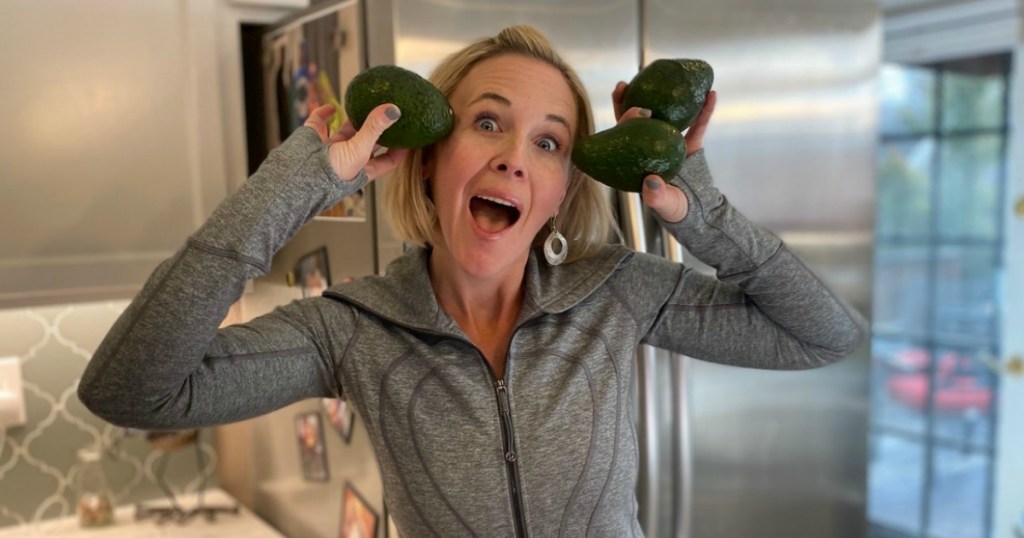 Follow Hip2Keto on Instagram to be inspired to cook up our delicious keto, low carb recipes! You'll get access to lots of fun tips, product finds, and more right at your fingertips!
We also share recipes and tips on Twitter and post our videos to YouTube, so be sure to check us out if you're a social media guru and really want to stay in the loop on all things Hip2Keto related!
---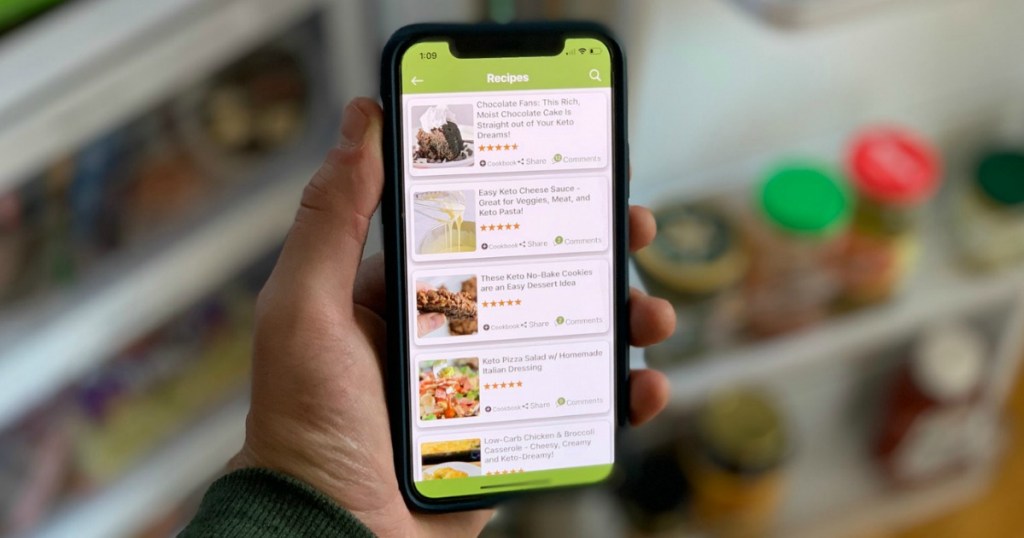 The FREE Hip2Keto app is the perfect way to access all of your favorite keto diet content right on your smartphone. Our app will give you instant access to all of our fast food and restaurant dining guides, tips and tricks, hundreds of delicious keto recipes, and much more!
Get ready to make on-the-go keto and low carb living easier with our free mobile app!
---
Whenever you sign up for the Hip2Keto email newsletter, you'll get all of the best keto deals, recipes, product reviews, dining guides, meal plans, and more delivered to your inbox! Simply go here to sign up for our FREE Daily Email Newsletter—you'll never miss out on a keto recipe or deal again!
Plus, we're also offering our 20 most popular, family-friendly, keto recipes eBook completely FREE to all of our email subscribers! It includes recipes, easy to follow tips, and more!
---
5. Keep track of our recipes on Pinterest.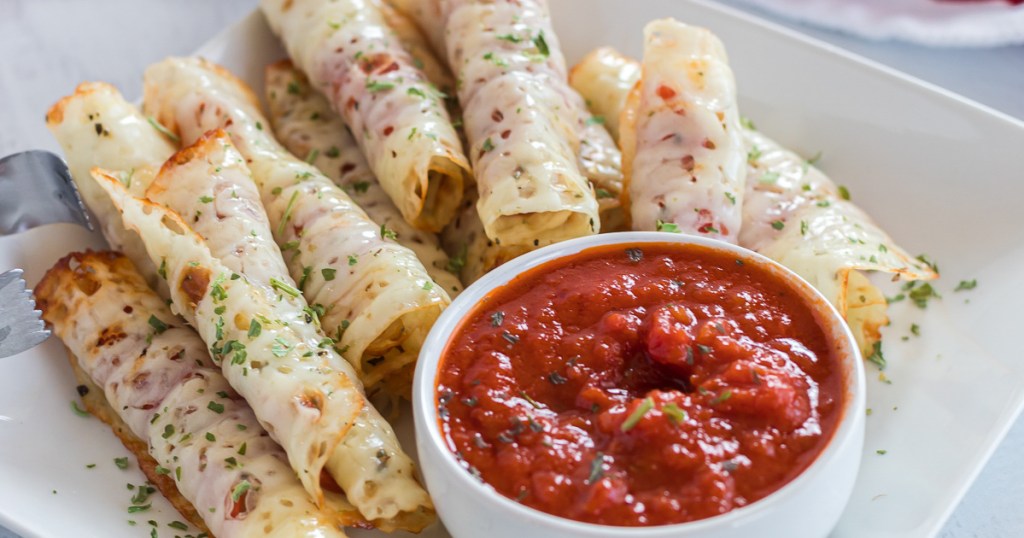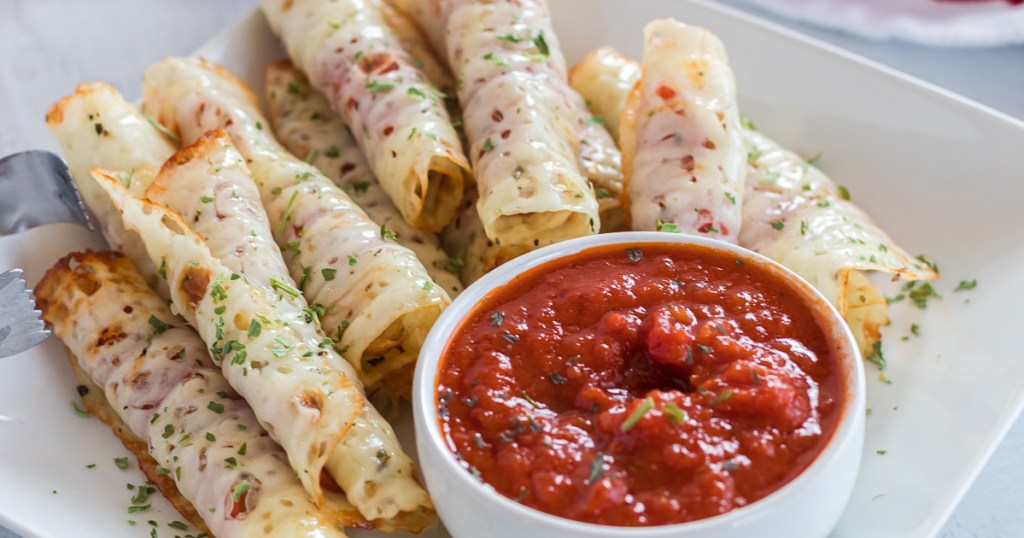 Have a Pinterest account? You can find and save all of your favorite keto recipes, diet tips, fast food guides, and healthy living tips from Hip2Keto on our Pinterest page. We're always sharing the best keto snacks, desserts, and meals for your low-carb lifestyle on Pinterest!
---