Calling All Keto Bookworms: Join our Hip2Keto Book Club!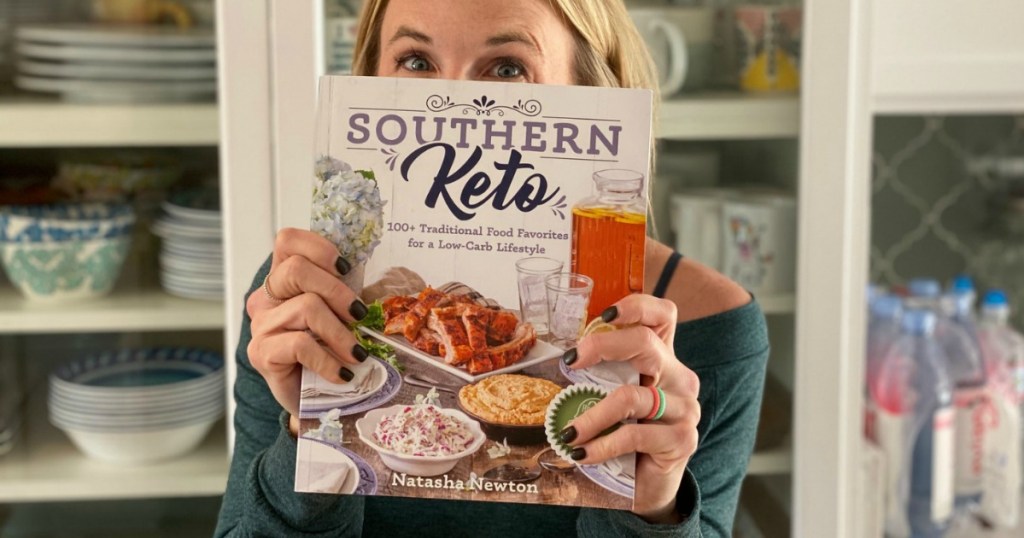 We love getting into a great keto book! 📚

Even though we wish we could hang out with our Hip2Keto Community in person for a monthly meeting, hosting a virtual keto book club is the next best thing!
After wrapping up the informative and eye-opening The Obesity Code by Dr. Jason Fung, we're continuing our keto book club with our April selection of Southern Keto by Natasha Newton.
---
How does the Hip2Keto Book Club work?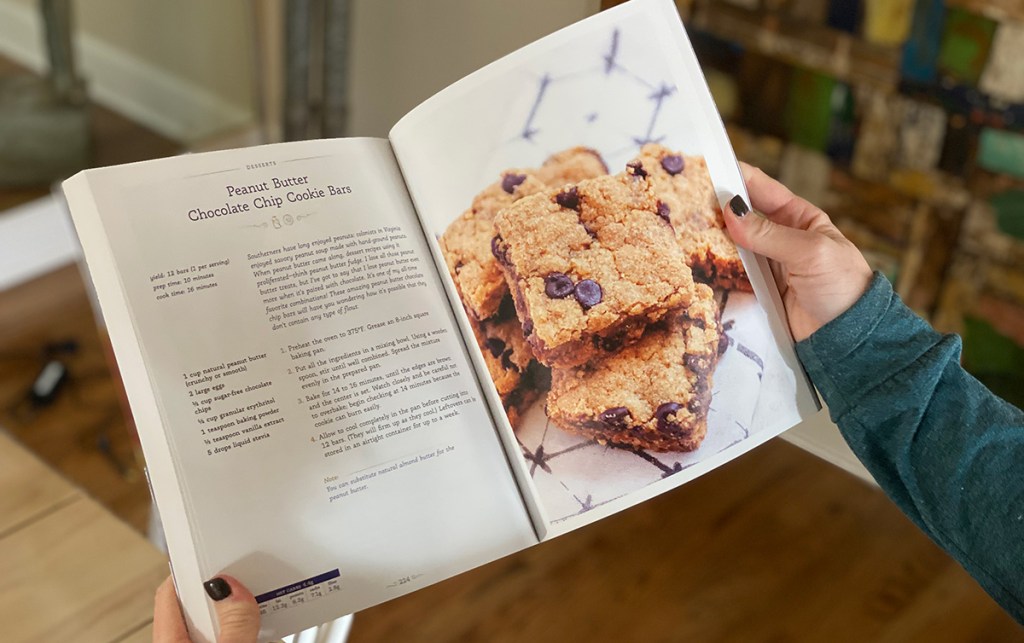 We'll start out each month introducing the book we've chosen and why, along with breaking it down into 4 (or more) sections so we can all stay on the same page (literally!). Each week, we will post our biggest takeaways from the section we read the previous week, and open up the floor to the Hip2Keto Community to weigh in!
---
How can I sign up?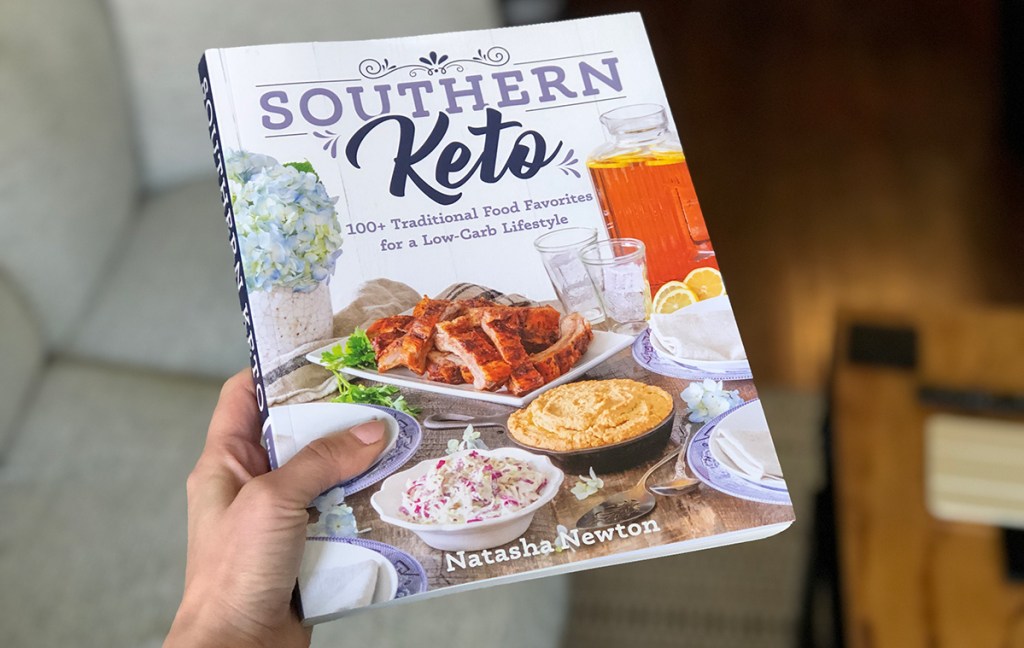 Get yourself in on the fun by heading over to our Hip2Keto Book Club sign up page to enter your name and email so you won't miss a beat!
When you sign up for our book club email list, you'll also automatically be entered in our book giveaway where we will send 5 lucky readers a copy of the next month's selected book! The following readers all signed up during last month's Hip2Keto Book Club launch and had their name chosen to win a copy of Southern Keto!
Here are our Southern Keto cookbook winners!
Danielle C. – st****38@yahoo.com
Diane R. – po****my@aol.com
Suzette J. – sm****ry@yahoo.com
Ken F. – kf****71@gmail.com
Theresa V. – tv****28@gmail.com
Our 5 lucky winners have been notified via email so if you see your name & email address listed, be sure to check your inbox so we can get these books shipped out to you!
---
Where can we chat about the book?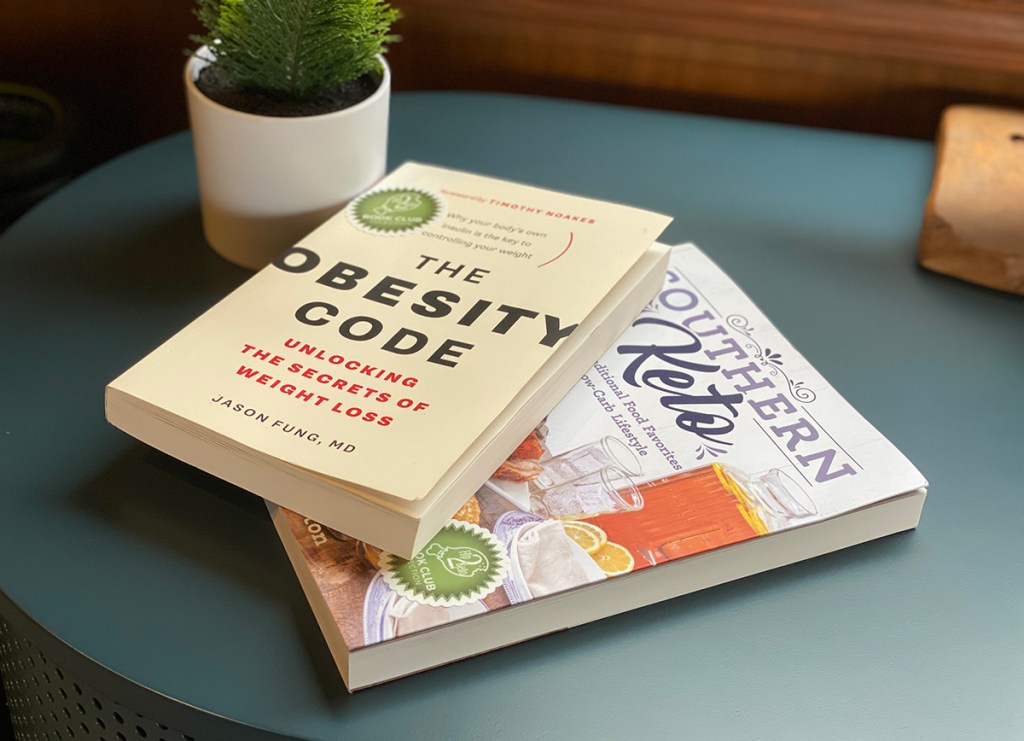 Feel free to post your thoughts in the comments section on the weekly posts on Hip2Keto or in our exclusive Hip2Keto Facebook Group. We anticipate lots of recipes will be created given the nature of this month's book so please share your pictures of your culinary creations!

Let us know your biggest takeaways or favorite content from the designated section, and converse with other Hip2Keto readers to compare notes.
---
I'm all signed up and can't wait to get started! What do I do next?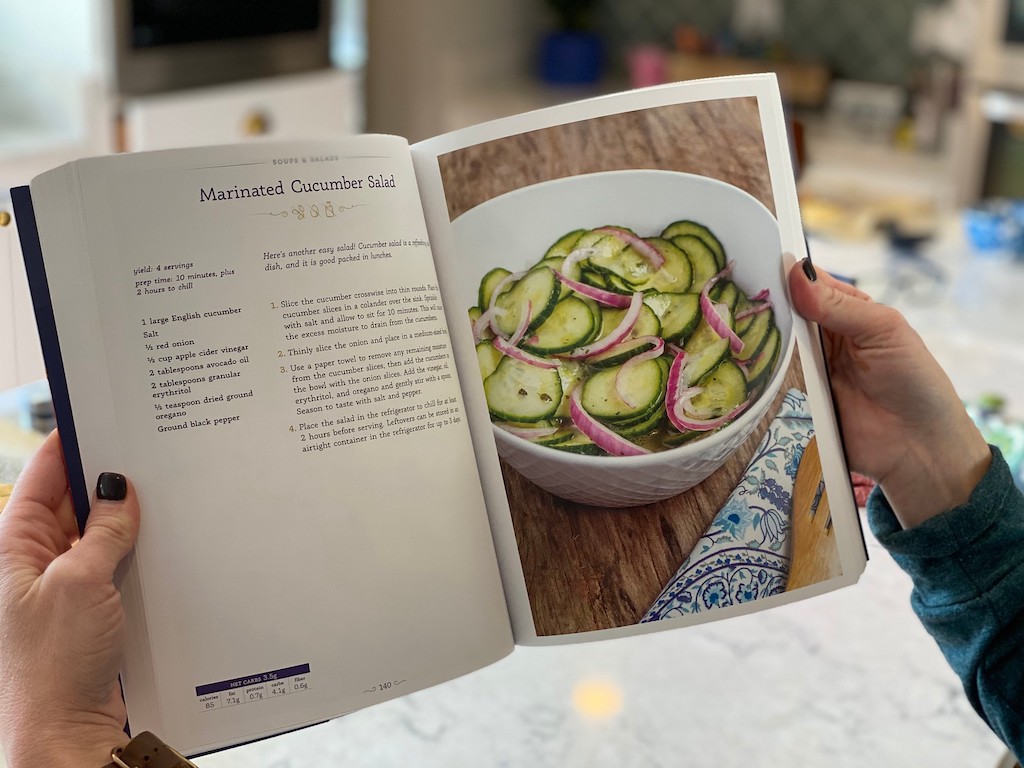 After you've signed up for the book club and joined the Hip2Keto Facebook Community, head on over to Amazon to order Southern Keto as a paperback or spiral-bound book, though keep in mind that Amazon shipping may be delayed due to the prioritization of certain essential products. Don't forget, you can also order this book for on Kindle to have the digital copy delivered instantly!
Target also carries the paperback version of Southern Keto or you can give your local library a call to see if they have it available to borrow!
Post a picture of you and your book on social media with the hashtag #Hip2KetoBookClub so we can share in your excitement!
---
We can't wait to chat about this fun cookbook and low carb lifestyle guide with you! 🤗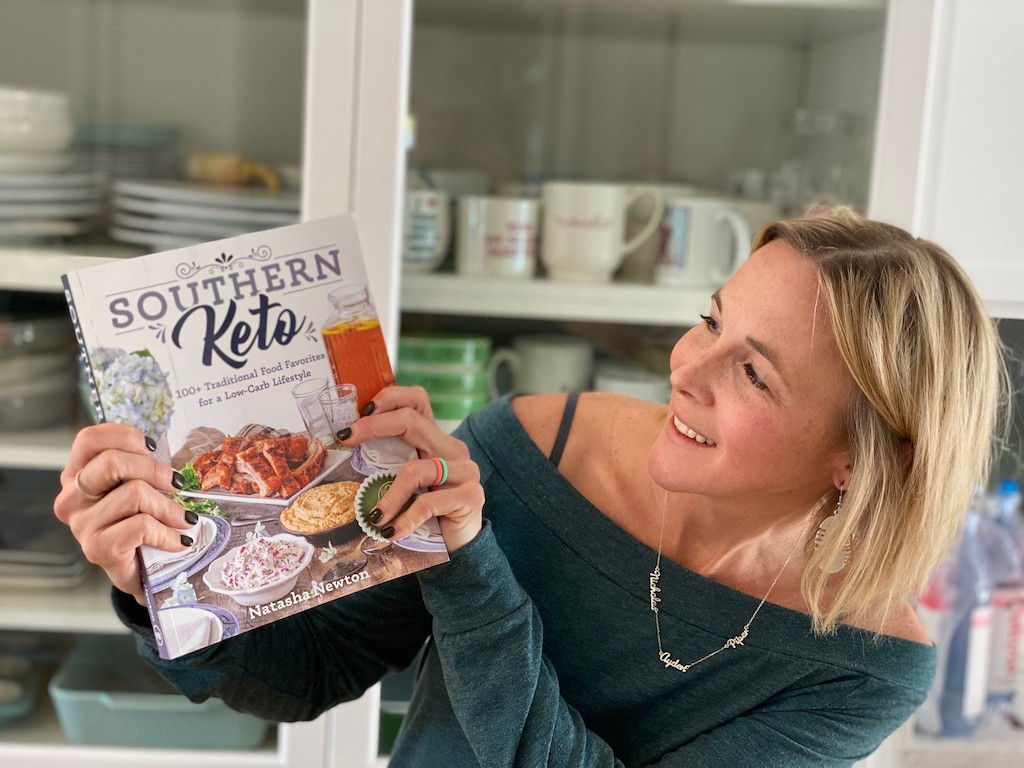 We're itching to dive into the recipes and helpful keto tips in Southern Keto alongside our Hip2Keto Community. Stay tuned for more!