Join Our Hip2Keto Book Club & Read Grain Brain With Us in July!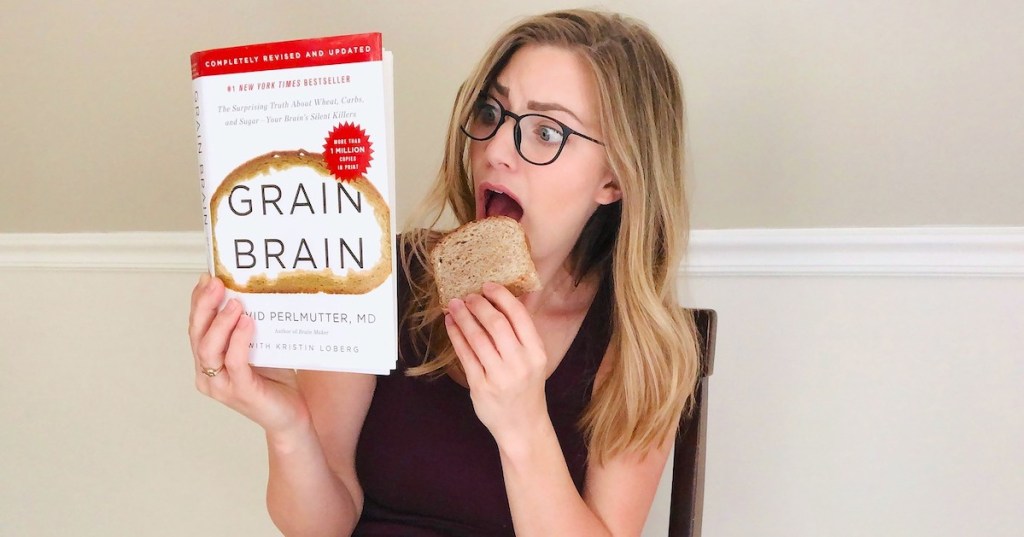 We love digging into a great keto book! 📚

Even though we wish we could hang out with our Hip2Keto Community in person for a monthly meeting, hosting a virtual keto book club is the next best thing!
After learning so much from reading The Obesity Code by Jason Fung, and wrapping up the deliciousness of Southern Keto Cookbook by Natasha Newton & The Carnivore Cookbook by Maria & Craig Emmerich, then tapping into our brain energy with Head Strong by Dave Asprey, we're continuing our keto book club with our July selection of Grain Brain by David Perlmutter.
---
We'll start out each month introducing the book we've chosen and why along with breaking it down into four (or more) sections so we can all stay on the same page (literally!). Each week, we will post our biggest takeaways from the section we read the previous week, and open up the floor to the Hip2Keto Community to weigh in!
---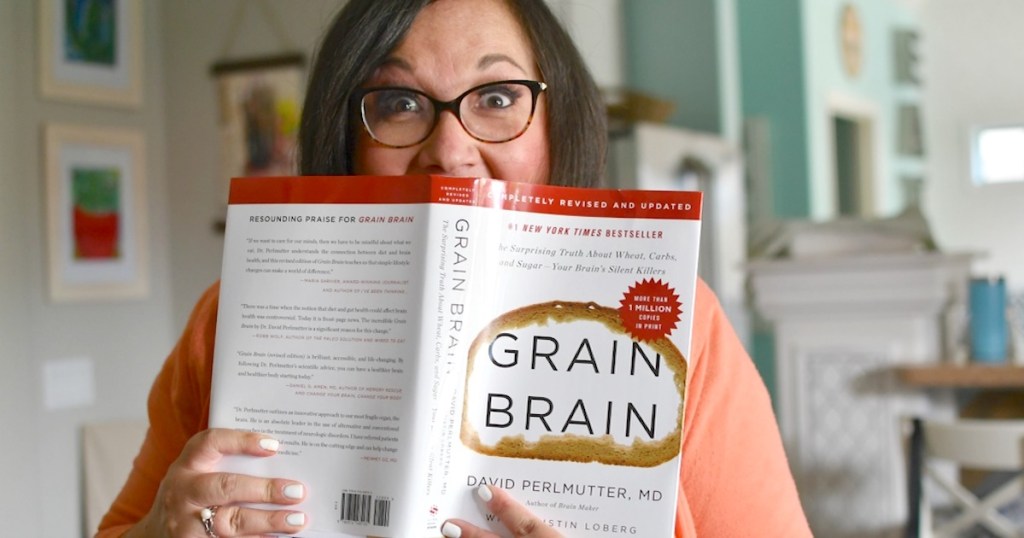 Get yourself in on the fun by heading over to our Hip2Keto Book Club sign up page and enter your name and email so you won't miss a beat!
When you sign up for our book club email list, you'll also automatically be entered in our book giveaway where we will send 5 lucky readers a copy of the next month's selected book! The July winners have already been selected but get yourself signed up for the August book club giveaway!
---
Where can we chat about the keto book club selection?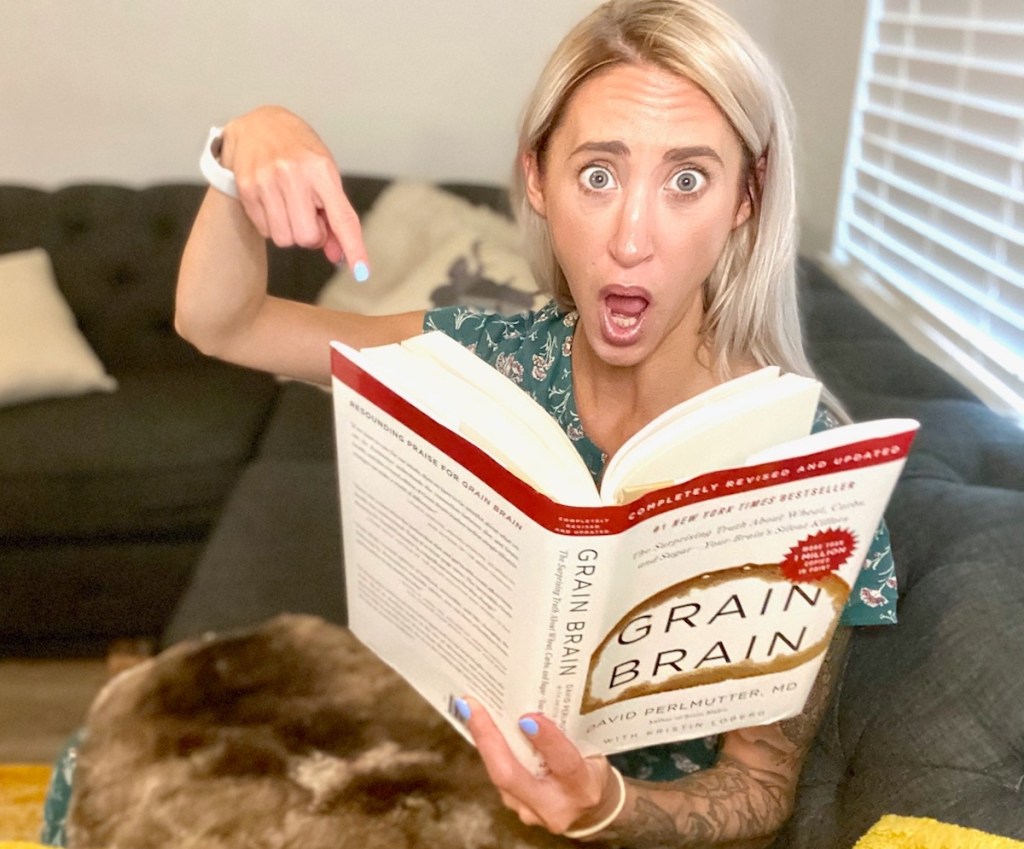 Feel free to post your thoughts in the comments section on the weekly posts on Hip2Keto or in our exclusive Hip2Keto Facebook Group. Let us know your biggest takeaways or favorite content from the designated section, and converse with other Hip2Keto readers to compare notes.
---
I'm all signed up for the keto book club and can't wait to get started! What do I do next?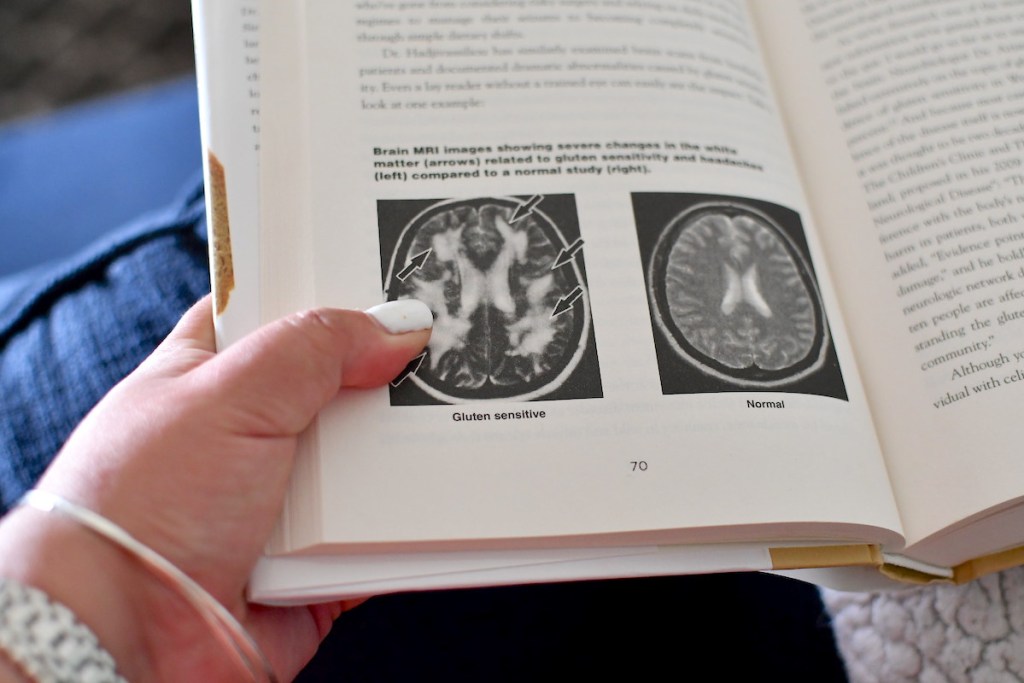 After you've signed up for the book club and joined the Hip2Keto Facebook Community, head on over to Amazon to order Grain Brain.
Don't forget, you can also order this book on Kindle to have the digital copy delivered instantly or listen in via Audible.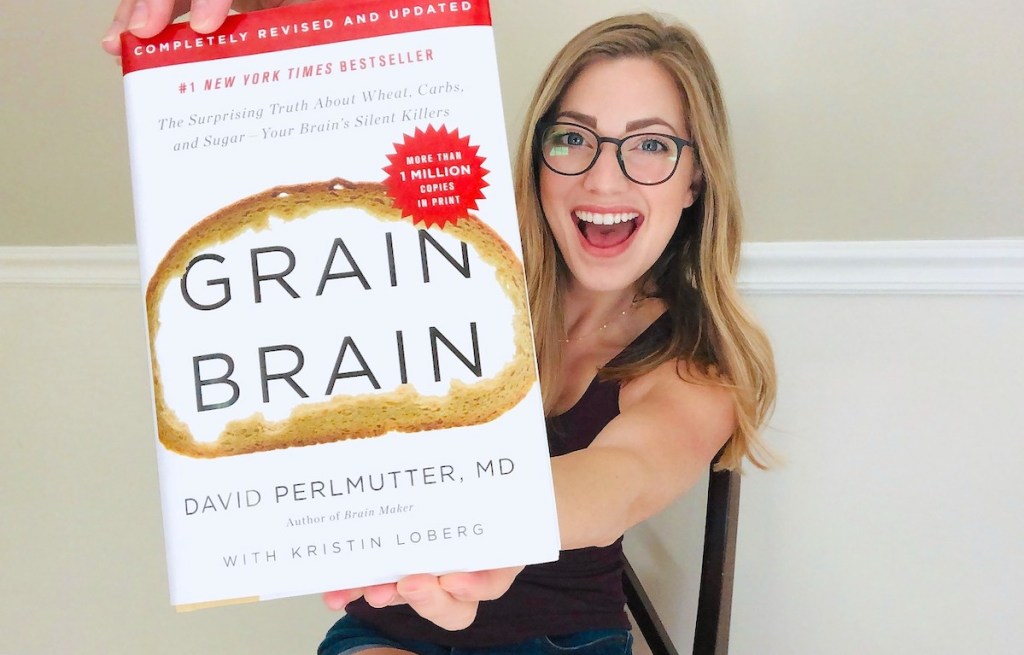 Post a picture of you and your book on social media with the hashtag #Hip2KetoBookClub so we can share in your excitement!
---
We can't wait to chat about this book with you! 🤗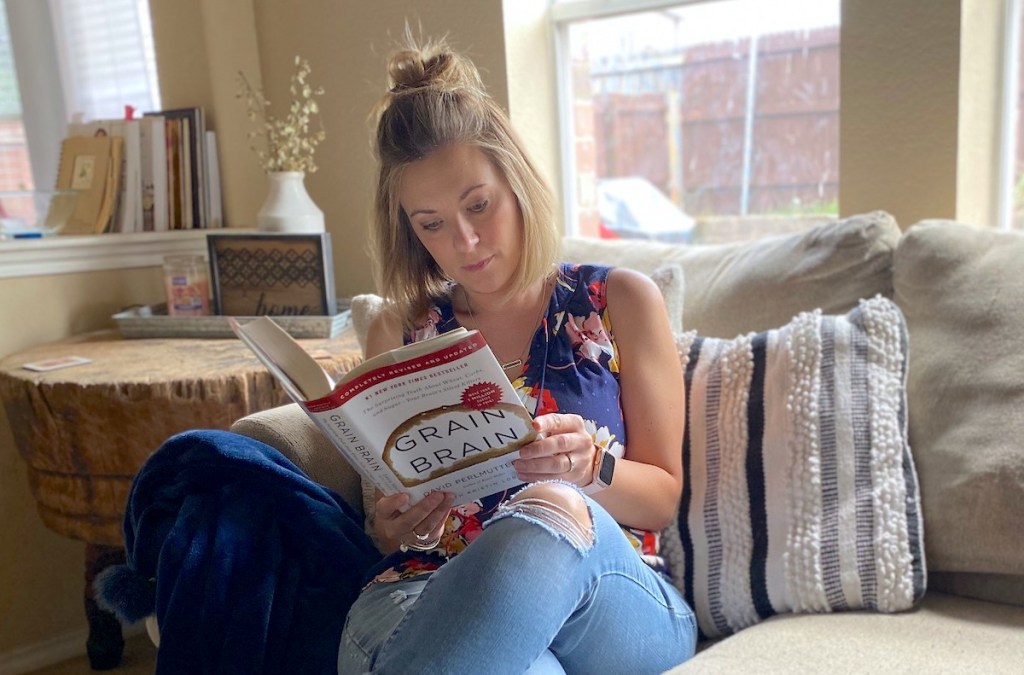 We're excited to dive into the delicious recipes and knowledge shared in Grain Brain alongside our Hip2Keto Community. Stay tuned for more!