Keto Comfort Food Dinner Recipes & Meal Plan (+ Printable Shopping List)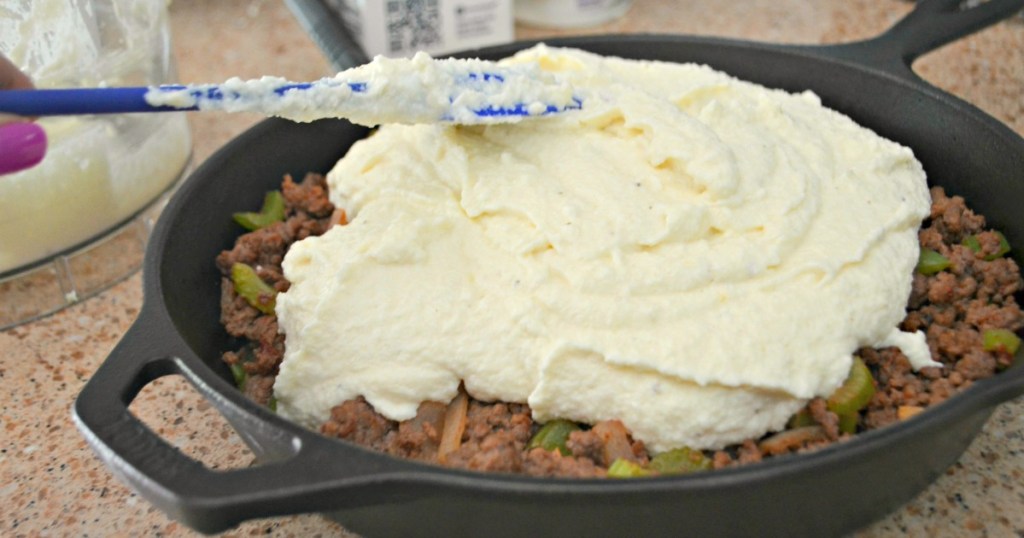 Woot, Woot! Another week of keto meal planning!

And eating—YUM! Fill up on a week's worth of hearty and comforting dinners that will warm your bellies and satisfy those sinful cravings. We've put together an awesome meal plan with 5 keto comfort food dinner ideas and have included a free printable shopping list, too!
---
Five Nights of Keto Dinner Recipes
Hip Tip: Spend a bit of your weekend preparing a couple of these dinners ahead of time. It's such a relief to enjoy a ready-made meal on those busy days that have you scrambling.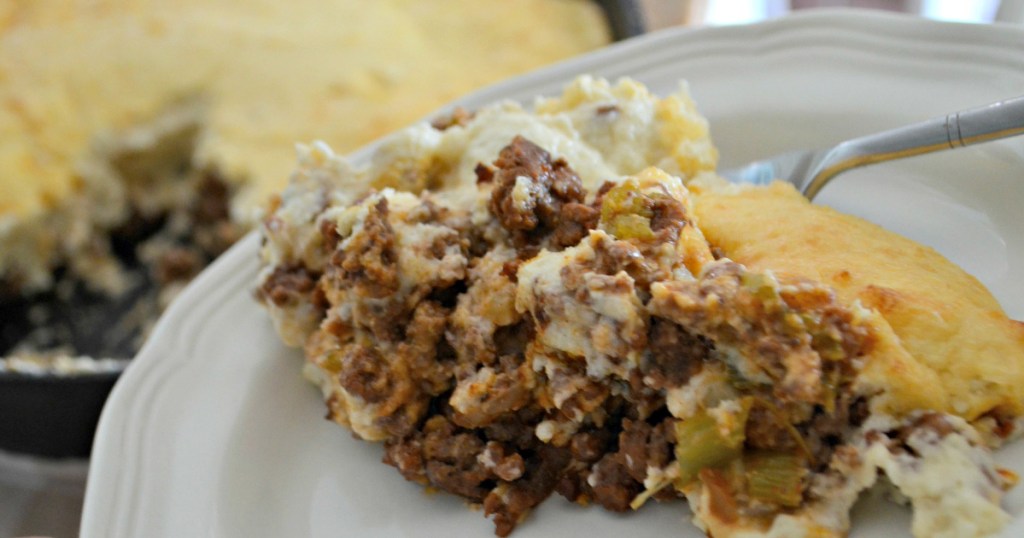 Prep: 25 minutes Cook: 30 minutes Serves 6
This delicious one-pan dish is an easy family-pleaser.

Click Here for the Printable Recipe
---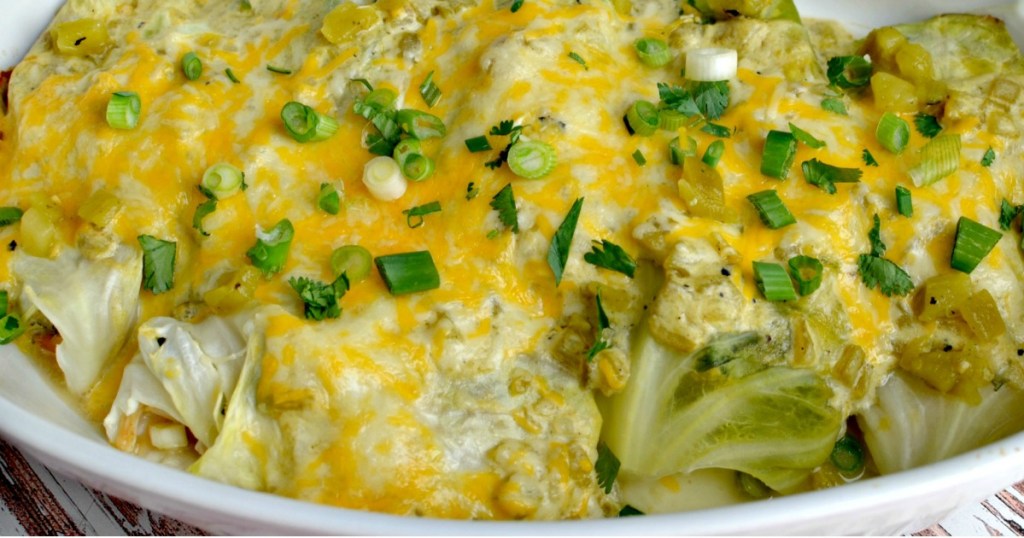 Prep: 25 minutes Cook: 25 minutes Serves: 7
A fantastic keto alternative for your enchilada addiction!
Click Here for the Printable Recipe
---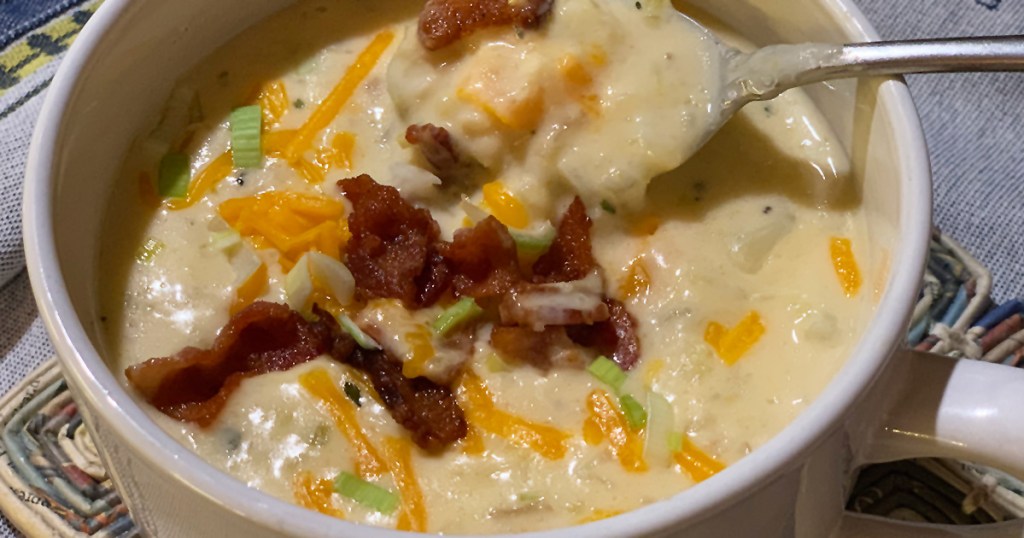 Prep: 15 minutes Cook: 25 minutes Serves: 6
Keto comfort food at its best! You're going to love how reminiscent this is of traditional potato chowder.

Click Here for the Printable Recipe
---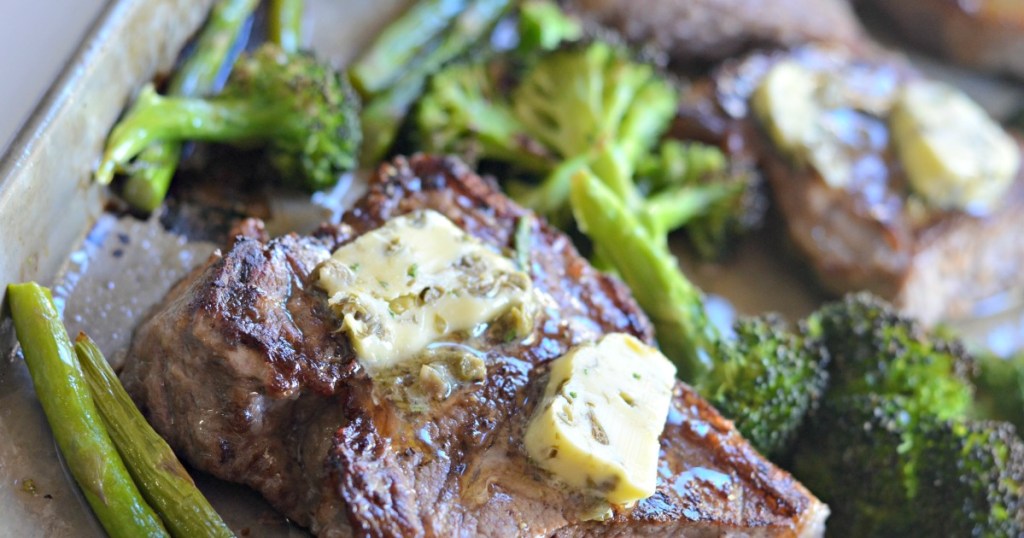 Prep: 15 minutes Cook: 10 minutes Serves: 6
This easy and satisfying sheet pan meal is my busy weeknight go-to!
Click Here for the Printable Recipe
---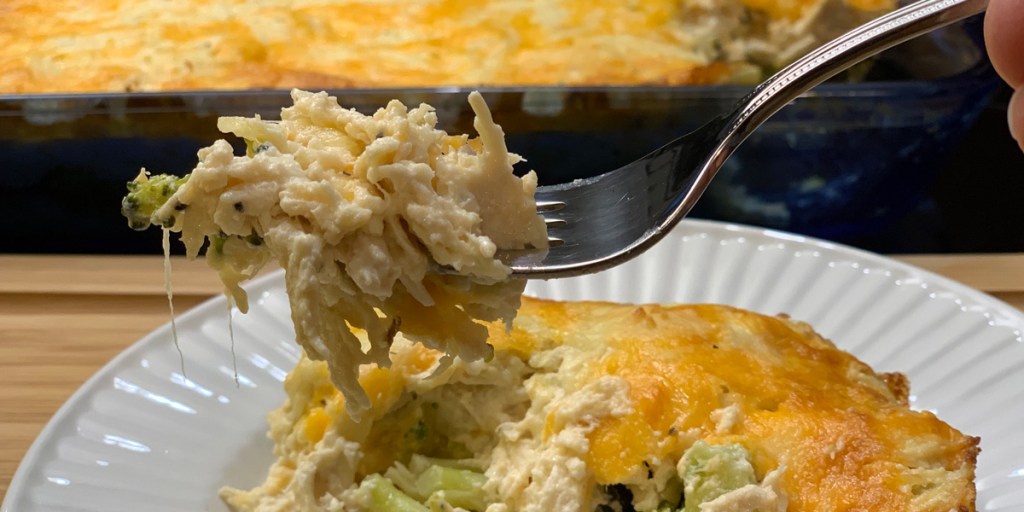 Prep: 35 minutes Cook: 1 hour 25 minutes Serves: 10
For anyone who adores the marriage of chicken and cheese, it's a match made in heaven, with tiny broccoli florets to help balance the rich, creaminess of the dish.
Click Here for the Printable Recipe
---

Breakfast, Lunch, & In-Betweens
I like to keep a storage container full of ready to eat veggie snackers. I wash and cut them when I get home from the grocery store so that I have an easy and healthy munchable when hunger strikes. Currently, my favorite veggie dip is this Better than Hidden Valley Ranch Dip. It mixes up fast and is super low in carbs—it's a winner for sure!
If you have time over the weekend, I highly recommend making a batch or two of the BEST Keto Waffles on earth! You can freeze them and then pop 'em in the toaster for breakie on the run. They're seriously filling, and the kiddos love them as well!
If you're out to lunch this week, some common keto-friendly restaurant options are chicken caesar salad (hold the croutons) or a bunless burger, sub a side salad (with ranch) for the fries—And HELLOOOO, don't forget the cheese, bacon, and avocado. Mmm… Delish!
Got a hankering for something sweet? Not to worry! I have a couple great cookie recipes for you to test drive. For starters, I highly recommend these three-ingredient Keto Peanut Butter Cookies. They're super fast and easy to make. Another winner are Lina's yummy Chocolate Chip Cookies—Erica from our Hip2Keto team swears by them.
---
Need more meal ideas? Check out our team faves!