Try These Keto Chip Recipes for National Tortilla Day – Curb Those Snack Attack Cravings!
Looking for keto chips or a good keto chips recipe? Read on!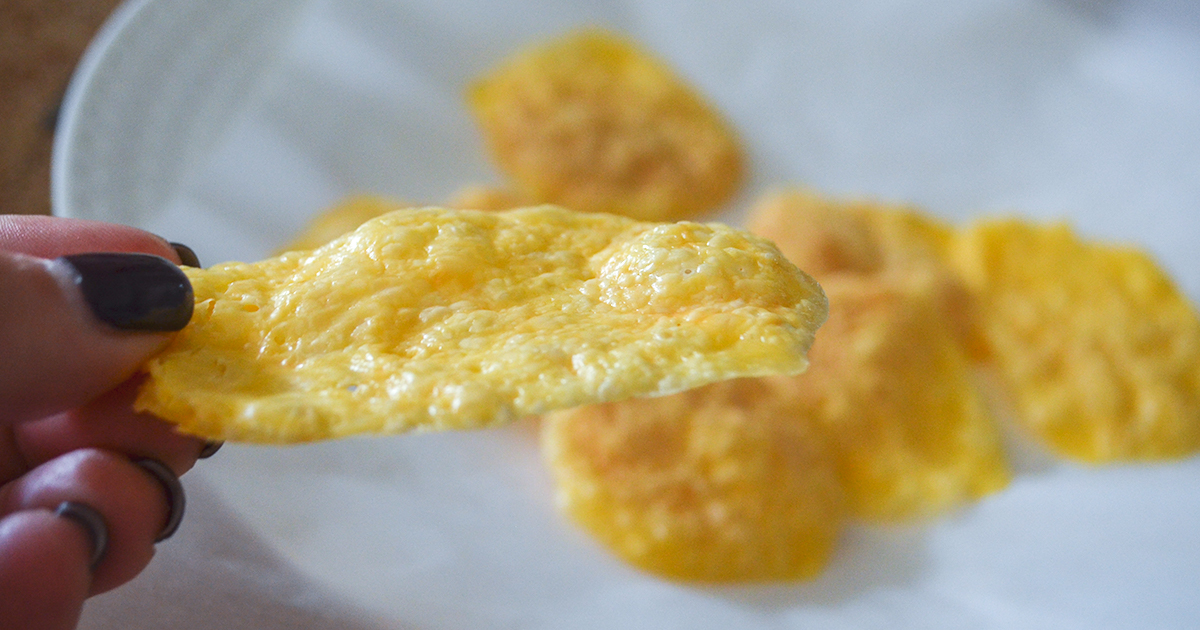 What chips are keto friendly?
There's nothing like kicking your feet up with a heaping pile of salty chips. But on keto, your options are limited since most chip varieties are heavy in carbs. With these low-carb chip recipes, you can crisp up a savory and crunchy keto snack to munch on to your heart's delight! Check out the recipes below. Plus, it's National Tortilla Day on 2/24, so enjoy these keto chips guilt-free!
---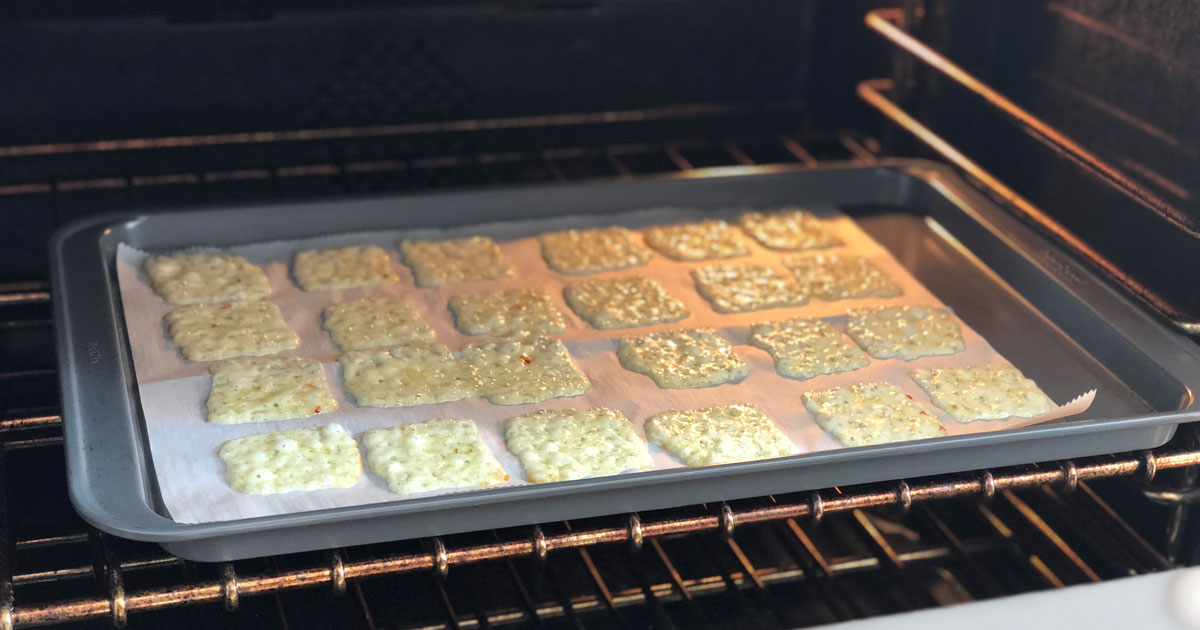 What could be easier than slicing, baking, and eating? These Pepperjack cheese crisps have just enough kick, but the method works all the same with other variations of your favorite sliced cheese.
---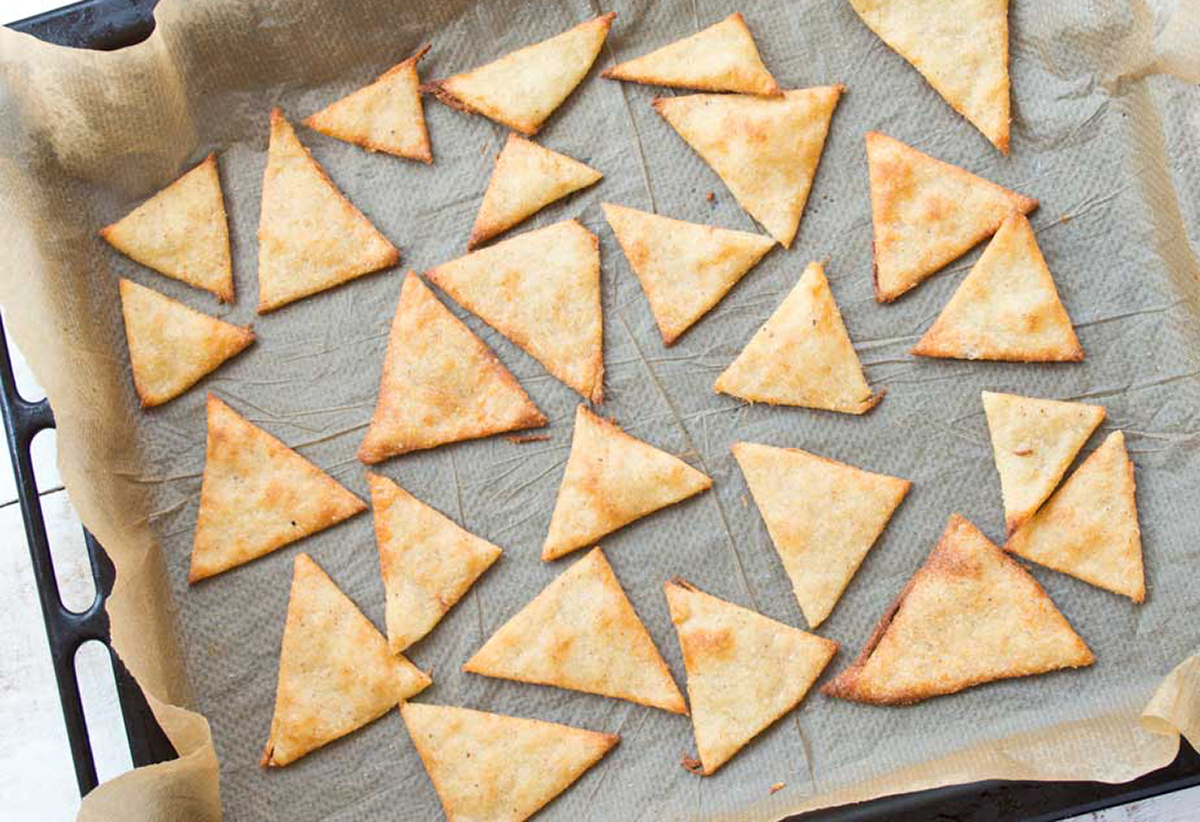 Photo from Sugar Free Londoner
Crispy keto tortilla chips are possible, thanks to this creation by Sugar-Free Londoner that uses an adaptation from Fathead dough. Pro tip: Double the batch, these will get gobbled up quickly!
---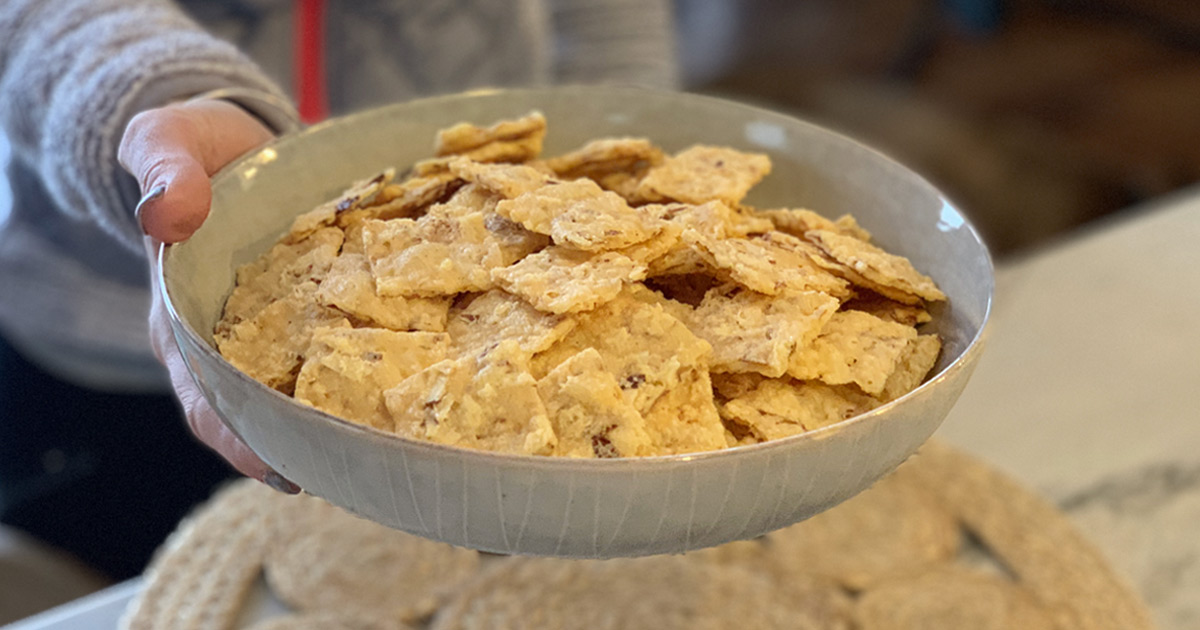 Okay so these technically aren't chips, but trust us; they're just as snackable! They're salty, nutty, and oh-so crispy!
---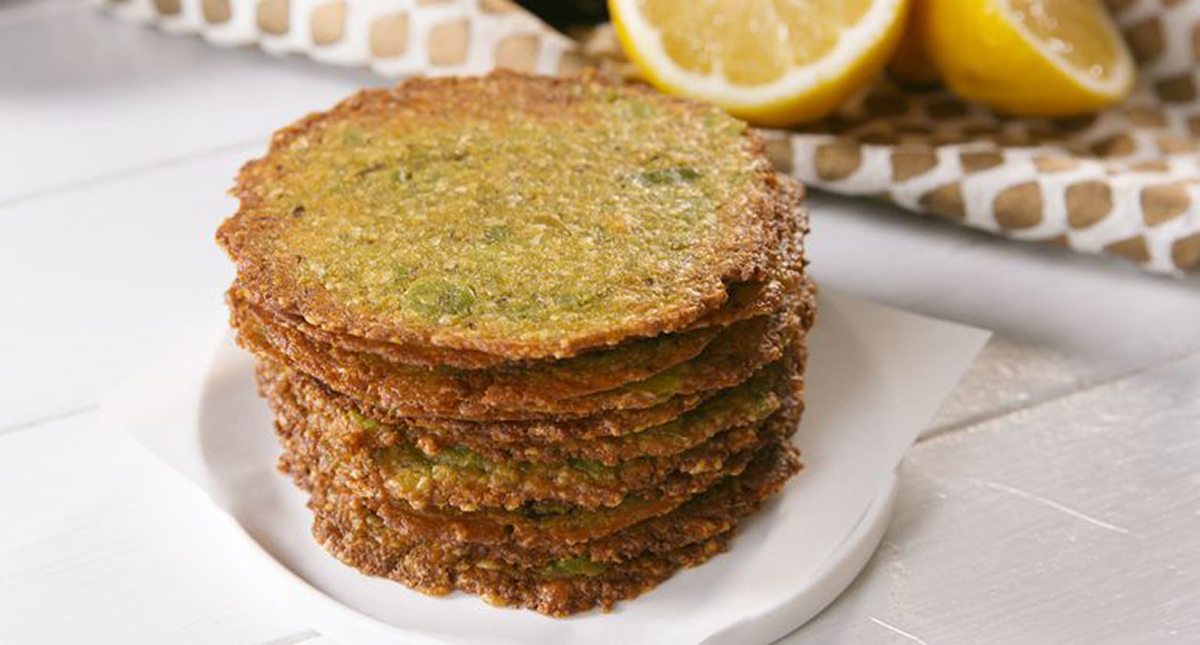 Photo from Delish
Avocados are pretty versatile, but who knew you could make chips with them? You've got to see this clever and unique twist that crunchifies one of our favorite keto foods.
---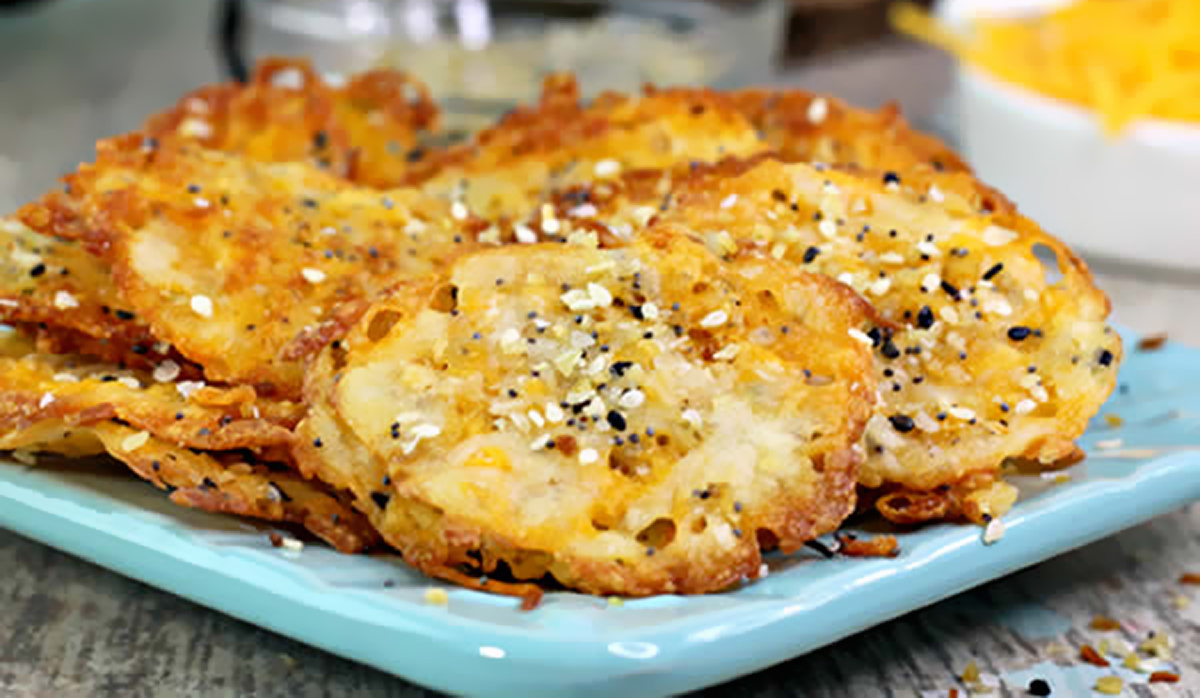 Photo from Kimspired DIY
You know how much we love Everything Bagel seasoning, so we couldn't pass up sharing these savory crisps with you. Imagine smearing a little bit of cream cheese over top one of these chips— YUM!
---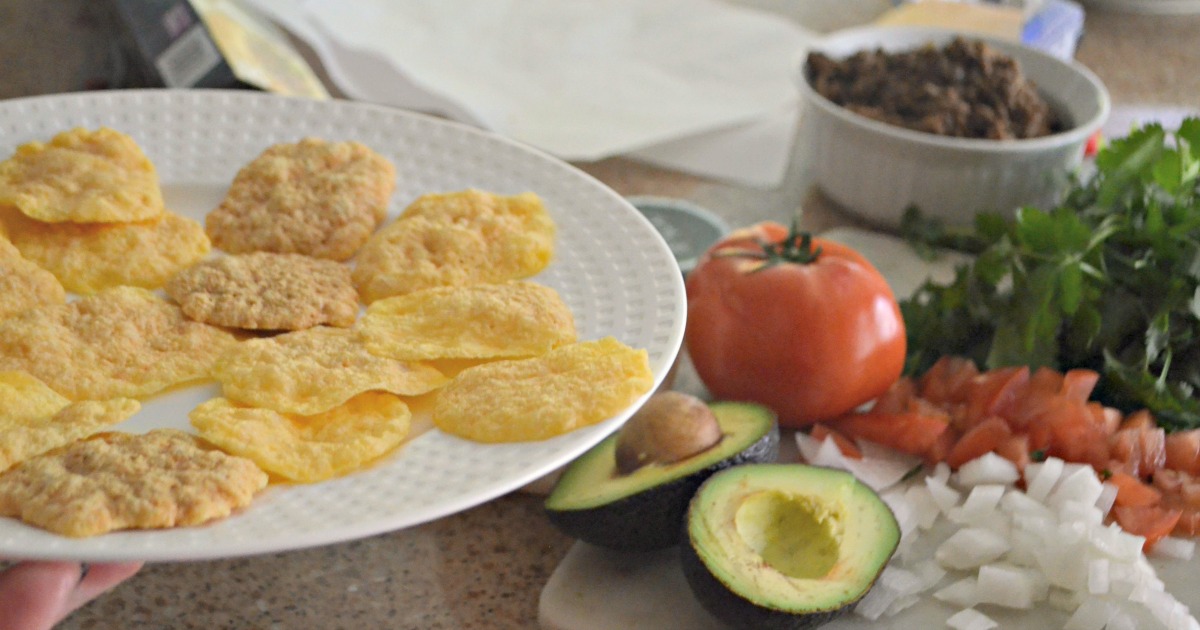 Want to make possibly the easiest keto chips ever? See how Lina crisps up slices of cheese in the microwave to form the base of some tasty keto nachos.
---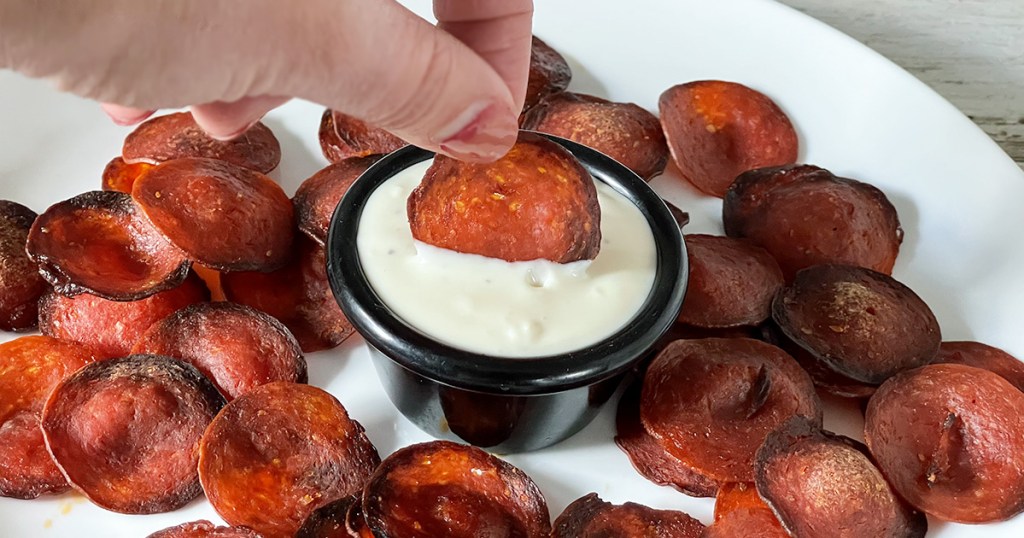 Yes, you read that correctly—pepperoni chips. There's no doubt that your hankering for something salty will be satisfied after chowing down on these crunchy treats.
---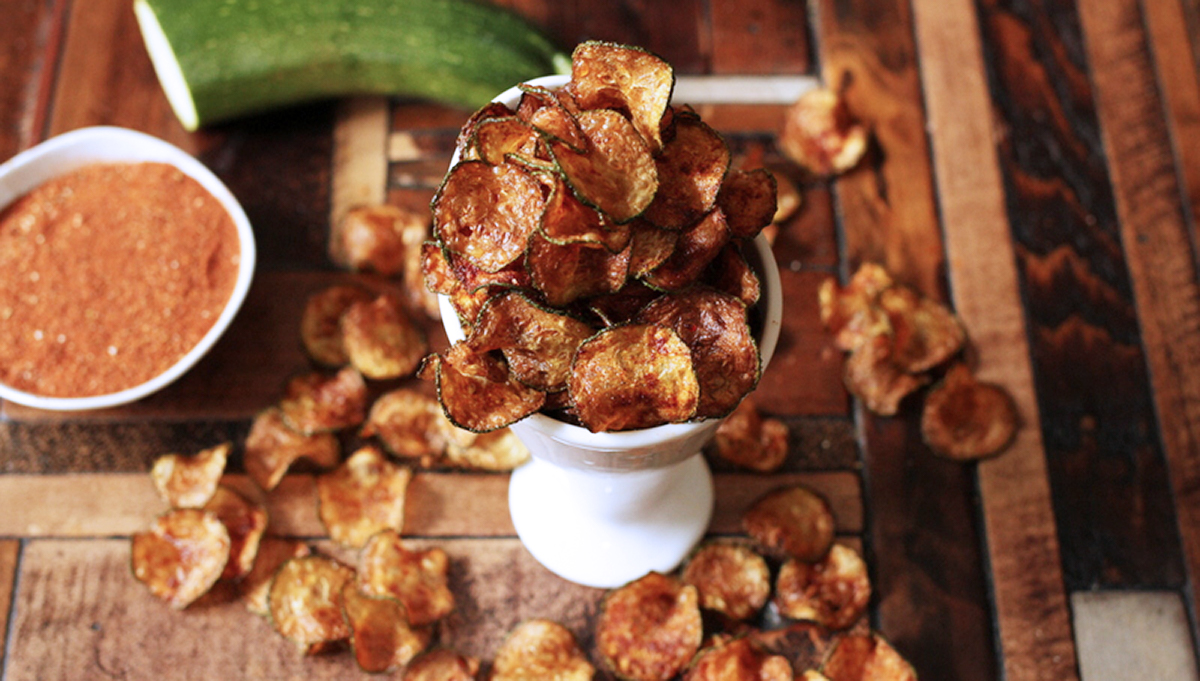 Photo from Maria Mind Body Health
Zucchini chips are just as tasty as they are pretty to look at. Plus, this creation comes from Maria Emmerich, who is pretty much the queen of keto!
---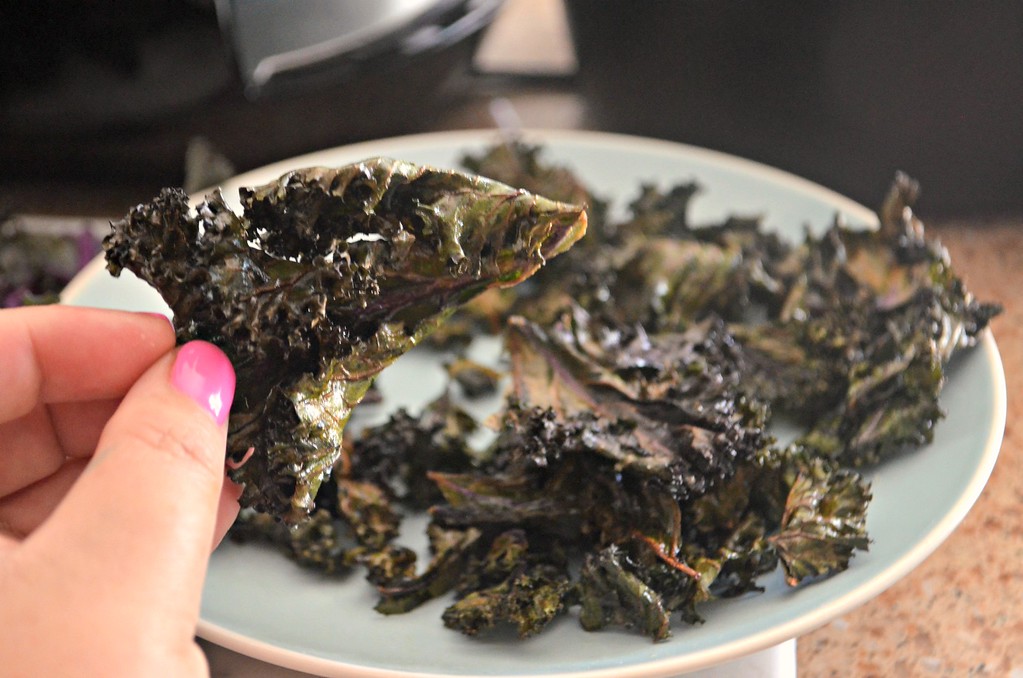 These flaky leaves crisp up in the air fryer, which you know is a keto eater's best friend. The ingredients list simply requires kale, olive oil, and a little bit of salt. How easy!
---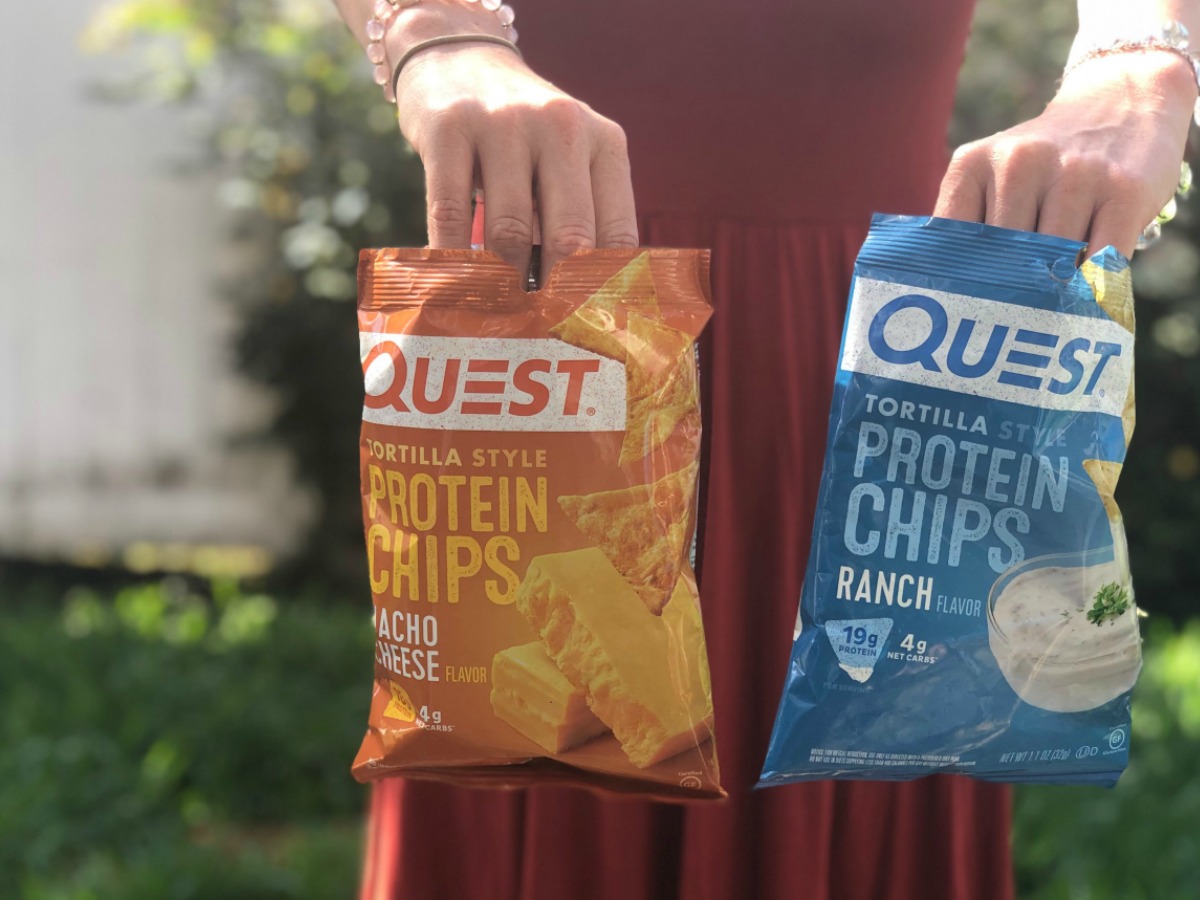 No cooking is required here! If you're not trying to recreate a keto chip from scratch, look for this in your local grocery store or order them from Amazon. They have all the same satisfying flavors as Doritos, just without the carb-heavy base. Check out our review.
---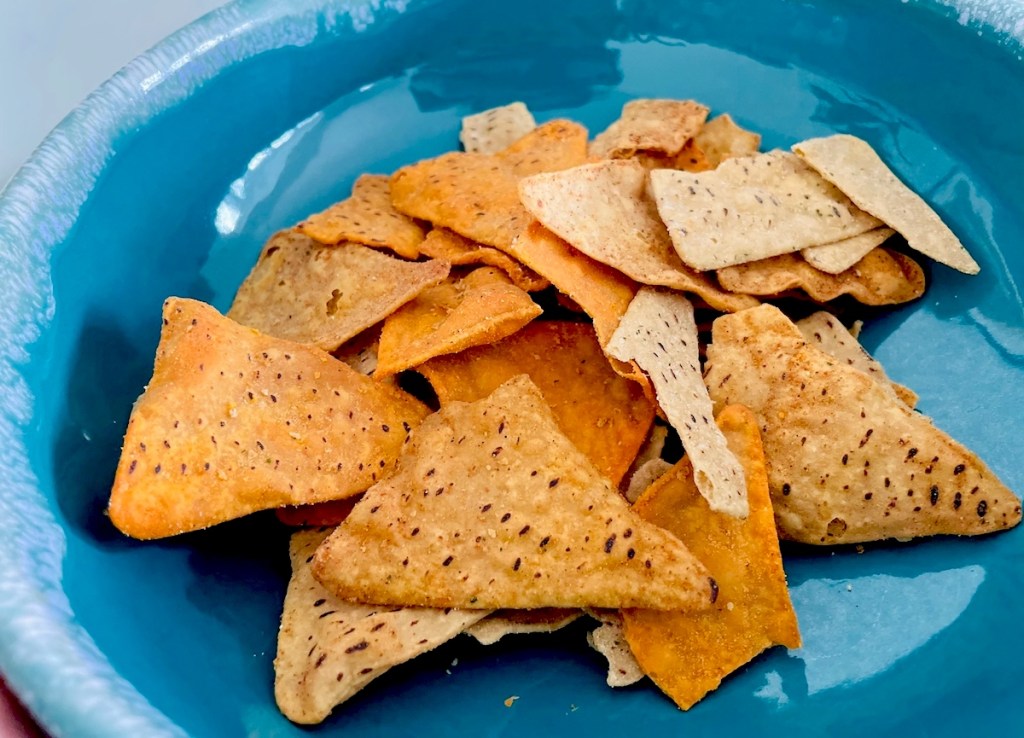 Looking for another keto tortilla chip recommendation? We absolutely love Hilo Chips! Coming in three flavors, we have an entire product review about these tortilla chips. We've used these delicious chips for our infamous keto sheet pan nachos!
---
Slim Chips allow you to get your crunch on without sacrificing loads of carbs! These chips are gluten-free and vegan; plus, there are no traces of soy, potato, corn, rice, peanuts, or wheat. Check out our full review!
---